Al Qatbiat, Al Qutbiyyah, Unnamed Road, Taif, Al Taif, المملكة العربية السعودية, 26523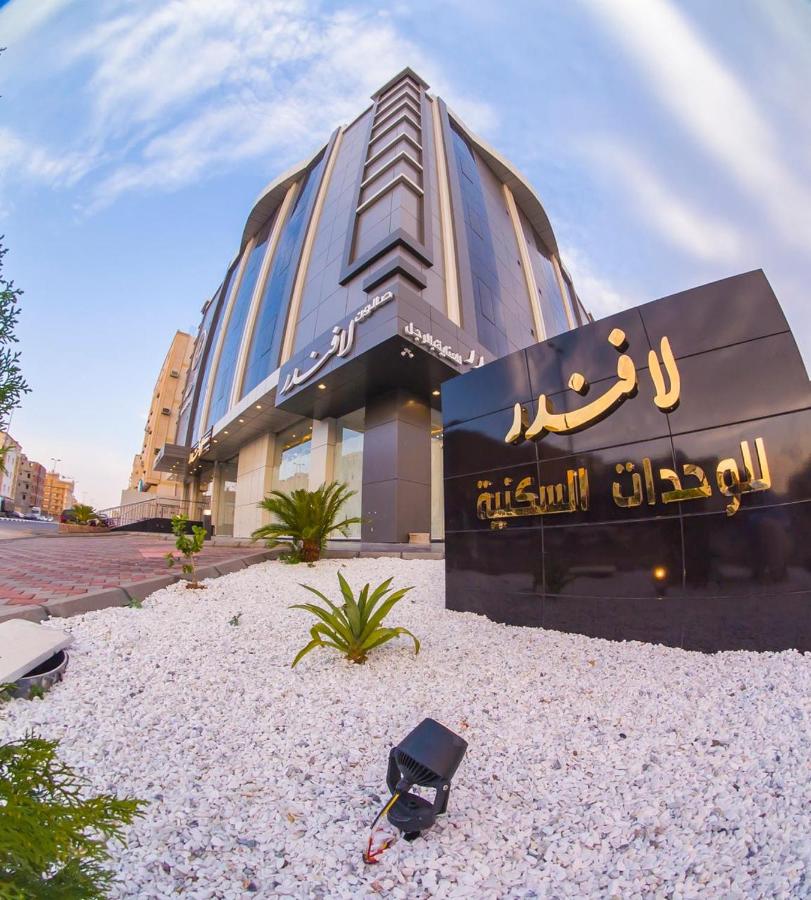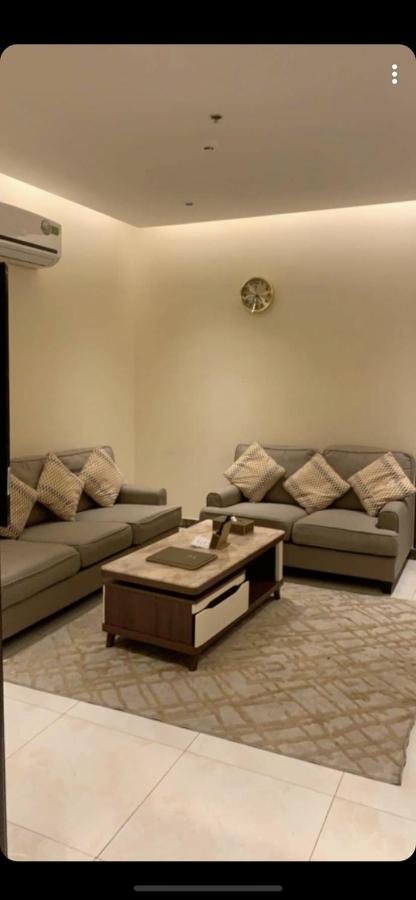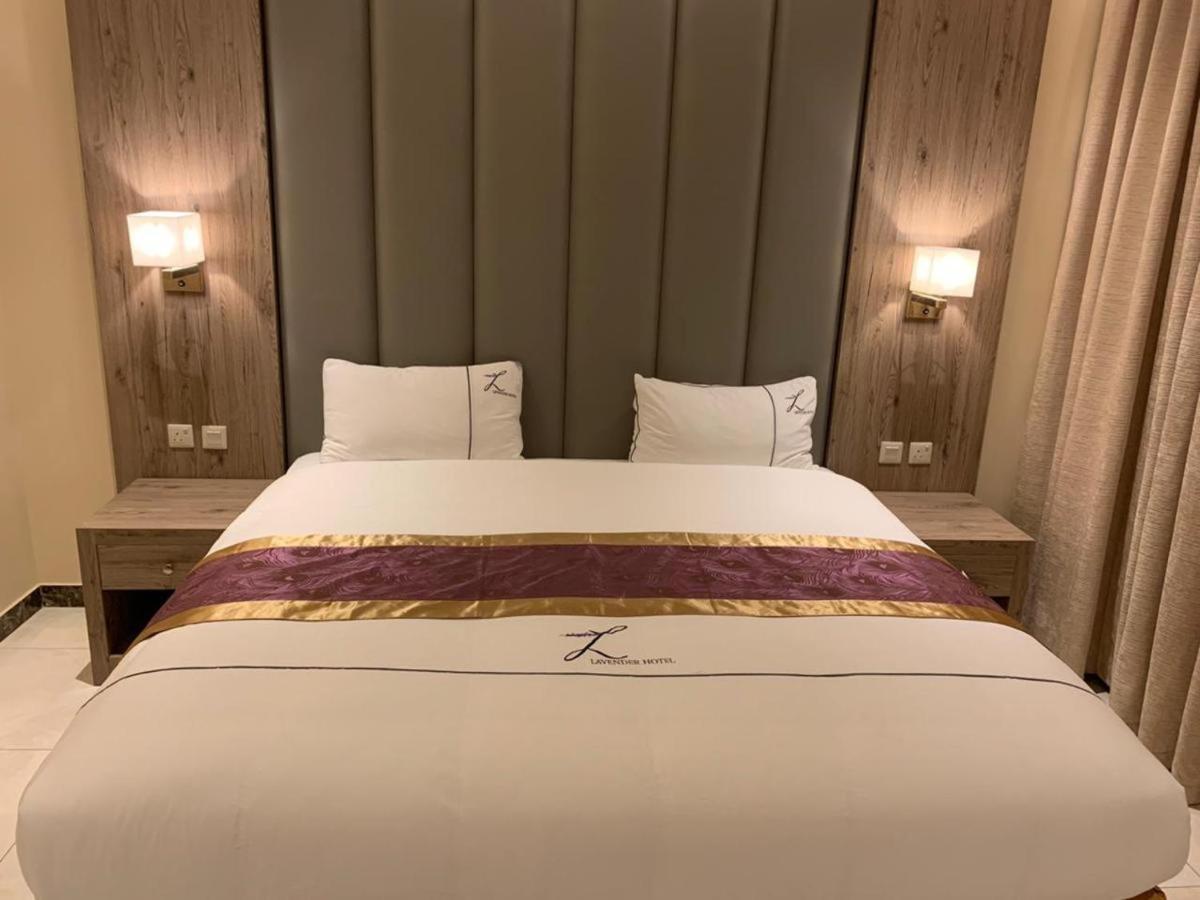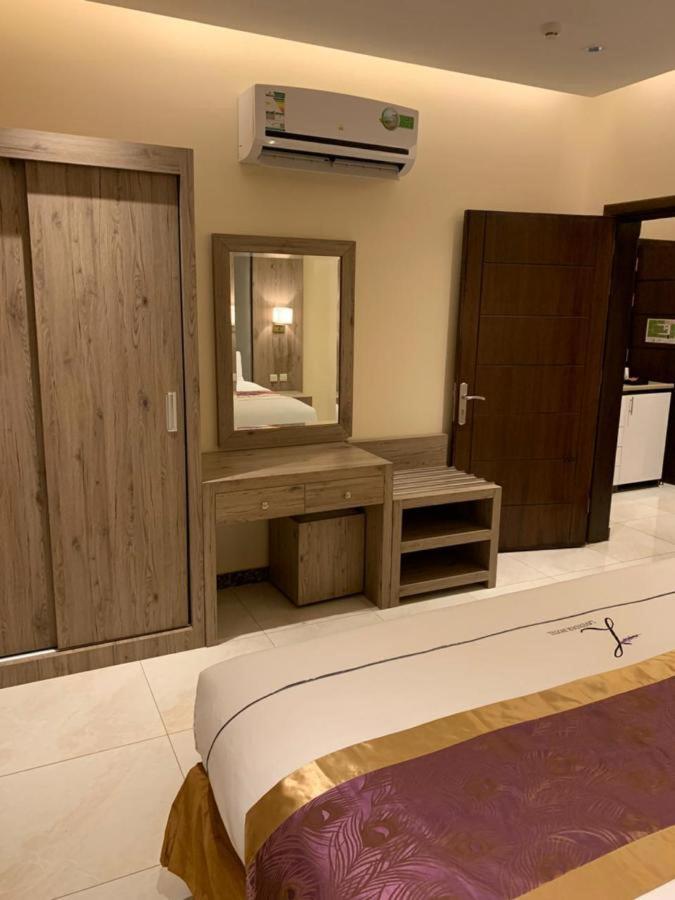 +34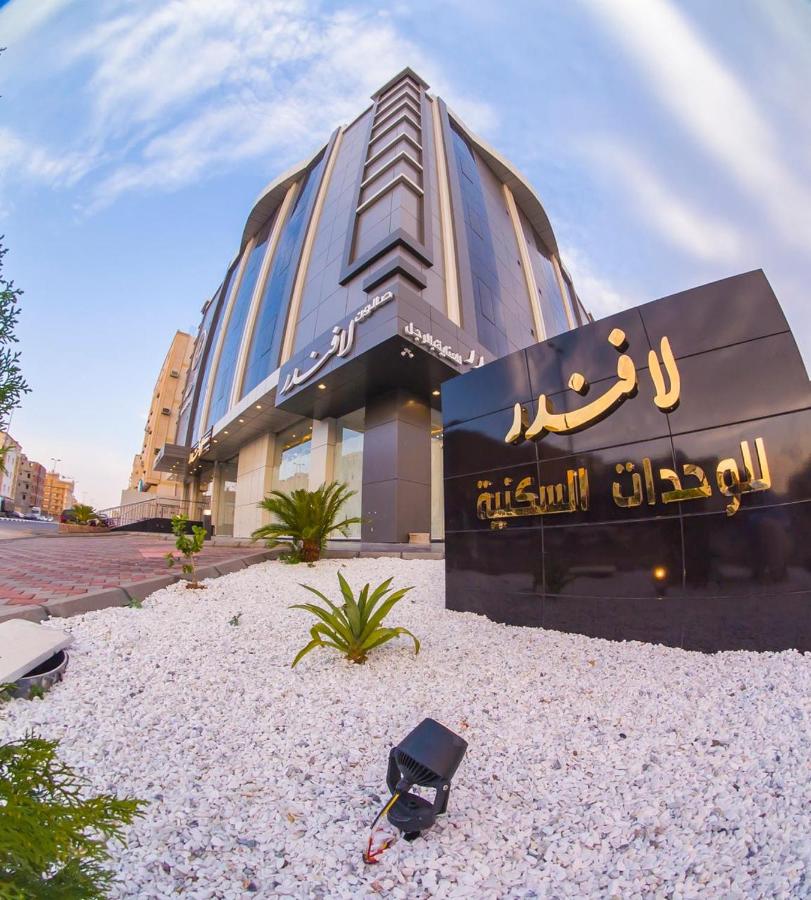 1/38
Fasilitas
AC

Wi-Fi Gratis
Lift

Ruang Bebas Rokok
Resepsionis 24 Jam
Parkir Gratis

Lihat Peta
Pencarian untuk
Tue, 26 Oct 2021 - Wed, 27 Oct 2021, 1 Kamar, 1 Tamu
Yahh, tidak ada kamar tersedia
Kamar yang kamu lagi tidak tersedia, coba ubah tanggal pencarianmu ya!
Ulasan dari tamu
Booking.com | Berdasarkan ulasan
Hanya tampilkan ulasan dari Indonesia
Big room Location is great Facilities and malls in a walking distance
Nothing
Emad
Arab Saudi • 20 Mar 21
It is clean. Room is well designed and beautiful. Staff are friendly and well trained.
Air conditioning is only cold. But the provide heater upon request
Anonymous
Arab Saudi • 9 Mar 21
Ayman
Arab Saudi • 8 Mar 21
If you're ever in Taif, STAY HERE!
10
Excellent service, super clean room, a great location 5 minutes walk from a large shopping mall and supermarket, and the staff were happy to answer all of the questions we had about things to do in Taif.
There is literally nothing I would change. It was a perfect stay. Thanks to all involved!
Dominic
Arab Saudi • 6 Mar 21
Usama
Arab Saudi • 26 Feb 21
Location
Cleanness
Ali
Arab Saudi • 22 Feb 21
Deskripsi
Set 3.4 km from Jouri Mall in Taif, Lavender Hotel offers accommodation with air conditioning and free WiFi. The units come with tiled floors and feature a fully equipped kitchenette with a microwave, a dining area, a flat-screen TV with satellite channels, and a private bathroom with bidet. A fridge, an oven and stovetop are also featured, as well as a kettle. Guests can also relax in the shared lounge area. Saiysad National Park is 15 km from the aparthotel, while King Fahad Garden is 11 km away. The nearest airport is Ta'if Regional Airport, 25 km from Lavender Hotel.
Fasilitas



Makanan & Minuman
Layanan Kamar
Layanan antar belanjaan

Layanan resepsionis
Resepsionis 24 Jam
Tempat Penyimpanan Barang
Surat Kabar
Check-In/Check-Out cepat
Brankas
Meja Layanan Wisata
Fasilitas ATM di-tempat
Loker

Area umum
Kapel/Kuil
Dapur bersama
Area lounge/TV bersama

Hiburan dan layanan keluarga
Saluran TV anak
Layanan kebersihan
Laundry
Cuci kering
Jasa Penyetrikaan
Penyemiran Sepatu
Layanan kebersihan harian

Fasilitas bisnis
Faks/Fotokopi

Pertokoan
Pemangkas Rambut/Salon Kecantikan
Toko Oleh-Oleh
Toko (dalam hotel)
Minimarket

Lain-lain
AC
Lift
Ruang Bebas Rokok
Cocok untuk Tamu Difabel
Kamar Keluarga
Kamar Pengantin
Penghangat Ruangan
CCTV di tempat umum
CCTV di luar akomodasi
Alarm keamanan
Keamanan 24 jam
Alarm asap
Pemadam api
Lavender Hotel
-
Al Qatbiat, Al Qutbiyyah, Unnamed Road, Taif, Al Taif, المملكة العربية السعودية, 26523
Lihat di Peta