OYO 114 Dome Hotel Al Sulaimaniah
OYO 114 Dome Hotel Al Sulaimaniah
Hotel
King Abdul Aziz Road , Al Sulaimaniah District, Al Sulimania, Riyadh, Saudi Arabia, 31311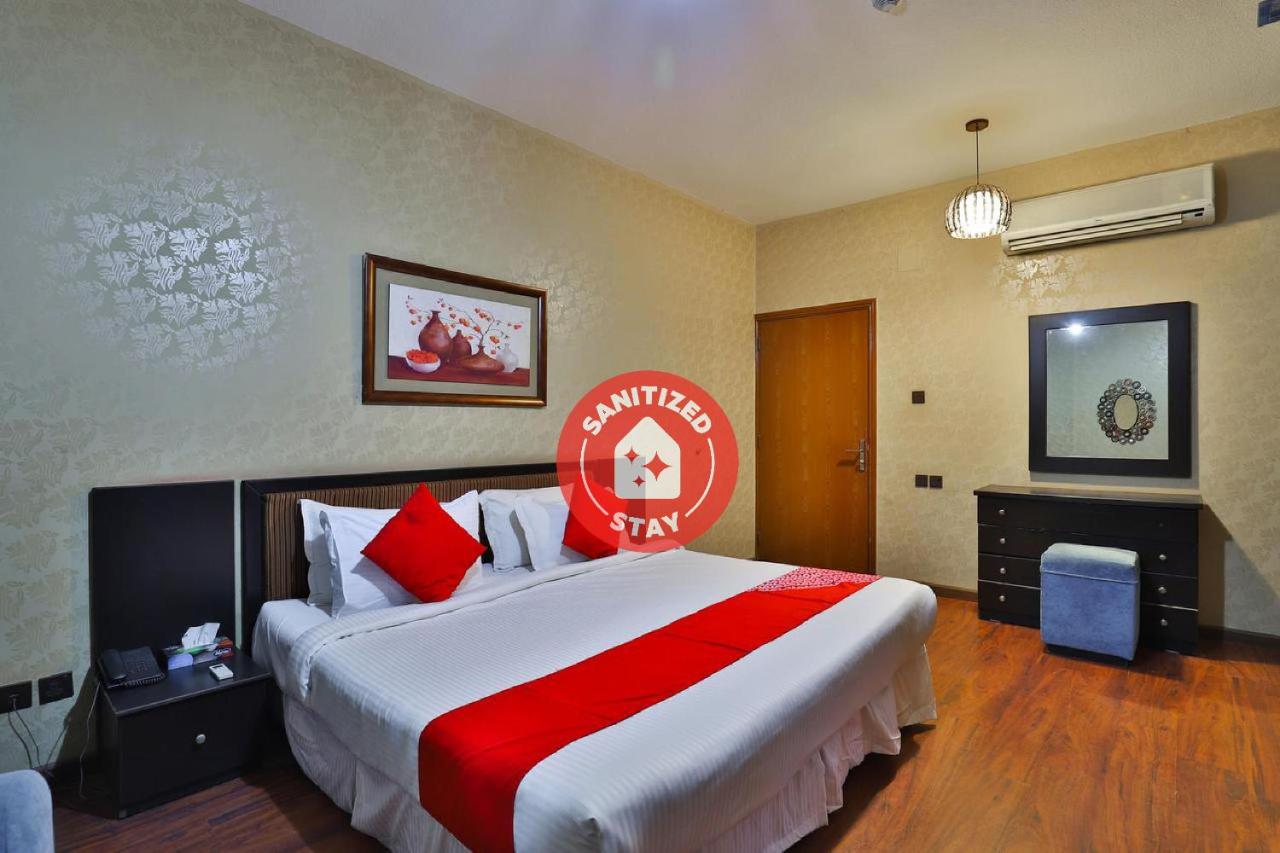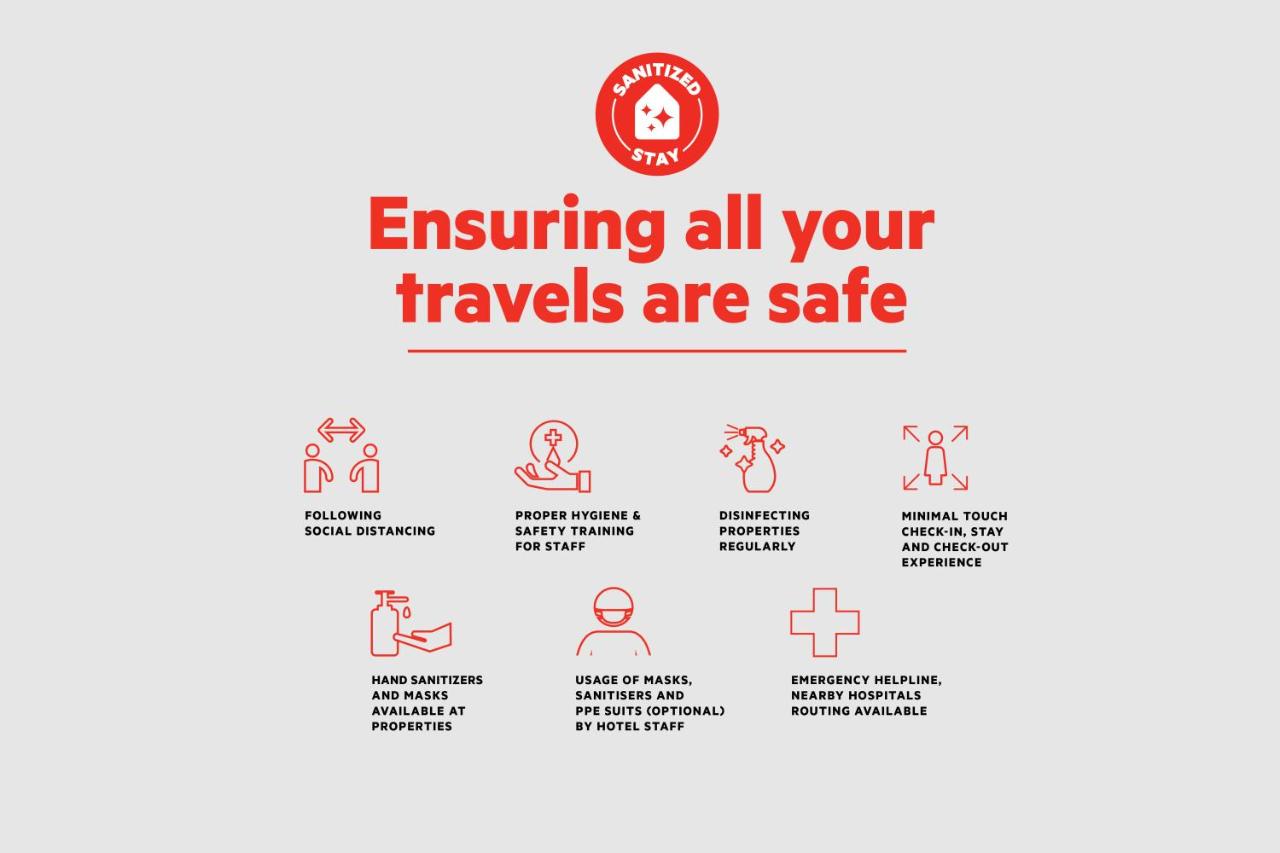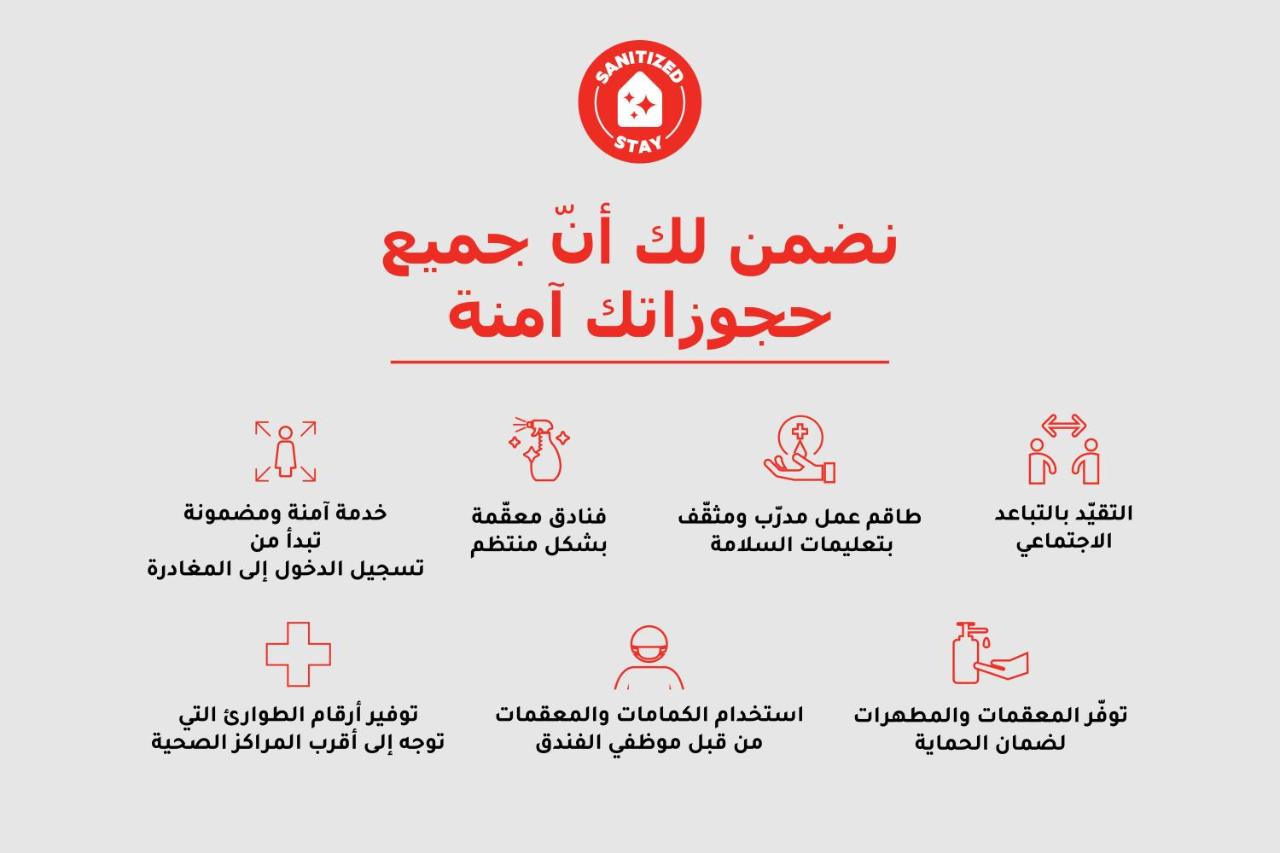 +30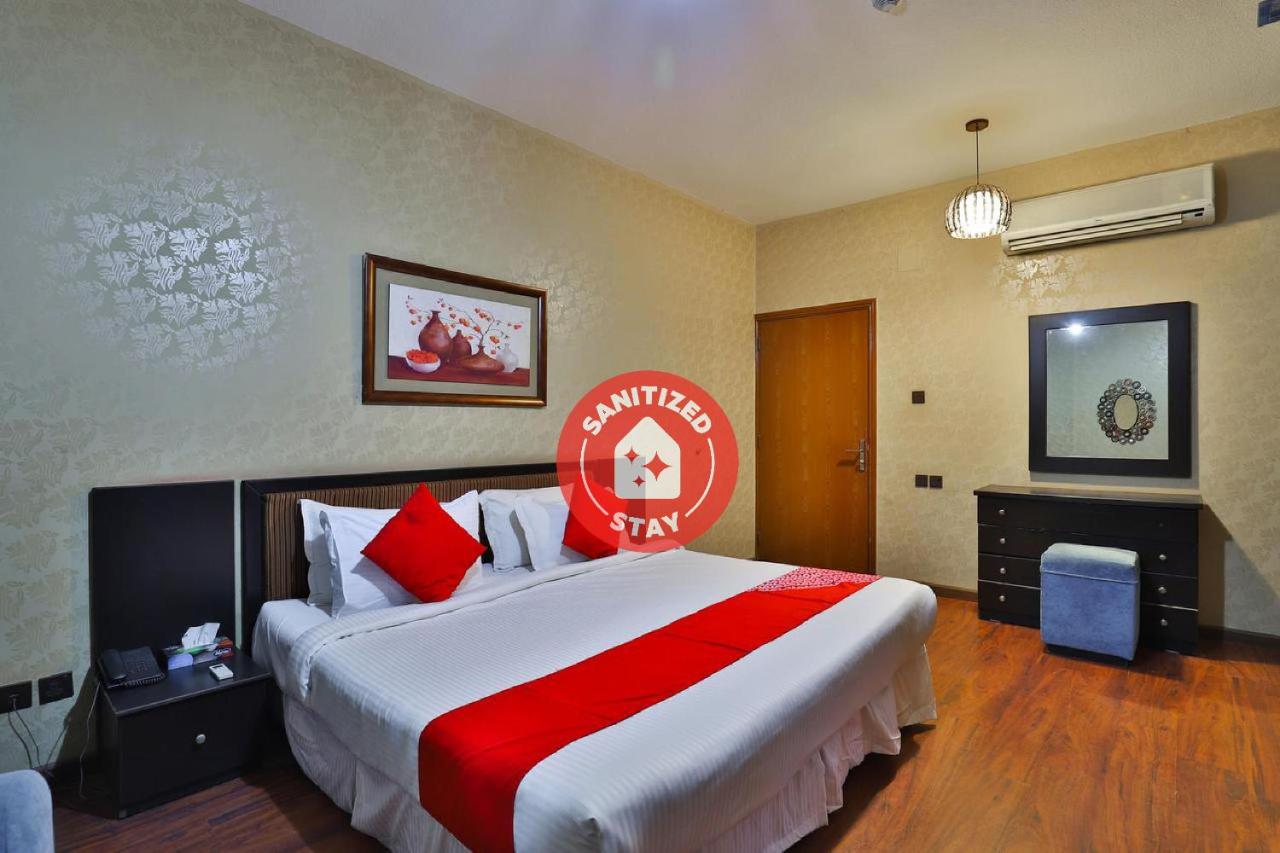 1/34

Hygiene Verified

Wi-Fi Gratis
Lift

Ruang Bebas Rokok
Parkir Gratis
Layanan Kamar

Lihat Peta
Pencarian untuk
Fri, 24 Sep 2021 - Sat, 25 Sep 2021, 1 Kamar, 1 Tamu
Yahh, tidak ada kamar tersedia
Kamar yang kamu lagi tidak tersedia, coba ubah tanggal pencarianmu ya!
Ulasan dari tamu
Booking.com | Berdasarkan ulasan
Hanya tampilkan ulasan dari Indonesia
Belum ada ulasan untuk rating ini
Coba cek lagi di lain waktu, ya!
Informasi penting
Menanggapi Coronavirus (COVID-19), tindakan keamanan dan sanitasi tambahan saat ini diberlakukan di akomodasi ini. Please check your visa requirements before you travel.
Deskripsi
Located 2 km from Al Faisaliyah Tower and Al Mamlaka Tower, Dome Hotel Suites offers self-catering accommodation with free Wi-Fi and a flat-screen satellite TV. Al Hayah Mall is a 5-minute drive away. Furnished with a modern décor, the air-conditioned units at Dome Hotel Suites come with a minibar and electric kettle. Each suite has a living room and a private bathroom with a bath and shower. Dome Hotel Suites offers an all-day dining menu, where room service delivers your meals to your room. There is a 24-hour front desk, along with an elevator, free newspapers and luggage storage. For a fee, dry cleaning and ironing services can be requested. You can drive to King Khalid International Airport in 25 minutes, and a shuttle can be arranged upon request. Free private parking is possible on site.
Fasilitas



Makanan & Minuman
Layanan Kamar
Layanan kebersihan
Penyemiran Sepatu
Layanan kebersihan harian

Lain-lain
Lift
Ruang Bebas Rokok
Cocok untuk Tamu Difabel
Kamar Keluarga
CCTV di tempat umum

Fitur Keamanan
Hygiene Verified
Hand sanitizer in guest accommodation and key areas
Proses pengecekan kesehatan tamu
Alat P3K tersedia
Pembatasan Jarak Sosial
Pembayaran tanpa tunai tersedia
Peraturan pembatasan jarak sosial diterapkan
Check-in/check-out tanpa kontak
Kebersihan & Disinfeksi
Akomodasi harus disemprot disinfektan setelah tamu check-out dan sebelum tamu baru check-in
Penggunaan pembersih berbahan kimia yang efektif melawan Coronavirus
Akomodasi ditutup setelah dibersihkan
Seprai, handuk, dan pakaian dicuci sesuai pedoman otoritas setempat

Keamanan Makanan
Pembatasan jarak sosial di area makan
Semua piring, gelas, dan alat makan lainnya sudah dibersihkan
Makanan dapat diantarkan ke akomodasi tamu
Hotel lain di Al Sulimania
OYO 114 Dome Hotel Al Sulaimaniah
-
King Abdul Aziz Road , Al Sulaimaniah District, Al Sulimania, Riyadh, Saudi Arabia, 31311
Lihat di Peta