Hop Inn Hotel Aseana City Manila
Hotel
Lot 9 Block 5, near corner of Bradco Avenue and Macapagal Boulevard, Aseana City,, Manila, Luzon, Philippines, 1702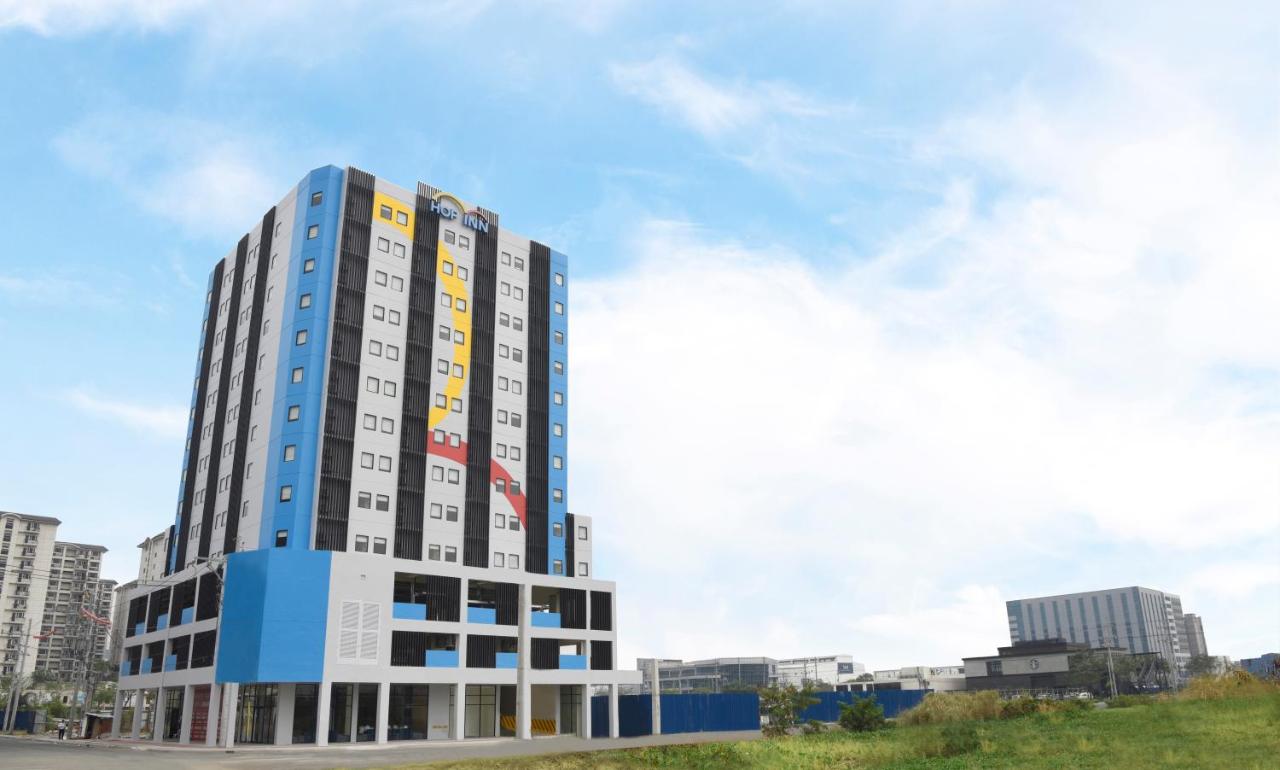 +23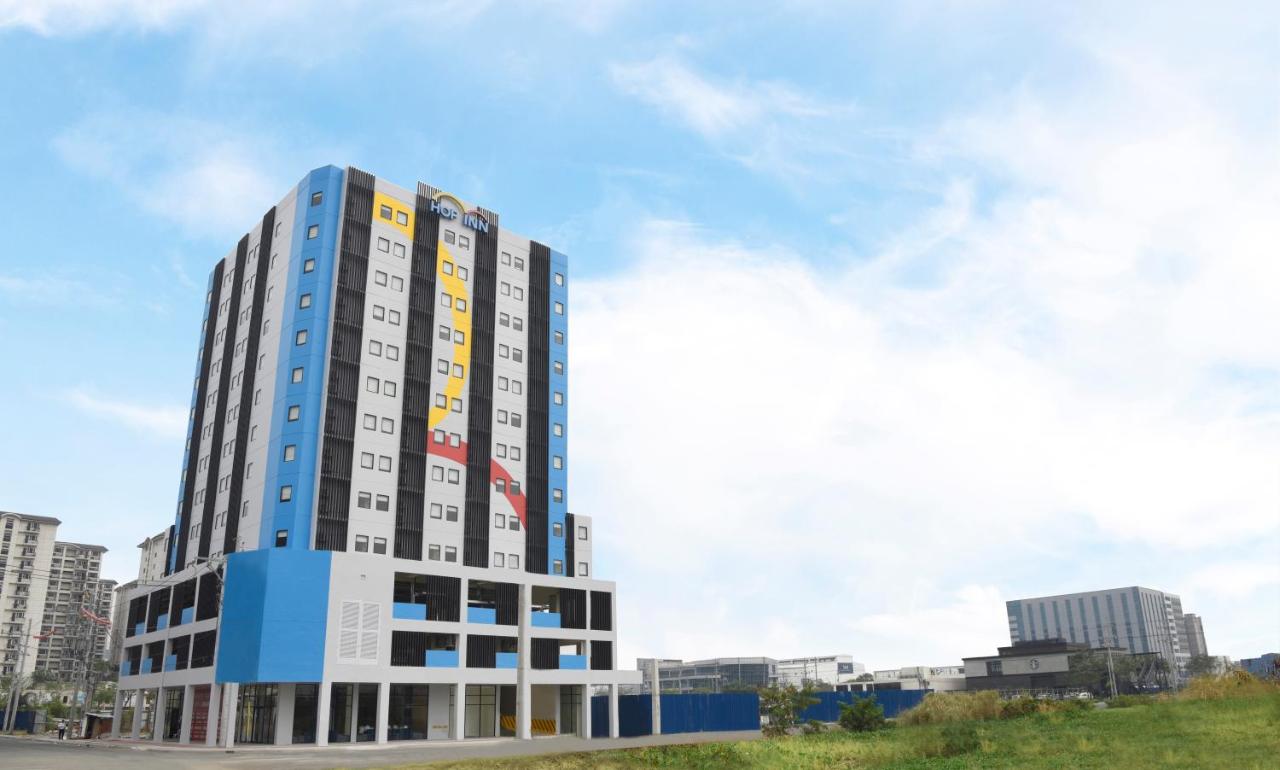 1/27
Fasilitas
AC

Wi-Fi Gratis
Lift

Ruang Bebas Rokok
Resepsionis 24 Jam
Tempat Penyimpanan Barang

Lihat Peta
Pencarian untuk
Thu, 21 Oct 2021 - Fri, 22 Oct 2021, 1 Kamar, 1 Tamu
Yahh, tidak ada kamar tersedia
Kamar yang kamu lagi tidak tersedia, coba ubah tanggal pencarianmu ya!
Ulasan dari tamu
Booking.com | Berdasarkan ulasan
Hanya tampilkan ulasan dari Indonesia
Clean hotel. Value for money for business travellers. Will go back.
10
No free toiletries. Truly just bare. Only soap dispenser.
Lawyerlisa
Filipina • 19 Sep 21
Rosejenn
Filipina • 3 Apr 20
The hotel is catered for my needs at a time. Somewhere to to sleep for the night
7,0
Mary-ann
Filipina • 23 Mar 20
satisfied
Anchises
Austria • 17 Mar 20
We were put on the top floor with nice view at night.
The AC was not working well. We wanted the room to be cold, but the AC was only blowing out room temp air.
Og
Amerika Serikat • 15 Mar 20
Informasi penting
Anda harus menunjukkan dokumen identitas berfoto yang berlaku serta kartu kredit pada saat check-in. Permintaan khusus tidak bisa dijamin dan dapat dikenakan biaya tambahan. Parkir tergantung ketersediaan karena tempat terbatas. Menanggapi Coronavirus (COVID-19), tindakan keamanan dan sanitasi tambahan saat ini diberlakukan di akomodasi ini. Karena Coronavirus (COVID-19), properti ini mengikuti prosedur pembatasan jarak sosial yang ketat. Karena Coronavirus (COVID-19), pastikan bahwa Anda memesan akomodasi ini sesuai dengan pedoman pemerintah setempat di destinasi Anda, termasuk tetapi tidak terbatas pada tujuan perjalanan, serta jumlah maksimum anggota grup yang diperbolehkan. Karena Coronavirus (COVID-19), Anda diharuskan memakai masker wajah di semua area bersama indoor.
Deskripsi
Located in Manila, 900 metres from Mall of Asia Arena and 1.4 km from SMX Convention Centre, Hop Inn Hotel Aseana City Manila is 3-star hotel that features rooms with free WiFi and a 24-hour front desk. All units in the hotel are equipped with air conditioning, a flat-screen cable TV, and a working desk. The rooms at Hop Inn Hotel Aseana City Manila are also fitted with a private bathroom that has a bidet, a shower facility, and a hairdryer. A safety deposit box is also included in the room while certain rooms have views of the city. SM Mall of Asia is 1.1 km from the accommodation, while World Trade Center Metro Manila is a 10-minute drive. Manila Ninoy Aquino International Airport is within 15-minute drive from Hop Inn Hotel Aseana City Manila.
Fasilitas

Umum


Layanan resepsionis
Resepsionis 24 Jam
Tempat Penyimpanan Barang
Layanan kebersihan
Layanan kebersihan harian

Lain-lain
AC
Lift
Ruang Bebas Rokok
Cocok untuk Tamu Difabel
Alarm asap
Keamanan 24 jam
CCTV di tempat umum
Alarm keamanan
Pemadam api
CCTV di luar akomodasi
Pembatasan Jarak Sosial
Peraturan pembatasan jarak sosial diterapkan
Hop Inn Hotel Aseana City Manila
-
Lot 9 Block 5, near corner of Bradco Avenue and Macapagal Boulevard, Aseana City,, Manila, Luzon, Philippines, 1702
Lihat di Peta