allan Bungalow
Guest house
banda neira, nusantara, Bandanaira, Maluku, Indonesia, 97593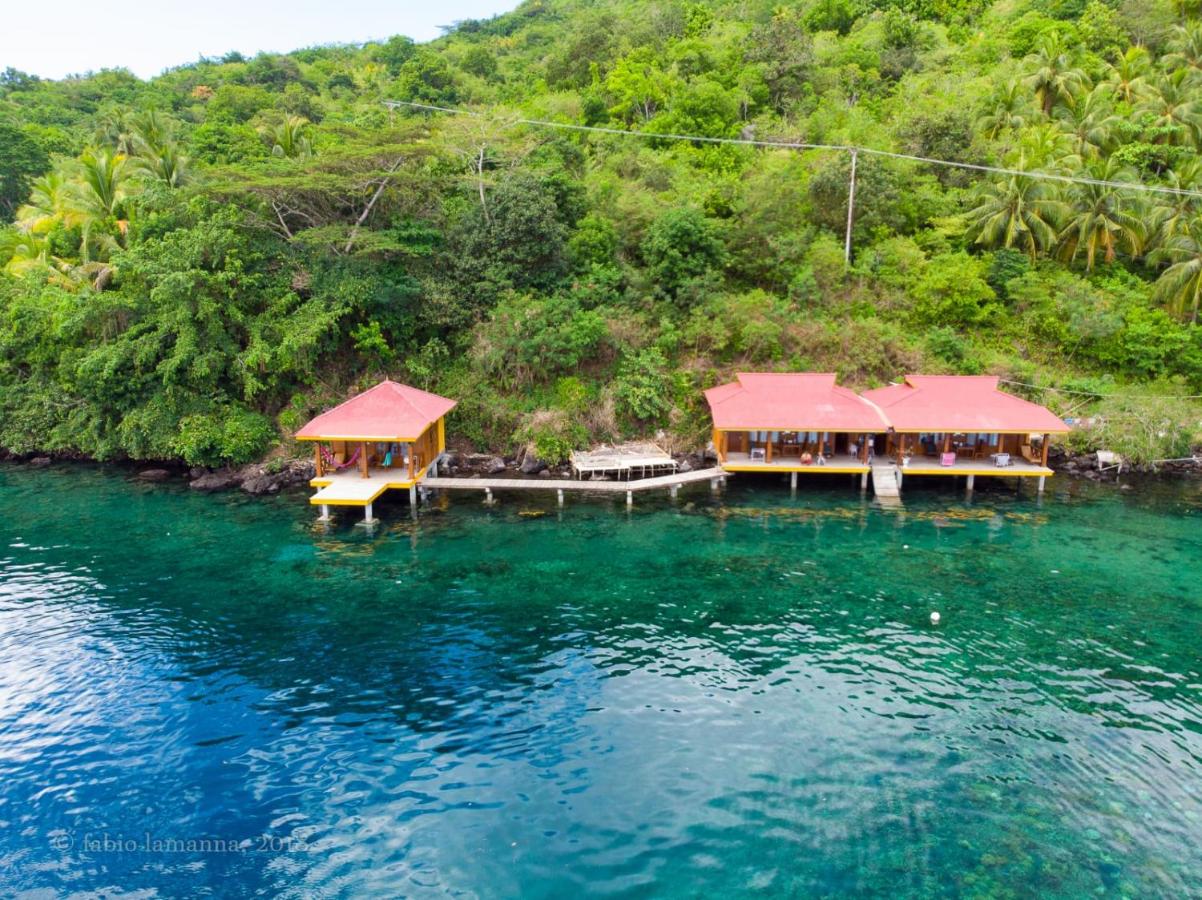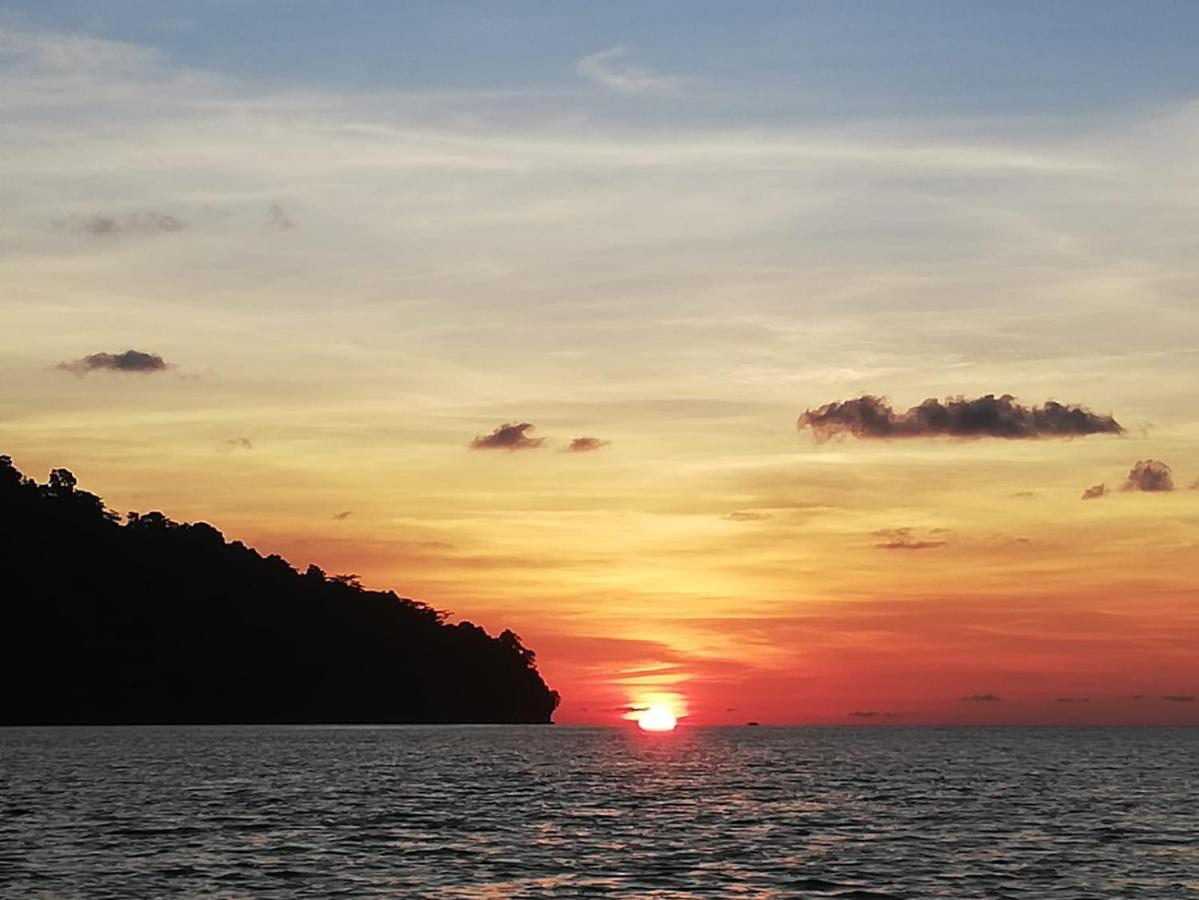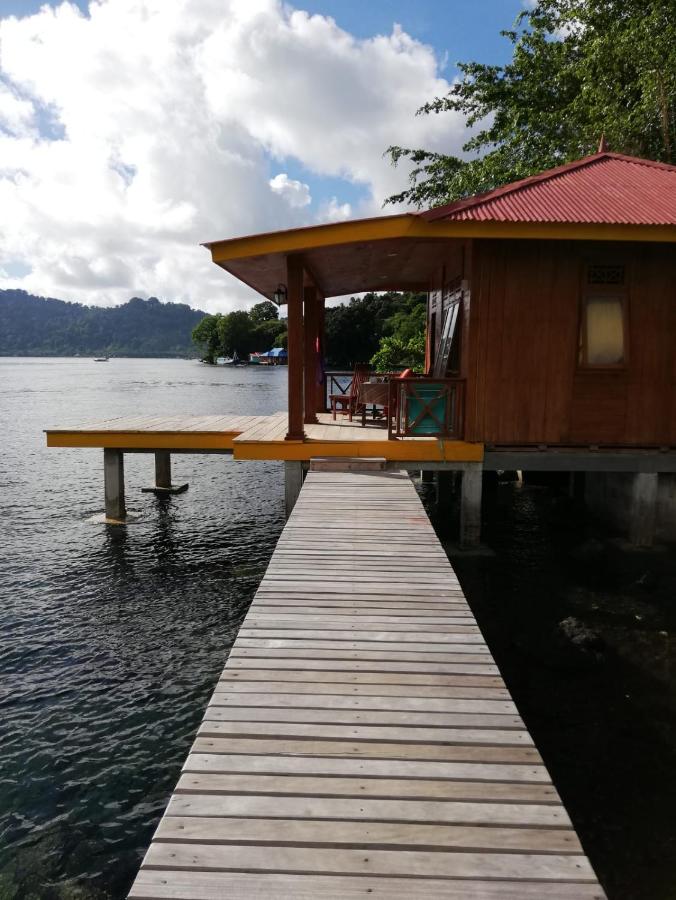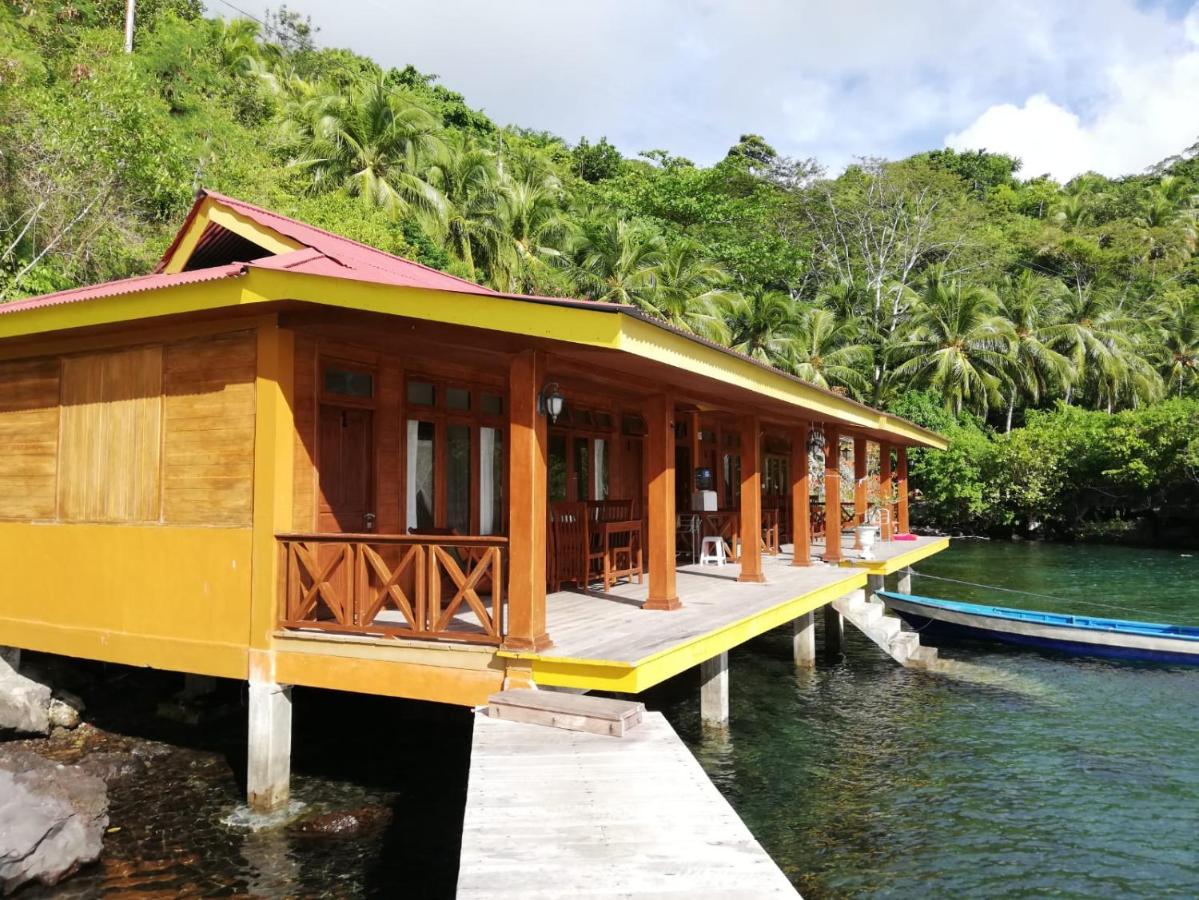 +11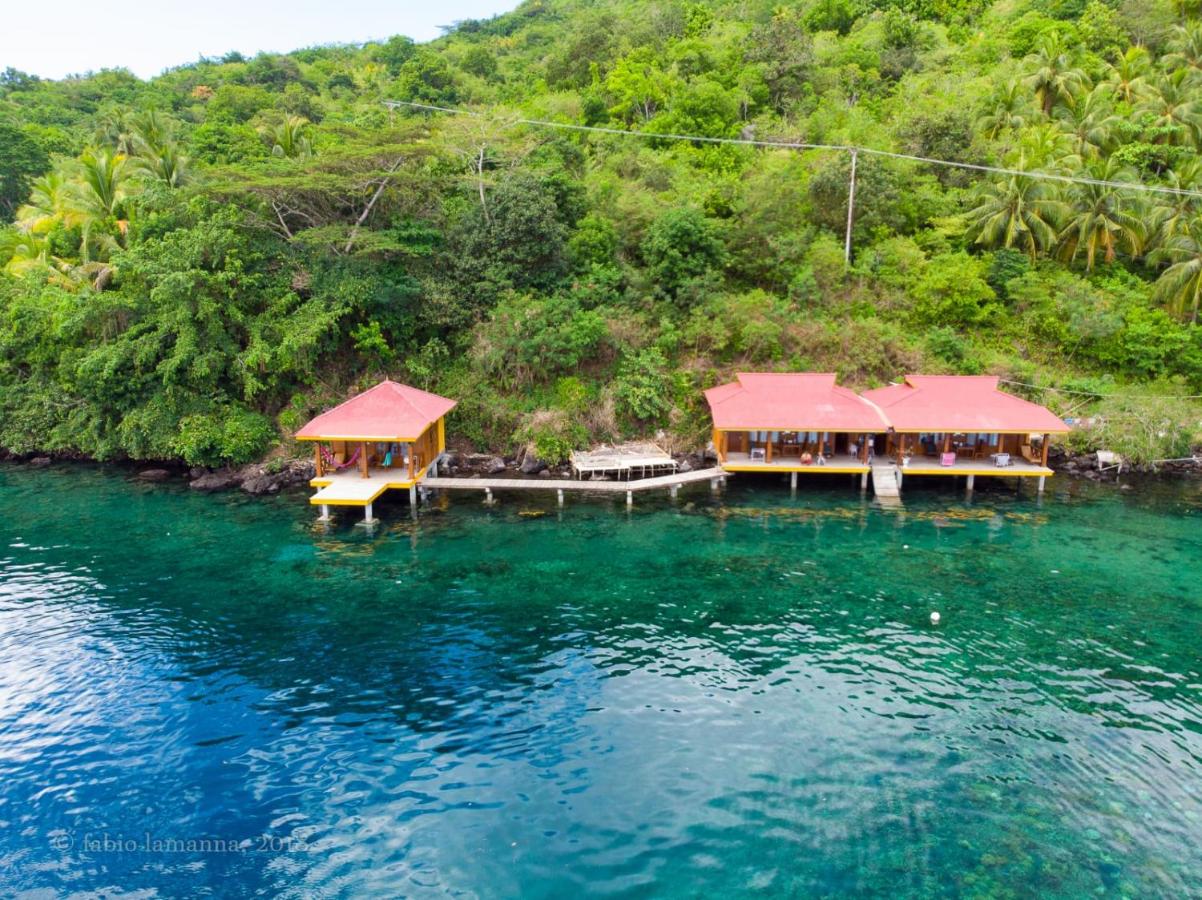 1/15

Wi-Fi Gratis

Ruang Bebas Rokok

Pemandangan Pantai

Teras

Area Pantai Pribadi

Lihat Peta
Pencarian untuk
Mon, 27 Sep 2021 - Tue, 28 Sep 2021, 1 Kamar, 1 Tamu
Yahh, tidak ada kamar tersedia
Kamar yang kamu lagi tidak tersedia, coba ubah tanggal pencarianmu ya!
Ulasan dari tamu
Booking.com | Berdasarkan ulasan
Hanya tampilkan ulasan dari Indonesia
Wonderful stay at this amazing place!!!
10
Nice and spacious bungalow for good value directly on Gunung Api Island. Very quiet there and you can jump directly from the terasse in front of your bungalow into the clean water, also good for snorkeling. The beds were comfy with mosquito net, the room enough space to put your things to. Western toilet and shower with cold water, but doesn´t matter at these temperatures. Boat transfers to the village on Bandanaira or Dive Bluemotion included and whenever you want. You can also go there whenever you want for lunch or dinner. Alan, Ida and Anto are really helpful and do everything for making your stay as good as possible. You can also stay at the bungalows and order lunch and dinner for some extra money. Breakfast is enough and good. You can walk directly on Gunung Api and enjoy the view. You can go for nice diving spots with Dive Bluemotion, you can rent a boat and visit Pulau Hatta with it´s beuatiful beaches, you can walk around Bandanaira and visit the Fort or you can just hang out and chill on the terasse. We can really recommend Alan´s bungalows.
That we had to leave.
Gerrit
Austria • 24 Mar 20
We hope to return. Maybe next year. Easily the best place to stay in Bandaneira.
10
Everything was excellent. The location is amazing with good snorkelling right in front. Allan, Ida, Eddie and Anton all went beyond our expectations in looking after us. Being away from the town (2 minutes by boat any time you ask) makes it a beautiful peaceful place with great views. The food was also very good and good value.
Nothing
John
Australia • 18 Mar 20
Wet friendly and well run. Skip the delivered lunch and go across to the village and eat there
All pretty goid
Jennifer
United Kingdom • 3 Feb 20
What a peaceful place!
9,0
Surrounding by blue crystal clear water, our stay at Allan was wonderful. It was quiet and peaceful - when its too hot or we got bored, we just jumped into the water to peek on the coral and fish. The staff Ida and Edi were very helpful too. We'll definitely stay there again when we come back to Banda.
None
Siti
Jerman • 3 Jan 20
Amazing location and beautiful views, what more do you need?
9,0
The location and the view are everything! The staff was incredibly friendly and Ida made me feel like I was staying with family. I'm definitely coming back to this place!
Nothing. I loved everything about it!
Maurice
Belanda • 2 Jan 20
Fantastic location. Beautiful and comfortable bungalows with great view. Very quiet (if there is no wedding going on nearby...) Allan and his wife are very nice and helpful. He can arrange good boat trips.
Unfortunately, there is an event location nearby which was extremely noisy at times (but affected most homestays in Bandaneira ). Allan has sometimes problems to organise his bookings...
Alexandra
Jerman • 25 Nov 19
Deskripsi
Located on the beachfront in Bandanaira and featuring a terrace, allan Bungalow has free WiFi. At the guest house, every room comes with a balcony. With a private bathroom, rooms at allan Bungalow also provide guests with a sea view. A halal breakfast is available daily at the accommodation.
Fasilitas


Kolam renang dan pusat kesehatan
Pemandangan Pantai
Area Pantai Pribadi


Lain-lain
Ruang Bebas Rokok
Hotel lain di Bandanaira
allan Bungalow
-
banda neira, nusantara, Bandanaira, Maluku, Indonesia, 97593
Lihat di Peta