Balinese Villa with Private Pool in Batam
Vila
Jalan Tiban II, Sekupang, Indonesia, 29432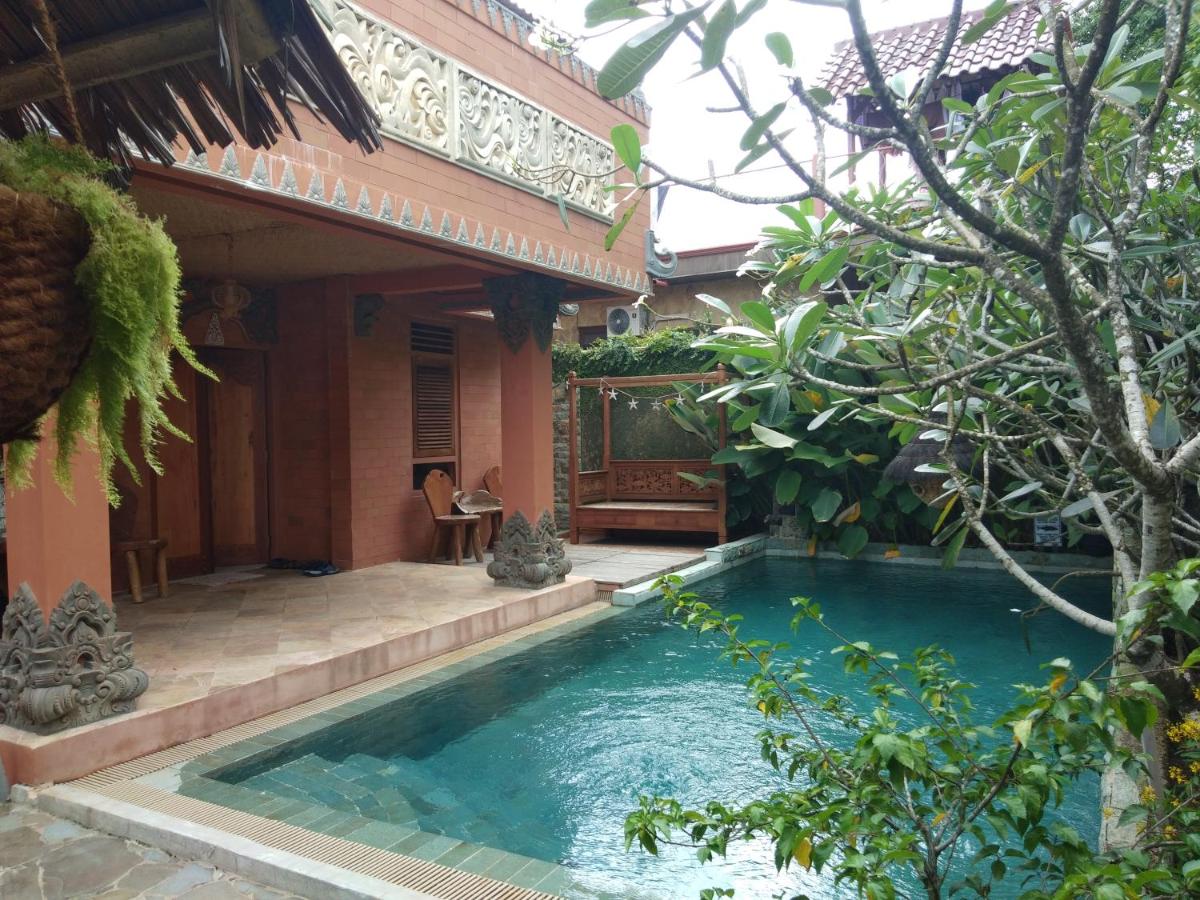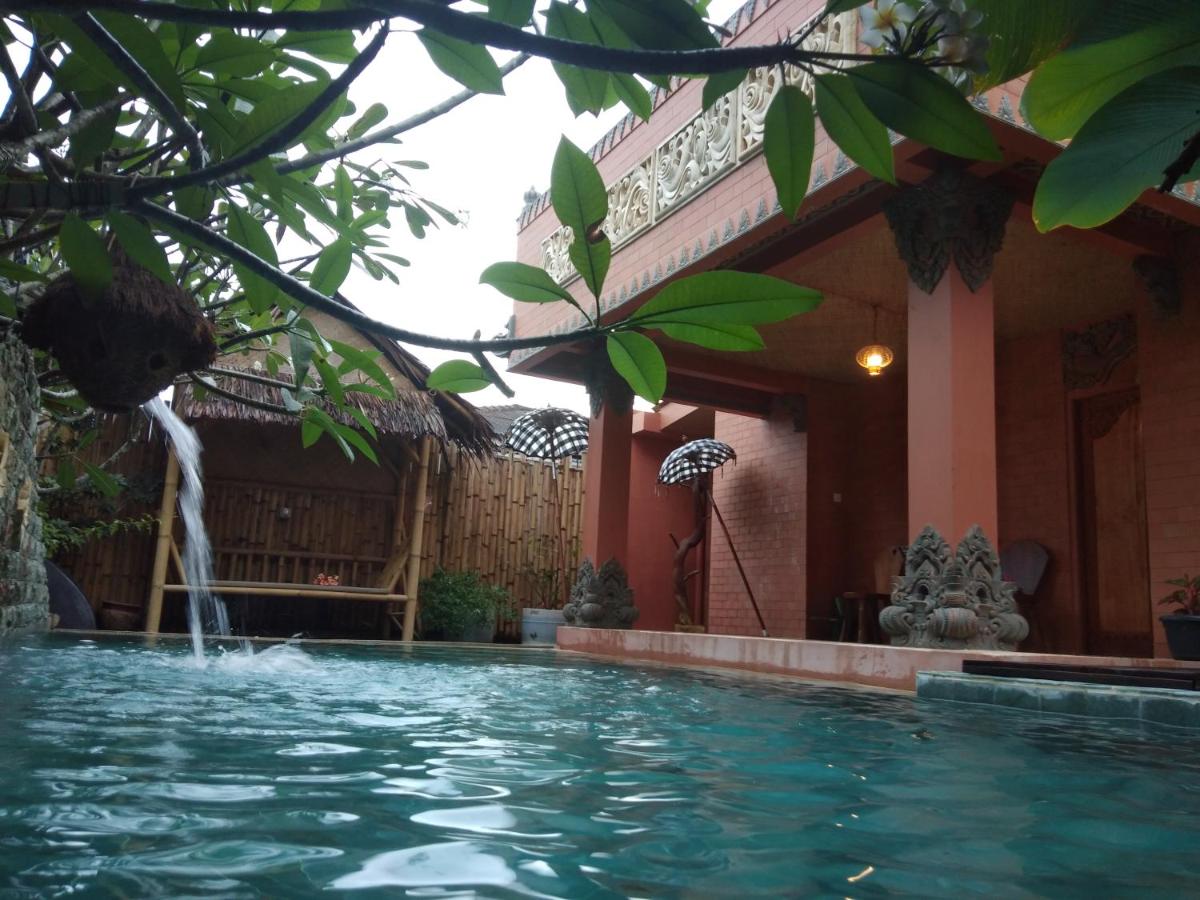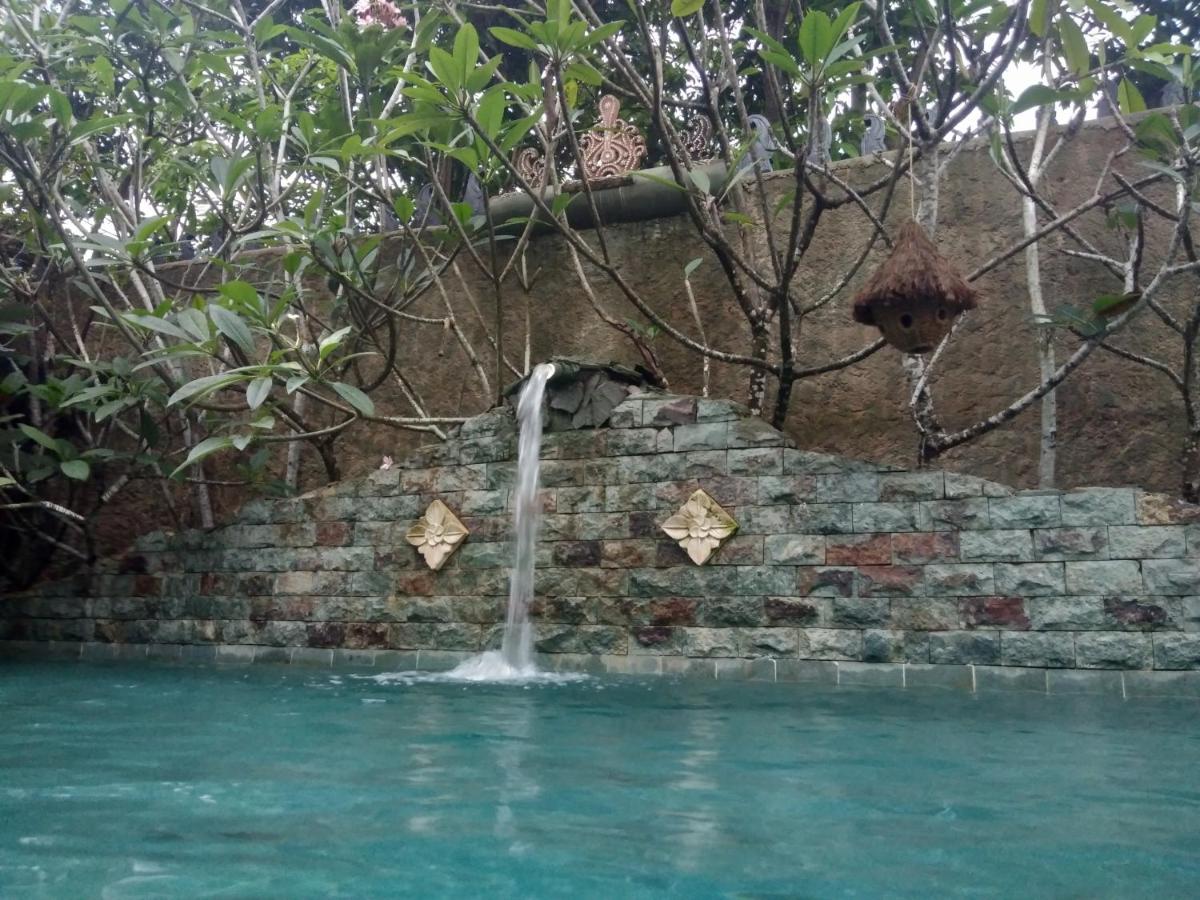 +14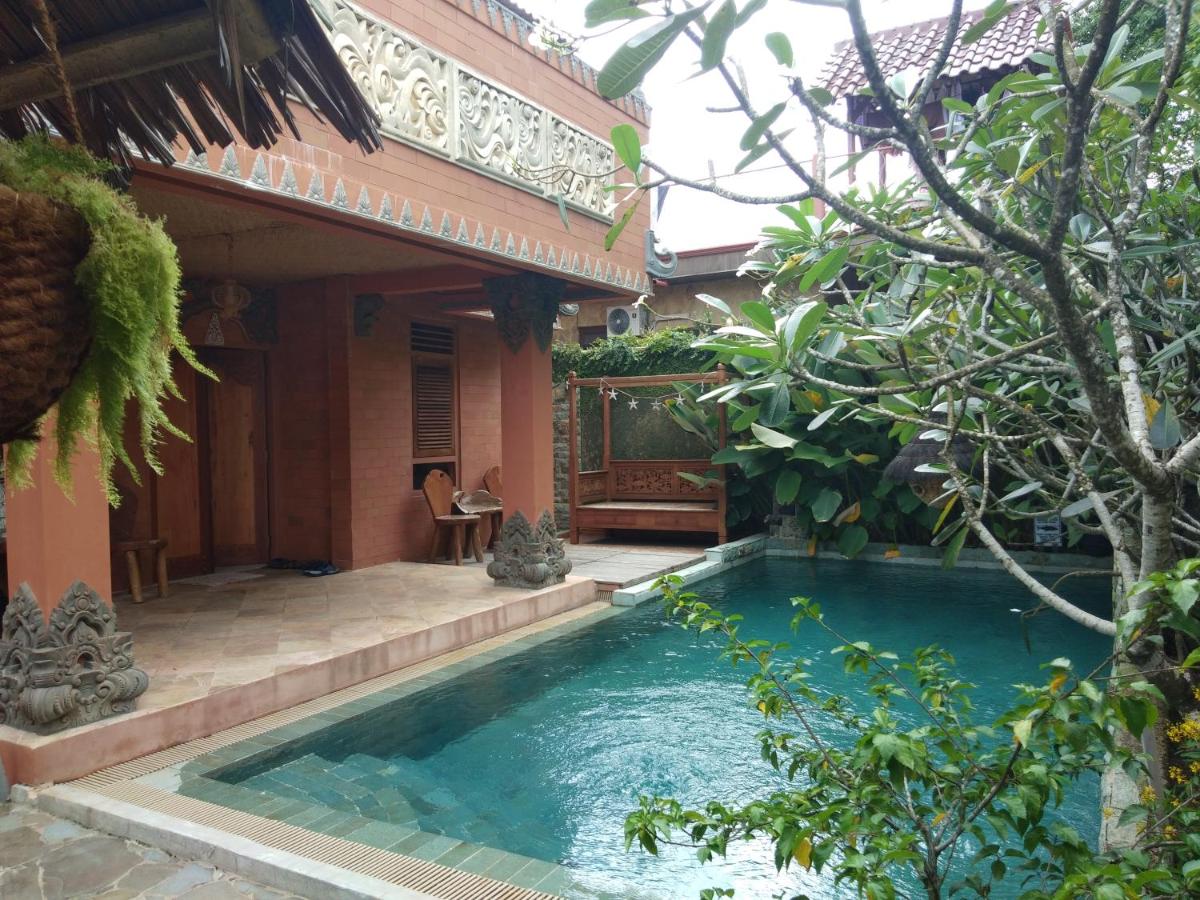 1/18
AC

Wi-Fi Gratis

Kolam Renang
Parkir Gratis
Laundry
Layanan Kamar

Lihat Peta
Pencarian untuk
Wed, 22 Sep 2021 - Thu, 23 Sep 2021, 1 Kamar, 1 Tamu
Yahh, tidak ada kamar tersedia
Kamar yang kamu lagi tidak tersedia, coba ubah tanggal pencarianmu ya!
Ulasan dari tamu
Booking.com | Berdasarkan ulasan
Hanya tampilkan ulasan dari Indonesia
Anonymous
Indonesia • 25 Apr 20
None
The VILLA is located in a VILLAGE and facing opposite the mosque. Be prepared to be awakened by the loud prayer from the speakers as early as 4am all way till about 630am everyday. And even on Sunday, loud music were played after the prayers through the morning. Not only that you are forced to wake up by the loud noise Every morning, you are also forced to inhale in carbon monoxide and carbon dioxide as the neighbor will be burning whatever piles of dried leaves that had landed on their home area just outside their door step.. The whole place is infested by mosquitoes. The pool is dirty and caused skin irritation to my nephew even he was merely using his hands to splash on the water without dipping in the pool. Waited for almost 45mins at the harbour for transport to pick up. When transportation arrived, I'm dumbfounded because I had a family of 5 adults and 5 children aged from 5 to 13. And the transportation arranged was by a Toyota Avanza 7 seater. Luckily 1 adult was not able to turn up and we managed to squeeze with passengers hugging on to luggage in a miserably small car.
Terry
Singapore • 27 Jan 20
Mr John's (owner) hospitality and kind nature
Akshath
India • 25 Jan 20
Allyssa
Indonesia • 31 Des 19
Host was very friendly and very nice!! including the team mates (Aril & Atik) was very friendly and helpful! Pool was nice and clean and the house was very very clean & comfy to stay in! Mr John was very nice to also let us know there are near horse riding rides for the toddlers that we could play at and they enjoyed it! The Breakfast was very GOOD and YUMMY!!!Love it! Specially the Indo mee..we had a great time in Balinese Villa with our family during our stay! Highly recommended place especially for big family :) Would love to come back again in future for sure!!! :) THANK YOU Mr John for the pleasant stay in Balinese Villa!! Hope to meet with you again! :) :)
Irnny
Singapore • 30 Des 19
Siti
Singapore • 13 Des 19
Informasi penting
Akomodasi ini tidak mengizinkan pesta bujang atau sejenisnya. Harap beri tahu pihak Balinese Villa with Private Pool in Batam terlebih dahulu mengenai perkiraan waktu kedatangan Anda.
Deskripsi
Terletak di Sekupang, Balinese Villa with Private Pool in Batam menyediakan akomodasi dengan kolam renang outdoor, taman, ruang bersama, Wi-Fi gratis, dan pemandangan kolam renang. Vila ini memiliki parkir pribadi gratis dan dapur bersama. Vila ini memiliki balkon, 5 kamar tidur, 3 kamar mandi, dapur lengkap, TV layar datar dengan saluran kabel, dan hot tub. Anda dapat menikmati sarapan prasmanan di Balinese Villa with Private Pool in Batam. Akomodasi ini memiliki teras berjemur. Layanan rental mobil tersedia di Balinese Villa with Private Pool in Batam. Terminal Feri Internasional Sekupang berjarak 8 km dari vila, sedangkan Jembatan Barelang berjarak 22 km.
Fasilitas


Kegiatan
Lapangan Golf (dalam jarak 3 km)


Makanan & Minuman
Layanan Kamar
Fasilitas BBQ
Makan Siang Kemasan
Layanan antar belanjaan

Kolam renang dan pusat kesehatan
Kolam Renang
Pijat
Mainan kolam renang
Kolam infinity
Kolam dangkal
Swimming Pool

Transportasi
Penyewaan Mobil

Layanan resepsionis
Check-In/Check-Out cepat

Area umum
Taman
Teras
Teras Berjemur
Dapur bersama
Area lounge/TV bersama
Layanan kebersihan
Laundry
Jasa Penyetrikaan

Lain-lain
AC
Cocok untuk Tamu Difabel
Kamar Keluarga
Pemadam api
Balinese Villa with Private Pool in Batam
-
Jalan Tiban II, Sekupang, Indonesia, 29432
Lihat di Peta