Baturiti Cottage Lovina
Apartemen
Temukus, Banjar, Buleleng Regency, Bali 81152, Buleleng, Bali, Indonesia, 81152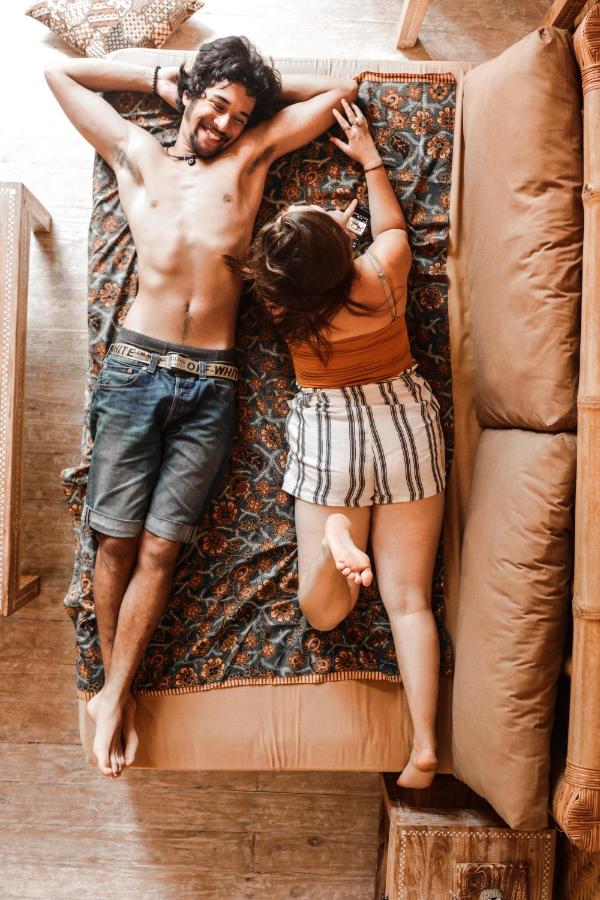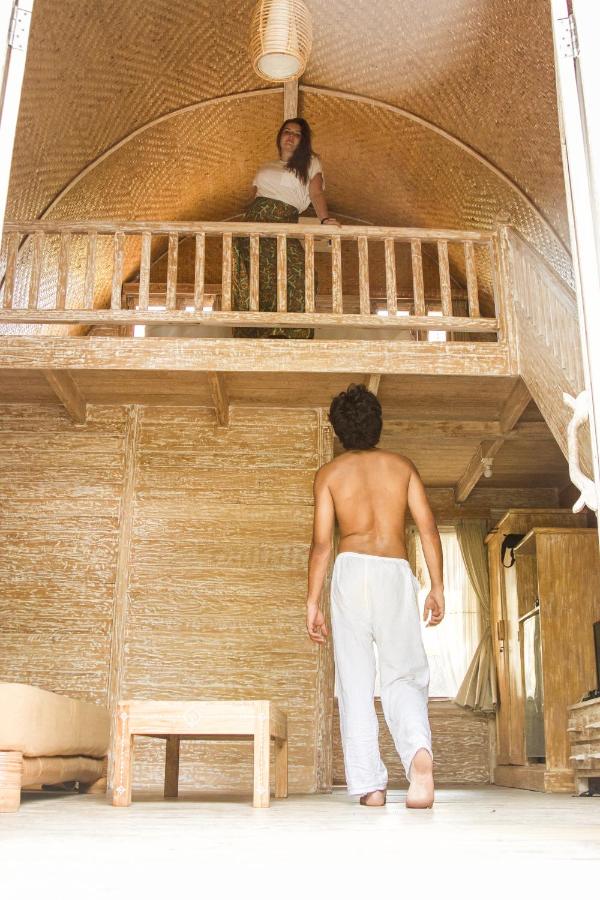 +15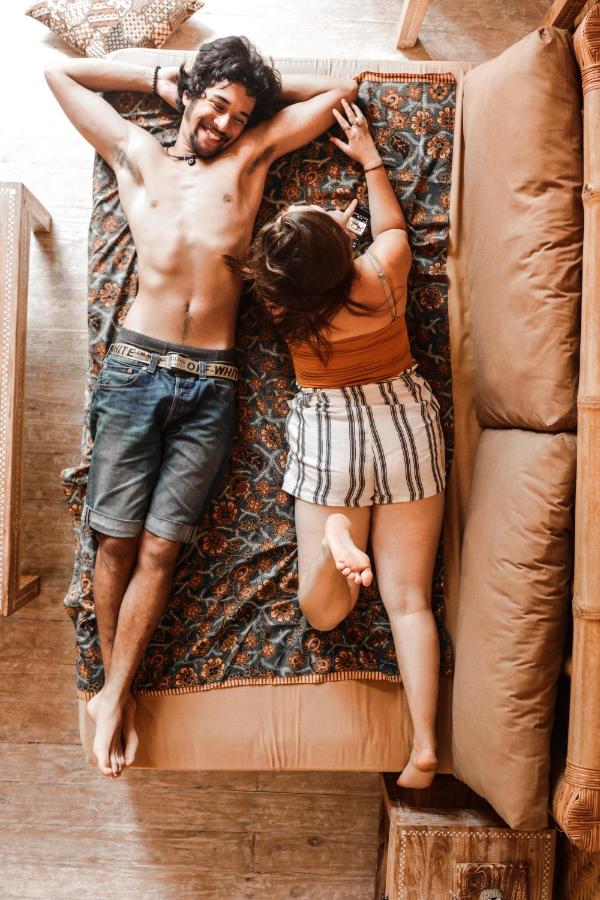 1/19
Fasilitas
AC

Kolam Renang

Antar Jemput Bandara Gratis
Laundry
Layanan Kamar

Taman

Lihat Peta
Pencarian untuk
Mon, 18 Oct 2021 - Tue, 19 Oct 2021, 1 Kamar, 1 Tamu
Yahh, tidak ada kamar tersedia
Kamar yang kamu lagi tidak tersedia, coba ubah tanggal pencarianmu ya!
Ulasan dari tamu
Booking.com | Berdasarkan ulasan
Hanya tampilkan ulasan dari Indonesia
A nice location to spent the weekend in Singaraja
8,0
I like the location of the cottage since its near by Krisna Land where we wanna go for having fun with my family in Singaraja. Its just beside Krisna Land so you can easily just walking from the cottage to Krisna Land. Also we can go to the beach directly from the cottage and its so wonderful. We can relax at the cottage because they have big bed and also sofa bed that fix for 2 people as well. Thank you
The hotel doesnt provide Breakfast. Its not a big deal because there is mini market just in front of the cottage just it will be more relax if we can enjoy the breakfast from the hotel so dont need to go outside first. Also they dont provide bathroom amenities like toothpaste and only provide one small soap. Lucky that we brought our own amenities so its ok.
Inten
Indonesia • 6 Jan 21
Very spacious and bright bungalows, nicely located just next to the beach.
During the night we had quite a lot of different kinds of animals visiting us as insects, lizards, so the four-poster bed is definitely missing there.
Karolina
Malta • 31 Agu 20
You get what you paid for.
6,0
It's cheap and good for watching sunsets.
The outdoor shower. They could have added some plants there to make it more appealing. Since it looks like they never really think of having a bathroom in the first place and just added it just for the sake of TA-DA! TOILET!!. 😅 Also you have to be patient with the water in the shower. It will turn hot in a while just wait for it. Be also aware that they only have limited supply of hot water so you have to shower fast, or just shower together. 😉 Moreover, the pool doesn't look clean. There's also a sick dog going around our cabin for no apparent reason and went even in our bed to sleep, it's like his room I think. Haha
Rose
Filipina • 27 Agu 20
Great stay! Great hosts! Great value!
10
The rooms were great!
Nothing!
Natalie
United Kingdom • 20 Jul 20
Ada anjing yang masuk lewat toilet. Lalu tdr di sofa.
Lilyana
Indonesia • 24 Jun 20
Olya
Hong Kong • 26 Mei 20
Informasi penting
Akomodasi ini tidak mengizinkan pesta bujang atau sejenisnya.
Deskripsi
Baturiti Cottage Lovina terletak di Buleleng dan menawarkan akomodasi dengan kolam renang luar ruangan serta taman. Baturiti Cottage Lovina berjarak 4,4 km dari Lovina dan 42 km dari Pemuteran. Bandara terdekat adalah Bandara Internasional Ngurah Rai, 105 km dari apartemen ini. Terdapat layanan antar-jemput bandara berbayar.
Fasilitas

Kegiatan
Memancing
Waterpark

Makanan & Minuman
Layanan Kamar

Kolam renang dan pusat kesehatan
Kolam Renang
Pijat
Swimming Pool

Transportasi
Antar Jemput Bandara Gratis
Antar-Jemput Bandara (biaya tambahan)

Layanan kebersihan
Laundry

Pertokoan
Toko Oleh-Oleh
Minimarket

Baturiti Cottage Lovina
-
Temukus, Banjar, Buleleng Regency, Bali 81152, Buleleng, Bali, Indonesia, 81152
Lihat di Peta