Canggu Villa & Cooking Retreat
Homestay
Jl. Bintan V , Canggu, Indonesia, 80361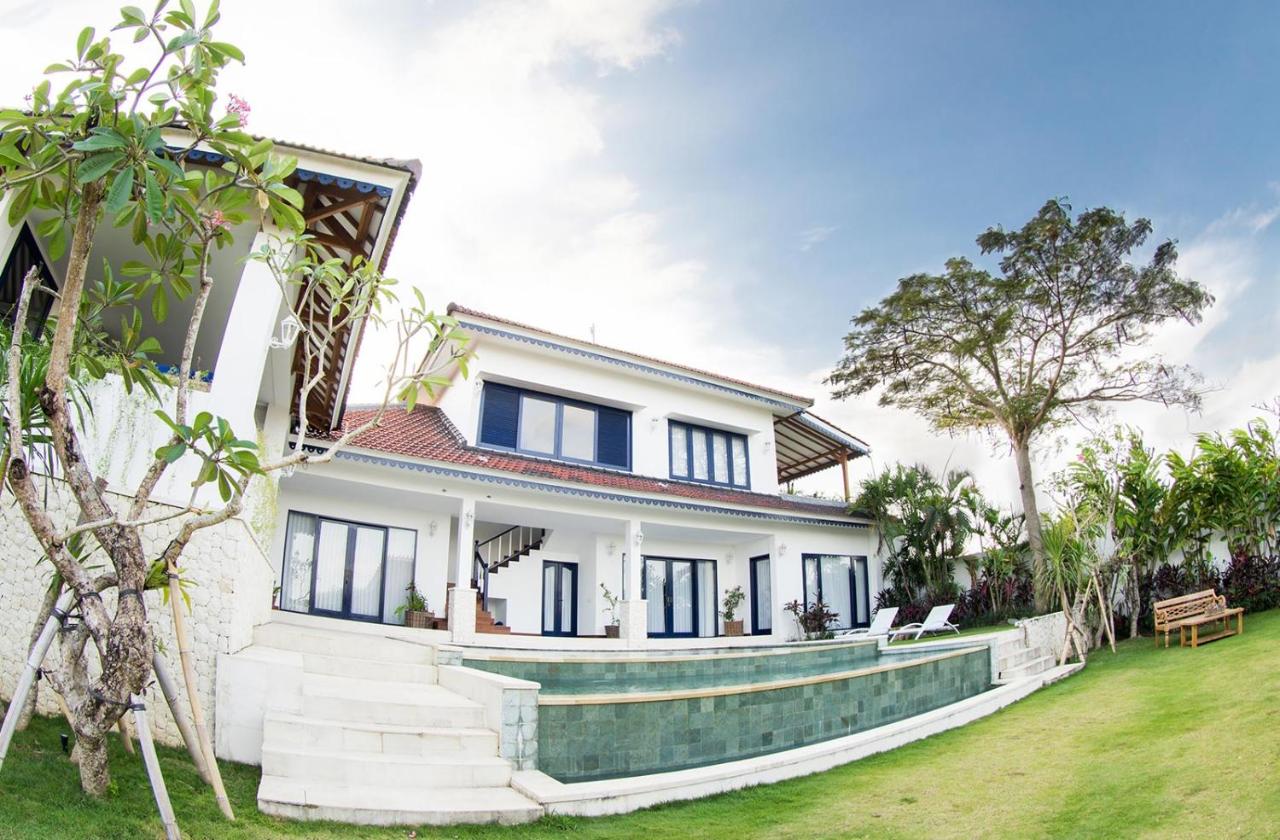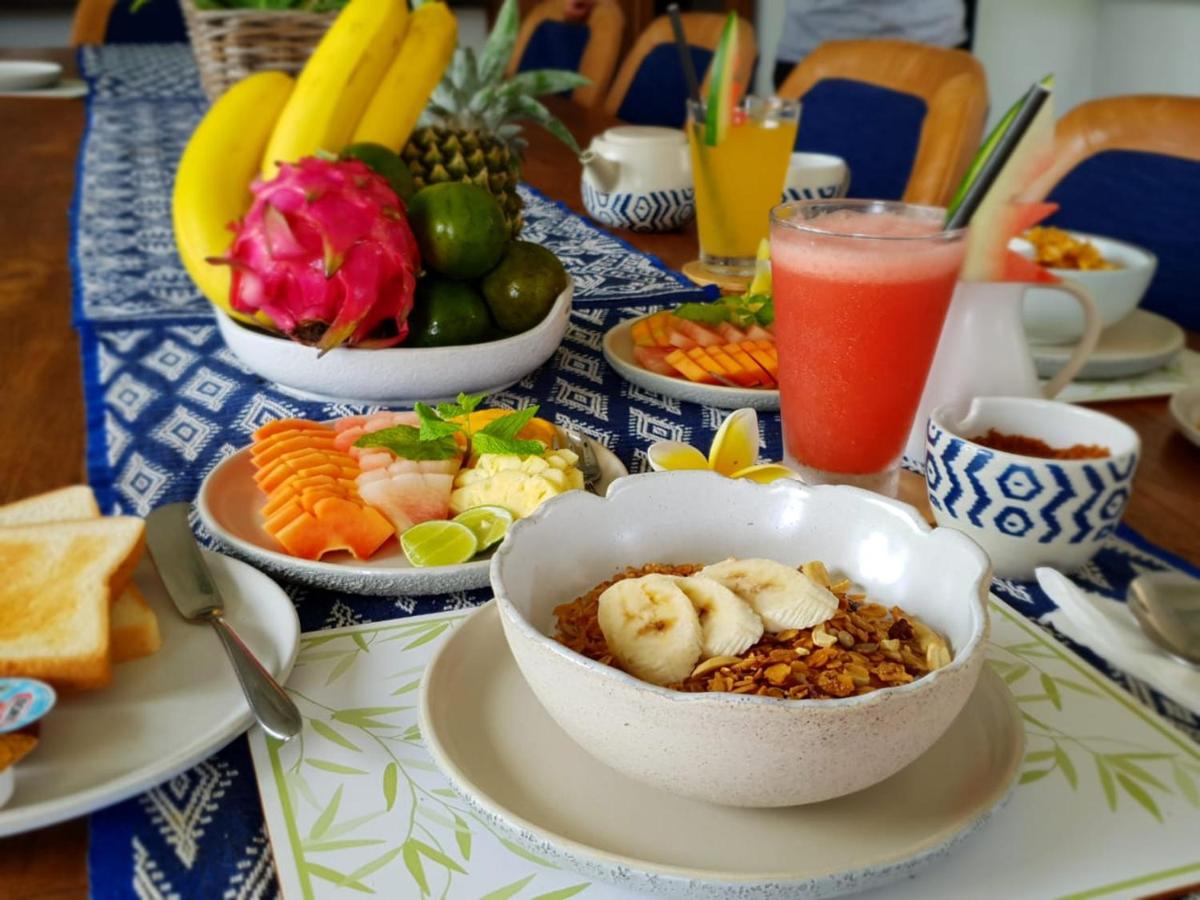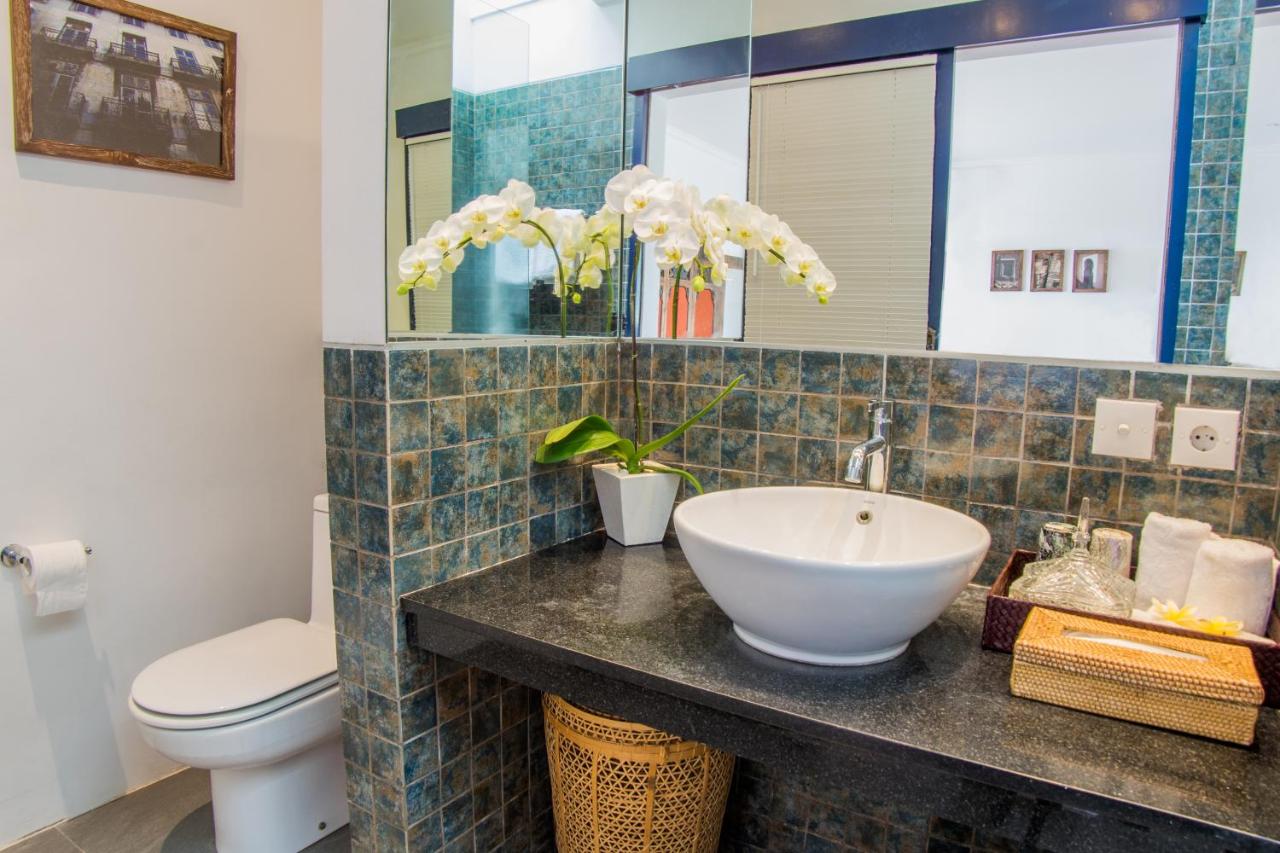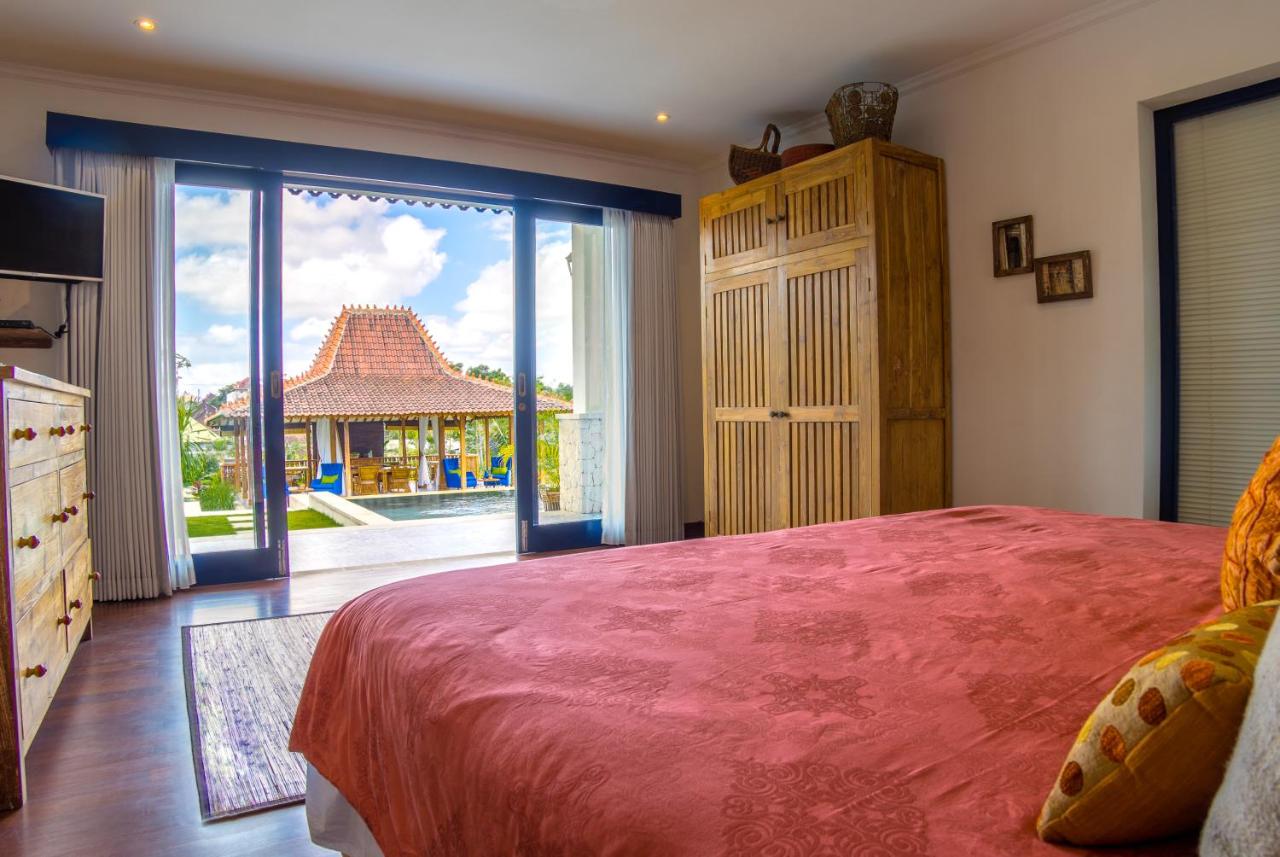 +28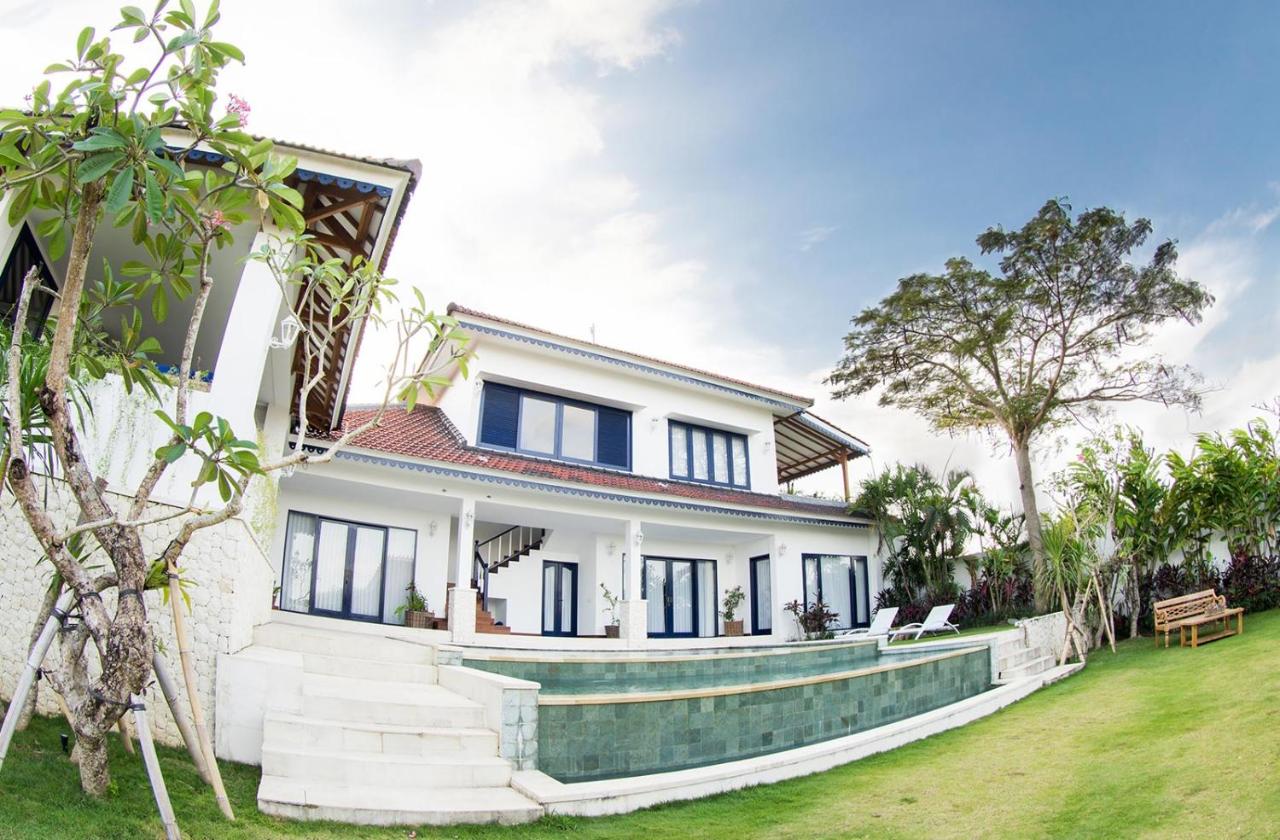 1/32
AC

Wi-Fi Gratis

Kolam Renang

Ruang Bebas Rokok
Resepsionis 24 Jam
Parkir Gratis

Lihat Peta
Pencarian untuk
Mon, 20 Sep 2021 - Tue, 21 Sep 2021, 1 Kamar, 1 Tamu
Yahh, tidak ada kamar tersedia
Kamar yang kamu lagi tidak tersedia, coba ubah tanggal pencarianmu ya!
Ulasan dari tamu
Booking.com | Berdasarkan ulasan
Hanya tampilkan ulasan dari Indonesia
A hidden gem in Canggu
9,0
We enjoyed our stay to the fullest, thank you! The staff was super friendly and helpful, the pool was sunny and the bedroom and bathroom are even nicer than on the picture. The breakfast was delicious and the living room and dining room nice to sit in and eat. The location is fine, not in the center (nearby) but that makes the area nice and quiet.
Michelle
Belanda • 20 Feb 20
THIEVES!! DONT STAY HERE! Nothing special food wise too!
1,0
The hotel is trying to compensate me for my watch.
THIEVES!! DO NOT STAY HERE!! My citizen diving watch went missing from my luggage in my room on my last day in Bali. I had it when I arrived for my 2 day stay and when packing my bag to depart to the airport it was gone. I'm really disappointed as this was a more expensive accommodation (I stayed in cheaper hotels in Bali and nothing happened). It ruined my trip! It was a gift from my father and has sentimental value. The accommodation stated at first that could not help me as nothing was ever stolen before. After, they informed me they warned all staff and offered compensation for my watch, so I do have to mention this is a positive and professional way to deal with this and I'm still in the process to hear from them. Otherwise, the room was tiny even for 1 person. The breakfast is basic and there is no floating breakfast or dinner available!! Quite disappointing when expecting something food special when staying in a 'cooking retreat'.
Nikki
Belanda • 24 Nov 19
Viktorija
Lithuania • 13 Nov 19
Amazing place , stylish, helpful staff .
nothing
Arturs
Latvia • 24 Okt 19
I loved everything, they also offered to help me since my flight was canceled and this is definitely a plus ! I will be back !
Mariya
Kazakhstan • 27 Sep 19
Deskripsi
Featuring pool views, Canggu Villa & Cooking Retreat in Canggu features accommodation, a seasonal outdoor swimming pool, a bar, a shared lounge, a garden and a terrace. Both WiFi and private parking are accessible at the homestay free of charge. All units come with a seating area, a flat-screen TV with satellite channels and a private bathroom with a hairdryer and shower. Guests at Canggu Villa & Cooking Retreat can enjoy a continental or an American breakfast. Both a bicycle rental service and a car rental service are available at the accommodation. Echo Beach is 5 km from Canggu Villa & Cooking Retreat, while Vue Beach Club is 3.9 km from the property. The nearest airport is Ngurah Rai International Airport, 16 km from the homestay.
Fasilitas


Kegiatan
Berkuda
Snorkeling
Tur atau kelas mengenai budaya lokal
Tur Sepeda
Kelas memasak



Kolam renang dan pusat kesehatan
Kolam Renang
Swimming Pool
Handuk kolam renang/pantai

Transportasi
Antar Jemput Bandara Gratis
Rental sepeda (biaya tambahan)
Penyewaan Mobil

Layanan resepsionis
Resepsionis 24 Jam
Brankas
Check-in/-out Pribadi

Area umum
Taman
Teras
Perpustakaan
Teras Berjemur
Dapur bersama
Area lounge/TV bersama

Hiburan dan layanan keluarga
Saluran TV anak
Layanan kebersihan
Laundry
Cuci kering
Jasa Penyetrikaan
Layanan kebersihan harian

Lain-lain
AC
Ruang Bebas Rokok
Ruangan Khusus Merokok
CCTV di luar akomodasi
CCTV di tempat umum
Pemadam api
Keamanan 24 jam
Canggu Villa & Cooking Retreat
-
Jl. Bintan V , Canggu, Indonesia, 80361
Lihat di Peta