Cocohuts Hotel
Guest house
Jalan Kapuran, Karimunjawa, Central Java, Indonesia, 59455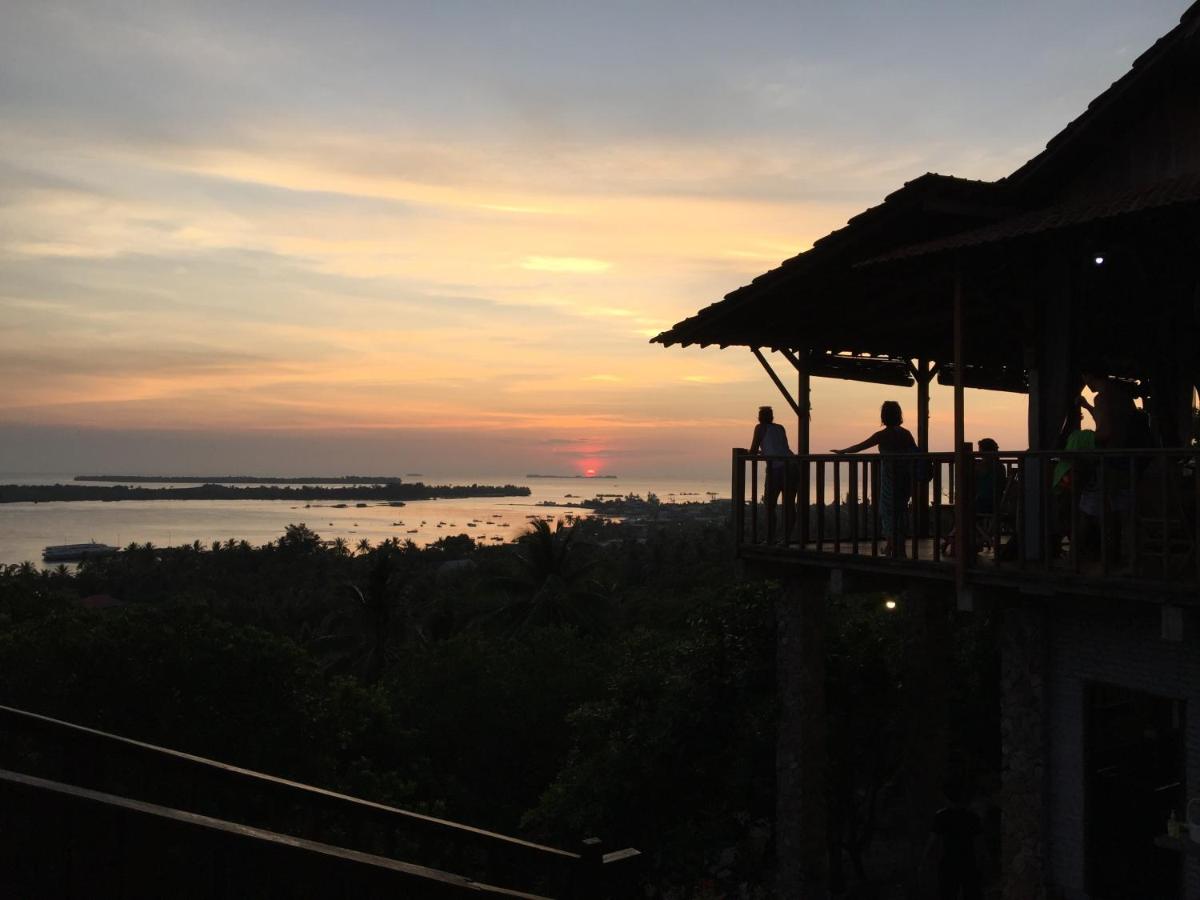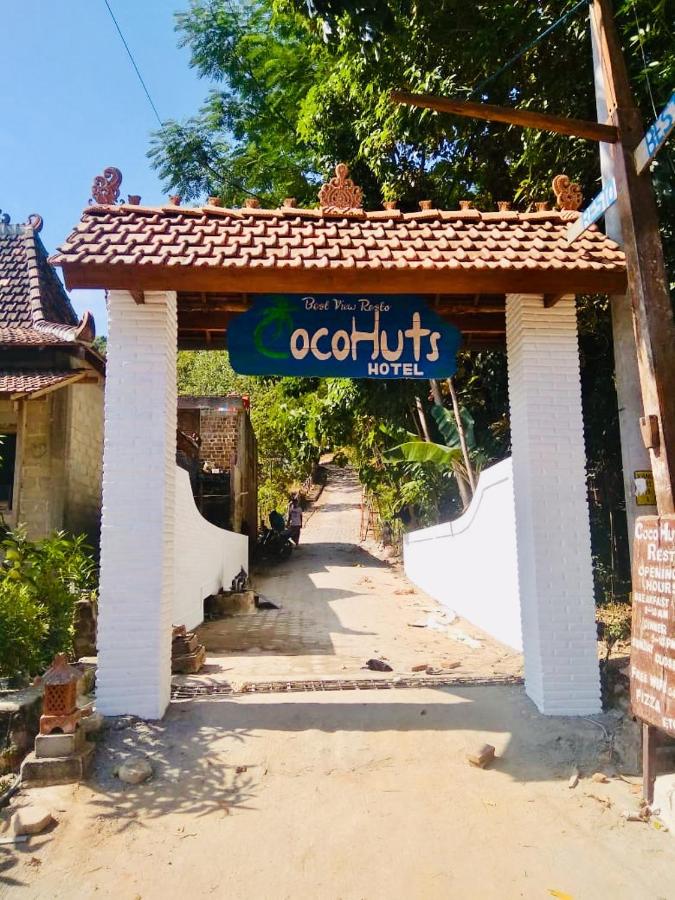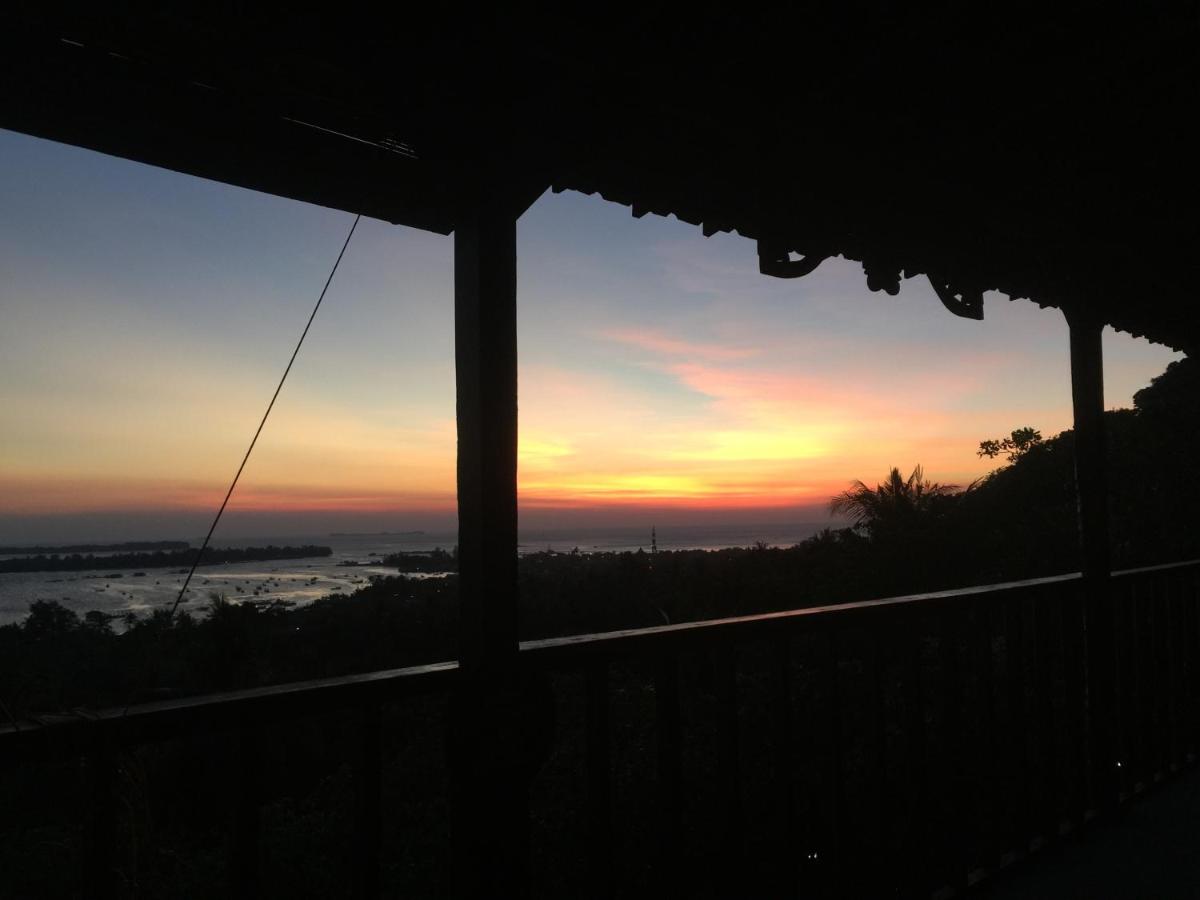 +102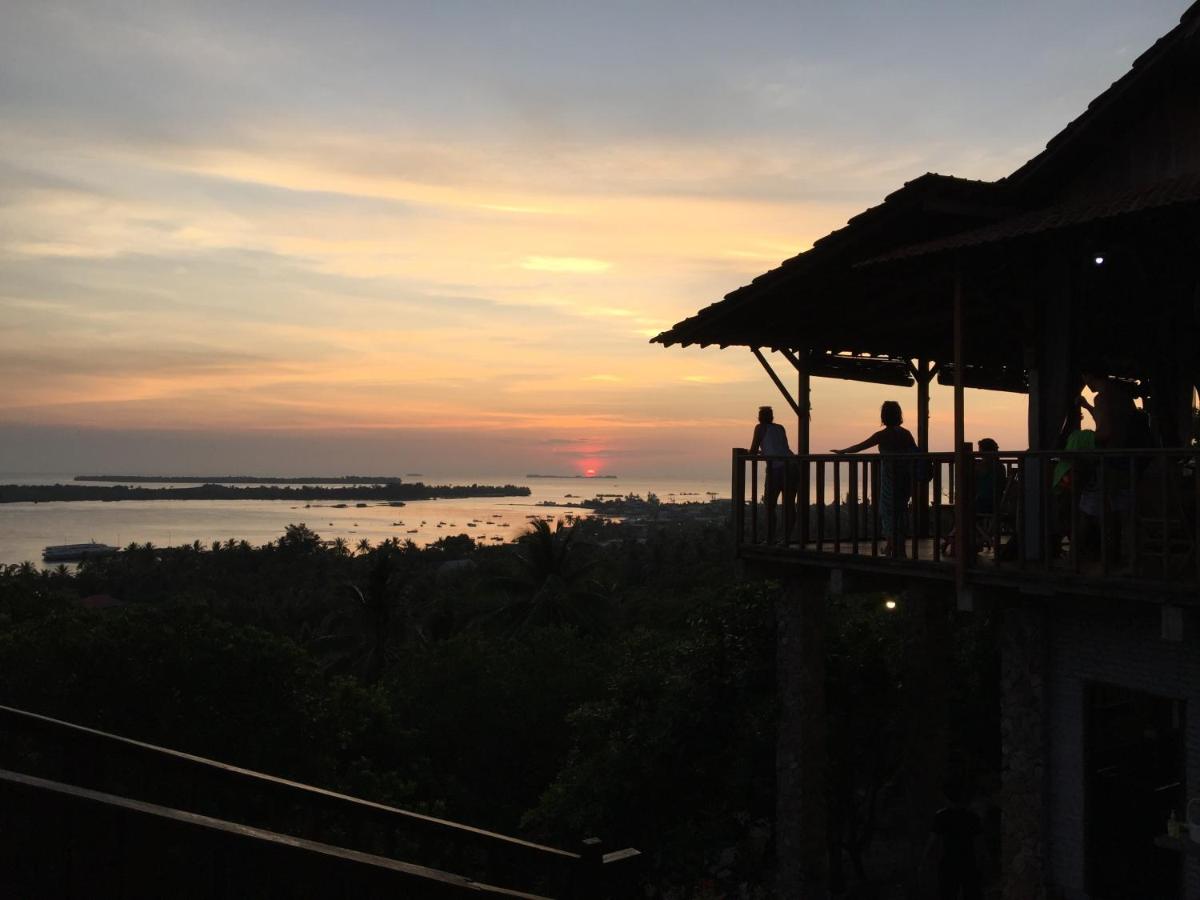 1/106
Fasilitas
AC

Wi-Fi Gratis

Restoran

Ruang Bebas Rokok
Parkir Gratis

Antar Jemput Bandara Gratis

Lihat Peta
Pencarian untuk
Tue, 26 Oct 2021 - Wed, 27 Oct 2021, 1 Kamar, 1 Tamu
Yahh, tidak ada kamar tersedia
Kamar yang kamu lagi tidak tersedia, coba ubah tanggal pencarianmu ya!
Ulasan dari tamu
Booking.com | Berdasarkan ulasan
Hanya tampilkan ulasan dari Indonesia
Wonderful view from the top
There is no tea bag or coffee just mineral water
Yulia
Indonesia • 22 Jan 20
Anonymous
Indonesia • 27 Des 19
Snakes, gekkos and mosquitos. And a rip off
3,0
The gekkos and mosquitos in the room
I booked and payed a lot for the exclusive bungalow. It was advertised with wifi and airconditiong. When i arrived they told me the wifi does not reach the bungalows.. the shower was totally not working, little drops!! We saw a snake crawling in front of the bungalow!! The wooden bungalow was full with wholes and totally not isolated. The reason why the aironconditioning did not work!!! It was sooo hot during the days that you could not stay inside!! The place is on a high hill, so after a day of swimming it is so bad to hike all the way up!!! I spoke with Naomi with the issues, and only thing she did was smile, smile and smile. Sooo ennoying when you have all this issues!! Better not stay here if you want to waste your money.
Aladin
Belanda • 11 Okt 19
Great harbour and ocean view
9,0
The selling point is the view. It is breezy too.
Need to do a bit climb to the rooms
Muhammad
Malaysia • 30 Sep 19
Pelayanannya dan makanannya
Tidak ada
Roby
Indonesia • 9 Sep 19
Noemi was super helpful. Even when our guy with the tickets didn't arrive for the ferry she helped us and took care of it. We were so grateful. And if we had any questions she would answer immediately. Our stay was so nice. The view is exceptional. We thought the location is perfect too. You can walk easily to the village to get something to eat at the seafoodmarket at the football field. Or you can rent a mitorbike with helmet to get around the island to see the wonderful beaches. The room was really good. We would definitely come back!
An extra small towel for the hands would have been useful.
Bianca
Jerman • 29 Agu 19
Deskripsi
Cocohuts Hotel menawarkan akomodasi dengan akses WiFi 24/7 gratis dan sebuah teras di Karimunjawa. Anda dapat bersantap di restoran di akomodasi. Beberapa unit menawarkan area tempat duduk untuk menambah kenyamanan Anda. Setiap kamar menampilkan pemandangan laut atau taman. Terdapat kamar mandi pribadi atau bersama di tiap kamar. TV layar datar juga disediakan. Cocohuts Hotel memiliki lounge bersama.
Fasilitas


Kegiatan
Bersepeda
Menyelam
Snorkeling


Makanan & Minuman
Restoran

Kolam renang dan pusat kesehatan
Pijat

Transportasi
Antar Jemput Bandara Gratis
Rental sepeda (biaya tambahan)
Antar-Jemput Bandara (biaya tambahan)

Area umum
Taman
Teras
Area lounge/TV bersama
Layanan kebersihan
Laundry
Jasa Penyetrikaan
Layanan kebersihan harian

Lain-lain
AC
Ruang Bebas Rokok
Ruangan Khusus Merokok

Inisiatif keberlanjutan
Bicycle rental
Hotel lain di Karimunjawa
Cocohuts Hotel
-
Jalan Kapuran, Karimunjawa, Central Java, Indonesia, 59455
Lihat di Peta