Coconut Tree Homestay
Guest house
Jalan Rejosari No. 49, Glagah, Java, Indonesia, 68432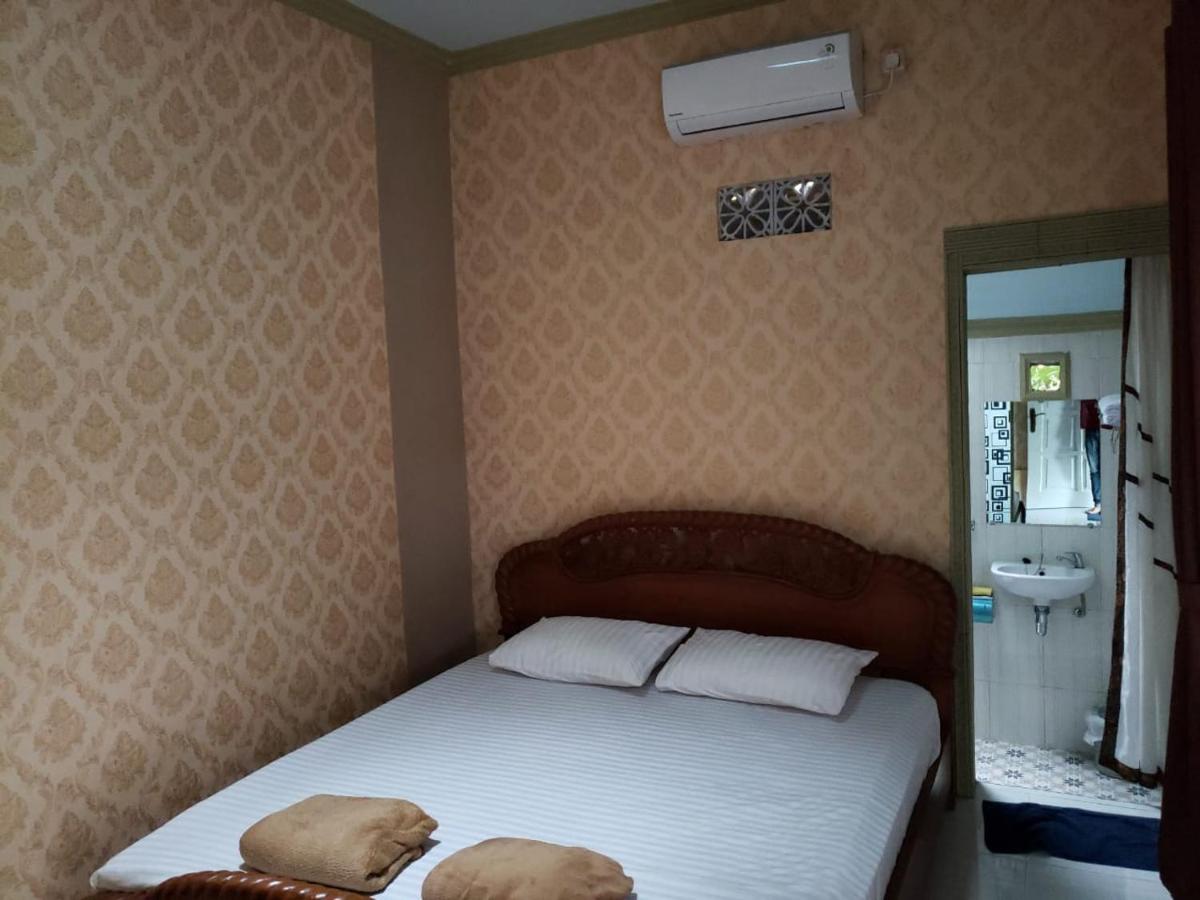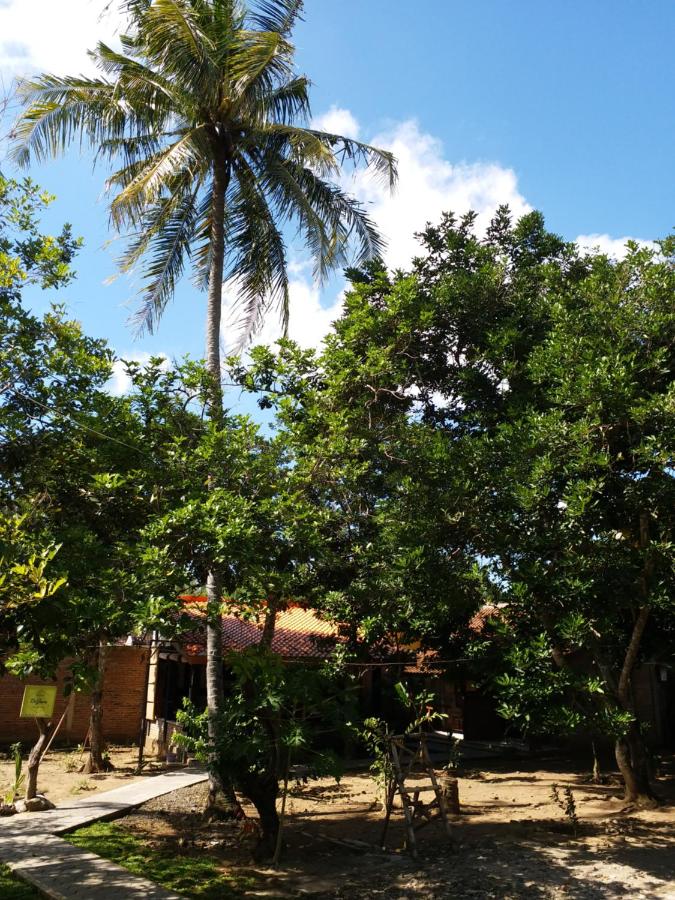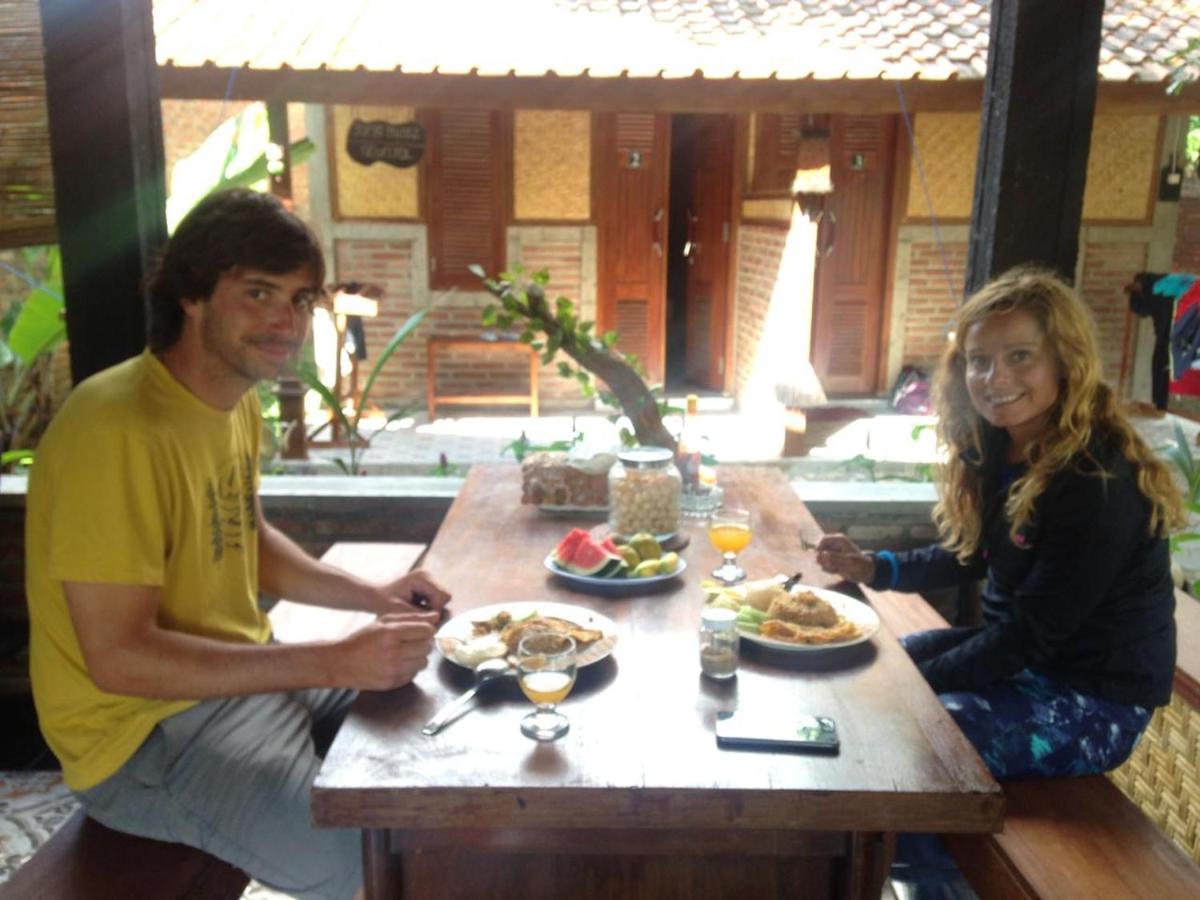 +43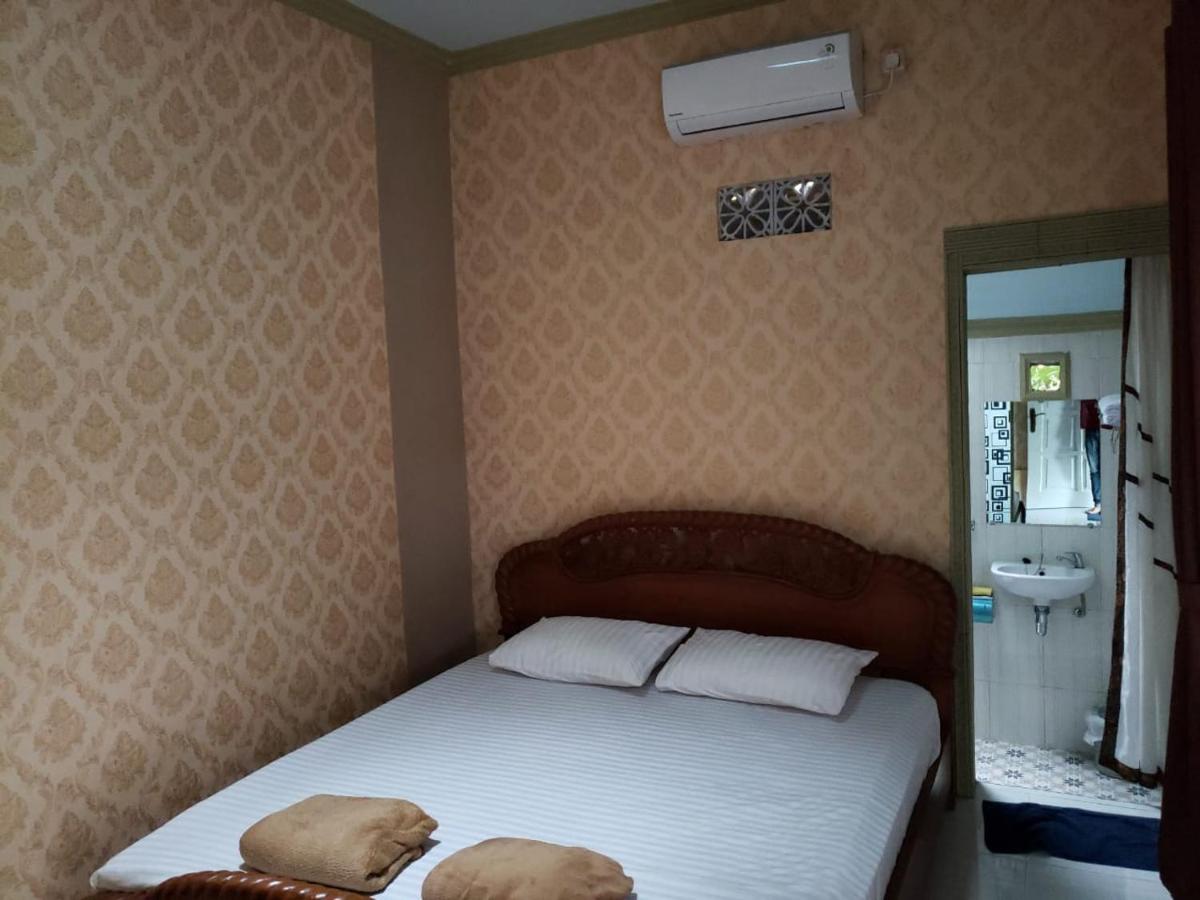 1/47
Fasilitas

Hygiene Verified
AC

Wi-Fi Gratis

Ruang Bebas Rokok
Resepsionis 24 Jam
Parkir Gratis

Lihat Peta
Pencarian untuk
Sat, 22 Jan 2022 - Sun, 23 Jan 2022, 1 Kamar, 1 Tamu
Yahh, tidak ada kamar tersedia
Kamar yang kamu lagi tidak tersedia, coba ubah tanggal pencarianmu ya!
Ulasan dari tamu
Booking.com | Berdasarkan ulasan
Hanya tampilkan ulasan dari Indonesia
Customer excellence at its best!
10
This place was our best experience during our whole travel in Indonesia! Beautiful bungalows, very comfortable, amazing (!) food and a family that took care of us as one of their own. Complementary good tea and great coffee and a kitchen to feel like home. Nowhere else provides such a authentic local experience! Thanks to Pullong and his family to take such great care of us! We were really sad to leave this place - like saying goodbye to your own family for a long time.. we will come back!
Local prayer call nearby like you encounter all over Indonesia. This is a negligible downside compared to the outstanding experience!
Sarah
Austria • 12 Nov 19
The family at Coconut Tree made our stay extremely comfortable, they organised our tour to Ijen crater which was great, cooked us breakfast and collected lunch/dinners. The host is very welcoming and offers great advice not just for Ijen but for the rest of our Java itinerary. We also recommend the massage after the hike to Ijen - the women has magic hands! Thanks for making our stay so pleasant.
Georgina
United Kingdom • 9 Okt 19
The room was really clean with a fantastic hot shower bathroom. There's a really nice outdoor area where you can hang out. The host family was fantastic and gave great suggestions on things to do and events in the area, they even offered us a ride to the train station when we checked out. They also offer tours to Ijen. The breakfast was also very tasty. It's truly an awesome homestay. Thank you for a fantastic stay!!
Nigel
Australia • 2 Sep 19
Cozy place banget. Serasa tidur di rumah sendiri nyaman suasananya tenang. Pelayanan memuaskan
Rara
Indonesia • 24 Agu 19
The room was so good,comfortable bed and clean toilet. The breakfast was great and you can order some delicious food for the dinner. The stuff was really helpful, they picked me up at the station. Very recommended.
Izzat
Indonesia • 10 Agu 19
Its such a cozy place. Kasurnya sangat nyaman dan kamarnya bersih. Halaman parkirnya luas, banyak pohon dan sarapannya jg enak. Ownernya helpful bgt. Recommended.
Izzat
Indonesia • 8 Agu 19
Deskripsi
Coconut Tree Homestay terletak di Glagah dan memiliki taman. Tersedia teras, Wi-Fi gratis, dan tempat parkir pribadi gratis. Semua kamar di guest house ini memiliki kamar mandi pribadi. Anda dapat menikmati sarapan halal di Coconut Tree Homestay. Resepsionis dapat berbahasa Inggris dan Indonesia. Bandara terdekat adalah Bandara Banyuwangi, 9 km dari akomodasi.
Fasilitas



Layanan resepsionis
Resepsionis 24 Jam
Check-In/Check-Out cepat
Check-in/-out Pribadi
Invoices


Lain-lain
AC
Ruang Bebas Rokok
Kamar Keluarga

Fitur Keamanan
Hygiene Verified
Hand sanitizer in guest accommodation and key areas
Pembatasan Jarak Sosial
Peraturan pembatasan jarak sosial diterapkan
Coconut Tree Homestay
-
Jalan Rejosari No. 49, Glagah, Java, Indonesia, 68432
Lihat di Peta