Cosmos Bungalows
Holiday park
Jalan Bara, Bara Beach, Bulukumba, Bira, Sulawesi, Indonesia, 46003
Harga /kamar/malam mulai dari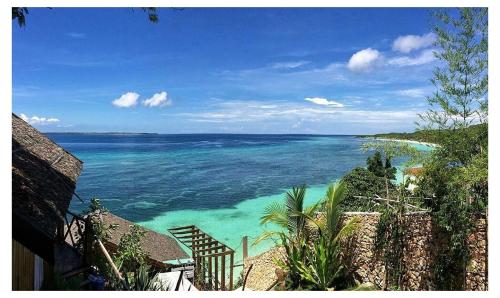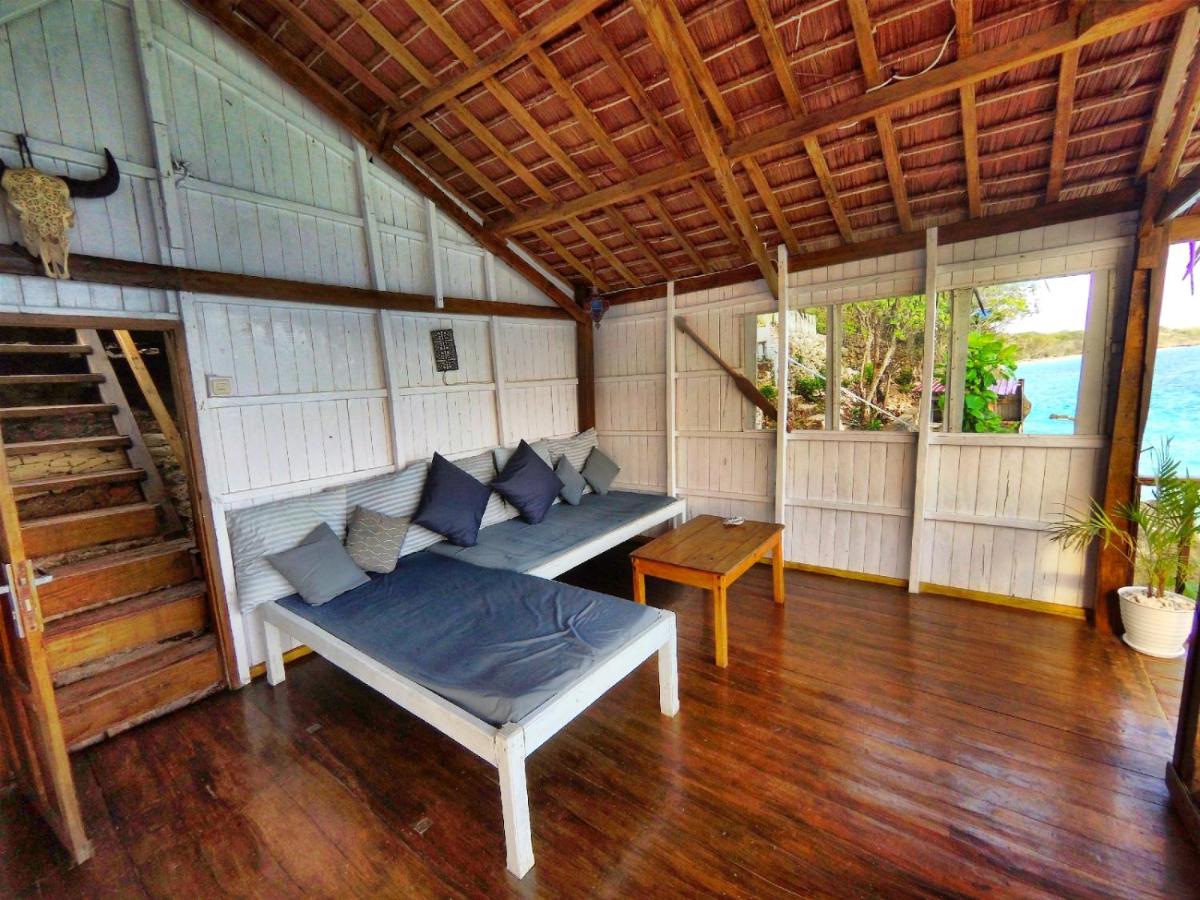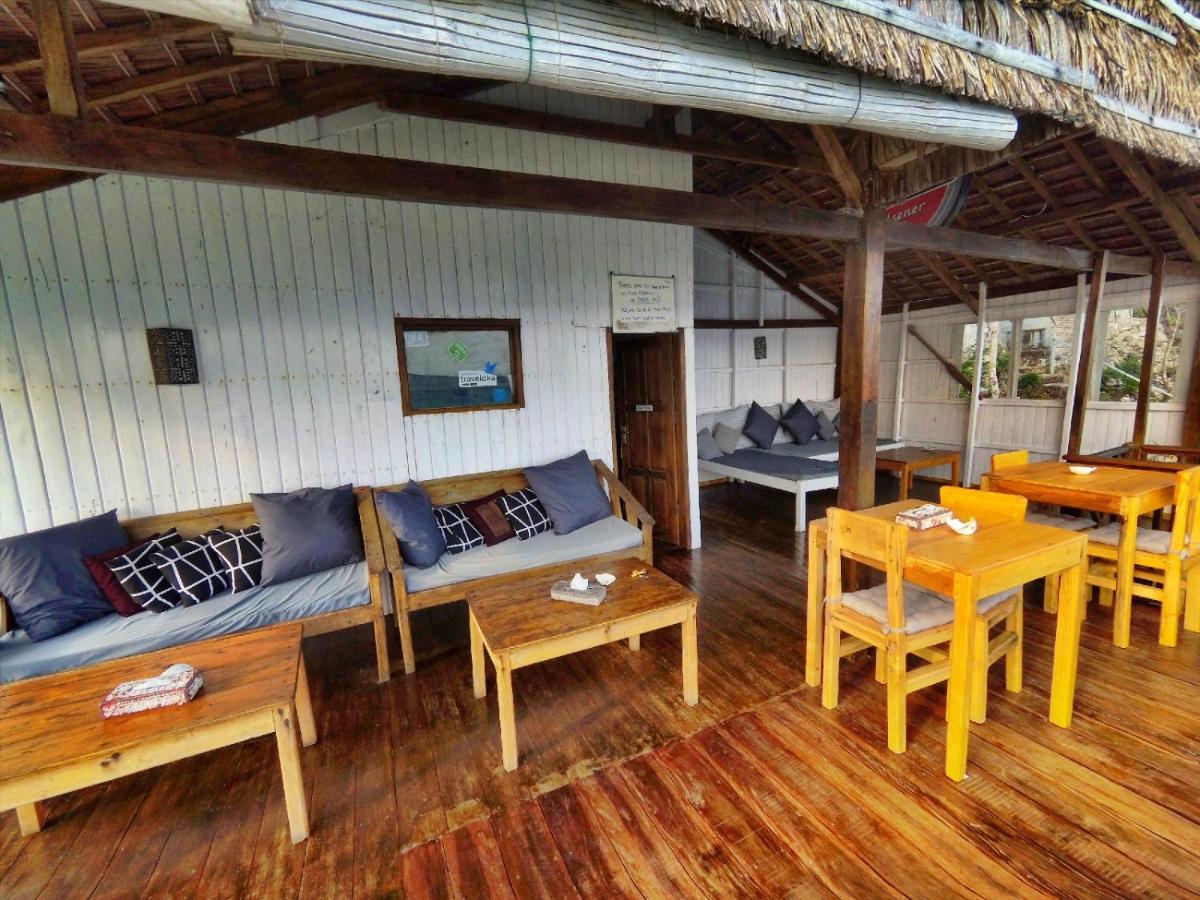 +30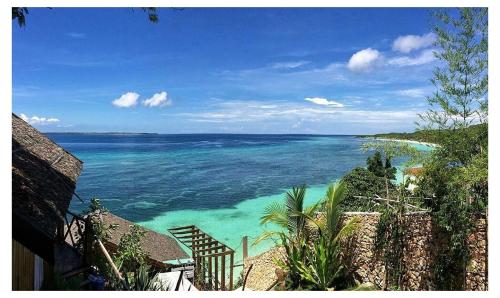 1/34
Fasilitas

Restoran
Parkir Gratis

Bar

Pemandangan Pantai

Taman

Teras

Lihat Peta
Pencarian untuk
Wed, 29 Sep 2021 - Thu, 30 Sep 2021, 1 Kamar, 1 Tamu
Bungalow kecil dengan Kamar Mandi Pribadi dan Setengah Pemandangan Pantai
Maksimum: 2 Dewasa
9 m² • 1 Besar (King)
Sarapan Gratis
Non-refundable
Kamar mandi pribadi
Handuk
Rp385.000
Termasuk pajak /kamar/malam
Bungalow dengan Pemandangan Taman
Maksimum: 2 Dewasa
20 m² • 1 Besar (King) atau 1 Tempat tidur single
Sarapan Gratis
Non-refundable
Kamar mandi pribadi
Handuk
Rp435.000
Termasuk pajak /kamar/malam
Kamar Double dengan Balkon dan Pemandangan Laut
Maksimum: 2 Dewasa
9 m² • 1 Besar (King)
Sarapan Gratis
Non-refundable
Kamar mandi pribadi
Handuk
Rp445.000
Termasuk pajak /kamar/malam
Ulasan dari tamu
Booking.com | Berdasarkan ulasan
Hanya tampilkan ulasan dari Indonesia
pemandangan dan fasilitasnya
-
M
Indonesia • 10 Agu 21
One of the most relaxing places I've ever stayed. Bungalows surrounded by green trees where you can lie in the hammock on your veranda enjoying a view over the sea. And the girls working there are just lovely.
Olov
Swedia • 20 Mar 20
Beautiful setting, friendly staff and good food but rooms could be much better!
4,0
Very friendly staff, helpful and always on hand. Beautiful view of sea from dining area. The food was also generally very good. Recommend the pancakes for breakfast. Free water refills a great plus.
Poor design of the rooms: they are very hot since they have large glass windows, and they are nearly all exposed to the main path so there is absolutely no privacy. Also the mattresses are very uncomfortable and have clearly never been replaced. The facilities are also basic. This is due to an absentee owner who we were told lives in London and makes an appearance just twice a year. Also there is a LOT of plastic in the sea. Not as bad at low tide, but still very noticeable. Rubbish along the sides of the road. More places are being built here: their top priority should be keeping the area and the beaches clean, and putting pressure on the environmental department to make a much more concerted effort. This coast was and could still be made a stunning tourist attraction.
William
United Kingdom • 18 Mar 20
Great location with private access to Bara Beach. Wonderfully friendly and accommodating staff. Quiet and relaxing, close to the other guest houses also with good restaurants. Highly recommended!
Travis
Kanada • 7 Mar 20
Well looked after gardens and clean , staff smiles are contagious, anything you need get arranged easily, we had a lovely time there and recommend it 👍😁
Neil
United Kingdom • 5 Mar 20
Gracia
Indonesia • 16 Jan 20
Informasi penting
Harap beri tahu pihak Cosmos Bungalows terlebih dahulu mengenai perkiraan waktu kedatangan Anda. Diperlukan pembayaran sebelum kedatangan melalui transfer bank. Pihak akomodasi akan menghubungi Anda setelah pemesanan untuk memberikan instruksi. Harap diperhatikan bahwa akomodasi ini memerlukan pembayaran deposit melalui transfer bank. Staf akan menghubungi Anda langsung untuk menjelaskan petunjuk pembayaran.
Deskripsi
Located right on Bara Beach in Bira, Cosmos Bungalows offers a beautifully simple beachfront accommodation where each bungalow has sea view. Free on-site parking space for guests who drive. The property has a lot of staircases and may not be suitable for elderly or young children. It takes a 10-minute drive from the property to Phinisi Boat Building Industry, and about a 5-hour drive to Makassar Sultan Hasanuddin International Airport. The rooms at Cosmos Bungalows are all fan-cooled and fitted with a seating area, and clothes rack. Some rooms have sea view, while others have garden view. The en suite bathrooms have toilet facility, whilst fresh towels and linens are provided in each room. The friendly staff at this property can help guests with arranging airport shuttle service at an additional charge. Guests can enjoy dining experience with a view from the on-site restaurant, Cosmos Terrace Cafe.
Fasilitas


Makanan & Minuman
Restoran
Bar

Kolam renang dan pusat kesehatan
Pemandangan Pantai

Cosmos Bungalows
-
Jalan Bara, Bara Beach, Bulukumba, Bira, Sulawesi, Indonesia, 46003
Lihat di Peta