Gipsy Beach Bungalows
Holiday park
Gipsy Beach, Sekotong, Lombok, Indonesia, 83365
Harga /kamar/malam mulai dari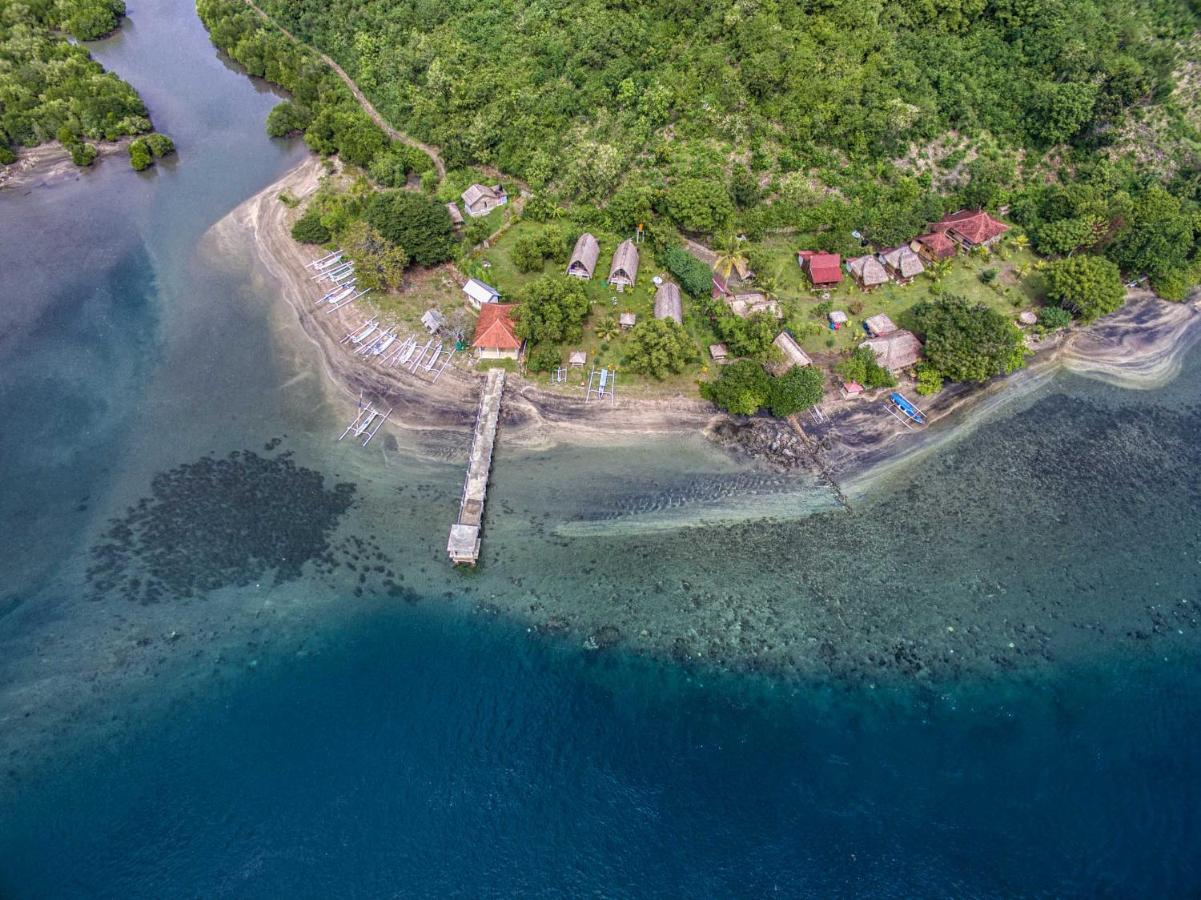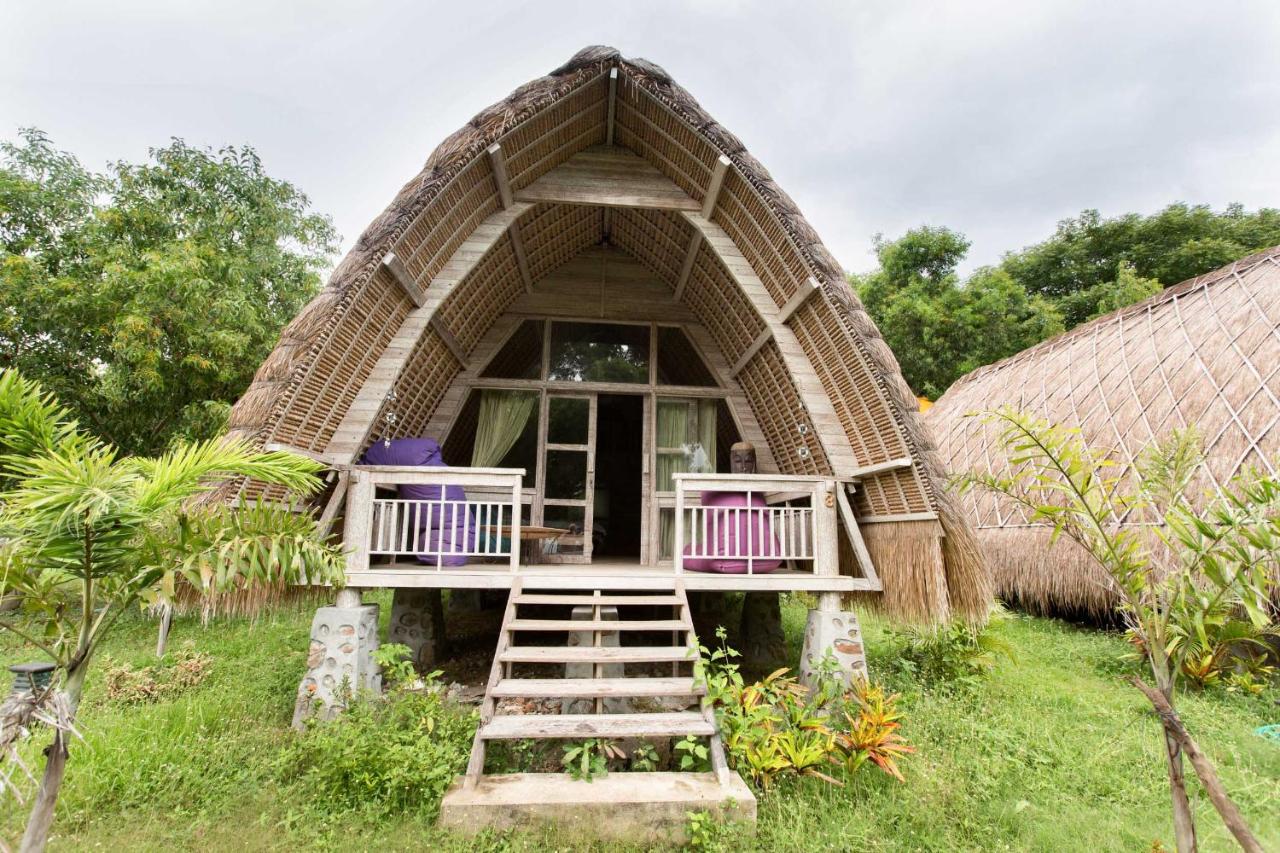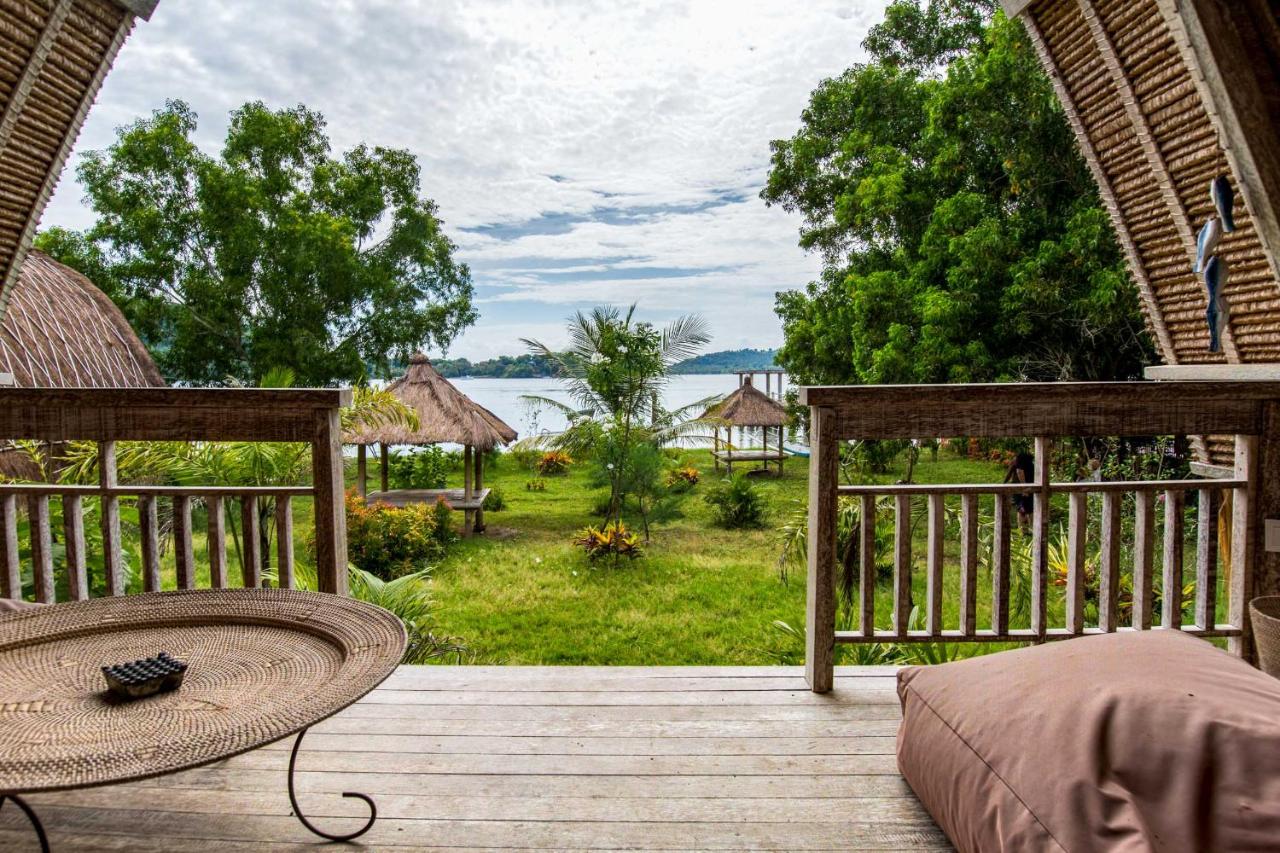 +11
1/15
Fasilitas

Wi-Fi Gratis

Ruang Bebas Rokok
Parkir Gratis

Antar Jemput Bandara Gratis
Tempat Penyimpanan Barang
Laundry

Lihat Peta
Pencarian untuk
Mon, 18 Oct 2021 - Tue, 19 Oct 2021, 1 Kamar, 1 Tamu
Kamar Deluxe King
Maksimum: 2 Dewasa
45 m² • 1 Ekstra besar (Super-king)
Tidak termasuk sarapan
Non-refundable
Kamar mandi pribadi
Peralatan mandi
Rp475.000
Termasuk pajak /kamar/malam
Ulasan dari tamu
Booking.com | Berdasarkan ulasan
Hanya tampilkan ulasan dari Indonesia
Really disappointed and inconvenient!
3,0
The Bunglow is big and cute but trees avoid us to see the see view which is pretty a piety according the location.... It's great to have a mineral water dispenser in the room, (although it may be opened since ages and was almost empty)
We have been very disappointed by this hotel. The bungalow by itself is correct but that's all : far from everything (even the taxi dropped us off 15 min of walk away because the road is hard to catch), NO reception and even NO entrance (which means it is very hard to catch someone when you need), we booked a snorkeling trip but had no news until the last second because no one was at the place and we had to speak by phone... I would not recommand as it is even very hard to get back to Bali or Nusa Penida by boat (express boat at about 50$.... Or slow boat of 4 hours.. To Patang Bay) - even on this point no one was able to answer us clearly about how and when we can take a boat!!! To do anything we had to go to the next hotel which had even trouble to deal with us because they didn t want to have problems with our hotel... So I guess the hotel needs more follow-up and organisation because it was not vacation anymore for us... And I don t mention the ants in the sugar, ...
Anonymous
Prancis • 12 Feb 20
Refa
Indonesia • 10 Okt 19
The bungalow was a little paradise for people who love the quite and want to come down. The beach is not a typical swimming beach, but Gilli Gede is so close!! The appartment was very new, the furniture and decorations were traditional and lovely!! We were feeling very comfortable. Reason why was also the helpful and friendly staff, the woman was very handsome:).
The fishermen were sometimes loud in the night. Maybe not book the first bungalow, but the second and third.
Meta
Jerman • 6 Okt 19
crazy good this place, unreal the way received us. thank you
Adriano
Amerika Serikat • 3 Jun 19
Nice place, nice nice Bungalow.
No breakfast Service available. The Hotel near Gipsy was closed, so you have to Cook for your self.
Florian
Jerman • 2 Jun 19
Perfect location peaceful. Great staff and service
Garden needs attention and pine trees blocking perfect view. Would trim them.
Phillip
Afrika Selatan • 8 Okt 18
Informasi penting
Harap beri tahu pihak Gipsy Beach Bungalows terlebih dahulu mengenai perkiraan waktu kedatangan Anda. Diperlukan pembayaran sebelum kedatangan melalui transfer bank. Pihak akomodasi akan menghubungi Anda setelah pemesanan untuk memberikan instruksi. Dikelola oleh tuan rumah individu
Deskripsi
Gipsy Beach Bungalows terletak di tepi pantai di Sekotong, serta menawarkan Wi-Fi gratis. B&B ini juga menyediakan akomodasi dengan teras. B&B ini dilengkapi dengan TV layar datar dan kamar mandi. Anda juga dapat bersantai di taman. B&B ini berjarak 48 km dari Gili Trawangan dan 49 km dari Gili Air.
Fasilitas


Kegiatan
Memancing
Berkano
Menyelam
Snorkeling


Kolam renang dan pusat kesehatan
Pemandangan Pantai
Area Pantai Pribadi

Transportasi
Antar Jemput Bandara Gratis
Layanan antar-jemput (biaya tambahan)

Layanan resepsionis
Tempat Penyimpanan Barang
Brankas

Layanan kebersihan
Laundry
Jasa Penyetrikaan
Layanan kebersihan harian

Lain-lain
Ruang Bebas Rokok
Gipsy Beach Bungalows
-
Gipsy Beach, Sekotong, Lombok, Indonesia, 83365
Lihat di Peta