Ijen Volcano Guest House
Homestay
Jl. Andong Rejopuro No.20, RT.001/RW.001, Dusun Rejopuro, Kp. Anyar, Glagah, Kabupaten Banyuwangi, Jawa Timur 68432, Ijen, Licin, Indonesia, 68432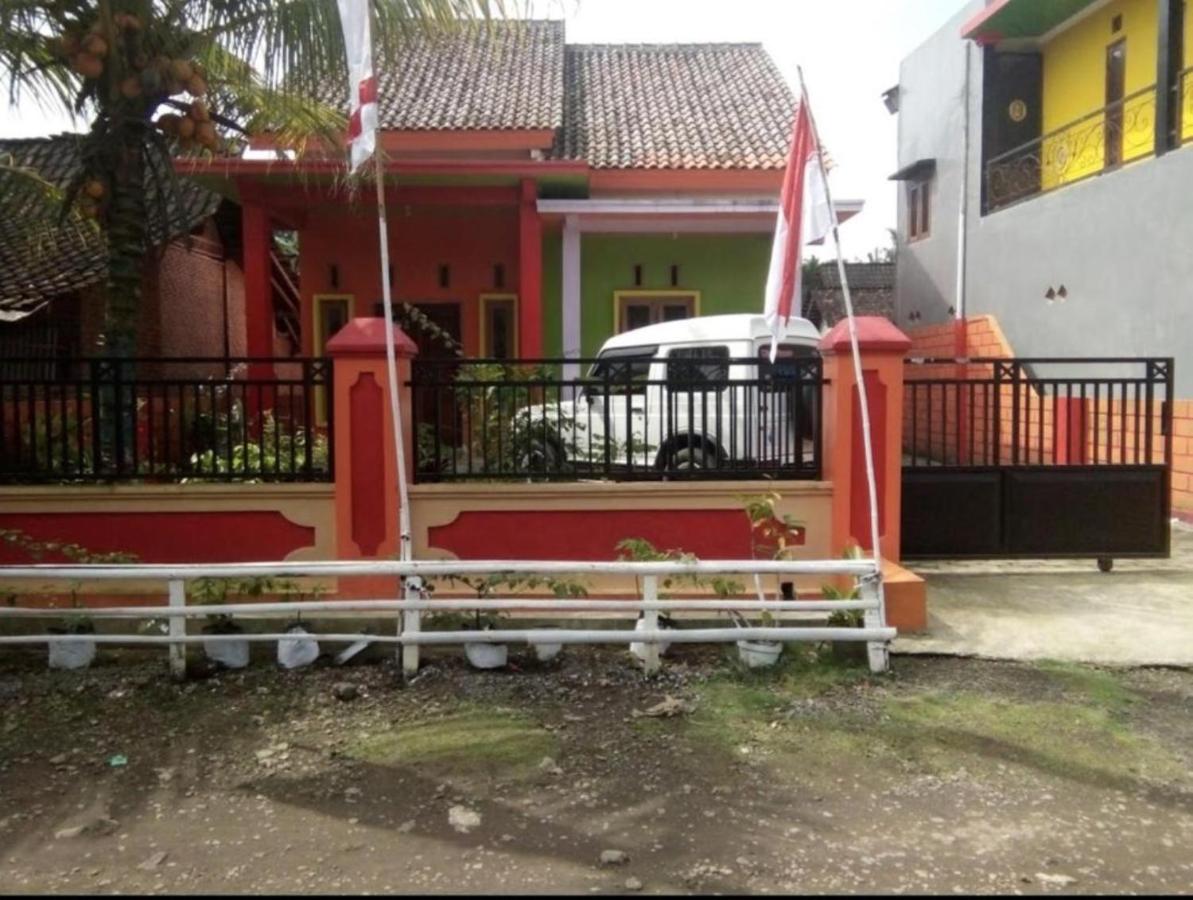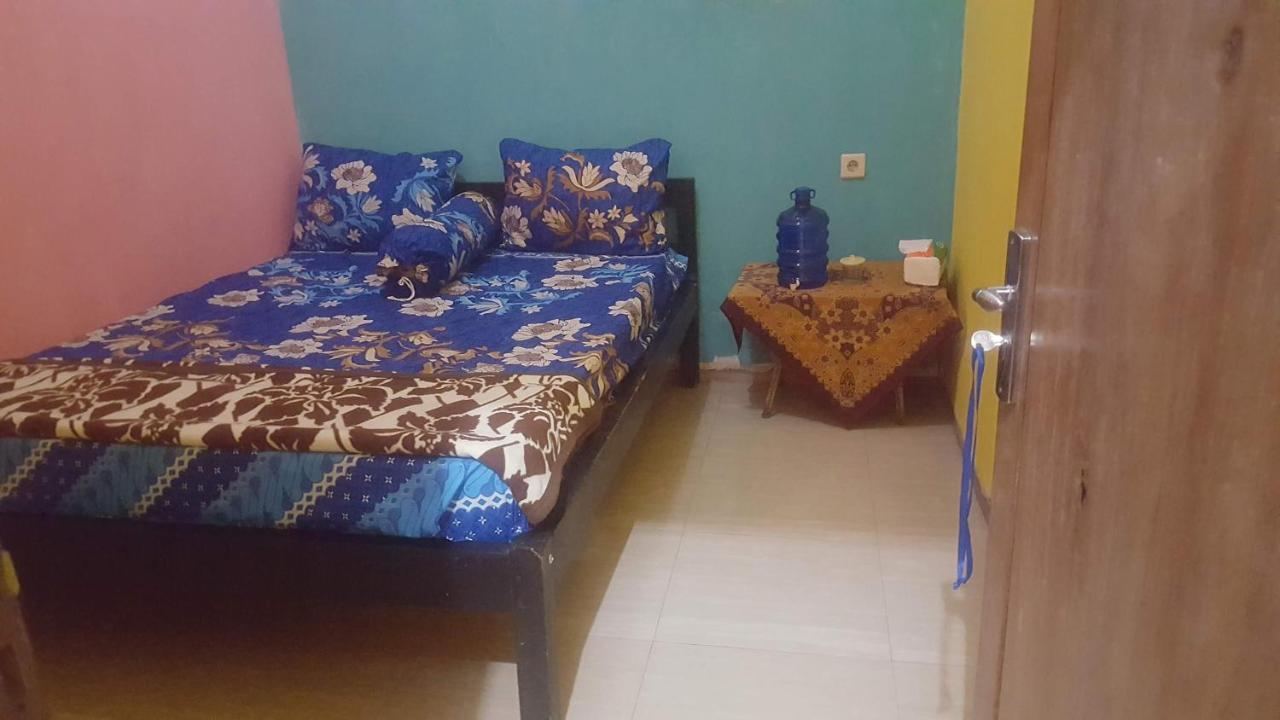 +31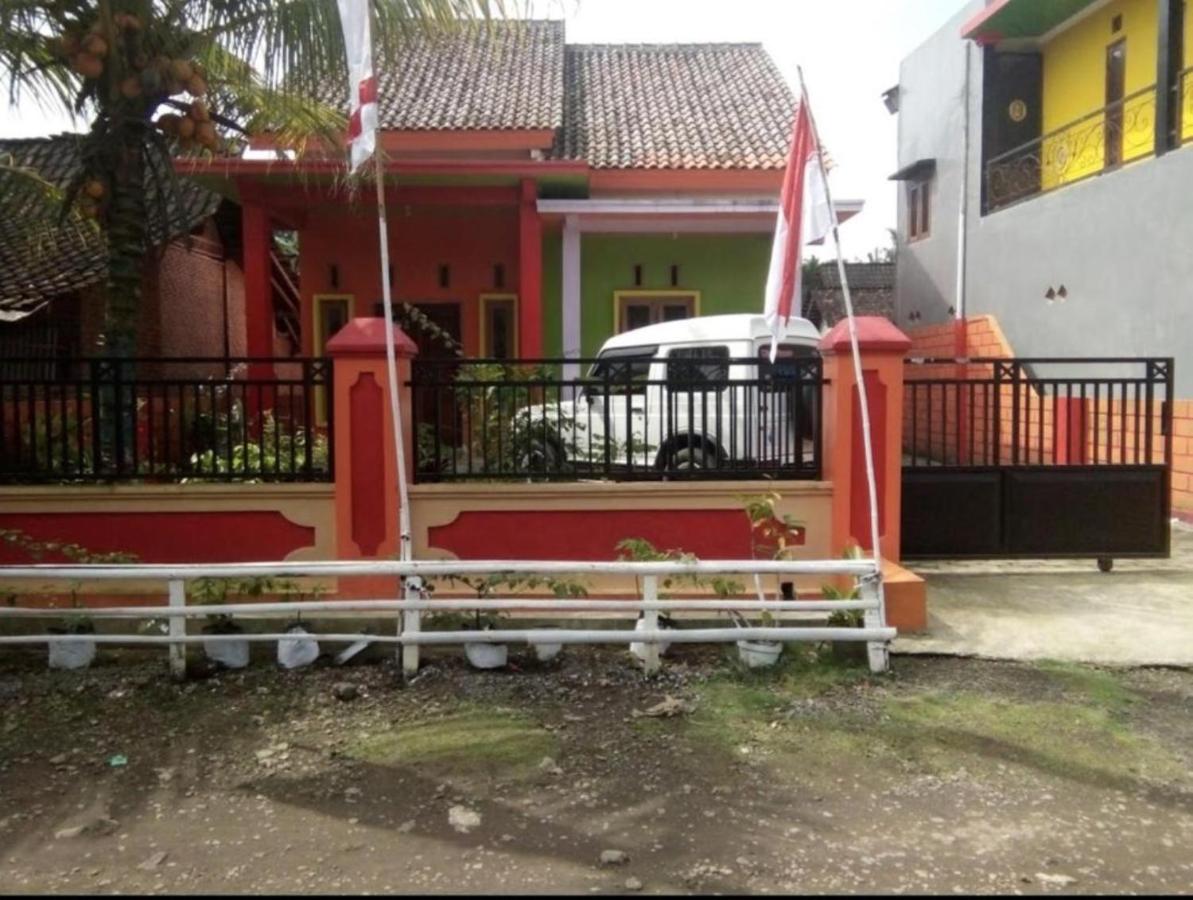 1/35
Fasilitas

Wi-Fi Gratis

Ruang Bebas Rokok
Resepsionis 24 Jam
Parkir Gratis

Antar Jemput Bandara Gratis
Laundry

Lihat Peta
Pencarian untuk
Mon, 18 Oct 2021 - Tue, 19 Oct 2021, 1 Kamar, 1 Tamu
Yahh, tidak ada kamar tersedia
Kamar yang kamu lagi tidak tersedia, coba ubah tanggal pencarianmu ya!
Ulasan dari tamu
Booking.com | Berdasarkan ulasan
Hanya tampilkan ulasan dari Indonesia
The best room and tours for backpackers
10
The best ijen broom tours and the room it was clean and also the food is delicious and the staff gusti is very friendly and helpful
Nothing
Alice
Prancis • 8 Feb 20
The best host for ijen and bromo tours
10
we are a group from italy and we ordered 1 house with food and we also ordered a transportation package for us to go to ijen and also go to bromo and he picked us up from the port in banyuwangi gusti very friendly and also helped us his room clean and also tourist transportation here is also very cheap
The wife is not working
Suzanna
Italia • 7 Feb 20
vacation to the Ijen crater with a friendly host
10
Beautiful place and rural nuance that is still beautiful and also with the friendly host Gusti he picked us up from the port of Ketapang and then drove us to the inn and then He invited us to go to the rice fields. Ah and get a young coconut for us He also set the price for our tour to go to the Ijen crater and he also explained in detail about the situation in the Ijen Crater before the 2000s and he also invited us to go to the waterfall and We swam there Arrived After from Ijen Crater, we got a very delicious breakfast from Ibu Gusti. We really enjoyed our holiday with her, even though the room was simple, but clean and having a private bathroom in it was the most important thing for us.
there is no hot water and also the rooms are a bit small
Anna
Belgia • 5 Feb 20
beautiful places and tour packages to the crater of ijen which is very cool we really enjoyed staying at this inn because the food was delicious, the owner of this hostel was gusti he was very friendly he also arranged a Surabaya tour package -bromo -ijen and returned to surabaya at a very cheap price he also handled it himself so we felt very comfortable and the guide was very good highly recommend this place thanks gusti
Nothing we are like it
Jhin_chi
Malaysia • 6 Jan 20
IJEN TOURS BY GUSTI IS AMAZING
10
simple but very pleasant lodging and also quiet. because around the inn there is a bathing pool in the middle of a very charming rice field, as well as the owner gusti is also very friendly he also picked us up from the port of ketapang, Gusti also helped arrange our tour to Mount Ijen at night the day he drove himself the guide was also very friendly and funny I really recommend this place ijen crater tour cheap you can also walk around the waterfall
it was no hot water but everythink ferfec
Lucy_pa
Prancis • 6 Jan 20
Deskripsi
Ijen Volcano Guest House terletak di Licin di Jawa Timur, dan menyediakan akomodasi dengan Wi-Fi gratis serta parkir pribadi gratis. Anda dapat menikmati sarapan halal atau vegetarian di homestay ini. Ijen Volcano Guest House memiliki taman dan teras berjemur, yang dapat Anda gunakan jika cuaca memungkinkan. Bandara terdekat adalah Bandara Banyuwangi, 31 km dari akomodasi ini. Terdapat layanan shuttle bandara berbayar.
Fasilitas

Umum
Parkir Gratis
Hewan peliharaan diizinkan

Kegiatan
Hiking
Menyelam
Snorkeling
Tur atau kelas mengenai budaya lokal
Tur Sepeda
Tur jalan kaki
Kelas memasak


Makanan & Minuman
Layanan Kamar
Sarapan Dalam Kamar
Menu Diet Spesial (berdasarkan permintaan)
Layanan antar belanjaan
Makanan anak

Kolam renang dan pusat kesehatan
Pijat
Pemandian terbuka
Pemandian Umum

Transportasi
Antar Jemput Bandara Gratis
Rental sepeda (biaya tambahan)
Penyewaan Mobil
Layanan antar-jemput (biaya tambahan)
Antar-Jemput Bandara (biaya tambahan)

Layanan resepsionis
Resepsionis 24 Jam
Penukaran Uang
Layanan Pesan Tiket Travel/Wisata
Meja Layanan Wisata
Invoices

Area umum
Taman
Teras
Teras Berjemur
Dapur bersama
Layanan kebersihan
Laundry
Cuci kering
Jasa Penyetrikaan
Layanan kebersihan harian

Lain-lain
Ruang Bebas Rokok
Cocok untuk Tamu Difabel
Kamar Kedap Suara
CCTV di tempat umum
Alarm keamanan
Keamanan 24 jam
Alarm asap
CCTV di luar akomodasi
Pemadam api
Ijen Volcano Guest House
-
Jl. Andong Rejopuro No.20, RT.001/RW.001, Dusun Rejopuro, Kp. Anyar, Glagah, Kabupaten Banyuwangi, Jawa Timur 68432, Ijen, Licin, Indonesia, 68432
Lihat di Peta