j hostel medewi
Guest house
Jalan Pantai Yeh Sumbul No.91, Pulukan, Bali, Indonesia, 82262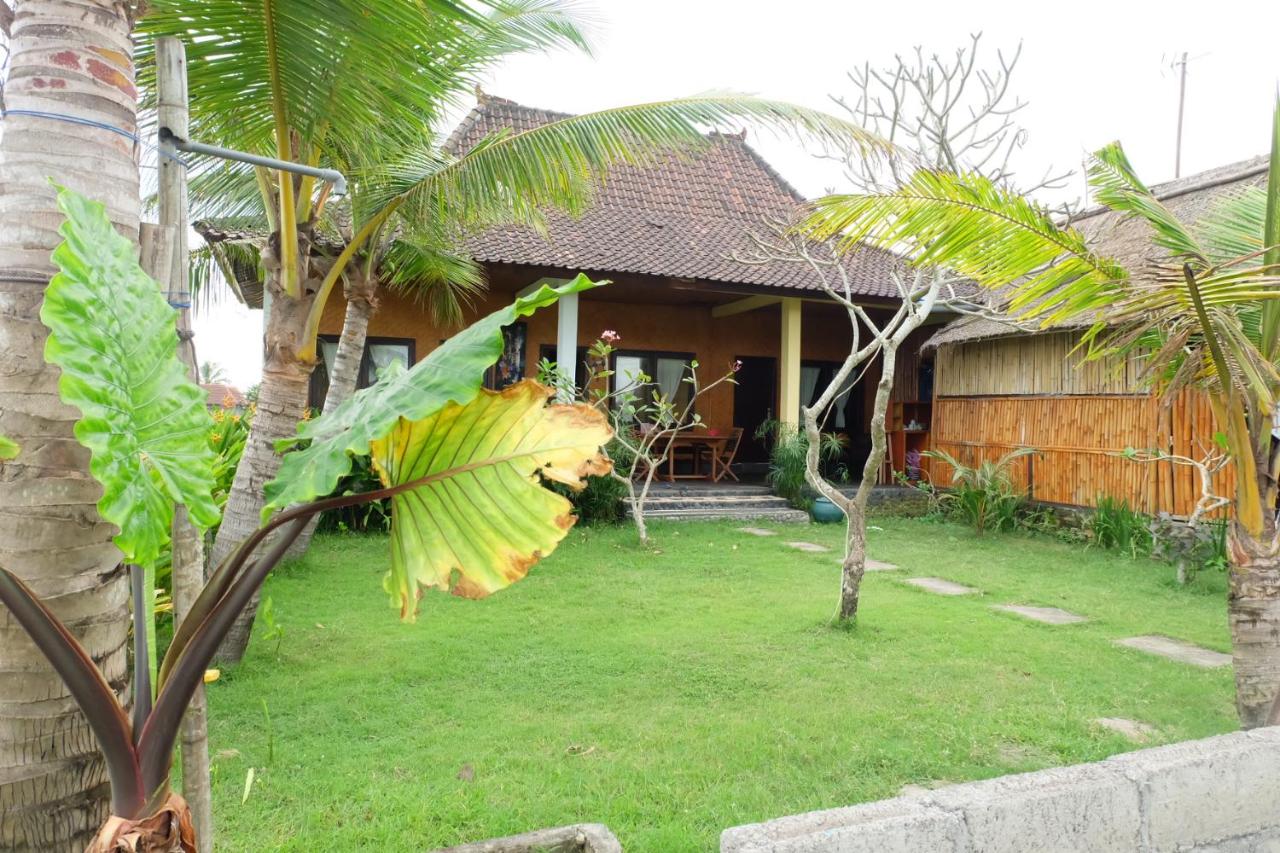 +70
1/74

Wi-Fi Gratis

Ruang Bebas Rokok
Parkir Gratis
Laundry

Bar

Pemandangan Pantai

Lihat Peta
Pencarian untuk
Sat, 18 Sep 2021 - Sun, 19 Sep 2021, 1 Kamar, 1 Tamu
Yahh, tidak ada kamar tersedia
Kamar yang kamu lagi tidak tersedia, coba ubah tanggal pencarianmu ya!
Ulasan dari tamu
Booking.com | Berdasarkan ulasan
Hanya tampilkan ulasan dari Indonesia
Surf paradise with beautiful staff
10
Arrived in Medewi Surf Hostel after a beautiful bike ride from Canggu. The place is really nice just next to the beach. The rooms are good, free water/coffee/tea and a bathroom. There is a nice chillout space and a hammock to relax, but within 1 min of walking you are on the beach. Only lovely people around you, my favorite place was the holy tree bar with delicious breakfast with good juices, good lunch and all for a really good price. Everybody welcomes you with a big smile and the ocean is amazing. I had 2 surf lessons from Joel and Riki, both are really good instructors and legends. A place forever in my mind and def will return. Thank again guys!
Bruno
Australia • 20 Mar 20
Great budget place on Beach side
10
everything, peaceful, clean and close to the beach! perfect environment
Sunshine
Italia • 8 Mar 20
Staff handled the problem professionally.
Had a little complication regarding the rooms, but the staff compensated us enough that left us satisfied.
Istvan
Indonesia • 17 Jan 20
Close to the beach, quiet, relaxed vibe. Comfy bed.
The mozzies were terrible, bring a lot of bug spray. & the wifi is nonexistent.
Waldotravels
Korea Selatan • 14 Des 19
Amazing stay at Medewi Surf hostel! The owner was very friendly and so helpfull. Great location right near the beach and the beach break. Go to the Holy Tree for amazing coffee and a lovely ocean view in the morning.
Aurora
Belanda • 22 Nov 19
Best place to relax and surf and best coffee ever
10
This Hostel is amazing for Surfer and Backpackers. Cosy and quiet room and a little garden in front where you can park your scooter. It's near the sea so you can hear the waves while laying the veranda. Only 50m away there's a small coffee house/restaurants with delicious fresh juices and the best coffee I drank on Bali so far. The food is cheap but so good, we could not get enough. For Surfers, there is also a Surf Shop and its near to Medewi Point, the place to be for all non-amateur Surfers We really enjoyed our time here and looking forward to come back.
Benedikt
Indonesia • 27 Okt 19
Informasi penting
Dikelola oleh tuan rumah individu
Deskripsi
Terletak di Pulukan, beberapa langkah dari Pantai Yeh Sumbul, Medewi surf Hostel menawarkan akomodasi dengan bar, tempat parkir pribadi gratis, taman, dan teras. Akomodasi ini menawarkan layanan kamar dan Wi-Fi gratis di seluruh areanya. Setiap kamar di guest house ini memiliki balkon dengan pemandangan taman. Medewi surf Hostel terletak kurang dari 1 km dari Pantai Medewi dan 6 km dari Pura Rambut Siwi. Bandara terdekat adalah Bandara Internasional Ngurah Rai, 85 km dari akomodasi.
Fasilitas

Umum
Parkir Gratis
Hewan peliharaan diizinkan


Makanan & Minuman
Bar
Layanan Kamar
Fasilitas BBQ
Layanan antar belanjaan

Kolam renang dan pusat kesehatan
Pemandangan Pantai
Pijat
Handuk kolam renang/pantai

Transportasi
Rental sepeda (biaya tambahan)
Penyewaan Mobil

Layanan resepsionis
Check-In/Check-Out cepat
Check-in/-out Pribadi

Layanan kebersihan
Laundry
Cuci kering
Jasa Penyetrikaan

Lain-lain
Ruang Bebas Rokok
Keamanan 24 jam
j hostel medewi
-
Jalan Pantai Yeh Sumbul No.91, Pulukan, Bali, Indonesia, 82262
Lihat di Peta