Lalang Beach House
Resor
Jalan Pantai Balian number 68, Balian Beach, Antasari, Tabanan, Indonesia, 82162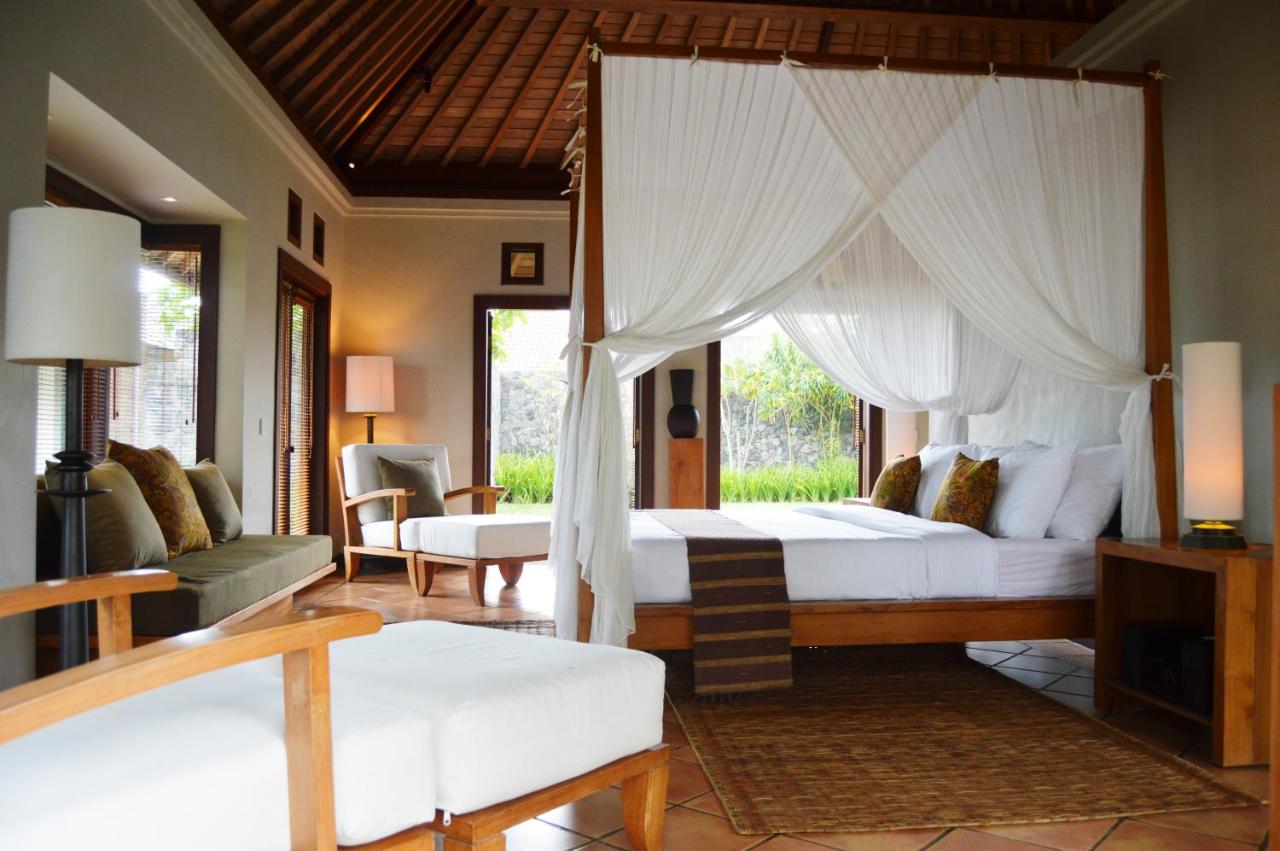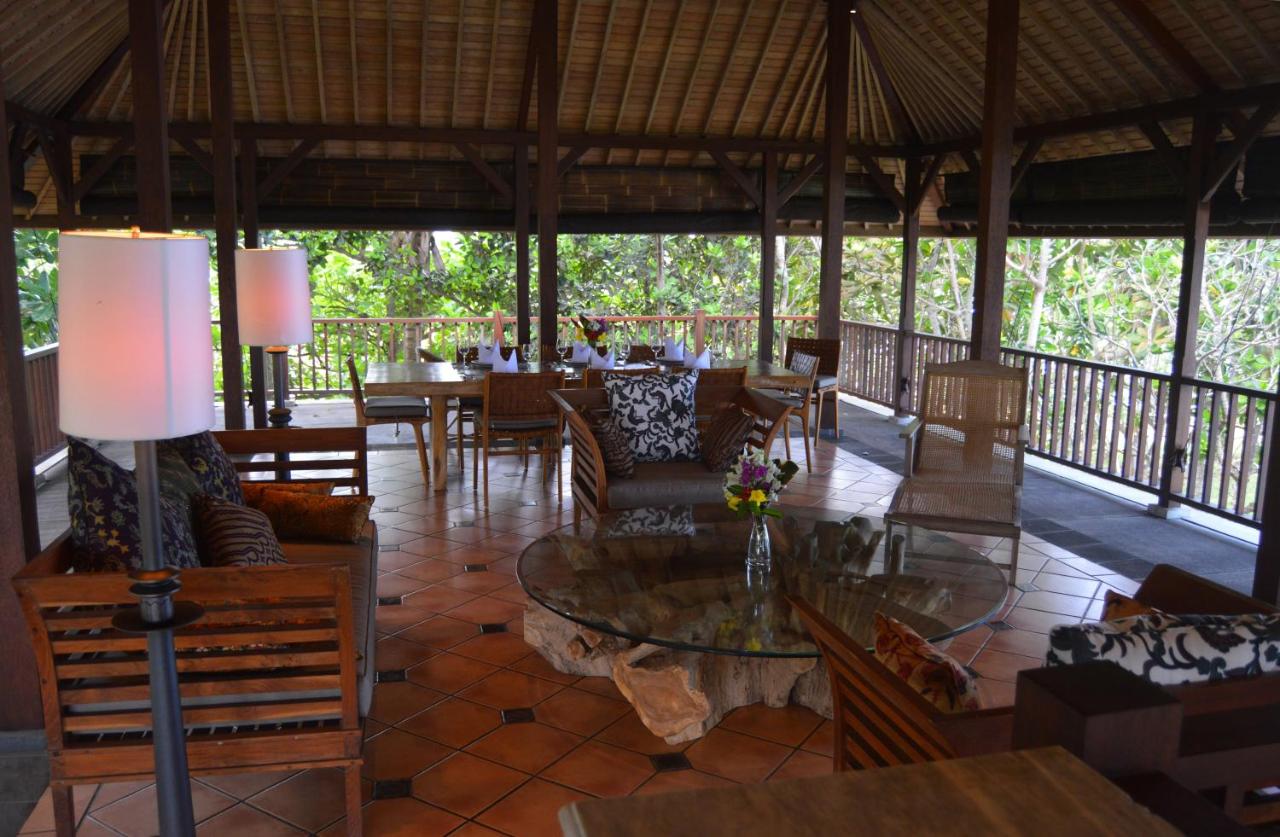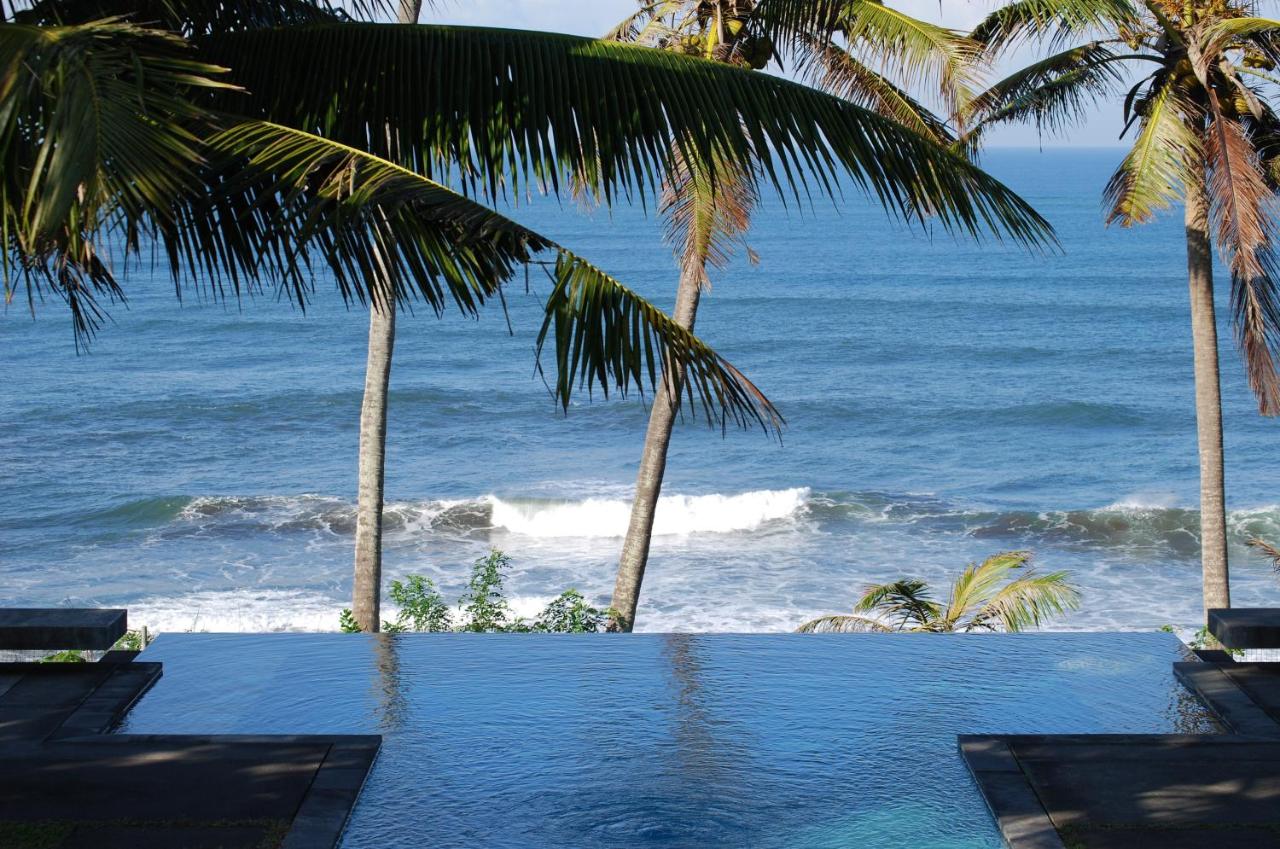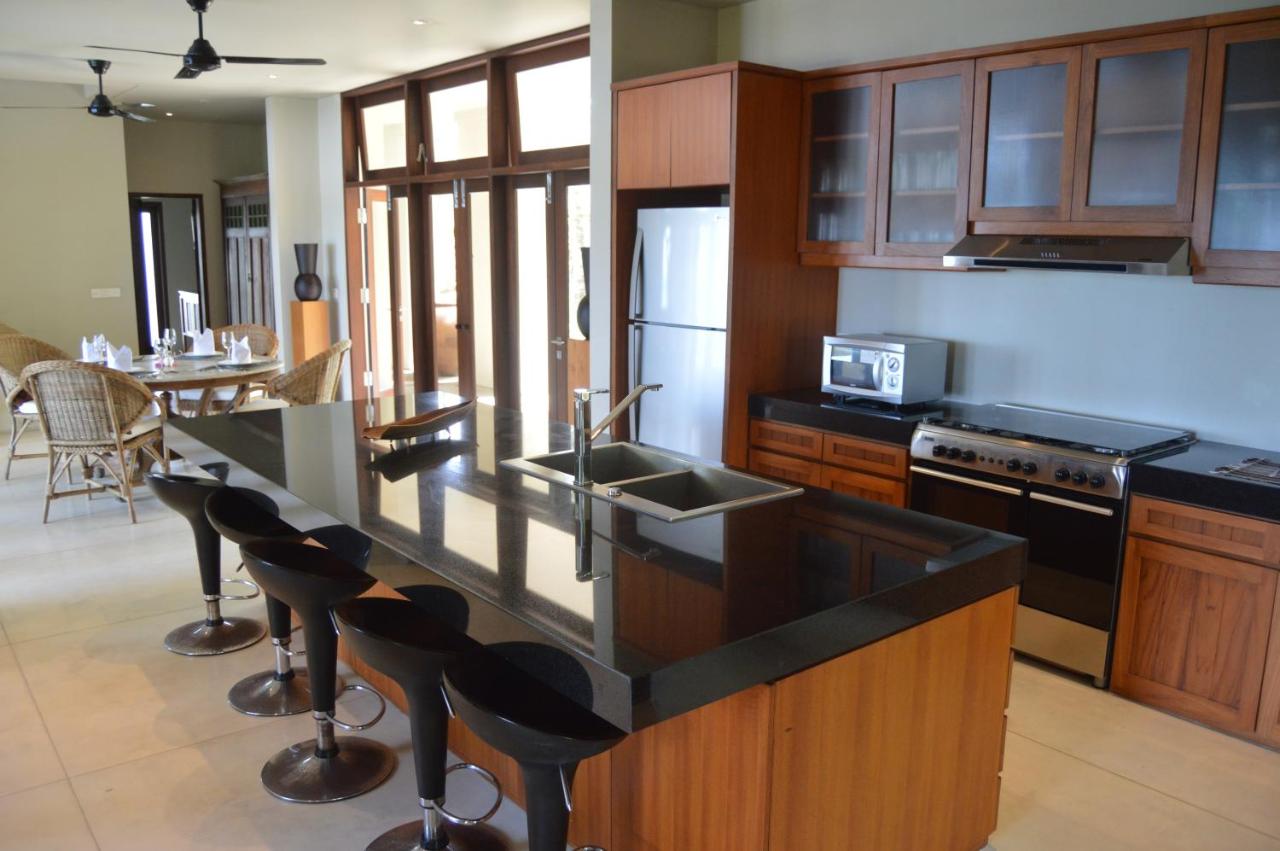 +13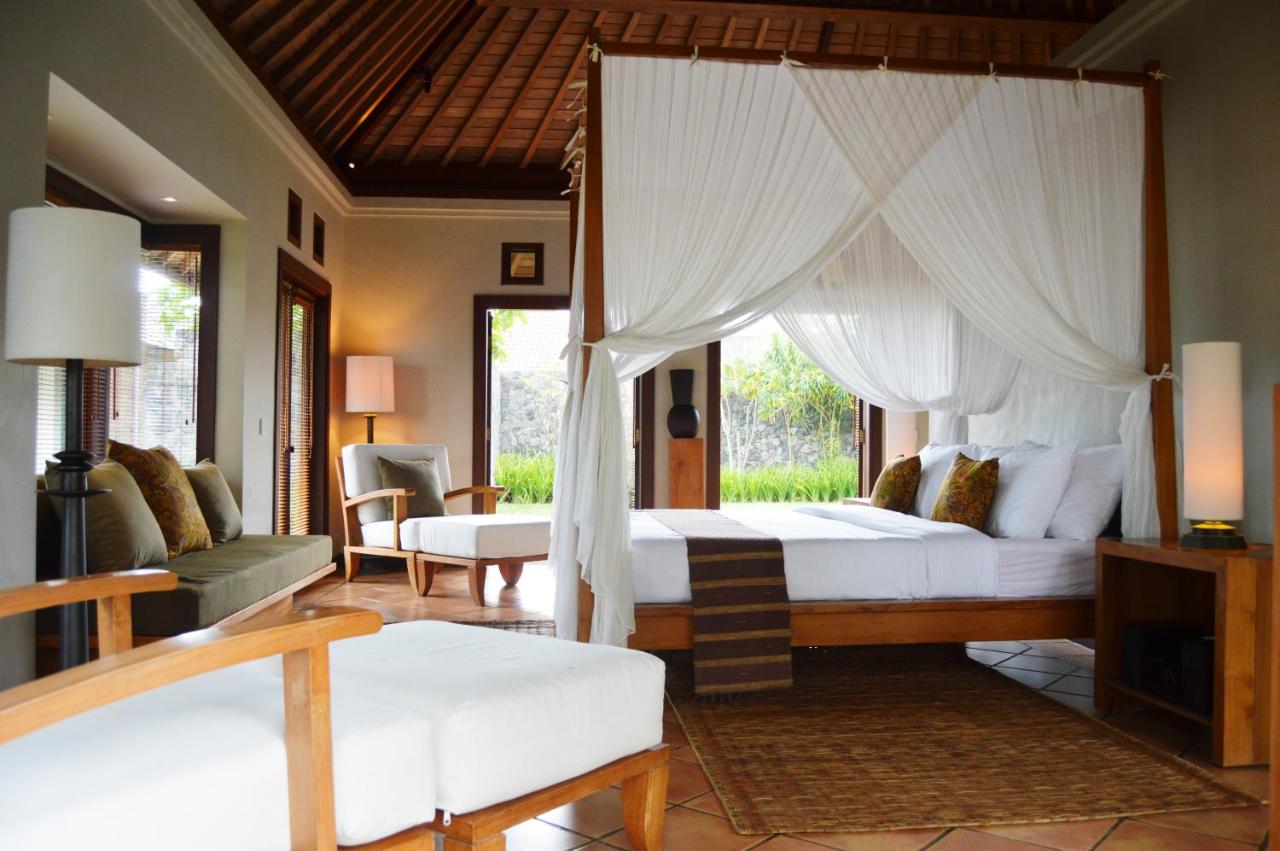 1/17
Fasilitas
AC

Wi-Fi Gratis

Kolam Renang

Ruang Bebas Rokok
Resepsionis 24 Jam
Parkir Gratis

Lihat Peta
Pencarian untuk
Wed, 29 Sep 2021 - Thu, 30 Sep 2021, 1 Kamar, 1 Tamu
Yahh, tidak ada kamar tersedia
Kamar yang kamu lagi tidak tersedia, coba ubah tanggal pencarianmu ya!
Ulasan dari tamu
Booking.com | Berdasarkan ulasan
Hanya tampilkan ulasan dari Indonesia
wonderful
nothing
Yichao
Tiongkok • 3 Feb 20
Location
No communication or anyone offering breakfast to us. Place seemed like it doesnt get many visitors or guests.
Benjamin
Australia • 29 Agu 19
Amazing villa and garden - we would love to come back
10
This is a very beautiful and large green space with plenty of trees ... it is just amazing how nice the garden is. The pool is perfect and the villas are extremely nice, comfortable and clean. The nearby restaurant "Secret Bay" offers very good and diverse food. The on-site cooking is also a good choice. The staff is always very helpful and friendly.
The management (owner) could do better by informing the clients about the scheduling of the staff. Otherwise it remains unclear, who is supposed to stay how long on service. The beach itself is not the best place for family vacations - but a good spot for (excellent) surfers. If you think about renting a motorbike for driving around - just forget it. Traffic is crazy and lacks any respect for live
Clement
Austria • 24 Mei 19
The property is huge. Very clean. The pool was so good, the outdoor area is well taken care of. and we had a very good chef.
It was too dark at night. Making it a bit scary for my kids. I thought it is a villa ( one building ) but was surprised to see that each room is separate. So it was kind of not easy having the kids that far for us. Loads of bugs but nothing serious.
Inass
Uni Emirat Arab • 21 Des 18
Informasi penting
Deposit kerusakan sebesar IDR 1500000 dibutuhkan saat kedatangan. Hal ini akan dikumpulkan sebagai pembayaran tunai. Deposit akan dikembalikan pada saat check-out. Deposit Anda akan sepenuhnya dikembalikan dalam uang tunai, tergantung dari hasil pemeriksaan akomodasi.
Deskripsi
Located in Antasari, 200 metres from Balian Beach, Lalang Beach House provides accommodation with an outdoor swimming pool, free private parking, a shared lounge and a garden. Among the facilities at this property are a 24-hour front desk and a shared kitchen, along with free WiFi throughout the property. The resort features family rooms. Guest rooms in the resort are equipped with a flat-screen TV. At Lalang Beach House, each room has air conditioning and a private bathroom. The accommodation offers a barbecue. The nearest airport is Ngurah Rai International Airport, 35 km from Lalang Beach House.
Fasilitas

Umum
Parkir Gratis
Hewan peliharaan diizinkan


Makanan & Minuman
Layanan Kamar
Fasilitas BBQ
Layanan antar belanjaan

Kolam renang dan pusat kesehatan
Kolam Renang
Pemandangan Pantai
Pijat
Kolam dangkal
Swimming Pool

Transportasi
Antar Jemput Bandara Gratis

Layanan resepsionis
Resepsionis 24 Jam
Brankas

Area umum
Taman
Teras
Dapur bersama
Area lounge/TV bersama
Layanan kebersihan
Layanan kebersihan harian

Fasilitas bisnis
Fasilitas Rapat

Lain-lain
AC
Ruang Bebas Rokok
Kamar Keluarga
Keamanan 24 jam
CCTV di luar akomodasi
Pemadam api
CCTV di tempat umum
Alarm asap
Hotel lain di Balian Beach
Lalang Beach House
-
Jalan Pantai Balian number 68, Balian Beach, Antasari, Tabanan, Indonesia, 82162
Lihat di Peta