Lidjen Guest House
Guest house
Jl. Kawah Ijen Desa Jambu Tamansari Licin Banyuwangi - East Java Indonesia. 2, Licin, Banyuwangi, Java, Indonesia, 68485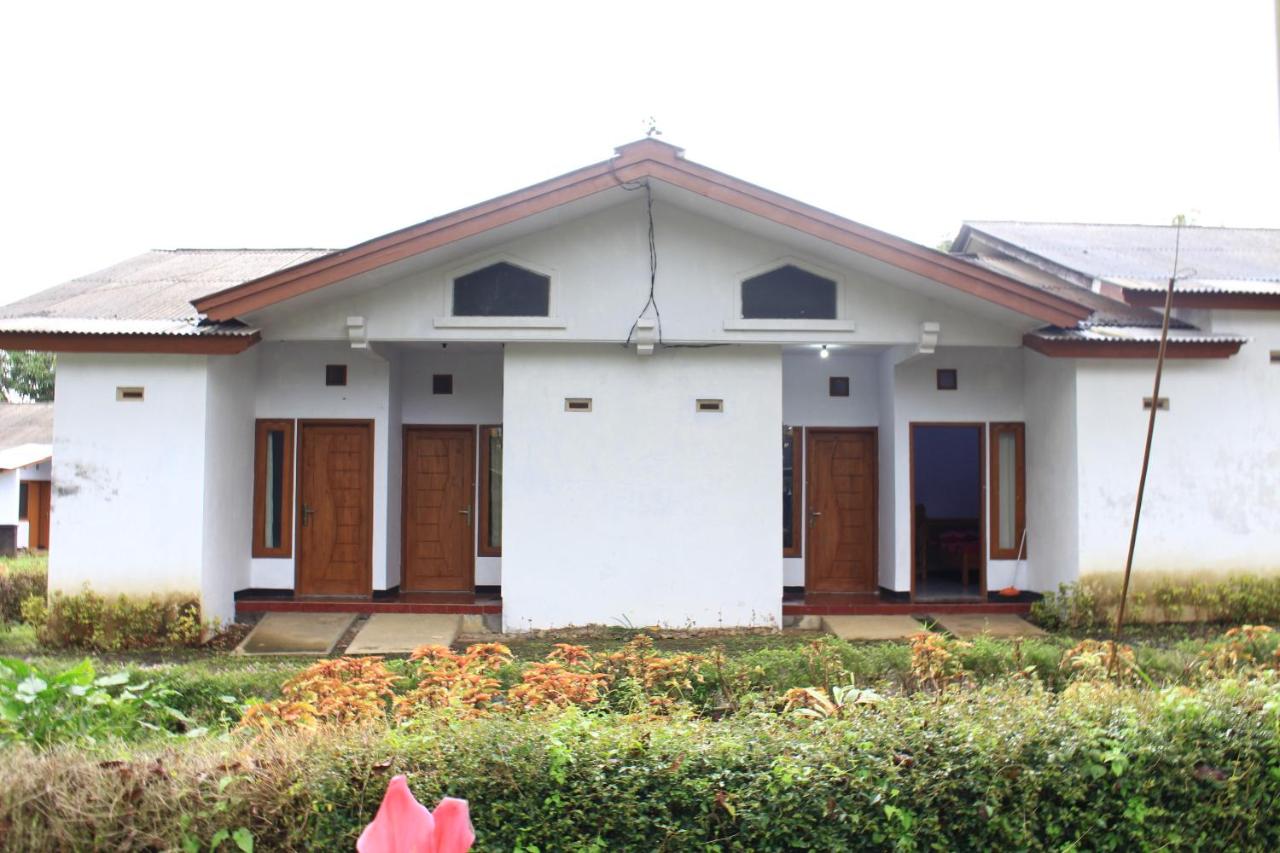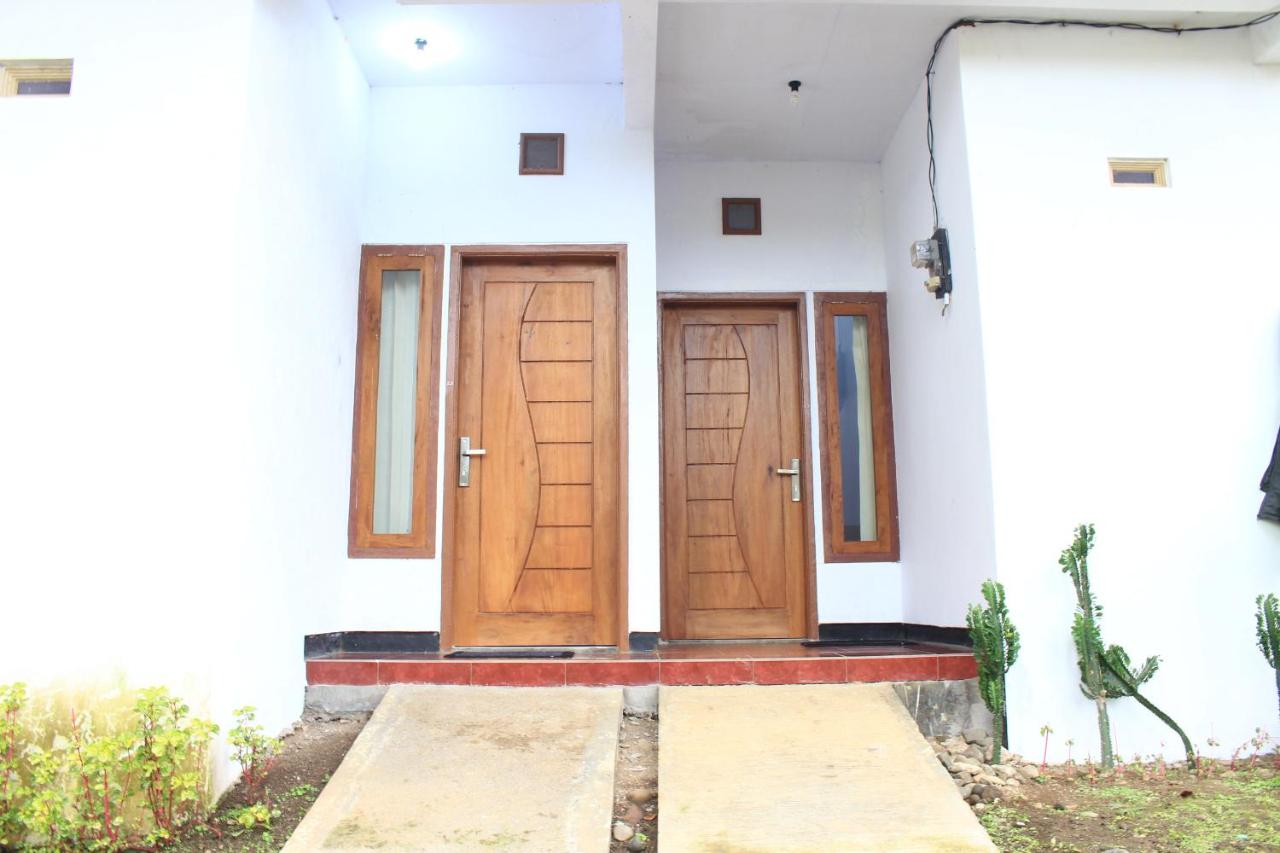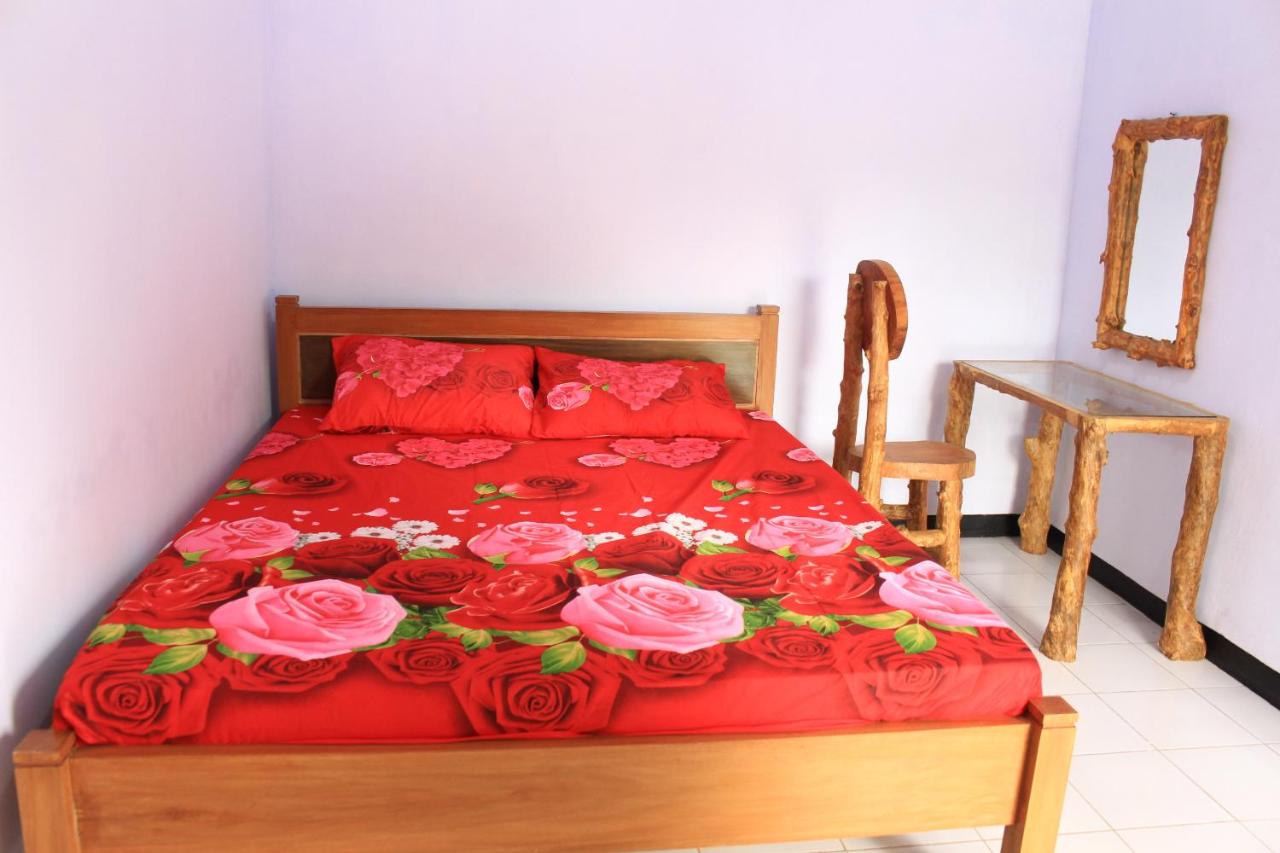 +12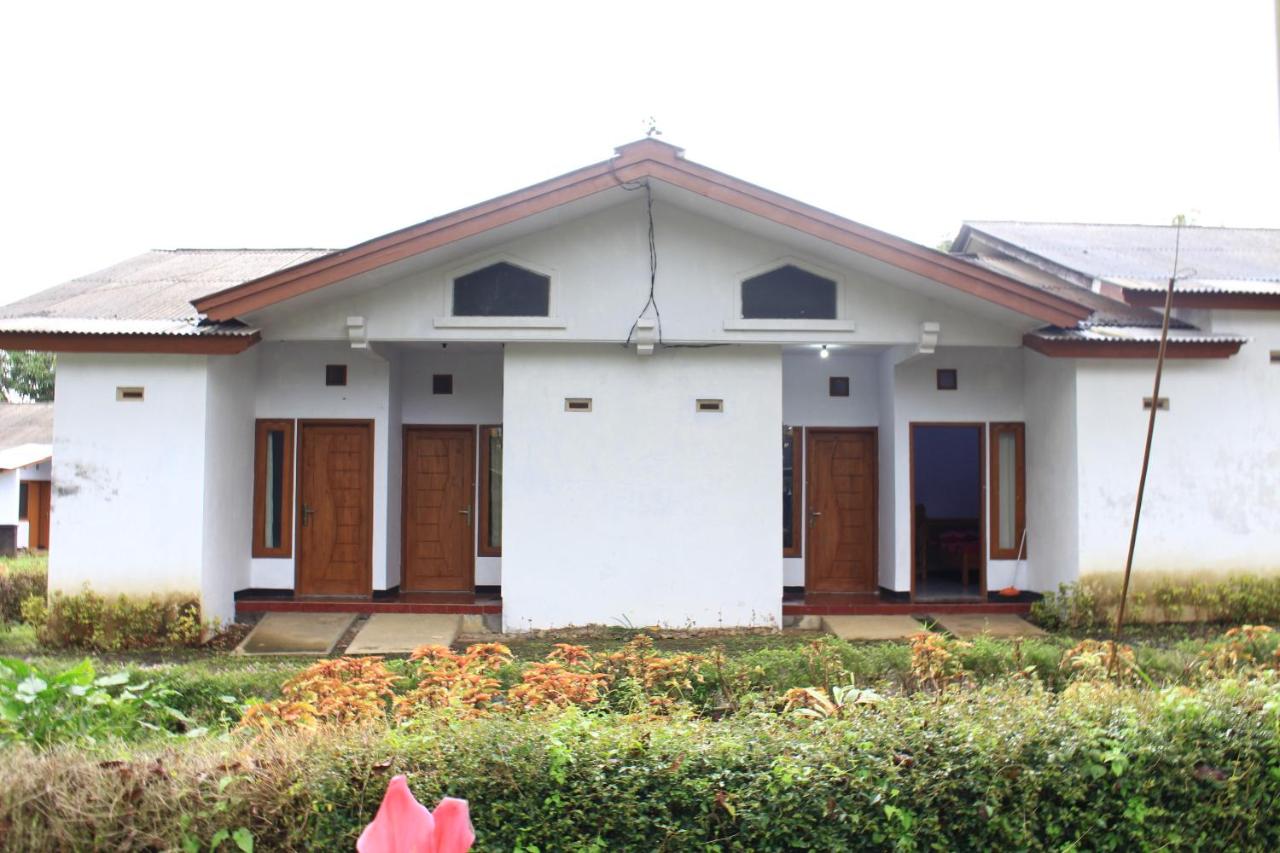 1/16

Wi-Fi Gratis

Ruang Bebas Rokok
Resepsionis 24 Jam
Parkir Gratis

Antar Jemput Bandara Gratis
Tempat Penyimpanan Barang

Lihat Peta
Pencarian untuk
Sat, 25 Sep 2021 - Sun, 26 Sep 2021, 1 Kamar, 1 Tamu
Yahh, tidak ada kamar tersedia
Kamar yang kamu lagi tidak tersedia, coba ubah tanggal pencarianmu ya!
Ulasan dari tamu
Booking.com | Berdasarkan ulasan
Hanya tampilkan ulasan dari Indonesia
Terrible hygiene and facilities, property fails to respond for reimbursement of overcharge
1,0
The local guard allowed us to check in after official hours
Because of closed roads we arrived late at the accommodation, around midnight. The guard allowed us access to our room (which was nice of him), but let me pay the room price again. I had already paid by credit card, but he didn't seem to understand this, so I figured i would just pay and charge the credit card payment back via Booking. We quickly wanted to freshen up and get 2 hours of sleep before heading to mount Ijen. The location of the guesthouse is good, but the accommodation itself was terrible. There was no running water, spiders, insects and dirt everywhere and no wifi (obviously the least concern). The beds felt like plastic rubbish bags, but we didn't even feel like laying on them because of the terrible hygiene anyways. So with no sleep or shower we just left for mount Ijen. The next day we contacted the property, explaining the situation and asking if they could reimburse one night's fee because of the double payment. They agreed to do this. Two weeks later, no money was reimbursed on my creditcard, so I contacted them again, this time no response. I have contacted the property 3 more times over the span of 2,5 months, but no reactions anymore and definitely no reimbursement. Bottomline: the location of the property is good for trips to Ijen, but everything else the guesthouse utterly fails at. Needless to say I strongly advice against staying here!
Donald
Belanda • 2 Feb 20
No stuff, nobody answering phone. Spartan room, just built
Anton
Rusia • 6 Jan 20
it's cheap. You get what you pay for
4,0
It's CHEAP. you get exactly what you pay for. There is a bed and a bathroom, the basics are covered.
Noisy, unclean, bugs in the room, bed uncomfortable. The location on the map is misleading, it seems it's way closer to Ijen than it actually is (dirty trick?)
Gwyom
Korea Selatan • 14 Sep 19
Deskripsi
Menawarkan taman dan pemandangan gunung, Lidjen Guest House terletak di Banyuwangi, 40 km dari Watu Dodol. Guest house ini menawarkan pemandangan taman, teras, dan resepsionis 24 jam. Setiap kamar menyediakan meja kerja. Ada juga area tempat duduk. Bandara terdekat adalah Bandara Banyuwangi, 42 km dari akomodasi, dan tersedia layanan antar-jemput bandara gratis.
Fasilitas


Kegiatan
Hiking
Tur jalan kaki
Tur atau kelas mengenai budaya lokal


Transportasi
Antar Jemput Bandara Gratis
Penyewaan Mobil
Layanan antar-jemput (biaya tambahan)

Layanan resepsionis
Resepsionis 24 Jam
Tempat Penyimpanan Barang
Check-In/Check-Out cepat
Meja Layanan Wisata
Check-in/-out Pribadi
Invoices

Layanan kebersihan
Layanan kebersihan harian

Lain-lain
Ruang Bebas Rokok
Cocok untuk Tamu Difabel
Kamar Keluarga
Kamar Pengantin
Keamanan 24 jam
Lidjen Guest House
-
Jl. Kawah Ijen Desa Jambu Tamansari Licin Banyuwangi - East Java Indonesia. 2, Licin, Banyuwangi, Java, Indonesia, 68485
Lihat di Peta