LOVINA 19-16 at Harbour Bay Residences
LOVINA 19-16 at Harbour Bay Residences
Apartemen
Harbour Bay, Batu Ampar Harbour Bay Residences, 19th floor, Tanjunguma, Batam, Indonesia, 29444
Harga /kamar/malam mulai dari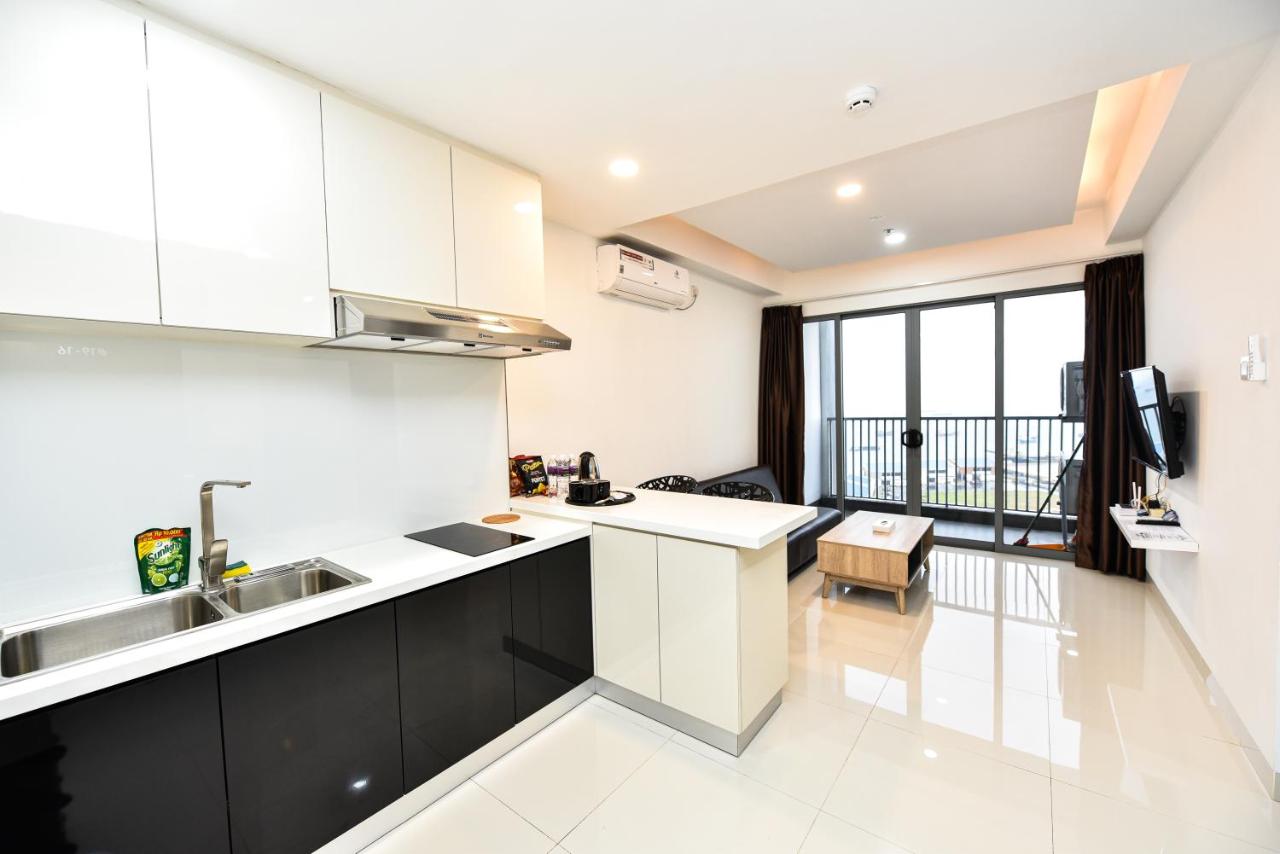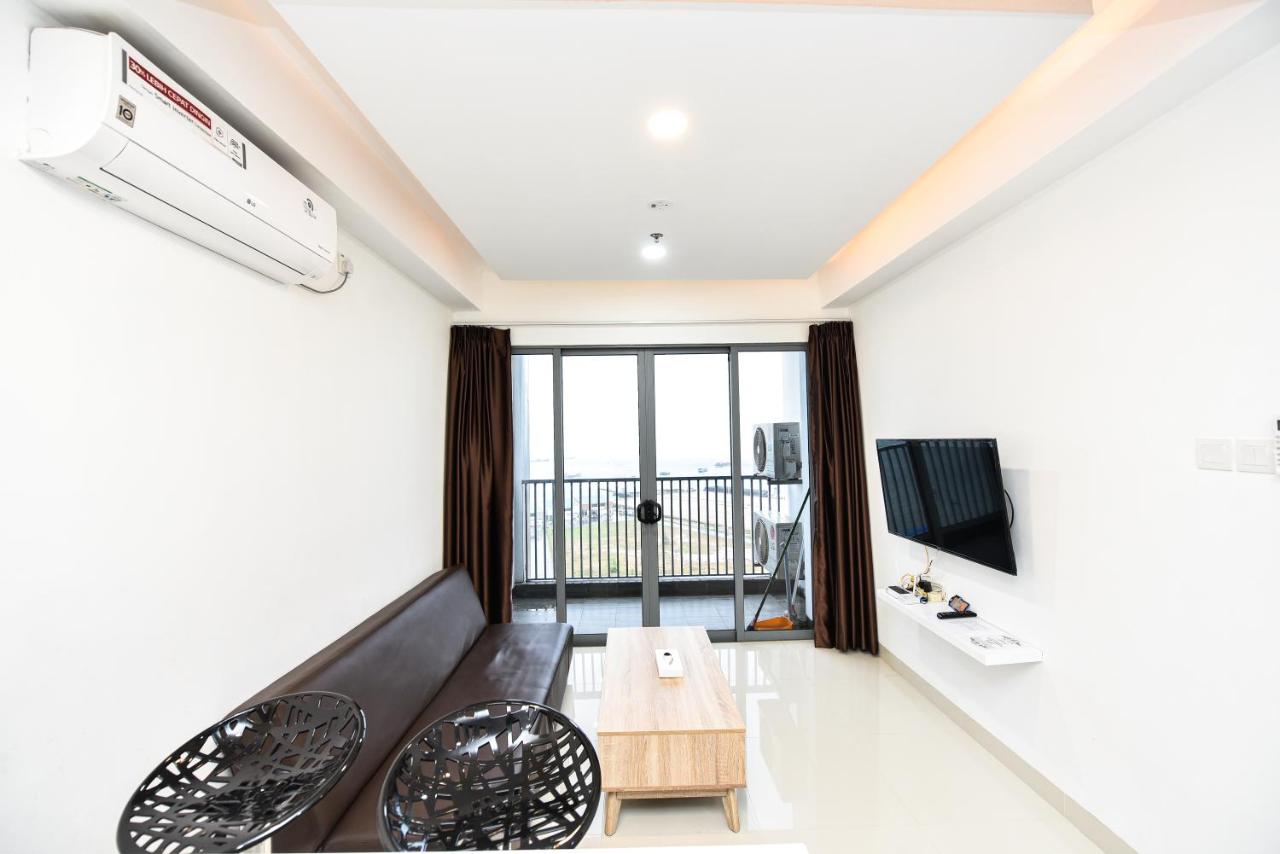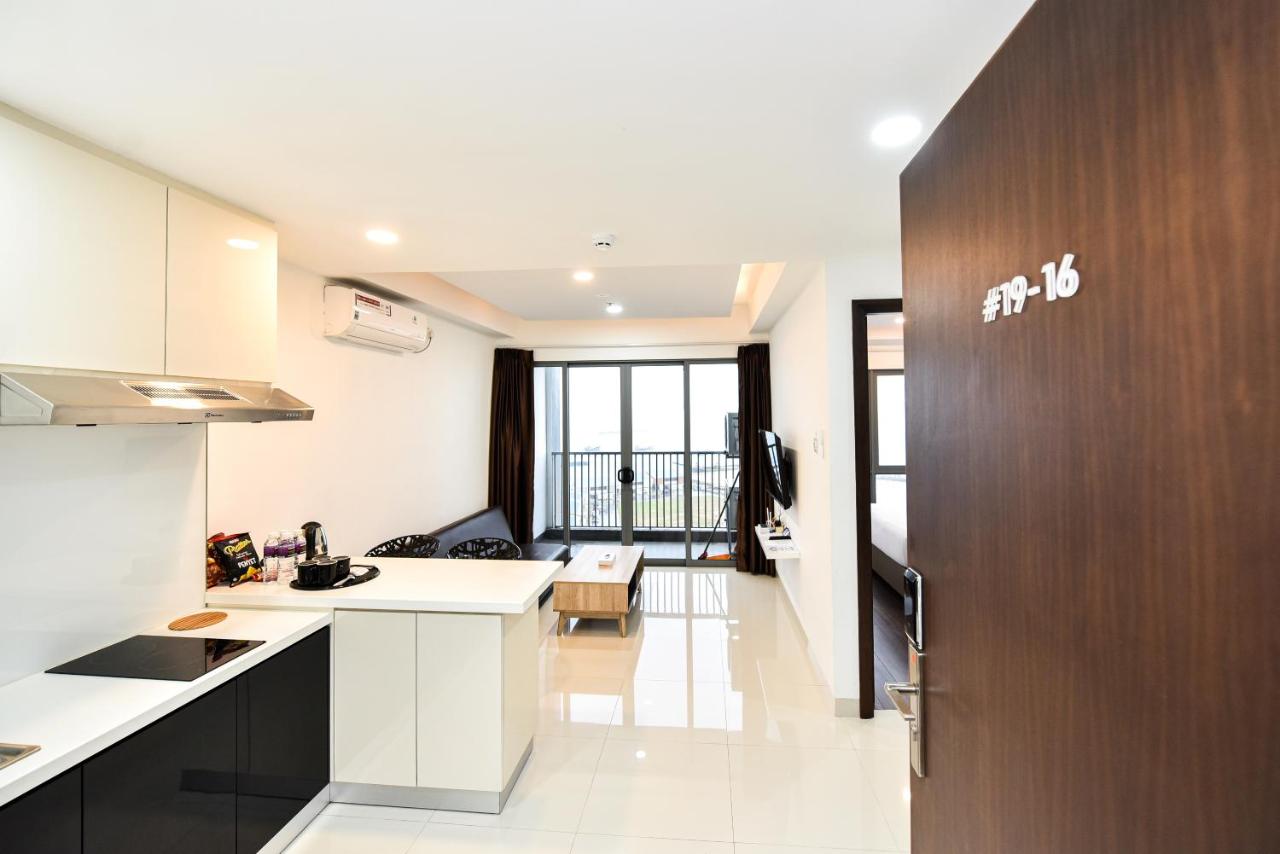 +28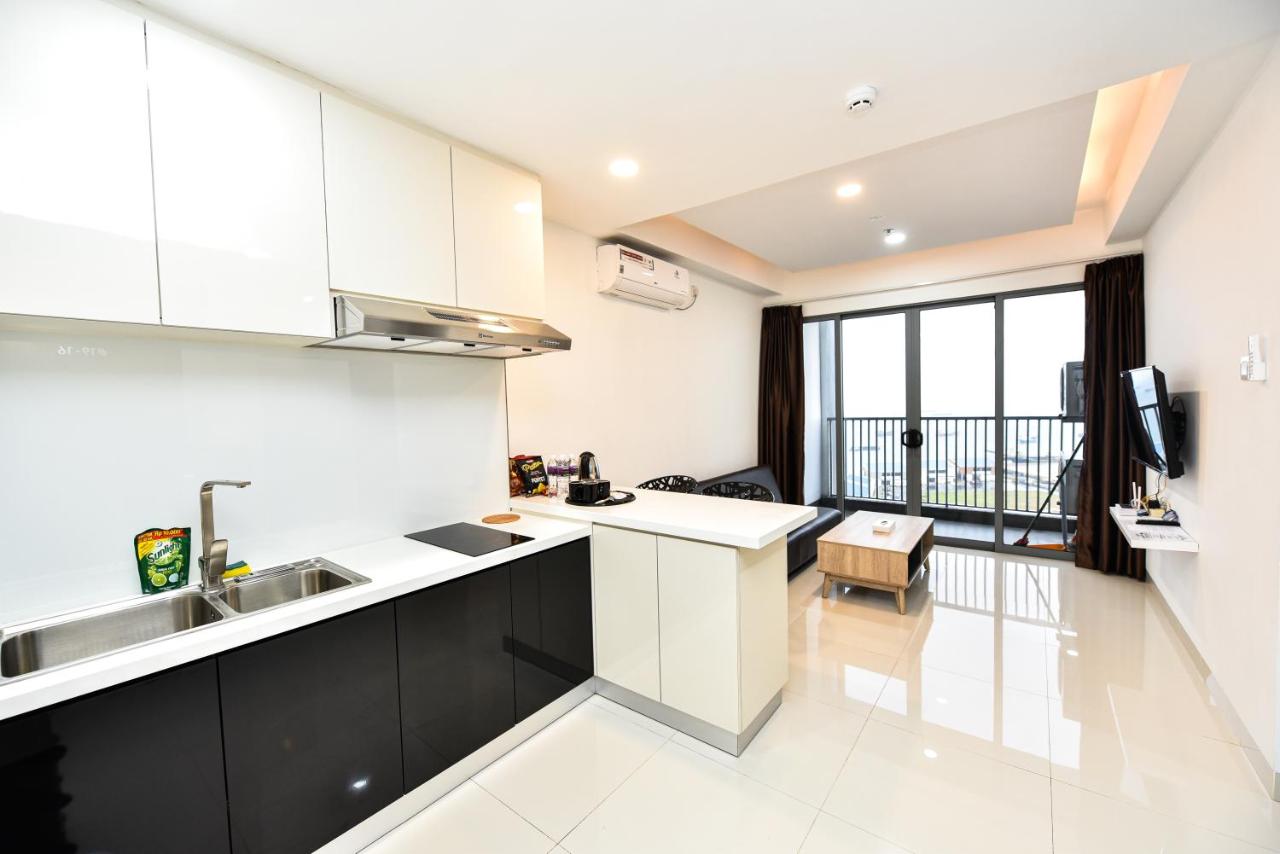 1/32
Fasilitas
AC

Ruang Bebas Rokok

Invoices

Swimming Pool

Lihat Peta
Pencarian untuk
Tue, 26 Oct 2021 - Wed, 27 Oct 2021, 1 Kamar, 1 Tamu
Apartemen Satu Kamar Tidur
Maksimum: 4 Dewasa
0 m² • 1 Double atau 1 Tempat tidur sofa
Tidak termasuk sarapan
Non-refundable
Kamar mandi pribadi
Peralatan mandi
Rp644.800
Termasuk pajak /kamar/malam
Ulasan dari tamu
Booking.com | Berdasarkan ulasan
Hanya tampilkan ulasan dari Indonesia
Very nice and clean room. Feels like home!
Anonymous
Thailand • 11 Mar 20
Right at the ferry terminal
The kitchen could be better equipped, but I don't think other guests cooked like we did, as there are many restaurants down in the area
James
Amerika Serikat • 30 Jan 20
Nice apartment for a short business trip
9,0
Harbour Bay location close to shops, restaurants and cafes. Apartment was clean and had all the necessary facilities I needed whilst on business trip. Good communication with the host.
Nothing
Brian
Australia • 12 Des 19
Informasi penting
Akomodasi ini tidak mengizinkan pesta bujang atau sejenisnya.
Deskripsi
LOVINA 19-16 at Harbour Bay Residences is situated in Tanjunguma. The accommodation is 3.4 km from Nagoya. The apartment has 1 bedroom and 1 bathroom with a bidet, a shower and a hairdryer. Batam Center is 9 km from the apartment, while Batu Aji is 14 km from the property. The nearest airport is Hang Nadim International Airport, 14 km from LOVINA 19-16 at Harbour Bay Residences.
Fasilitas

Kolam renang dan pusat kesehatan
Swimming Pool

Layanan resepsionis
Invoices

Lain-lain
AC
Ruang Bebas Rokok
LOVINA 19-16 at Harbour Bay Residences
-
Harbour Bay, Batu Ampar Harbour Bay Residences, 19th floor, Tanjunguma, Batam, Indonesia, 29444
Lihat di Peta