Marind Dive Eco Resort
Resor
Jl. Rabat Desa Kollo Soha, Waha, Sulawesi, Indonesia, 93793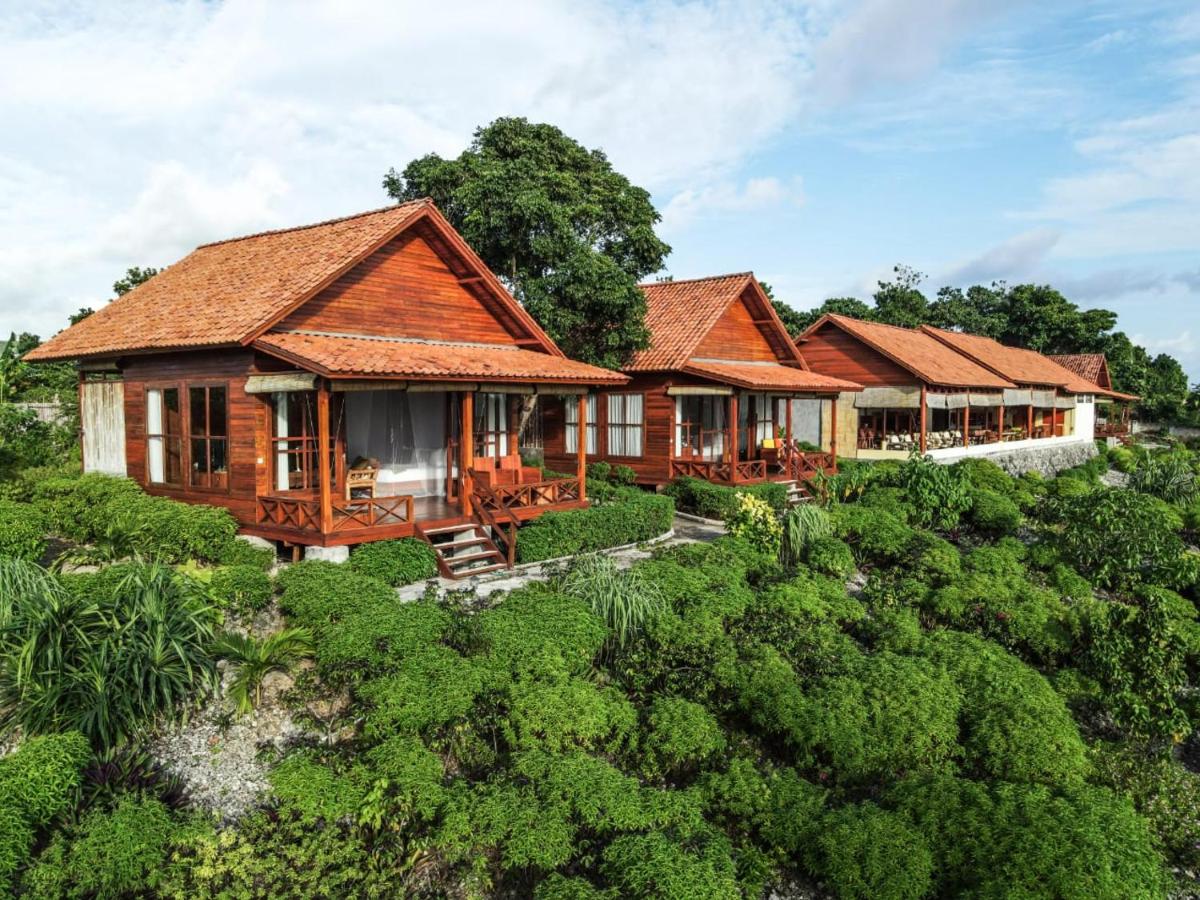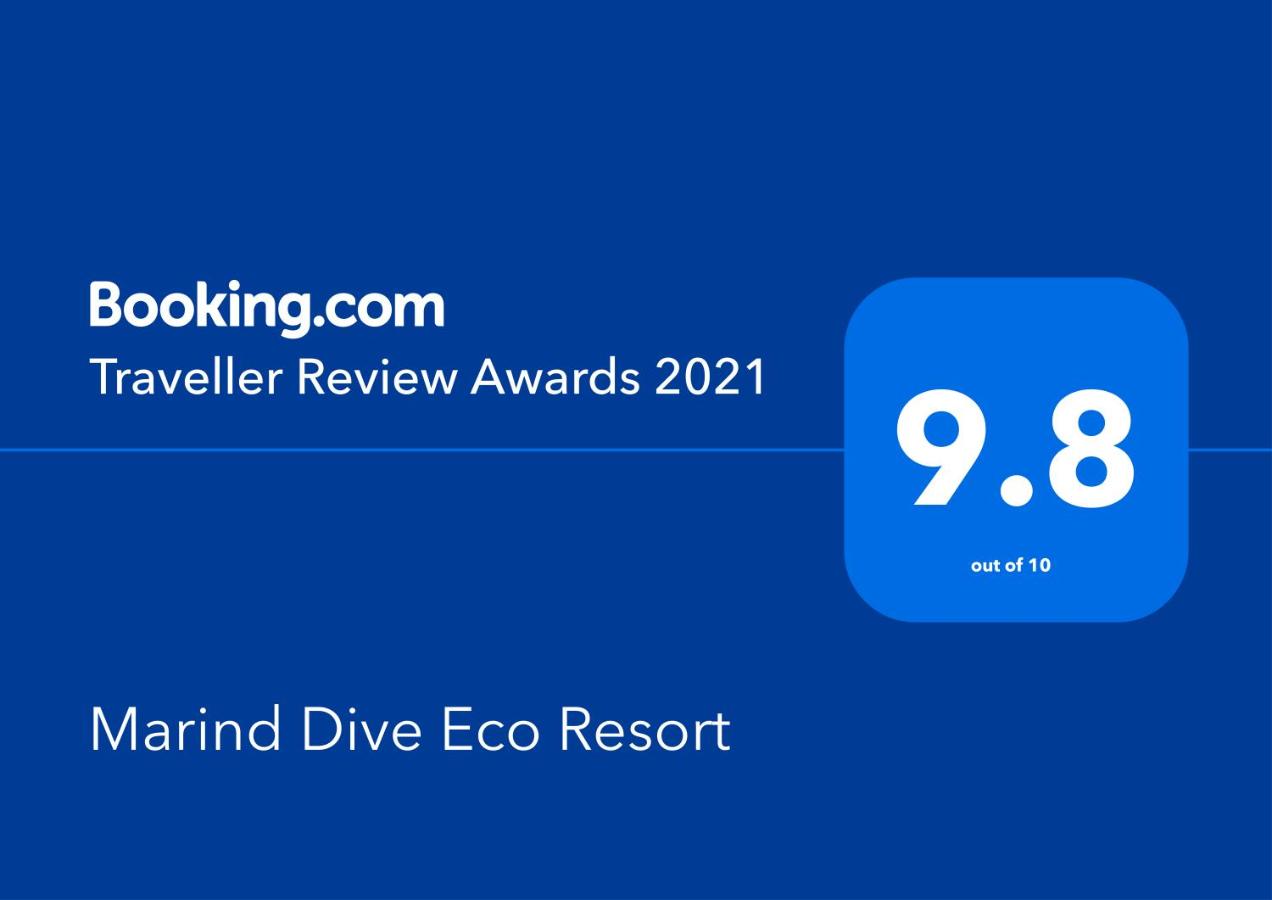 +35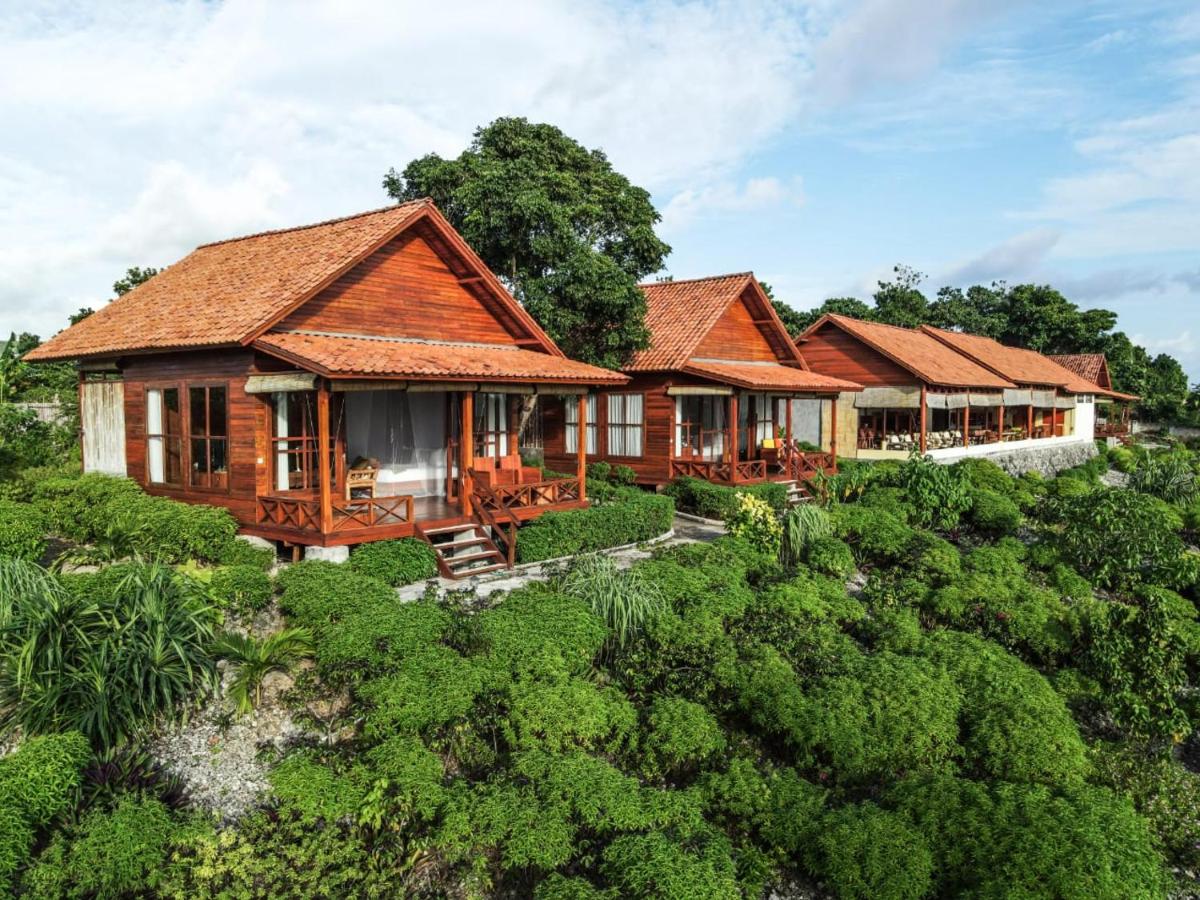 1/39

Hygiene Verified
AC

Wi-Fi Gratis

Restoran

Ruang Bebas Rokok
Parkir Gratis

Lihat Peta
Pencarian untuk
Tue, 28 Sep 2021 - Wed, 29 Sep 2021, 1 Kamar, 1 Tamu
Yahh, tidak ada kamar tersedia
Kamar yang kamu lagi tidak tersedia, coba ubah tanggal pencarianmu ya!
Ulasan dari tamu
Booking.com | Berdasarkan ulasan
Hanya tampilkan ulasan dari Indonesia
A great accommodation in Tomia, Wakatobi.
9,0
We were a couple staying 5 nights in Tomia. We really enjoyed our stay at Marind Dive Eco Resort. The resort location is great, on a hilltop with seaview and great sunset. The beach is 5 mins walk below. It is very peaceful and the reef is superb. The cottages are fully equipped with modern comfort and amenities. Marcel, the owner, fluent in english and indonesian, arranged everything for us (airport transfer, car, boat, snorkeling/diving trip, breakfast, lunch and diner) and made sure we had a good time. Overall, we wished we could have stayed longer and will be happy to come back!
The resort opened recently and not everything is 100% finished. We hope to come back in the near future to see how the garden grows and what the resort look like when it is completed. A massage/spa would be a nice addition. A coffee machine and full-fledged restaurant menu too.
Guillaume
Singapore • 31 Des 19
Absolutely amazing accommodation on Tomia island
10
Wonderful place to stay on Tomia island. The location is the best of the island for watching the sunset, the villa's are stunningly nice with great eye for detail and comfort and the hosts are very hospitable and welcoming. Best accommodation we had in a whole month Indonesia. We stayed for 4 nights, could have easily stayed the whole week! Besides, the owner does everything to help and arrange transport, like taxi service in Wangi Wangi, arranging the boat to Tomia, pick up from the harbour or providing a scooter bike to explore the island. Also, they do everything to make you feel at ease and provide high above average food for the island. Best value for money you can get and a memorable stay!
Really nothing at all. It surpassed my expectations.
Nvaltena
Belanda • 24 Okt 19
Deskripsi
Marind Dive Eco Resort features a restaurant, bar, a shared lounge and garden in Waha. Free private parking is available and the resort also provides car hire for guests who want to explore the surrounding area. Guest rooms are equipped with air conditioning, a flat-screen TV with cable channels, a fridge, a kettle, a shower, free toiletries and a desk. At the resort each room is fitted with a wardrobe and a private bathroom. Marind Dive Eco Resort offers a continental or à la carte breakfast. You can play billiards at the accommodation, and the area is popular for cycling.
Fasilitas


Kegiatan
Memancing
Biliar
Bersepeda
Menyelam
Snorkeling
Happy hour


Makanan & Minuman
Restoran
Bar
Layanan Kamar
Sarapan Dalam Kamar
Makan Siang Kemasan

Kolam renang dan pusat kesehatan
Pijat

Transportasi
Antar Jemput Bandara Gratis
Penyewaan Mobil
Layanan antar-jemput (biaya tambahan)

Layanan resepsionis
Layanan Pesan Tiket Travel/Wisata
Check-In/Check-Out cepat
Brankas
Layanan Concierge
Check-in/-out Pribadi

Area umum
Taman
Area lounge/TV bersama
Perpustakaan
Layanan kebersihan
Laundry
Jasa Penyetrikaan
Layanan kebersihan harian

Fasilitas bisnis
Faks/Fotokopi

Lain-lain
AC
Ruang Bebas Rokok
Kamar Keluarga
Alarm asap
Pemadam api

Fitur Keamanan
Hygiene Verified
Hand sanitizer in guest accommodation and key areas
Alat P3K tersedia
Access to Health Care Professional
Proses pengecekan kesehatan tamu
Perlengkapan yang dipakai bersama seperti menu cetak, majalah, bolpoin, dan kertas disingkirkan
Tersedia masker untuk tamu
Termometer untuk tamu yang disediakan oleh akomodasi
Pembatasan Jarak Sosial
Check-in/check-out tanpa kontak
Peraturan pembatasan jarak sosial diterapkan
Pembayaran tanpa tunai tersedia
Kebersihan & Disinfeksi
Seprai, handuk, dan pakaian dicuci sesuai pedoman otoritas setempat
Akomodasi ditutup setelah dibersihkan

Keamanan Makanan
Makanan dapat diantarkan ke akomodasi tamu
Semua piring, gelas, dan alat makan lainnya sudah dibersihkan
Makanan yang diantar dikemas dengan aman
Wadah bungkus sarapan
Pembatasan jarak sosial di area makan
Marind Dive Eco Resort
-
Jl. Rabat Desa Kollo Soha, Waha, Sulawesi, Indonesia, 93793
Lihat di Peta