Nalika Beach Resort & Restaurant
Resor
Jalan Umeanyar, Umeanyar, Bali, Indonesia, 81153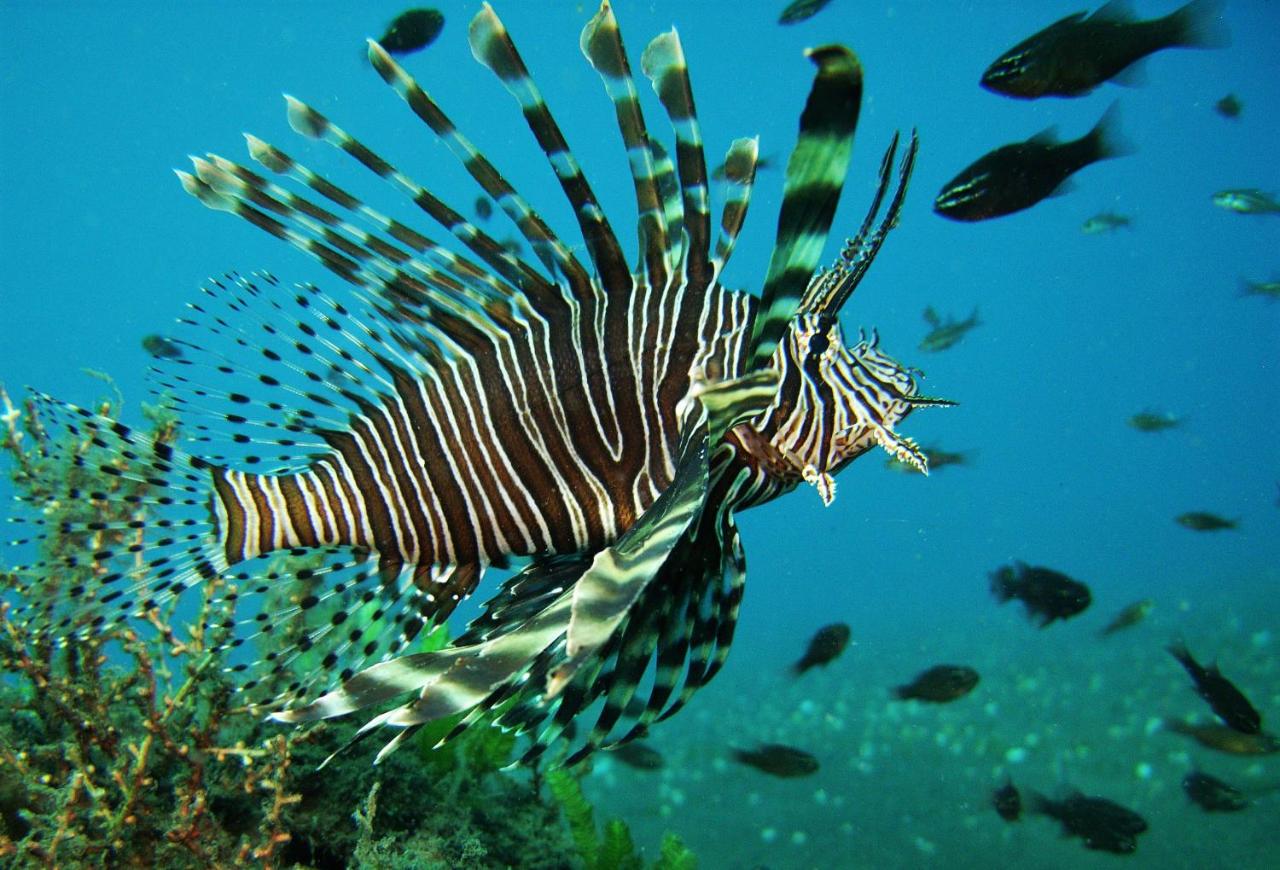 +16
1/20

Hygiene Verified
AC

Wi-Fi Gratis

Restoran

Kolam Renang

Ruang Bebas Rokok

Lihat Peta
Pencarian untuk
Fri, 17 Sep 2021 - Sat, 18 Sep 2021, 1 Kamar, 1 Tamu
Yahh, tidak ada kamar tersedia
Kamar yang kamu lagi tidak tersedia, coba ubah tanggal pencarianmu ya!
Ulasan dari tamu
Booking.com | Berdasarkan ulasan
Hanya tampilkan ulasan dari Indonesia
Perfect clean, incredible staff, the best chef in the area!
Exceptional place to rest. If you need a recharge, that is the place. The food in the restaurant is fantastic.
Ivo
Bulgaria • 18 Feb 20
Getting away from it all in comfort and luxury!
10
There are not superlatives enough to describe my wonderful stay at the Nalika Beach Resort. From my warm welcome on arrival to the efficient check out and departure, everything was fantastic. The hotel is just as described, literally steps from the beach. This area is one of the most desirable in Northern Bali. While I did not swim in the water, I did use the wonderful pool everyday. My room was extremely clean, comfortable and quiet. The shower was strong with plenty of hot water. Fresh towels were provided daily and the housekeeping service was fantastic. I was very happy with everything about my room from the incredible view of the ocean to the comfortable bed and linens The staff could not do enough it seemed to help me and make my visit wonderful. I received many great (and honest) suggestions of things to do in Northern Bali. It was well appreciated. They showed genuine interest in my enjoying my visit. The food was very good if not a bit expensive (for Bali I'm told) but that's a minor complaint really. It does speak to the fact that the hotel is a bit remote so there were few other choices at dinner.
When I arrived I was really tired so I did not think about all of the amenities available when told to me. A card listing what services were available, similar to the card offering massage services would have been helpful. For instance, the hotel offers a car and driver for hire as well as motorbikes for use. There is a village close by but not really walking distance, and had I considered availing myself of either one, I might not have felt so remote.
Frederick
Amerika Serikat • 15 Feb 20
The staff was extraordinary. The room, practically a bungalow, was very nice and exquisitely clean. We had a very good time.
Nothing. Everything was absolutely fine.
Radu
Rumania • 13 Feb 20
Perfect holiday! If you like silence atmosphere, Nalika Beach Resort is the best choice. The staffs are really friendly, and there is a menu to choose from even for free breakfast. Although it takes a three-hour car ride to the north of the island, the scenery here is very worth visiting; And I will definitely return to Bali, to Nalika Resort again. Recommend the resort to everyone.
Almost perfect. Everything went beyond expectations.
Schmidtw
Tiongkok • 28 Jan 20
everything.
There are some stray dogs around. I don't mind dogs but I am very allergic to flea bites. I wasn't comfortable not knowing if there are fleas on the dogs. This is more a personal issue. I don't mind that the hotel took care of the strays.
Lin
Kanada • 20 Jan 20
Anonymous
Prancis • 5 Jan 20
Deskripsi
Terletak di Umeanyar, Nalika Beach Resort & Restaurant menawarkan Wi-Fi gratis, teras berjemur dengan kolam renang, taman, dan bar. Akomodasi ini menyediakan layanan kamar dan restoran untuk Anda. Kamar-kamarnya memiliki balkon dengan pemandangan laut. Unit-unit di resor ini menyediakan area tempat duduk. Selain kamar mandi pribadi dengan shower dan pengering rambut, kamar-kamar di Nalika Beach Resort & Restaurant juga menawarkan pemandangan kolam renang. Kamar-kamar di akomodasi ini memiliki AC dan lemari pakaian. Anda dapat menikmati sarapan ala carte. Lovina terletak 14 km dari resor, sedangkan Pemuteran terletak 34 km. Bandara terdekat adalah Bandara Banyuwangi, 98 km dari Nalika Beach Resort & Restaurant, dan tersedia layanan antar-jemput bandara berbayar.
Fasilitas


Kegiatan
Memancing
Menyelam


Makanan & Minuman
Restoran
Bar
Layanan Kamar

Kolam renang dan pusat kesehatan
Kolam Renang
Pemandangan Pantai
Handuk kolam renang/pantai
Swimming Pool

Transportasi
Antar Jemput Bandara Gratis
Layanan antar-jemput (biaya tambahan)
Antar-Jemput Bandara (biaya tambahan)

Layanan resepsionis
Tempat Penyimpanan Barang

Area umum
Taman
Teras
Teras Berjemur
Layanan kebersihan
Layanan kebersihan harian

Lain-lain
AC
Ruang Bebas Rokok
Ruangan Khusus Merokok

Fitur Keamanan
Hygiene Verified
Tersedia masker untuk tamu
Hand sanitizer in guest accommodation and key areas
Pembatasan Jarak Sosial
Peraturan pembatasan jarak sosial diterapkan
Pembayaran tanpa tunai tersedia
Kebersihan & Disinfeksi
Akomodasi harus disemprot disinfektan setelah tamu check-out dan sebelum tamu baru check-in
Seprai, handuk, dan pakaian dicuci sesuai pedoman otoritas setempat
Penggunaan pembersih berbahan kimia yang efektif melawan Coronavirus
Tamu dapat membatalkan layanan kebersihan untuk akomodasinya selama mereka menginap

Keamanan Makanan
Makanan dapat diantarkan ke akomodasi tamu
Pembatasan jarak sosial di area makan
Makanan yang diantar dikemas dengan aman
Nalika Beach Resort & Restaurant
-
Jalan Umeanyar, Umeanyar, Bali, Indonesia, 81153
Lihat di Peta