Nemberala, Rote Ndao Nemberala, Nembrala, Indonesia, 85982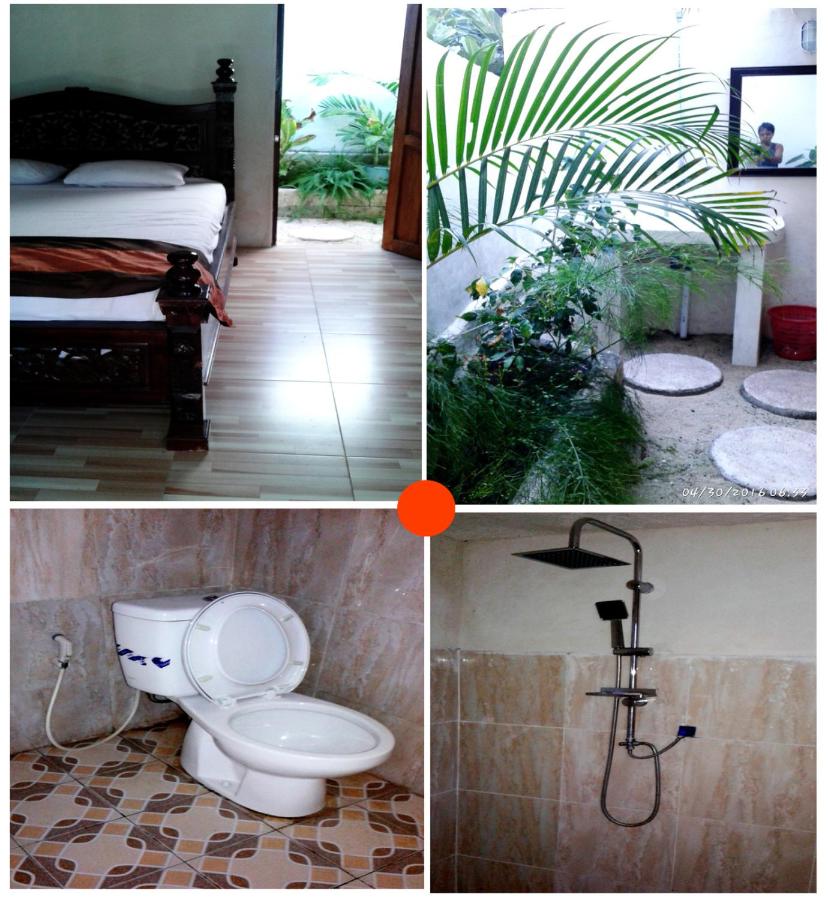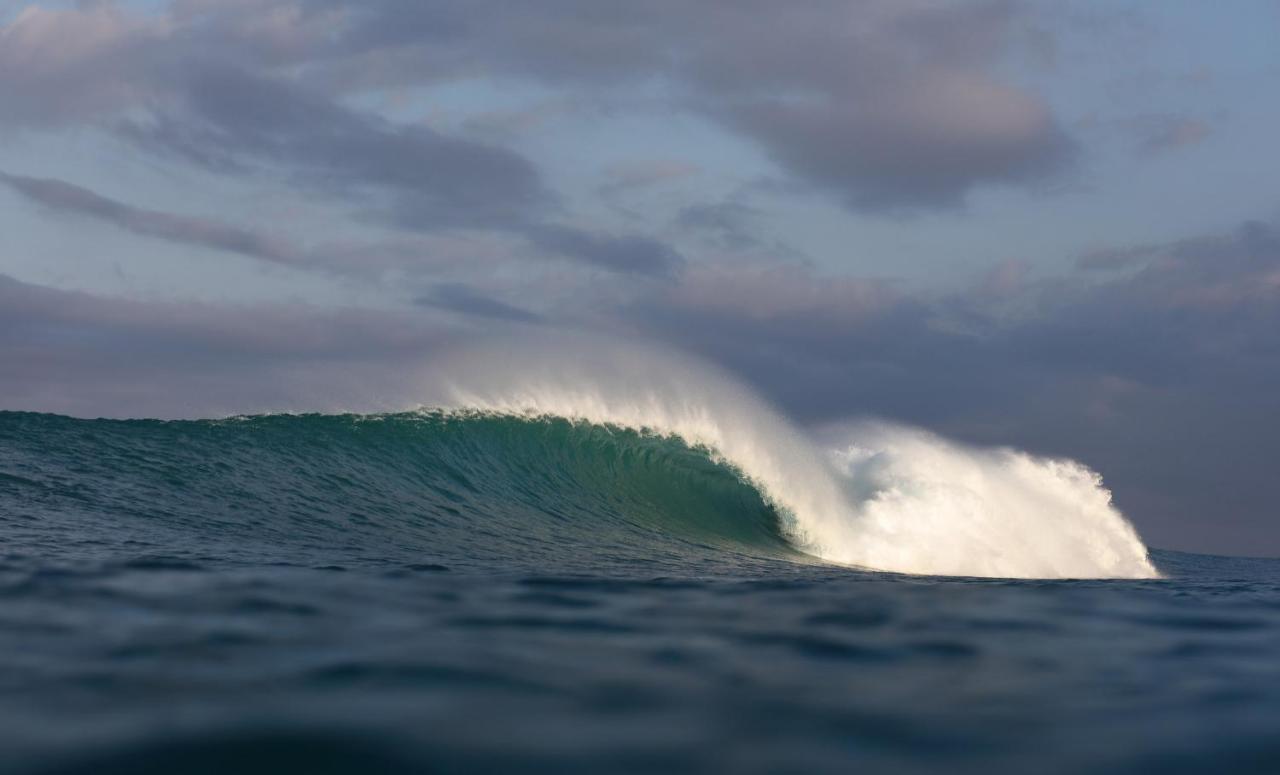 +39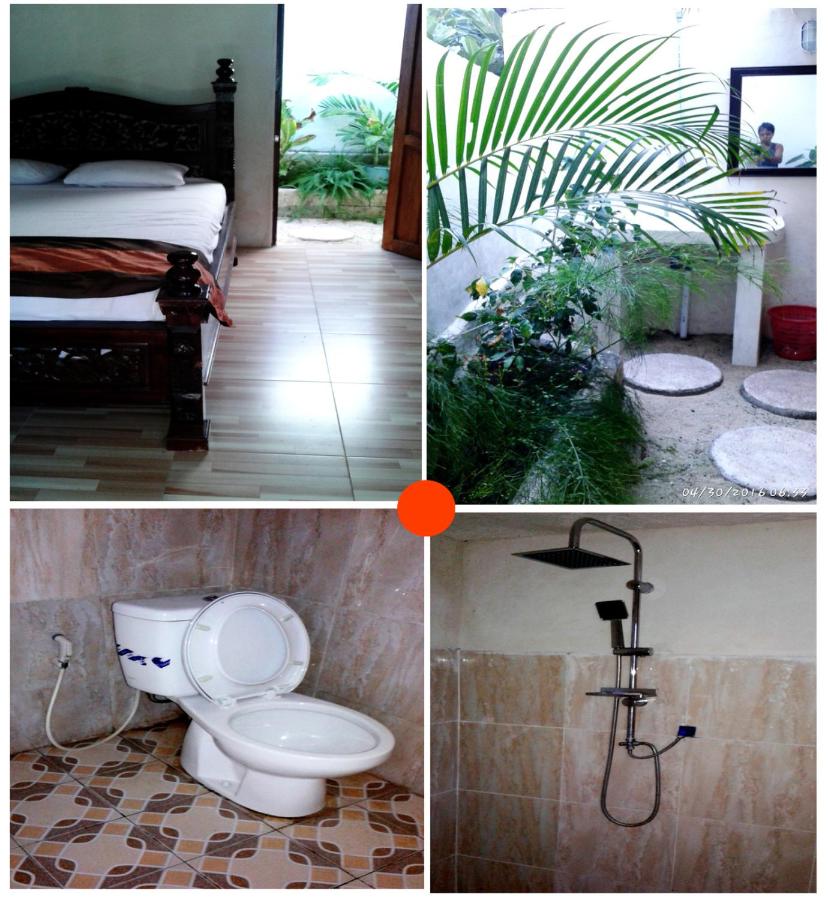 1/43
AC

Restoran

Ruang Bebas Rokok
Resepsionis 24 Jam
Parkir Gratis

Antar Jemput Bandara Gratis

Lihat Peta
Pencarian untuk
Thu, 23 Sep 2021 - Fri, 24 Sep 2021, 1 Kamar, 1 Tamu
Yahh, tidak ada kamar tersedia
Kamar yang kamu lagi tidak tersedia, coba ubah tanggal pencarianmu ya!
Ulasan dari tamu
Booking.com | Berdasarkan ulasan
Hanya tampilkan ulasan dari Indonesia
Kind staff. Comfortable bed. Air conditioning. Fair price
Staff was very kind, but communication was a major issue. I don't mind they don't speak English, but they don't even try to communicate the most basic procedures. We had to be guessing stuff most of the time. The beach at the front is just ok. The water is clean but not very clear and there are large stones at the bottom that are not easily visible.
Lucas
Kanada • 18 Nov 19
A bungalow style accommodation with own beach! The location can't be better. We stayed at Namolilo Surf for three nights and were very lucky to experience the most stunning sunset just outside our door. The staff were friendly and helpful, thank you George, James, Como (sorry if I spell your names wrong!). They served dinner which was prepared and cooked on the site and served for all the hotel guests (who want it), on the table where we could chat and get to know other guests. Come to Rote island if you want to enjoy beautiful, clean, and very tranquil beaches, friendly people, good waves for surfers, and unique culture of Indonesia.
We had pancakes one day for breakfast and unfortunately they're not very nice. I'd prefer if they serve nasi goreng instead :) But it was the most luxurious breakfast setting tho, as we could enjoy the sea so I guess anything tastes better :)
Dina
Swedia • 10 Nov 19
Best place!!! Awesome people :)
10
All the staff is super nice, they always try to help you with everything with a smile. The place is in front of the beach and you have a boat just there to go surfing whenever you want. Food is good too!
Carla
Spanyol • 25 Okt 19
Beautiful site. Very helpfull staff. Thanks Jio. Terimah kashi 😉
Florian
Jerman • 24 Okt 19
Fabulous island, great surf and amazing people and culture!
10
Zsoka
Hungaria • 22 Okt 19
The best experience in Rote! Loved it!
10
The place is exactly what we love on our surf holiday. Local friendly people who love what they are doing, always helpful but they make you feel you are at home. We are always interested in local cultures and customs and they organised us an evening with the traditional instrument "sasando". The other guest were also super cool, the location great and it was a great value for our money. Highly recommended.
To be honest, we were satisfied with everything!
Zsoka
Hungaria • 21 Okt 19
Informasi penting
Harap beri tahu pihak Namolilo surf hotel terlebih dahulu mengenai perkiraan waktu kedatangan Anda.
Deskripsi
Namolilo surf hotel di Nembrala menyediakan akomodasi dengan bar, area pantai pribadi, restoran, layanan kamar, teras, layanan resepsionis 24 jam, dapur bersama, serta penukaran mata uang. Setiap kamarnya memiliki meja, AC, dan kamar mandi pribadi. Anda juga dapat menikmati sarapan kontinental atau ala carte.
Fasilitas

Umum
Parkir Gratis
Hewan peliharaan diizinkan

Makanan & Minuman
Restoran
Bar
Layanan Kamar
Sarapan Dalam Kamar
Mesin Penjual (minuman)
Layanan antar belanjaan

Kolam renang dan pusat kesehatan
Pemandangan Pantai
Pijat
Area Pantai Pribadi

Transportasi
Antar Jemput Bandara Gratis
Penyewaan Mobil
Layanan antar-jemput (biaya tambahan)
Antar-Jemput Bandara (biaya tambahan)

Layanan resepsionis
Resepsionis 24 Jam
Tempat Penyimpanan Barang
Penukaran Uang
Layanan Concierge

Area umum
Teras
Teras Berjemur
Dapur bersama

Hiburan dan layanan keluarga
Penitipan Anak
Layanan kebersihan
Laundry
Jasa Penyetrikaan
Layanan kebersihan harian


Lain-lain
AC
Ruang Bebas Rokok
Kamar Keluarga
Kamar Pengantin
Kamar Kedap Suara
Pemadam api
Keamanan 24 jam
Namolilo surf hotel
-
Nemberala, Rote Ndao Nemberala, Nembrala, Indonesia, 85982
Lihat di Peta