Nongsa Wooden Villa
Holiday park
Jalan teluk mata ikan, Telukmataikan, Batam, 29465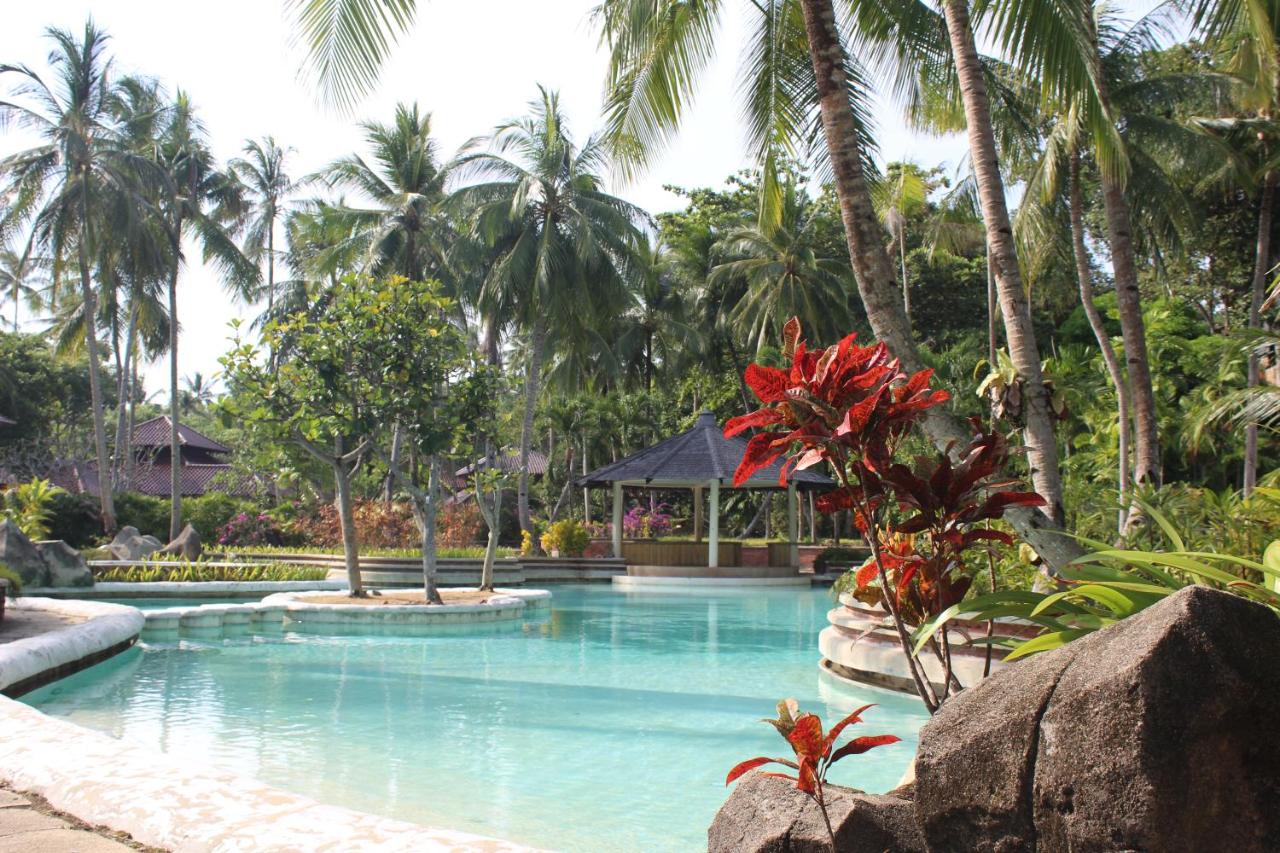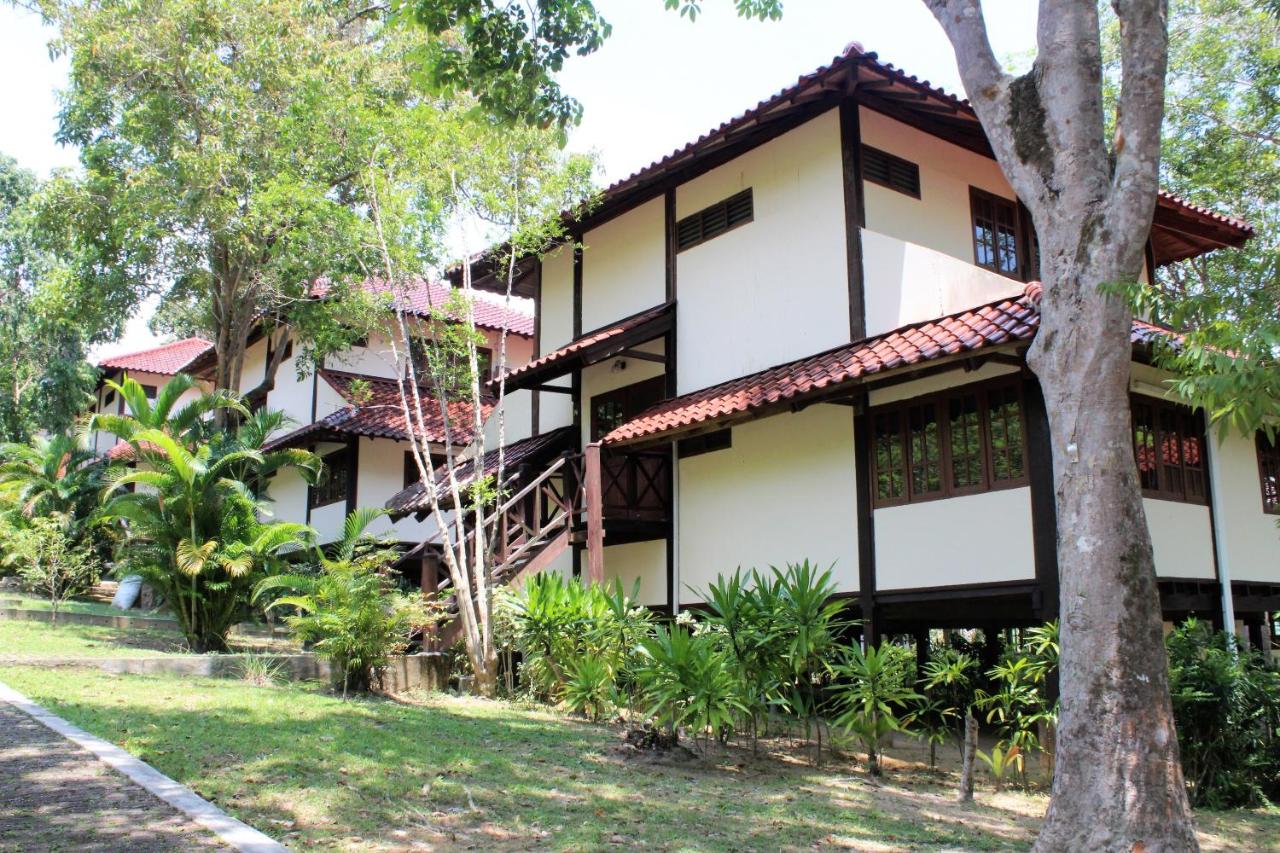 +40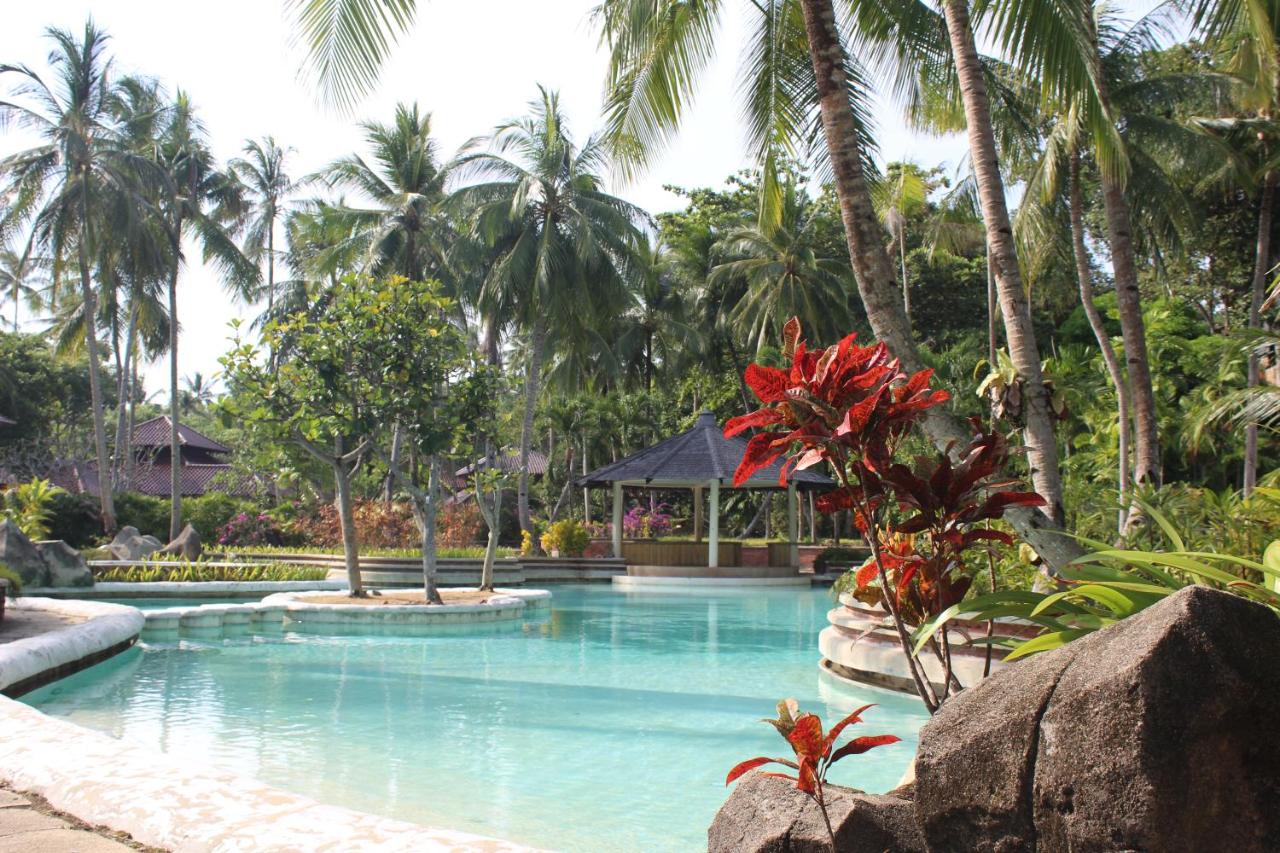 1/44
AC

Wi-Fi Gratis

Kolam Renang

Ruang Bebas Rokok
Parkir Gratis

Antar Jemput Bandara Gratis

Lihat Peta
Pencarian untuk
Thu, 23 Sep 2021 - Fri, 24 Sep 2021, 1 Kamar, 1 Tamu
Yahh, tidak ada kamar tersedia
Kamar yang kamu lagi tidak tersedia, coba ubah tanggal pencarianmu ya!
Ulasan dari tamu
Booking.com | Berdasarkan ulasan
Hanya tampilkan ulasan dari Indonesia
The queiteness. Friendly staffs.
Slow service. They staffs ate very friendly and highly acommodating but I missed a couple of dinner reservations. Given that the venue does not have room service et al., management should've provided better mobility e.g. free golf cart or more transport service.
Azfar
Singapore • 31 Jan 20
Holiday That Was Lost..
5,0
Bathroom was clean.
1. Broken window handle - not secure. Means you must sleep without safety. 2. Faulty water heater, no hot water for shower. 3. Dirty curtains and sofa covers, smelly curtains. 4. At 6.30pm on the first evening we went to reception to ask for directions to Turi restaurant dining, Reception Closed.. (Turi Beach resort has 24 hr reception and other staff on duty) Security not helpful, his friend offered 3 mins ride at IDR 50,000! If nongsa doesn't have its own restaurant, atleast should learn from Turi resort to provide free ride to the restaurant. 3 kids, my friend, my husband and myself had to walk 20 mins in the dark road to the Turi resort for dinner. 5. Receptionist did not have courtesy to inform or was unaware that one swimming pool was under renovation. No info until the manager mentioned during checkout that there were actually 3 swimming pools! Wasted my kids time, disappointed.. 6. If you are looking for a family friendly environment and facilities, this is NOT the place. (the guards can sarcastically smile at you when you and kids have to walk in the dark or pay IDR 50,000). 7. Bathroom door near the kitchen cannot be locked, spoiled. 8. Smelly drawers in the kitchen. Dirty dish dryer trays. 9. Embarrassing situation in front of my friend. 10. Returned home unhappy and guilty. 11. Management refused partial refund. Offered one free night stay. We refused bcz with kids we don't want to be in a place where food is not easily available and people want to squeeze out money from the guests for even basic things. 12. BTW beach there is not so impressive. A part of it has grease gathering from don't know where.. So we didn't see anyone swimming.
Anonymous
Singapore • 27 Jan 20
It was cosy and good for serenity seekers
No in-house restaurant or grocery shop. Need to rent buggy to Turi for food. It wld be better if buggy was provided for the whole staycation. Beach out of bound due to spill oil and swimming pool was under renovation. Cannot go fishing as jetty was closed for repair...
Mohamad
Singapore • 24 Des 19
Quiet place.
Incomplete facilities. Need to improve its maintenance.
Sabtu
Malaysia • 22 Des 19
Mantas
Lithuania • 10 Nov 19
Surrounding - garden landscape & Beach area well maintained Relaxing ambience after getting rid of the mozzies Rooms were spacious & well furnished - pillows need to be better though Kitchen very well equipped Lucky to get a unit near beach & swimming pool - pool is old but quite well maintained Overall, we were Happy there
Location was secluded from eateries/malls shuttles were expensive - cheaper to get own hire; In the midst of refurbishing dated/damage units; mozzies were so friendly to welcome us - no coils or plug-ins supply, had to get it ourselves There's a leakage on lower bedroom ceiling coming from upper level toilet each time someone bathing upstairs No breakfast provided
Anonymous
Singapore • 28 Okt 19
Informasi penting
Akomodasi ini tidak mengizinkan pesta bujang atau sejenisnya. Dikelola oleh tuan rumah individu
Deskripsi
Terletak di Telukmataikan, Nongsa Wooden Villa menawarkan kolam renang, taman, area pantai pribadi, pemandangan kolam renang, dan akomodasi dengan WiFi gratis. Semua unit di akomodasi memiliki AC, TV layar datar, ruang bersama, dapur berperalatan lengkap dengan ruang makan, serta kamar mandi pribadi dengan shower dan pengering rambut. Microwave, kulkas, oven, teko, dan mesin kopi juga ditawarkan. Holiday park ini menyediakan teras. Nagoya berjarak 30 km dari Nongsa Wooden Villa, sedangkan Batam Center berjarak 25 km.
Fasilitas



Makanan & Minuman
Fasilitas BBQ

Kolam renang dan pusat kesehatan
Kolam Renang
Area Pantai Pribadi
Swimming Pool

Transportasi
Antar Jemput Bandara Gratis
Layanan antar-jemput (biaya tambahan)

Area umum
Taman
Teras
Perpustakaan

Fasilitas bisnis
Fasilitas Rapat

Lain-lain
AC
Ruang Bebas Rokok
Kamar Keluarga
Hotel lain di Telukmataikan
Nongsa Wooden Villa
-
Jalan teluk mata ikan, Telukmataikan, Batam, 29465
Lihat di Peta