Phinisi Hostel Bira
Hostel
Jalan Pantai Panrang Luhu, Bira, Sulawesi, Indonesia, 92571
Harga /kamar/malam mulai dari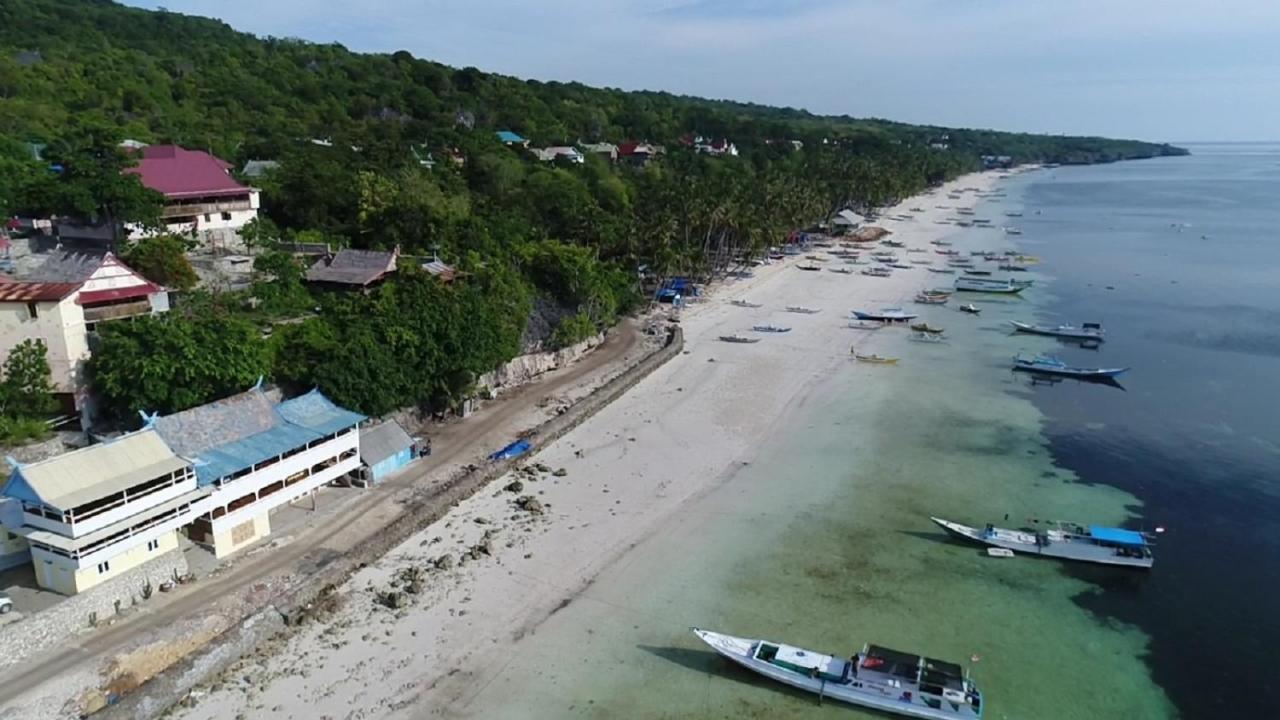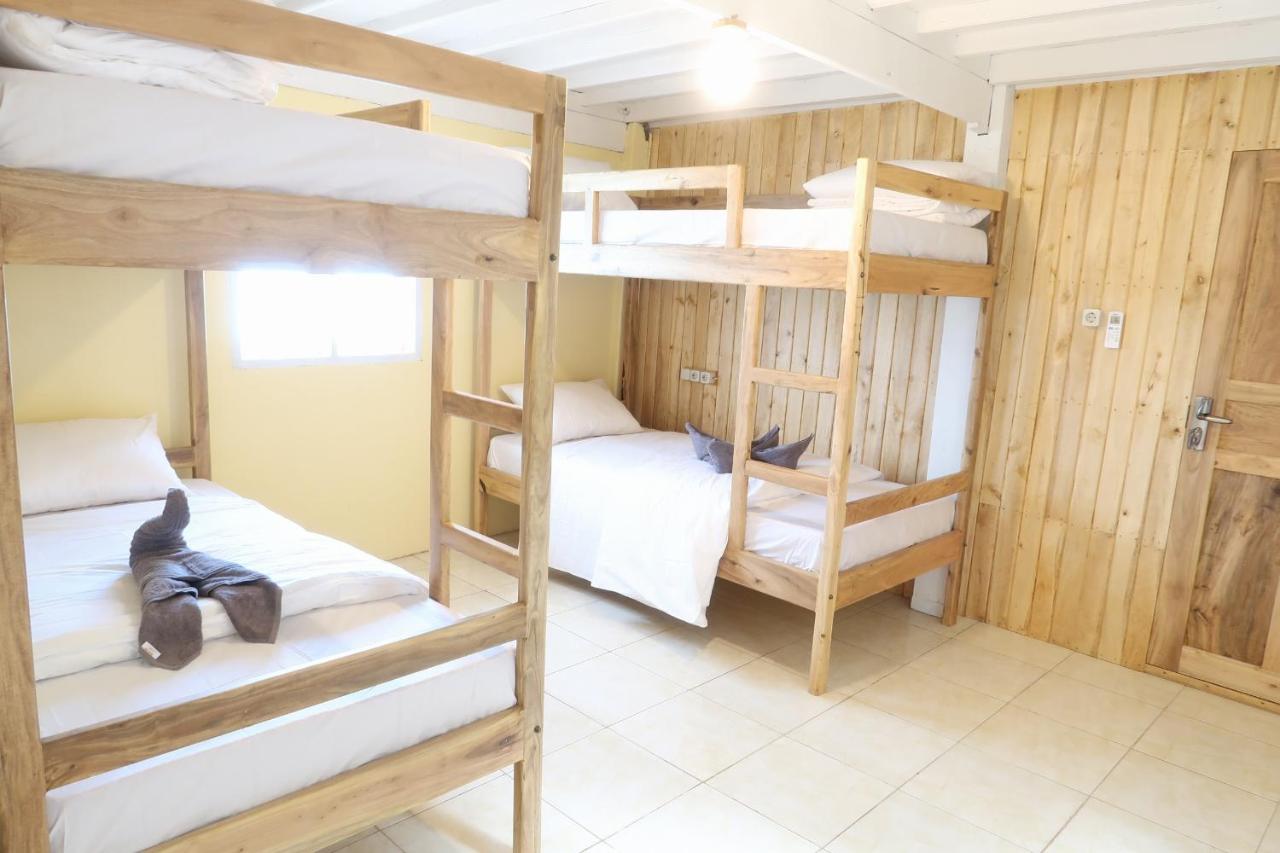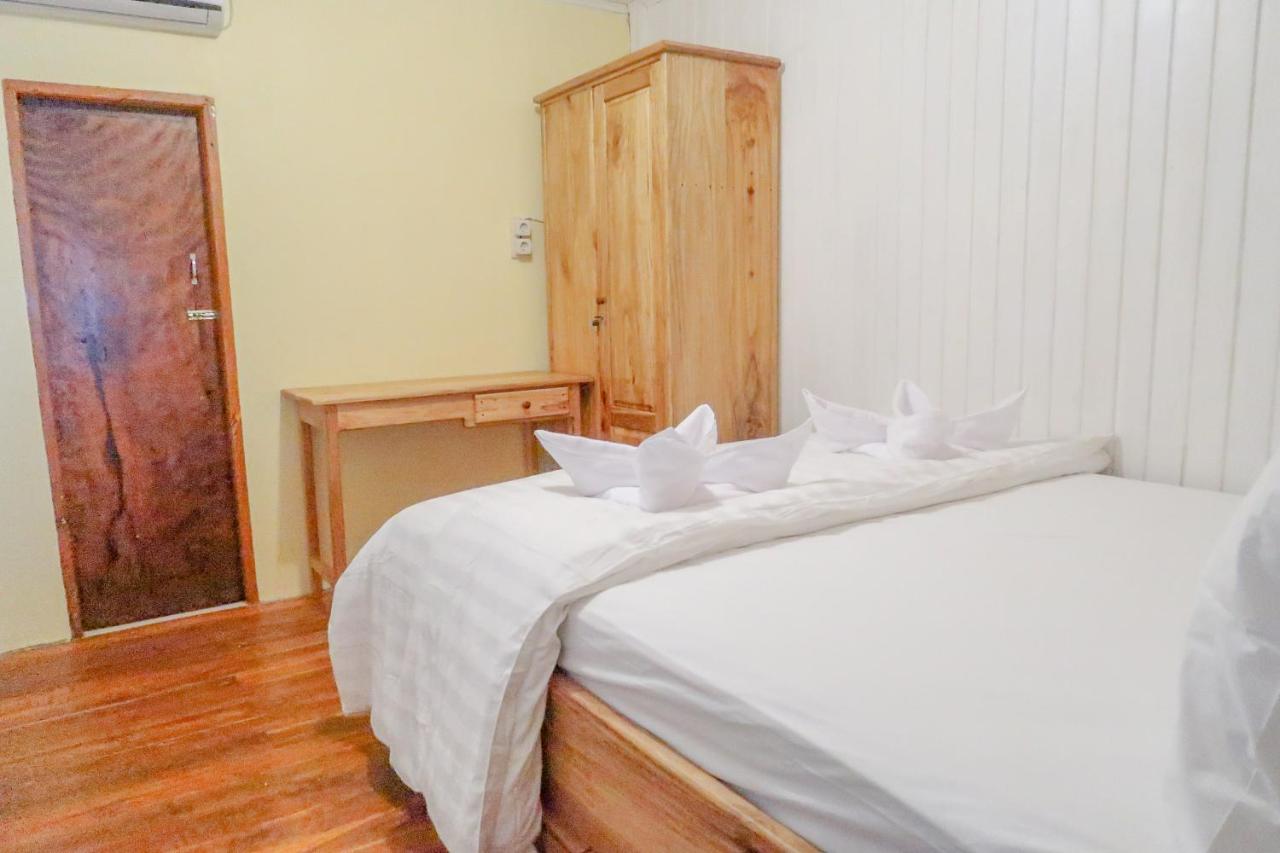 +14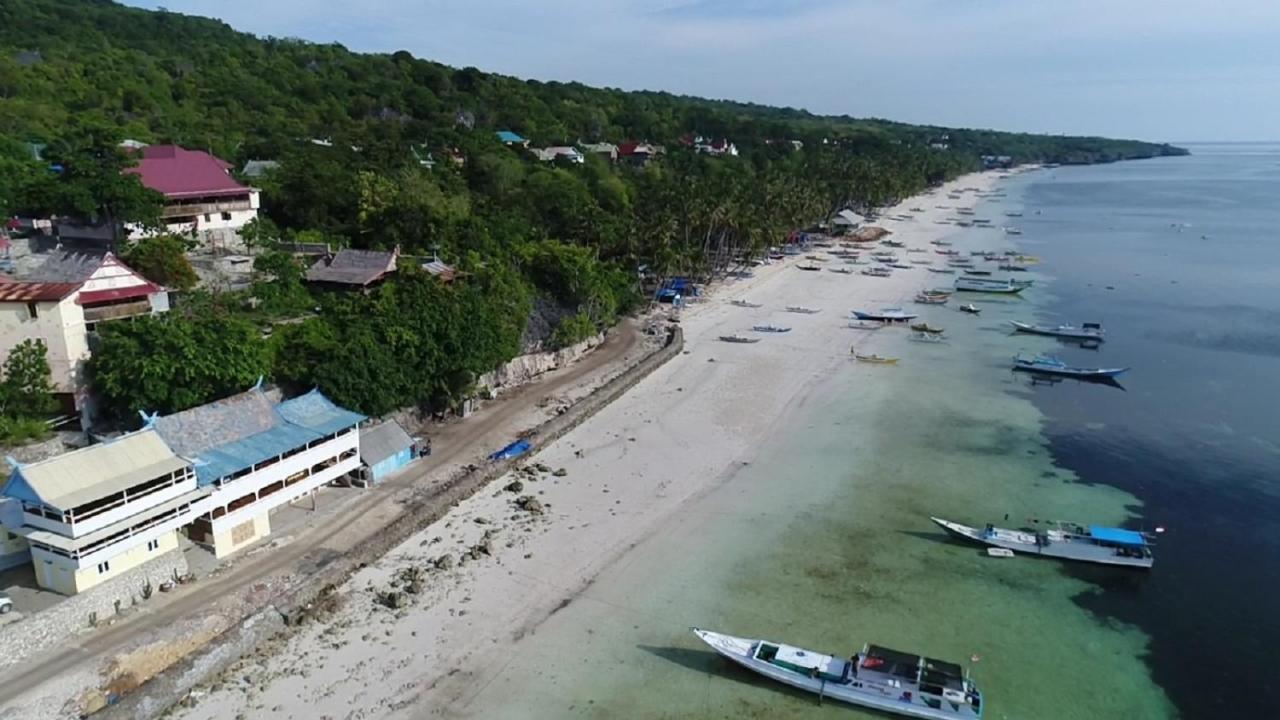 1/18
Fasilitas
AC

Wi-Fi Gratis

Restoran

Ruang Bebas Rokok
Parkir Gratis

Antar Jemput Bandara Gratis

Lihat Peta
Pencarian untuk
Wed, 29 Sep 2021 - Thu, 30 Sep 2021, 1 Kamar, 1 Tamu
Kamar Double
Maksimum: 2 Dewasa
12 m² • 1 Besar (King)
Sarapan Gratis
Non-refundable
AC
Kamar mandi pribadi
Rp300.000
Termasuk pajak /kamar/malam
Kamar Asrama Campuran 4-Tempat Tidur
Maksimum: 4 Dewasa
12 m² • 4 Tempat tidur tingkat
Sarapan Gratis
Non-refundable
AC
Handuk
Rp500.000
Termasuk pajak /kamar/malam
Kamar Keluarga dengan Balkon
Maksimum: 3 Dewasa
20 m² • 1 Tempat tidur single dan 1 Besar (King)
Sarapan Gratis
Non-refundable
AC
Kamar mandi pribadi
Rp550.000
Termasuk pajak /kamar/malam
Ulasan dari tamu
Booking.com | Berdasarkan ulasan
Hanya tampilkan ulasan dari Indonesia
Kamar dan lokasinya
Kamar mandi diluar, suara berisik dari lobi diatas kamar
Meinevie
Indonesia • 4 Des 20
And despite all the advantages of this hostel, one drop of poison infected the whole tun of wine
Here, your money can be stolen directly from your room. While we were swimming in the sea, our money was stolen from the room. The room was locked and we kept the key. There were no signs of breaking in, just someone opened the door with his key, took the money and closed the room. The manager of the hostel and the policeman who arrived only a few days later did not help us, but only laughed! 1,600,000 Indonesian rupees and 200 USD were stolen from us. It was a big loss for us, in connection with which we had a lot of financial difficulties. If you do not want to be robbed, never come to this place!
Nikolai
Rusia • 6 Apr 20
The affordable price for staying in dormitory with pals. The breakfast dish is nice, vegetariàn fried rice as I am being vegetarian as well. Suits me perfectly.
The wifi is not working well. Another thing, The front view is beach without sandy, but there are fisherman boat and the underwater is many garbage. The cleanliness is quite good, but still needs improvement. Keep it up!
Magi
Indonesia • 16 Mar 20
If you are looking for a no frills, affordable place to stay in Bira, the Phinisi Hostel is an option. Just know that if you are diving, all of the dive centers are on the other side near Malboro Beach area. That being said, I enjoyed staying over with the local community and am comfortable operating a scooter to get to other places. I enjoyed the quietness at Phinisi and the ability to walk down into the local community amongst the fishermen and the Phinisi boat builders.
The night staff was a bit loud at times. I could hear them downstairs.
Jason
Amerika Serikat • 6 Feb 20
One of the best places I encountered during my stay in Indonesia ! A great hotel!
10
The rooms were super clean, everything at the hotel is completely new! The stuff was extremely friendly and helpful during the whole stay. The breakfast tastes amazing :) The location is pretty good, in front of the beach and very quiet.
/
Temel
Jerman • 5 Jul 19
Deskripsi
Menghadap tepi pantai di Bira, Phinisi Hostel Bira memiliki restoran dan bar. Hotel ini juga menawarkan WiFi gratis dan parkir pribadi gratis. Hostel menyediakan sarapan kontinental atau ala carte. Anda dapat bermain tenis meja di Phinisi Hostel Bira.
Fasilitas


Kegiatan
Tenis Meja
Menyelam
Snorkeling
Maraton Nonton Film
Tur jalan kaki


Makanan & Minuman
Restoran
Bar

Kolam renang dan pusat kesehatan
Pemandangan Pantai

Transportasi
Antar Jemput Bandara Gratis
Antar-Jemput Bandara (biaya tambahan)


Hiburan dan layanan keluarga
Karaoke
Permainan papan/puzzle
Layanan kebersihan
Laundry

Lain-lain
AC
Ruang Bebas Rokok
Ruangan Khusus Merokok
Phinisi Hostel Bira
-
Jalan Pantai Panrang Luhu, Bira, Sulawesi, Indonesia, 92571
Lihat di Peta