SANGRILA Mentos Riung
Guest house
Riung nangamese Lantai, Riung, East Nusa Tenggara, Indonesia, 86471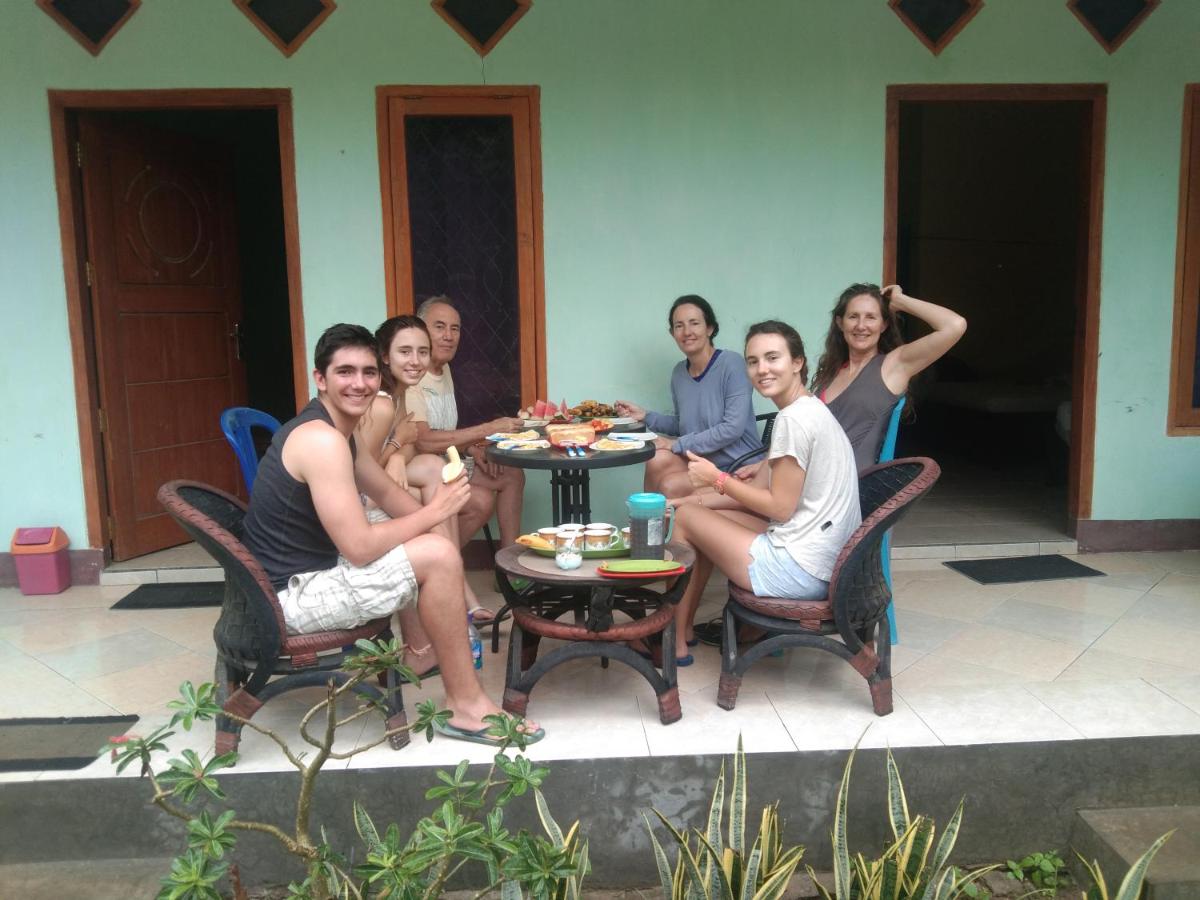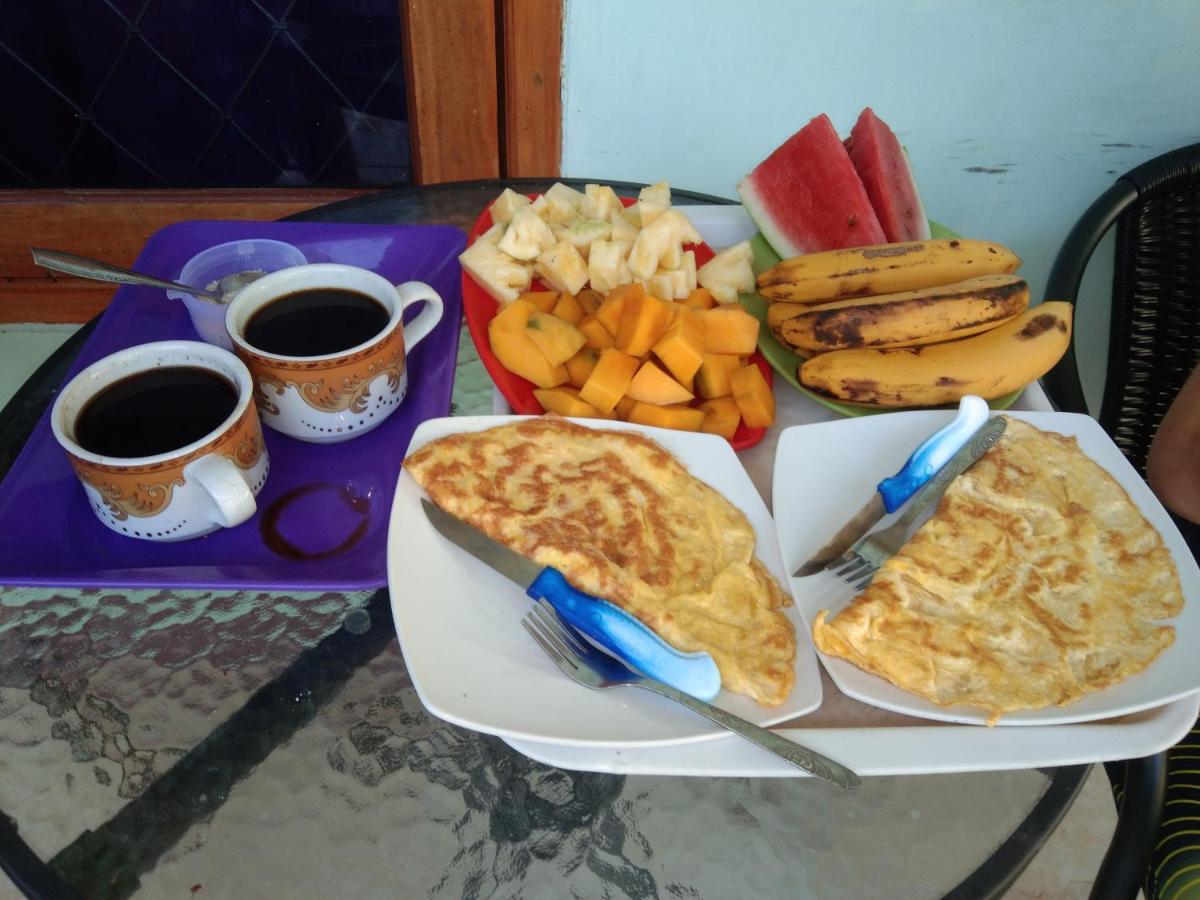 +19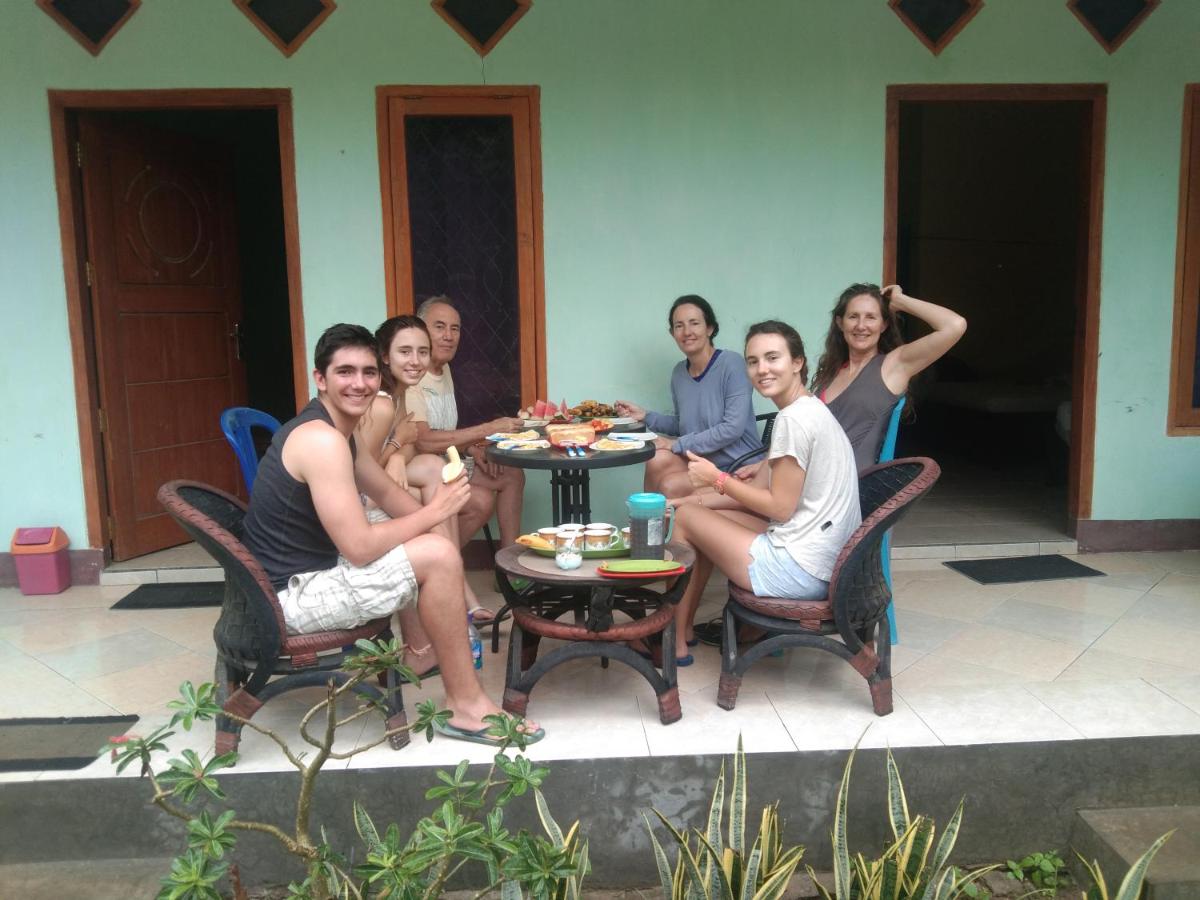 1/23
AC

Wi-Fi Gratis
Parkir Gratis

Antar Jemput Bandara Gratis
Laundry

Teras

Lihat Peta
Pencarian untuk
Mon, 27 Sep 2021 - Tue, 28 Sep 2021, 1 Kamar, 1 Tamu
Yahh, tidak ada kamar tersedia
Kamar yang kamu lagi tidak tersedia, coba ubah tanggal pencarianmu ya!
Ulasan dari tamu
Booking.com | Berdasarkan ulasan
Hanya tampilkan ulasan dari Indonesia
We had a great time in Sangrila !!! The rooms, breakfast and everything was perfect. Mentos organized us an exceptionnal boat trip on the 17 islands. And everybody there were sooo helpful for much more!! Don't hesitate and enjoy your time there!
-
Jeanne
Prancis • 18 Mar 20
Mentos is super friendly and helpful. Room was big and clean, the bed was confortable and AC was very good. Around there are few shops (bintangs) and 2 local restaurants like 50m away. Can book trip for good price at 17 Islands. Quiet area, no chicken, no Masjid, we slept sooooo well.
Nothing
Tomsayan
Belgia • 4 Mar 20
Mentos is very funny and nice owner. He arranged boat trip for us for a good price, that we really enjoyed. He also arranged a car to Bajawa for a very fair price and pick up from the hotel. The place is modest but comfortable, with very good location close to the sea shore and several local restaurants. Breakfast was fruitful and amazing! Would definitely stay again!
Michael
Republik Ceko • 28 Feb 20
Best experience on our Flores trip. The hotel host named mentos is very kind and unbelievable helpful. A stay at this place is really worth it. You will get help in every situation and he Organized a beatiful boat trip and gave us a laundry service for free. Try it out!!!
Colin
Jerman • 18 Feb 20
Menthos is nice Guy...and the boat trip was cheap!!😃
Bule
Spanyol • 9 Feb 20
Mentos is great host! We got so much help from him, he arranged boat trip to the 17 islands with lunch. The accommodation was clean, with AC, clean bathroom and clean sheets. The breakfast was delicious, heaps of fruit, coffee tea.. so far the best we have experienced in Indonesia. Definitely worth it.
Barbora
Indonesia • 20 Jan 20
Informasi penting
Dikelola oleh tuan rumah individu
Deskripsi
SANGRILA Mentos Riung in Riung provides accommodation with a garden and a terrace. The air-conditioned rooms provide a garden view and come with a desk and free WiFi. All units at the guest house are equipped with a private bathroom equipped with a shower. A halal breakfast is available daily at SANGRILA Mentos Riung. The nearest airport is Ende, 86 km from the accommodation, and the property offers a paid airport shuttle service.
Fasilitas




Transportasi
Antar Jemput Bandara Gratis
Penyewaan Mobil
Layanan antar-jemput (biaya tambahan)
Antar-Jemput Bandara (biaya tambahan)

Layanan kebersihan
Laundry

Pertokoan
Toko (dalam hotel)

Lain-lain
AC
Kamar Keluarga
Keamanan 24 jam
SANGRILA Mentos Riung
-
Riung nangamese Lantai, Riung, East Nusa Tenggara, Indonesia, 86471
Lihat di Peta