Sijo art and guesthouse
Guest house
Jalan Raya Tarantang Sawah laweh, sarilamak, lembah harau, Arau, West Sumatra, Indonesia, 26271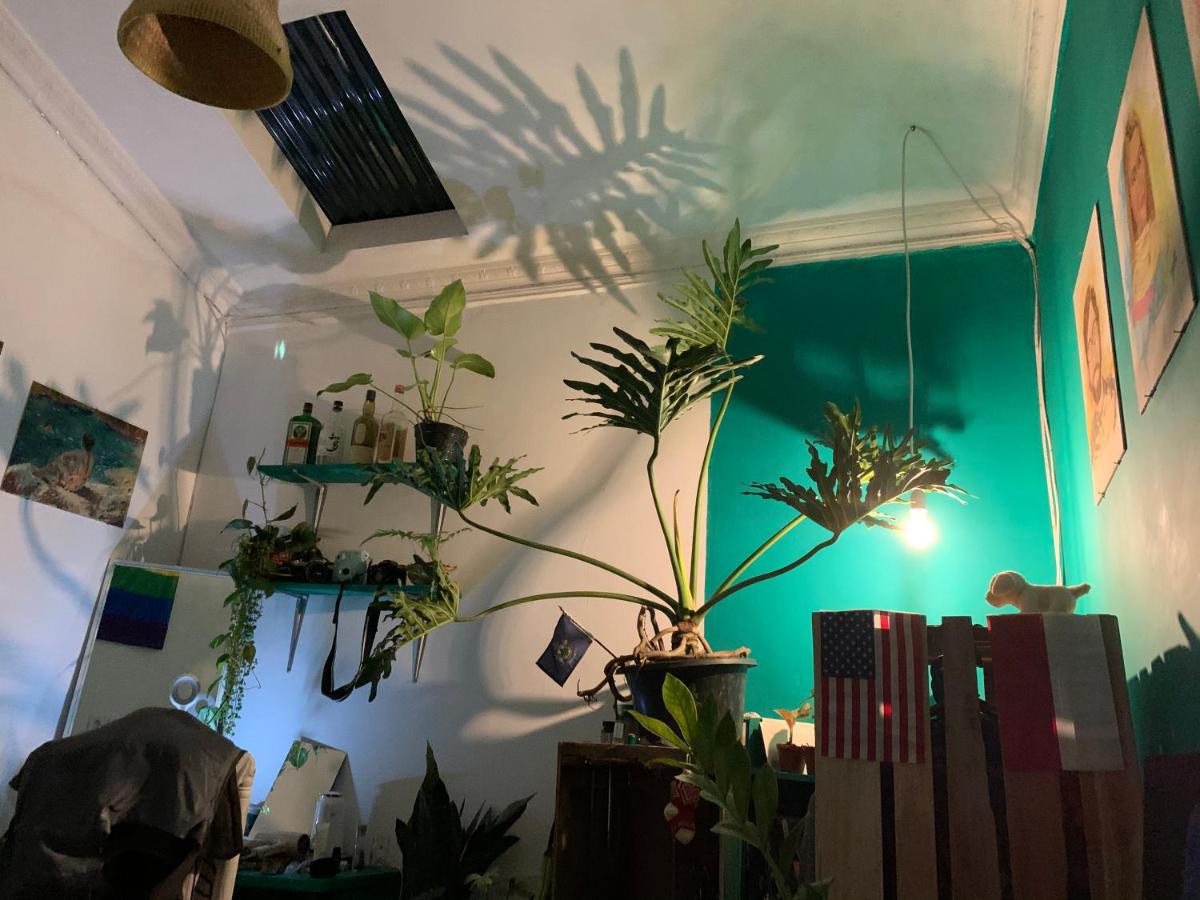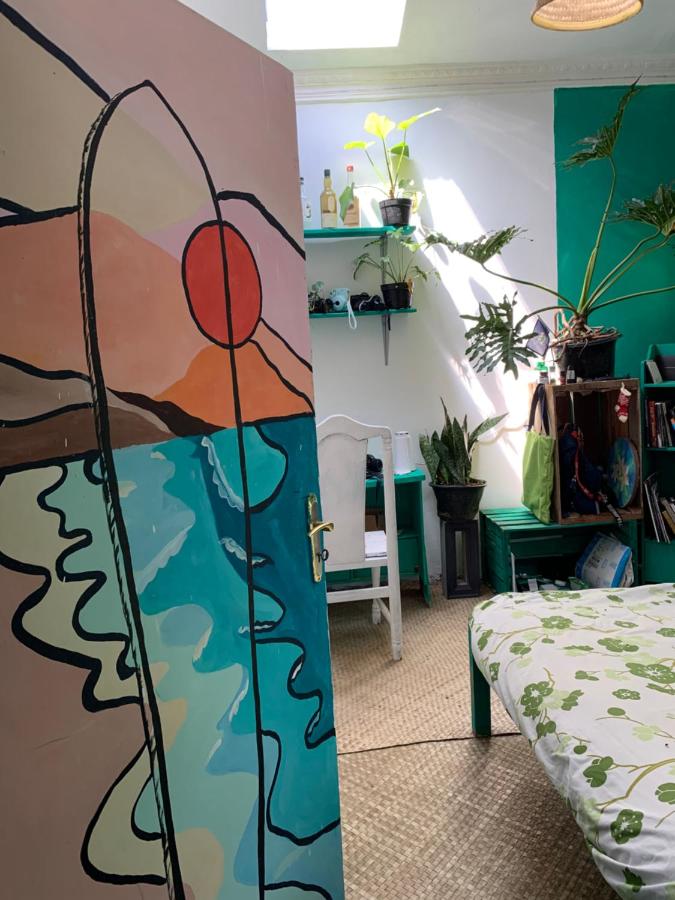 +33
1/37
Fasilitas

Restoran

Ruang Bebas Rokok
Parkir Gratis
Hewan peliharaan diizinkan

Taman

Teras

Lihat Peta
Pencarian untuk
Thu, 30 Sep 2021 - Fri, 1 Oct 2021, 1 Kamar, 1 Tamu
Yahh, tidak ada kamar tersedia
Kamar yang kamu lagi tidak tersedia, coba ubah tanggal pencarianmu ya!
Ulasan dari tamu
Booking.com | Berdasarkan ulasan
Hanya tampilkan ulasan dari Indonesia
Authentic homestay experience like a true local. Tiara was super helpful and kind to be my tour guide for Harau valley throughout my stay, and help to keep me safe from all the hiking activities.
No drinking water provided at guesthouse.
Ben
Malaysia • 19 Des 19
The cheapest place in this area ! Great owner very friendly and interesting, the most open minded indonesian people i met ! It's a place for "roots" traveller, i mean for people who not looking for confort just authenticity. The family is so kindness ! Real indonesian breakfast so good ! And harau valley is so coooool ! I hope you beautiful thing Muttia 😁
Nothing !
Vinss
Prancis • 30 Sep 19
Tiara, our guide and host, took my friend and i the whole day for 'excursion'. She showed us the waterfalls and we drove to other places. We ate together. Tiara was really fun and i would recommend that. The guesthouse is really basic. We saw a lot of Harau Valley from this guesthouse!
You have to shower with an bucket with water. I think if you wanna do things on your own, it's more difficult to go somewhete from the guesthouse.
Marijke
Australia • 8 Agu 19
Like staying at a friend's house
9,0
The host, Joey, makes you feel like one of his friends as you explore Harau valley together. If I had to rate him, I would give him a 10. I trust he will improve the bathroom in the future and make his home as great as his guidance and company.
The bathroom is very basic and has no light. The room could be cleaner.
Denis
Slovenia • 30 Jan 19
Unique place near Harau Valley with a great host!
9,0
A great little place near to Harau village and Harau valley. Jo is an amazing host and a talented artist. Spent the day with him exploring waterfalls, visiting a local English school and even got invited to a family party!
I didn't have any issues but for some it might be a little too remote and basic. The village is a 20-30 minute walk and the nearest place to eat is Jo's grandmother's warung on the main road, a 5 minute walk away.
Andrew
United Kingdom • 14 Agu 18
Deskripsi
Terletak di Arau, Sijo art and guesthouse menyediakan akomodasi dengan taman dan teras. Terdapat restoran yang menyajikan hidangan khas Asia dan tempat parkir pribadi gratis. Kamar-kamar di guest house ini memiliki meja kerja dan kamar mandi pribadi. Sijo art and guesthouse menyediakan pilihan sarapan khas Amerika dan Asia setiap hari. Akomodasi ini berjarak 48 km dari Bukittinggi.
Fasilitas

Umum
Parkir Gratis
Hewan peliharaan diizinkan

Kegiatan
Hiking
Berkuda
Galeri seni temporer
Tur atau kelas mengenai budaya lokal
Tur jalan kaki

Makanan & Minuman
Restoran
Makanan anak


Lain-lain
Ruang Bebas Rokok
Kamar Keluarga
Sijo art and guesthouse
-
Jalan Raya Tarantang Sawah laweh, sarilamak, lembah harau, Arau, West Sumatra, Indonesia, 26271
Lihat di Peta