Banjar Tegeha, Kec. Banjar Lovina, Banjar, Bali, Indonesia, 81152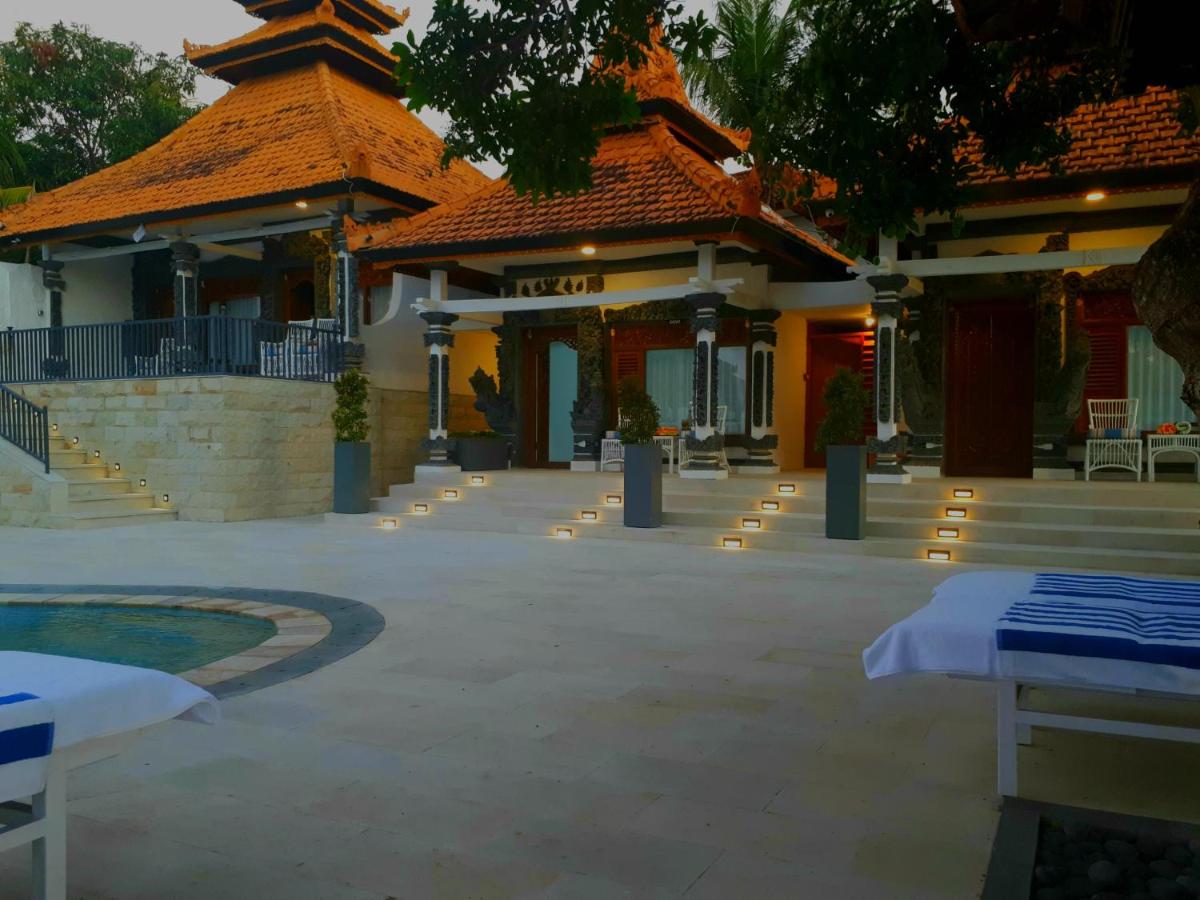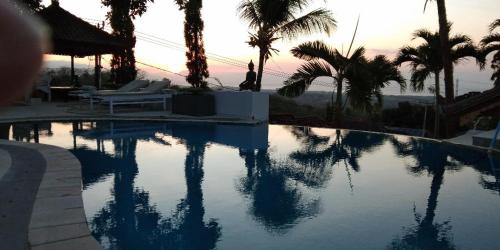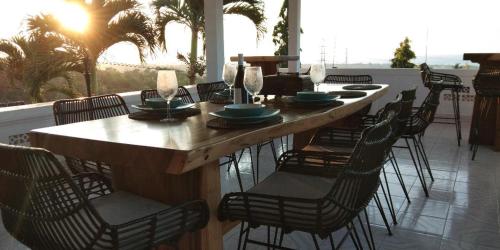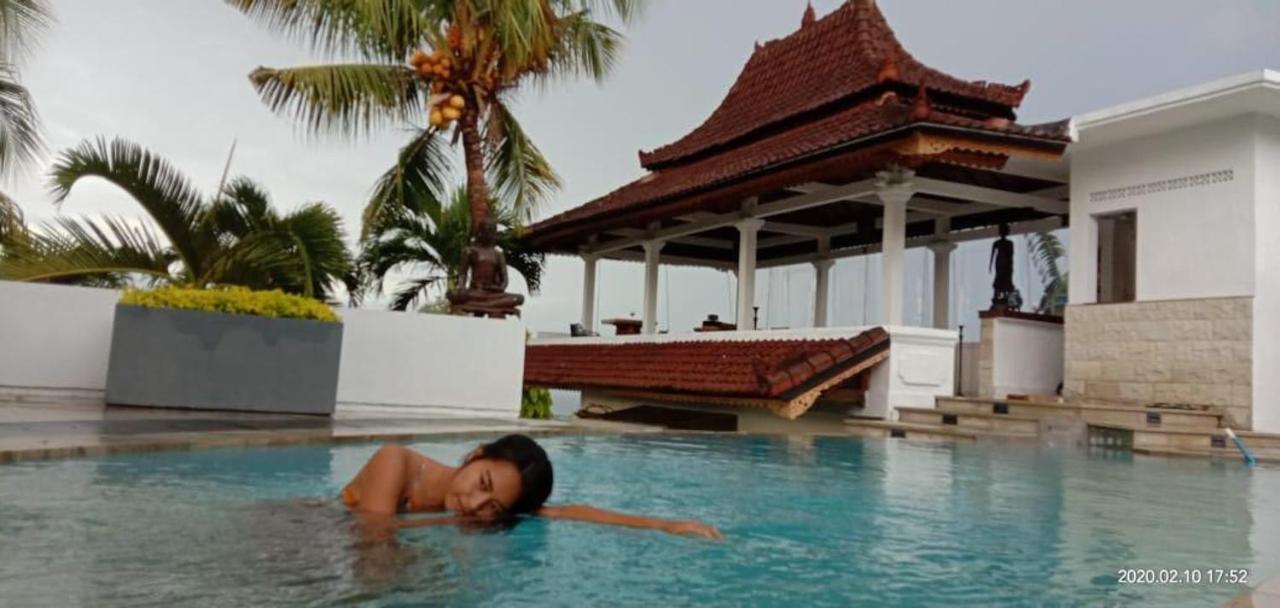 +48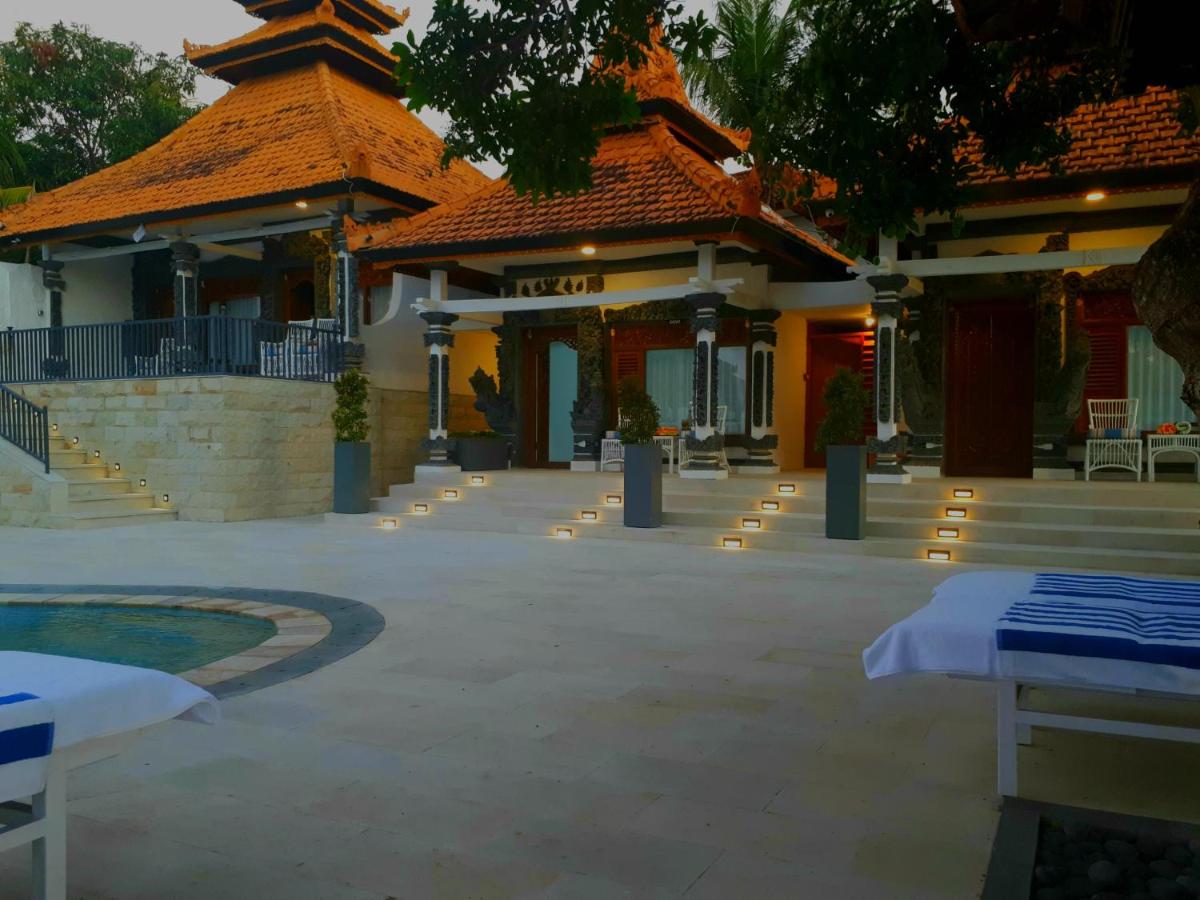 1/52
AC

Kolam Renang

Ruang Bebas Rokok
Parkir Gratis

Antar Jemput Bandara Gratis
Laundry

Lihat Peta
Pencarian untuk
Wed, 22 Sep 2021 - Thu, 23 Sep 2021, 1 Kamar, 1 Tamu
Yahh, tidak ada kamar tersedia
Kamar yang kamu lagi tidak tersedia, coba ubah tanggal pencarianmu ya!
Ulasan dari tamu
Booking.com | Berdasarkan ulasan
Hanya tampilkan ulasan dari Indonesia
Reconnect to your Soul - a space to Be 🙏
9,0
The peace and quiet for my own personal retreat for much needed self care and time to simply be without interference of the usual touristy kind. Being left alone to really connect with myself. This is a soul space that is not about being a tourist or traveller but a place to get back in touch with your true natural state of being. All the staff are very mindful of my unique and sometimes eccentric needs by giving me the space to meditate and reaquaint myself with how to nourish my Soul. Yanti runs 2 Soul Temple rooms (each with a comfy double bed and massive ensuite, wonderful natural light and views of the coast from your window) she lives on the property with her partner Steve. (ask Him about how the Soul Lodge came to life, its such an inspiring story, in fact Steve has had a fascinating life and loves meeting new people that see the world in a different way. He is such a positive soul. ) Yanti your host is a beautiful person who I know will develop her business sense and use her creative flair to make the Soul Lodge THE place to be for conscious wanderers in Singaraja. Whatever I asked her for she was ready to provide the very best service. At any given time the number of guests will be no more than 2. IF you are done with people constantly sharing all your spaces this is a precious oasis of exclusive you time. After traveling so much I get peopled out and like to hermit. I had the whole space to myself. Call me Soul Diva 😅 of Soul Lodge Lovina. It's where I got my mojo back. Made is Yantis' assistant and in my opinion the glue of the daily operations. SHE too has a wealth of stories when you feel like some interaction.Trumpy the dog will take his time to get to know you, don't take it personally. YOU are a short walk to Balis' biggest Buddhist Temple. BUT mostly if your like me and dont need to go sightseeing or do anything but rest, relax and recharge there is no other place like Soul Lodge😊 Update🙏 I booked 4 days and stayed 29!
Had to rely on staff for a driver to get supplies because I didn't have a scooter. The pool could be cleaned a little more regularly throughout the day. Would have loved mosquito netting on the bed to fully enjoy the breeze. The place is fairly new and because of its uniqueness and niche market is still finding its brand.
Ell
United Kingdom • 15 Feb 20
Informasi penting
Harap beri tahu pihak Soul Lodge terlebih dahulu mengenai perkiraan waktu kedatangan Anda. Diperlukan pembayaran sebelum kedatangan melalui transfer bank. Pihak akomodasi akan menghubungi Anda setelah pemesanan untuk memberikan instruksi.
Deskripsi
Soul Lodge in Banjar provides adults-only accommodation with an outdoor swimming pool, a garden and a terrace. Free private parking is available and the resort also provides bike hire for guests who want to explore the surrounding area. The rooms at the resort are equipped with a seating area. With a private bathroom equipped with a bidet and free toiletries, rooms at Soul Lodge also offer pool view. All units at the accommodation include air conditioning and a wardrobe. A continental breakfast is available daily at Soul Lodge. Lovina is 9 km from the resort, while Pemuteran is 41 km away. The nearest airport is Ngurah Rai International, 64 km from Soul Lodge, and the property offers a paid airport shuttle service.
Fasilitas



Makanan & Minuman
Menu Diet Spesial (berdasarkan permintaan)

Kolam renang dan pusat kesehatan
Kolam Renang
Pijat
Handuk kolam renang/pantai
Swimming Pool

Transportasi
Antar Jemput Bandara Gratis
Rental sepeda (biaya tambahan)
Layanan antar-jemput (biaya tambahan)
Antar-Jemput Bandara (biaya tambahan)

Layanan resepsionis
Check-In/Check-Out cepat
Check-in/-out Pribadi

Area umum
Taman
Teras
Teras Berjemur
Dapur bersama
Layanan kebersihan
Laundry
Jasa Penyetrikaan
Layanan kebersihan harian

Lain-lain
AC
Ruang Bebas Rokok
Penghangat Ruangan
Khusus dewasa
CCTV di tempat umum
CCTV di luar akomodasi
Soul Lodge
-
Banjar Tegeha, Kec. Banjar Lovina, Banjar, Bali, Indonesia, 81152
Lihat di Peta