Sunset Springs Beach Retreat
Resor
Jalan Raya Bayan, Papak, Lombok, Indonesia, 83353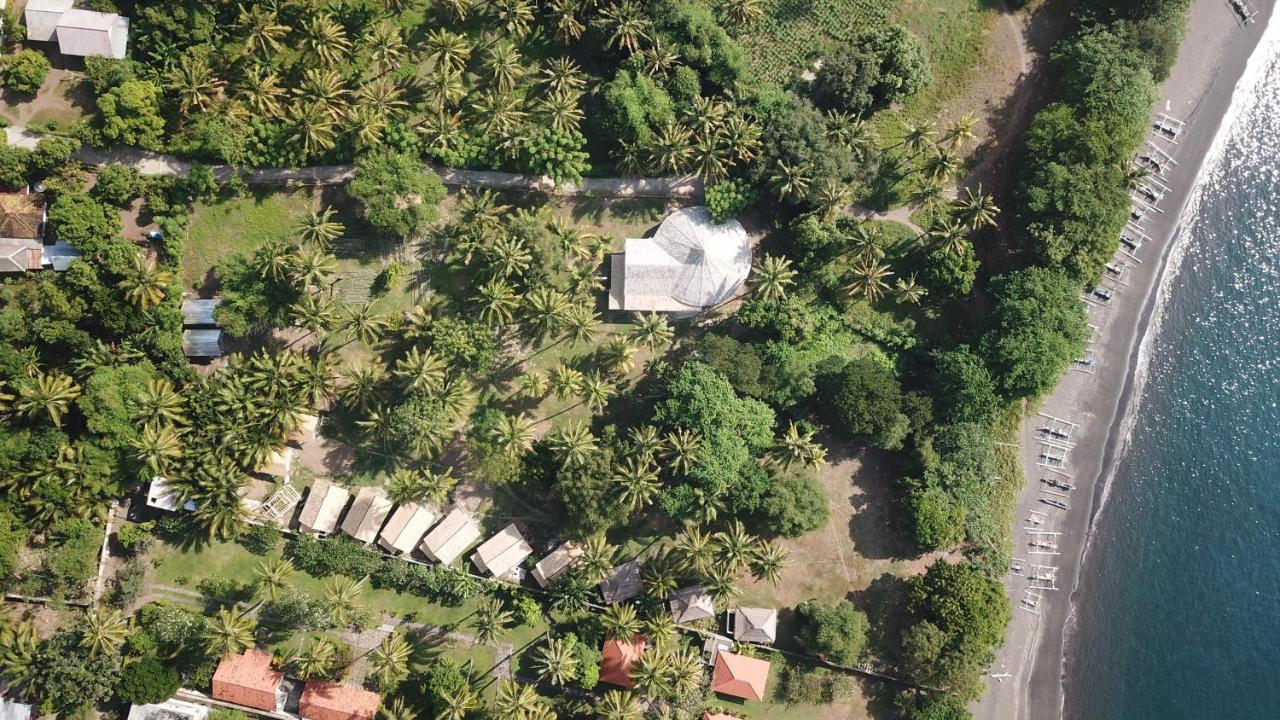 +6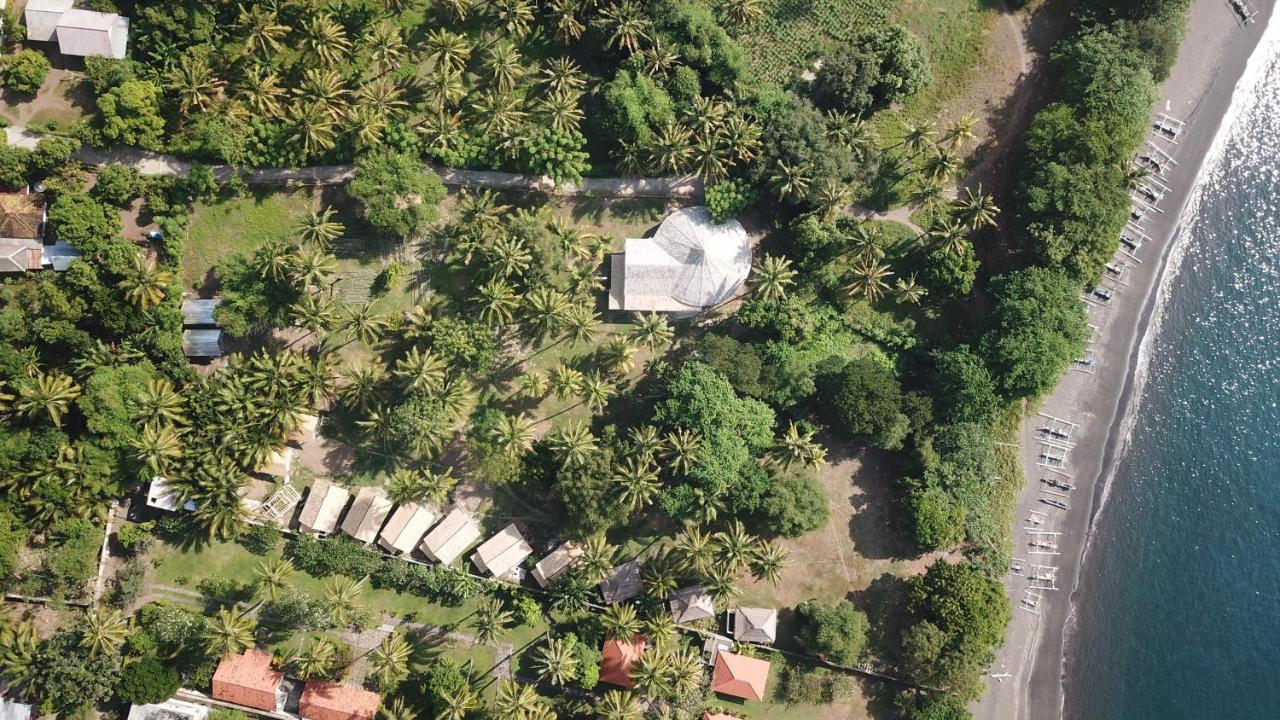 1/10
AC

Wi-Fi Gratis

Restoran

Ruang Bebas Rokok
Parkir Gratis

Antar Jemput Bandara Gratis

Lihat Peta
Pencarian untuk
Thu, 23 Sep 2021 - Fri, 24 Sep 2021, 1 Kamar, 1 Tamu
Yahh, tidak ada kamar tersedia
Kamar yang kamu lagi tidak tersedia, coba ubah tanggal pencarianmu ya!
Ulasan dari tamu
Booking.com | Berdasarkan ulasan
Hanya tampilkan ulasan dari Indonesia
Sophie
Irlandia • 20 Okt 19
No tourists October 1-2 so we were alone. Staff is friendly. Rooms are clean and well designed.
Power went out for 20 minutes :D but they brought us a candle
Patrik
Malaysia • 2 Okt 19
The best place to stay on Lombok!
10
The staff, What a very friendly staff overthere. We became breakfast at our patio and what a breakfast. Very nice sandwiches and a tasty pancake. The dinner is also excellent, great cook.
The imam from the nearby mosqe. 2 minutes is okay, but half an hour...........
Alex
Belanda • 6 Sep 19
nothing..
really diffixult to find and still under construction.. everything, was terrible, privacy in room has not enough curtains, all the lights from around place shine through all night. no air con, no water pressure, for shower, no power in room following morning, staff were terrible to communicate with to the point , i had police called, just so ,i could leave, they would not refund my money for two nights, i booked in, and didn't want me to leave, but you couldn't possibly stay, with such un satisfactory services and accomodation. while the room is a good size and bathroom is open air and attached to room all the smoke from burnings going around comes into yr room and you feel like your suffocating from smoke, when i went to turn fan from 3 up , it sparked at me,very dodgy. so stuck with heat and smoke smell, all night . until they make changes you can see why the place the place was empty , coffee in the morning and breakfast took nearly two hrs as they had to wait for chef from Mataram 34 mins away and so security made my breakfast , which i still could not eat, but did eventually get white coffee which was nice. also no transport to get away from there. I asked to leave and have a driver ,not.long after i arrived but was informed ,not possible,and would have to stay at least one night, so asked for refund for second night and driver in am,,apparently that was not ok either and thats when I asked for police to be called. so eventually 4 hrs later and only after police arrived did they agree to pay my taxi away from there, terrible experience after two beautiful weeks in Lombok, in many different and lovely stays.
Morningstar
Selandia Baru • 30 Agu 19
The amazing location and staff
No WiFi and hot water
Anonymous
Prancis • 31 Jul 19
Deskripsi
Set in Papak, Sunset Springs Beach Retreat has a restaurant, bar, garden, and free WiFi throughout the property. Boasting room service, this property also provides guests with a terrace. Free private parking is available and the resort also offers bike hire for guests who want to explore the surrounding area. At the resort, the rooms are equipped with a patio with a garden view. All guest rooms at Sunset Springs Beach Retreat come with a seating area. Continental and à la carte breakfast options are available every morning at the accommodation. Gili Trawangan is 25 km from Sunset Springs Beach Retreat, while Tanjung is 11 km from the property.
Fasilitas

Umum
Parkir Gratis
Hewan peliharaan diizinkan

Kegiatan
Memancing
Hiking
Snorkeling
Happy hour
Tur atau kelas mengenai budaya lokal
Tur Sepeda


Makanan & Minuman
Restoran
Bar
Layanan Kamar
Sarapan Dalam Kamar
Makan Siang Kemasan
Layanan antar belanjaan
Makanan anak

Kolam renang dan pusat kesehatan
Pemandangan Pantai
Spa dan Pusat Perawatan Tubuh
Pijat
Pemandian terbuka

Transportasi
Antar Jemput Bandara Gratis
Antar-Jemput Bandara (biaya tambahan)
Rental sepeda (biaya tambahan)
Penyewaan Mobil
Layanan antar-jemput (biaya tambahan)

Layanan resepsionis
Tempat Penyimpanan Barang
Penukaran Uang
Meja Layanan Wisata
Check-in/-out Pribadi


Hiburan dan layanan keluarga
Karaoke
Layanan kebersihan
Laundry
Cuci kering
Jasa Penyetrikaan
Penyemiran Sepatu
Layanan kebersihan harian

Fasilitas bisnis
Fasilitas Rapat

Lain-lain
AC
Ruang Bebas Rokok
Kamar Pengantin
Kamar Kedap Suara
Ruangan Khusus Merokok
Pemadam api
Keamanan 24 jam
Hotel lain di Papak
Sunset Springs Beach Retreat
-
Jalan Raya Bayan, Papak, Lombok, Indonesia, 83353
Lihat di Peta