Sunsets at Sumbul
Guest house
Jl wisata, Yehsumbul medewi, Pulukan, Bali, Indonesia, 82261
Harga /kamar/malam mulai dari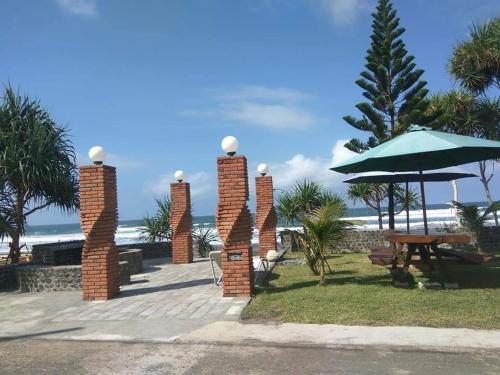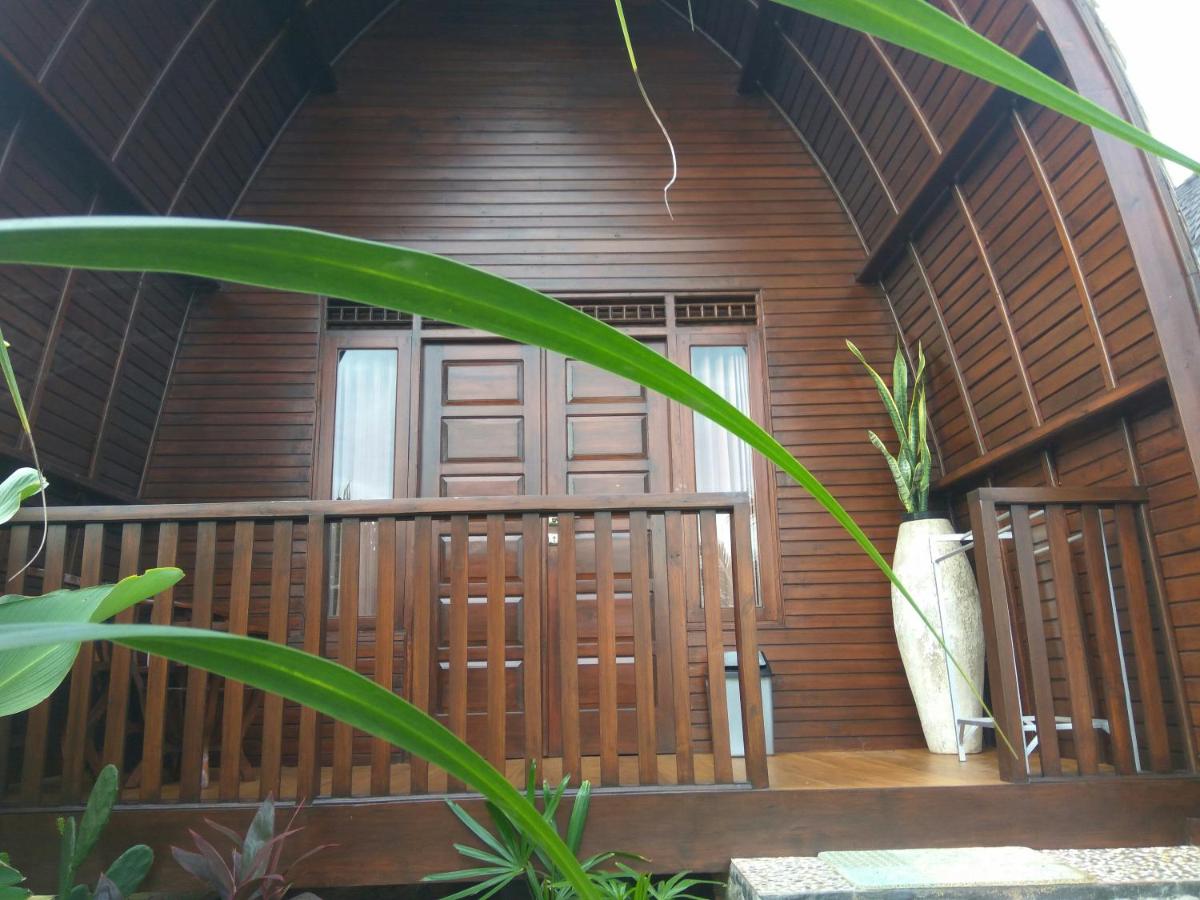 +46
1/50
Fasilitas
AC

Wi-Fi Gratis

Ruang Bebas Rokok
Resepsionis 24 Jam
Parkir Gratis

Bar

Lihat Peta
Pencarian untuk
Wed, 29 Sep 2021 - Thu, 30 Sep 2021, 1 Kamar, 1 Tamu
Kamar Standard Triple dengan Pemandangan Laut
Maksimum: 2 Dewasa
28 m² • 1 Tempat tidur single dan 1 Besar (King)
Sarapan Gratis
Non-refundable
AC
Kamar mandi pribadi
Rp732.000
Termasuk pajak /kamar/malam
Rumah 1-Kamar Tidur
Maksimum: 2 Dewasa
0 m² • 1 Besar (King) atau 1 Tempat tidur sofa
Sarapan Gratis
Non-refundable
AC
Kamar mandi pribadi
Rp1.105.000
Termasuk pajak /kamar/malam
Ulasan dari tamu
Booking.com | Berdasarkan ulasan
Hanya tampilkan ulasan dari Indonesia
We liked everything. The owners were really friendly and super helpful. The place is perfect! You have your own space, beautiful garden and the ocean right infront. The bungalow is really cozy and spacious.
It was nothing that we didn't like. In fact, we wish we stayed there longer.
Kiky
Indonesia • 7 Feb 20
Those who know , would go
10
Great people, great location
Cool as
Paul
Australia • 27 Okt 19
Lovely retreat to get away from it all! Wish we'd stayed longer than one night and we'll be back!
10
We loved the location, which is in a very quiet area along the beach -- really no one else around, except for a few other small hotels. The villa is as close to the water as you can get and the crashing waves are wonderful at night. The hosts, husband Brett and wife Raffi, are very friendly and make a great team. There are cows, chickens, and dogs that wander around freely and rice paddies right up the hill.
Only downside is that it's a bit of a walk to any restaurants (15 minutes) and probably 25 minute walk along the beach to the main surf break at Mediwi. But there's shore break surfing right out front depending on conditions.
Colin
Amerika Serikat • 20 Sep 19
The area, the host, the house, everything is just wonderful! We felt like in a small paradise from the beginning. You can hear and see the waves from your balcony and even through the window of your room. The houses itself were super clean and equipped with a beautiful furniture. The breakfast is freshly made for you by Rafi and her staff (she is a wonderful host and will also give you recommendations about restaurants and places to go), theres wifi in the rooms and you can just step out and you are already directly at the beach with waves that can be surfed as well (I tried it myself :) ) All in all a very warm recommendation from our side, we would have loved to stay longer! So if this one is free, book it, you will not regret it :)
That we could not stay longer
Morten
Jerman • 18 Agu 19
Clean, new rooms with kind and generous host
10
We loved the hut/room. It was new and very clean. The towels and sheets were new, super clean and smelt fresh. The room was tastefully built/decorated. The surrounding area is very peaceful-- mostly nature (the ocean, rice fields, cows). Rafi is incredibly accommodating, super friendly, generous, and simply made the stay more enjoyable. She went out her way to make sure we were comfortable and things were easy for us. She was lovely and kind. Having one close restaurant with good food/cheap food (Nal's Kitchen) was also a bonus. If we ever visit this area again, we will definitely stay with Rafi at Sunsets at Sumbul.
This has nothing to do with the accommodation, but just a word of warning... if you are not going to surf, there is not much else to do in Submul and Medewi. The beaches are not really set up for sunbathing/swimming/relaxing by the water.
Traveling
Amerika Serikat • 13 Agu 19
Excellent for a recharge.
10
Medewi is off the beaten track, at least for now. If you are overwhelmed by the hustle and bustle of Kuta and need a couple of days of piece and quiet, come to Medewi. There is even surfable waves here. Only a few places to eat within walking distance but the food is well prepared, reasonably priced and rather large portion sizes. Not a place is you want a vibrant night life.
Nothing really. Traffic on the main road is like the rest of Bali, overcrowded.
Paul
Indonesia • 31 Jul 19
Informasi penting
Dikelola oleh tuan rumah individu
Deskripsi
Terletak di Pulukan, hanya beberapa langkah dari Pantai Yeh Sumbul dan 1,1 km dari Pantai Medewi, Sunsets at Sumbul menawarkan akomodasi dengan taman, WiFi gratis, dan parkir pribadi gratis jika Anda berkendara. Akomodasi ini menyediakan kamar-kamar keluarga dan teras. Akomodasi ini menawarkan resepsionis 24 jam dan layanan kamar untuk Anda. Semua unit di guest house ini memiliki area tempat duduk, TV kabel layar datar, serta kamar mandi pribadi dengan amenitas kamar mandi gratis dan shower. Anda dapat menikmati sarapan kontinental di Sunsets at Sumbul. Pura Rambut Siwi berjarak 7 km dari akomodasi. Bandara terdekat adalah Bandara Internasional Ngurah Rai, 85 km dari Sunsets at Sumbul.
Fasilitas


Kegiatan
Menyelam
Snorkeling


Makanan & Minuman
Bar
Layanan Kamar
Sarapan Dalam Kamar
Makanan anak

Kolam renang dan pusat kesehatan
Pemandangan Pantai
Swimming Pool

Layanan resepsionis
Resepsionis 24 Jam
Layanan Concierge


Lain-lain
AC
Ruang Bebas Rokok
Kamar Keluarga
Kamar Pengantin
Keamanan 24 jam

Inisiatif keberlanjutan
Guests have the option to reuse towels
Sunsets at Sumbul
-
Jl wisata, Yehsumbul medewi, Pulukan, Bali, Indonesia, 82261
Lihat di Peta