SURF STAY at Villa in 50 meters from the beach
SURF STAY at Villa in 50 meters from the beach
Homestay
Balian Beach, Br. Pengasahan, Desa Lalanglinggah, Kecamatan Selemadeg Barat, Balian Beach, Tabanan, Tabanan, Indonesia, 82162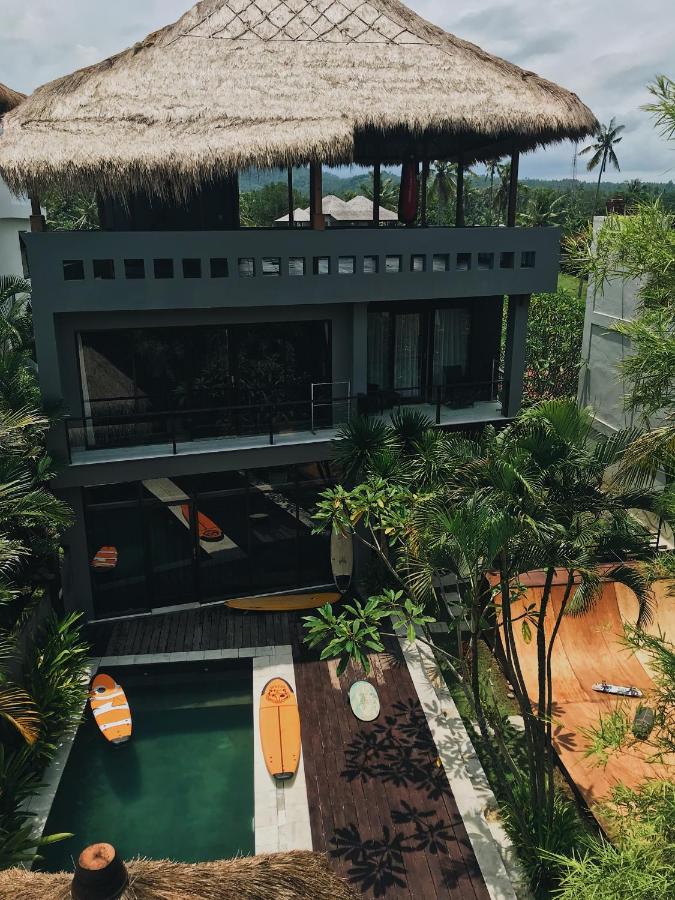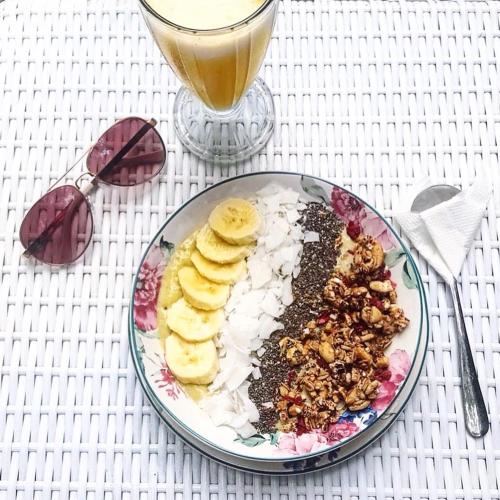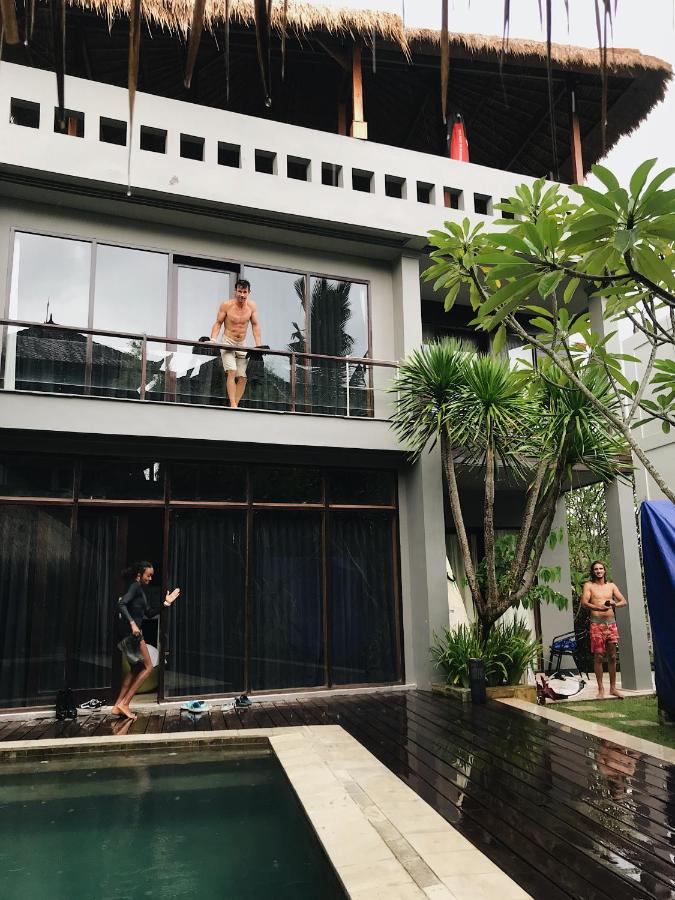 +8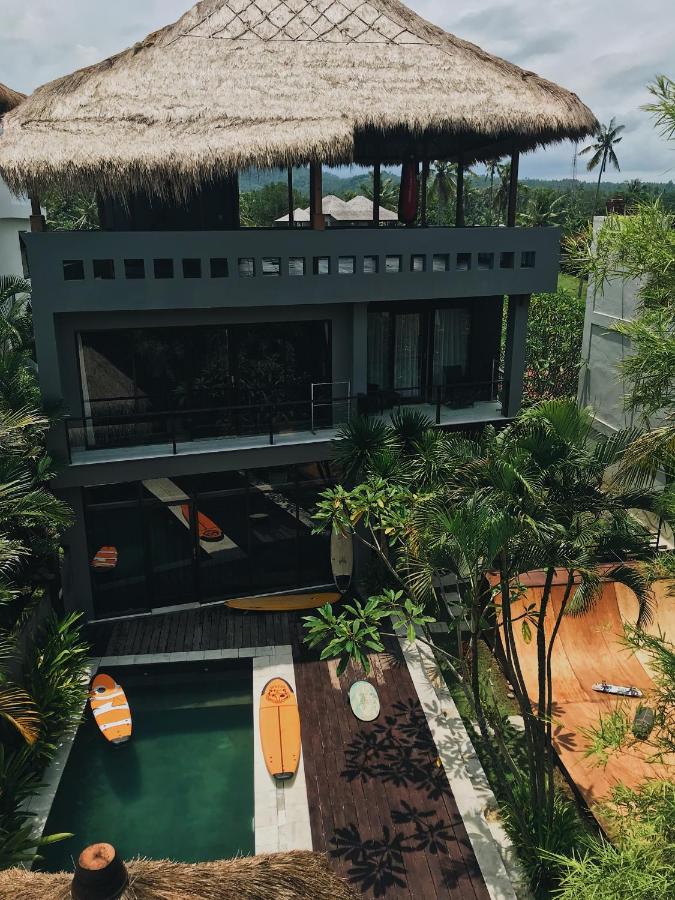 1/12
Fasilitas
AC

Wi-Fi Gratis
Parkir Gratis
Laundry
Hewan peliharaan diizinkan

Taman

Lihat Peta
Pencarian untuk
Tue, 19 Oct 2021 - Wed, 20 Oct 2021, 1 Kamar, 1 Tamu
Yahh, tidak ada kamar tersedia
Kamar yang kamu lagi tidak tersedia, coba ubah tanggal pencarianmu ya!
Ulasan dari tamu
Booking.com | Berdasarkan ulasan
Hanya tampilkan ulasan dari Indonesia
Do not stay here it is everything opossite to the pictures you see!
1,0
Location was close to the beach.
It was difficult to find the place, because they changed the name and guard in front kept on saying I have no booking there. After numerous calls, I managed to reach the girl who was renting, what appears to be acttualy a room in her house... She wasnt very pleasent and she brushed us off, when we said that we asked for two separated beds and said they ll fix that and we should go to the beach meanwhile, and just to specify we reached around 5pm so way after chek in time. Room wasnt properly cleaned either. We went to the beach and when we came back situation was the same, because those were two beds joined in one I just split them, while my freind went to ask for extra bedsheets, then only she sent someone to do it, when it was technically already done. There is really nothing to do in Balian, except to surf if you are alredy good at it, classes are otherwise super expensive. I tried to cancel the room which was already paid for, and move to another place, but it wasnt possible not via booking and when I asked her she said she cant do it.. So lost the money but anyway I moved to another place to save last two days of my holiday.. Not recommened to anyone...
Anonymous
Serbia • 2 Feb 20
Nico
Indonesia • 20 Nov 19
Loved the location so close to the beach, the area is beautiful and peaceful, the most beautiful,sweet and pleasant host! Clean rooms and amazing surroundings! Friendly staff . A place to return definitely ! Loved everything!
Ana
Portugal • 7 Nov 19
Quiet and good location. The staff was amazing and super helpful.
Marianna
Australia • 28 Okt 19
Informasi penting
Dikelola oleh tuan rumah individu
Deskripsi
Featuring a garden and a terrace, SURF STAY at Villa in 50 meters from the beach is located in the Balian Beach district of Tabanan, only 37 km from Taman Ayun Temple. The air-conditioned accommodation is a few steps from Balian Beach, and guests benefit from complimentary WiFi and private parking available on site. Guests at the homestay can enjoy a à la carte breakfast. The nearest airport is Ngurah Rai International Airport, 62 km from SURF STAY at Villa in 50 meters from the beach.
Fasilitas

Umum
Parkir Gratis
Hewan peliharaan diizinkan

Kegiatan
Hiking
Fasilitas Olahraga Air di-tempat


Layanan kebersihan
Laundry

Hotel lain di Balian Beach
SURF STAY at Villa in 50 meters from the beach
-
Balian Beach, Br. Pengasahan, Desa Lalanglinggah, Kecamatan Selemadeg Barat, Balian Beach, Tabanan, Tabanan, Indonesia, 82162
Lihat di Peta