Tomia Villa Wakatobi
Hotel
Jl.link bentea.kel waha kec tomia,wakatobi. 300m waha harbour, Waha, Indonesia, 93793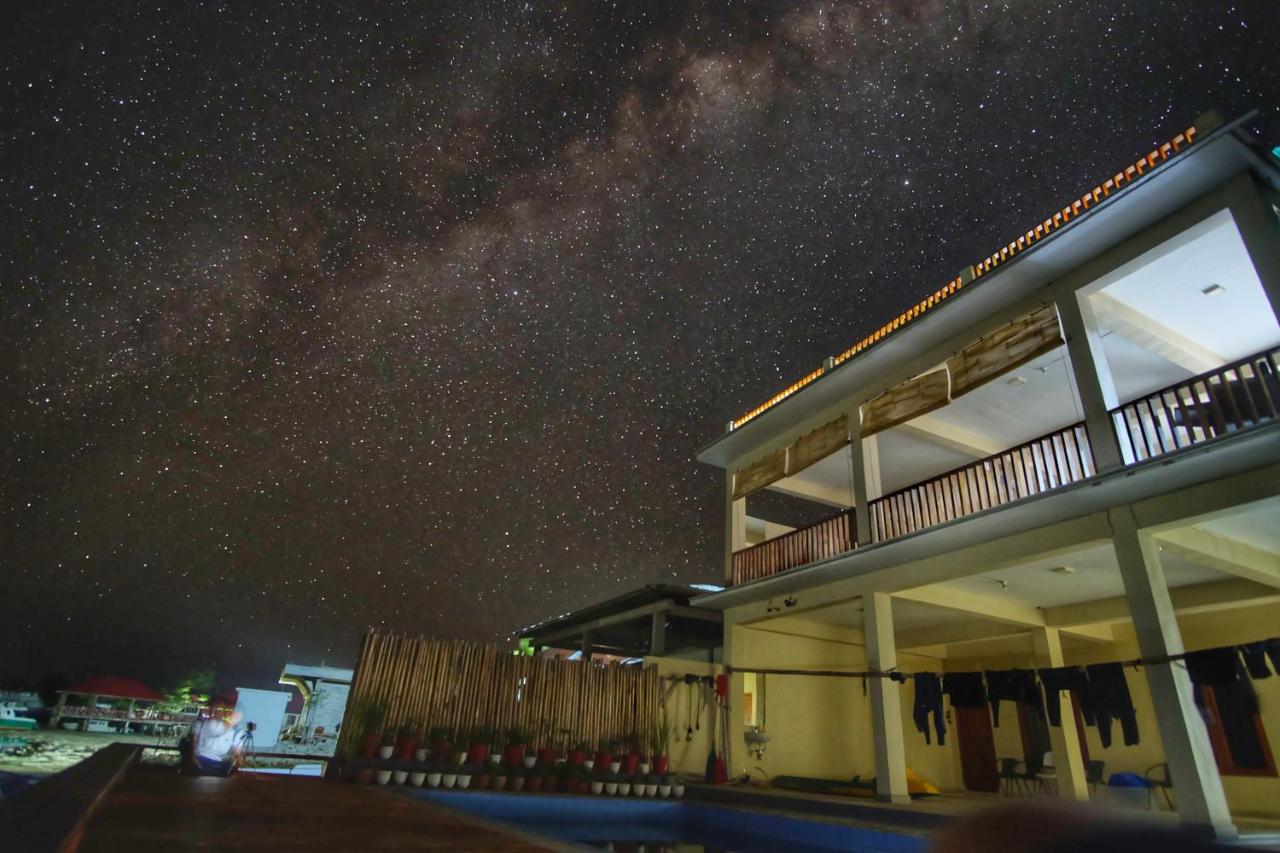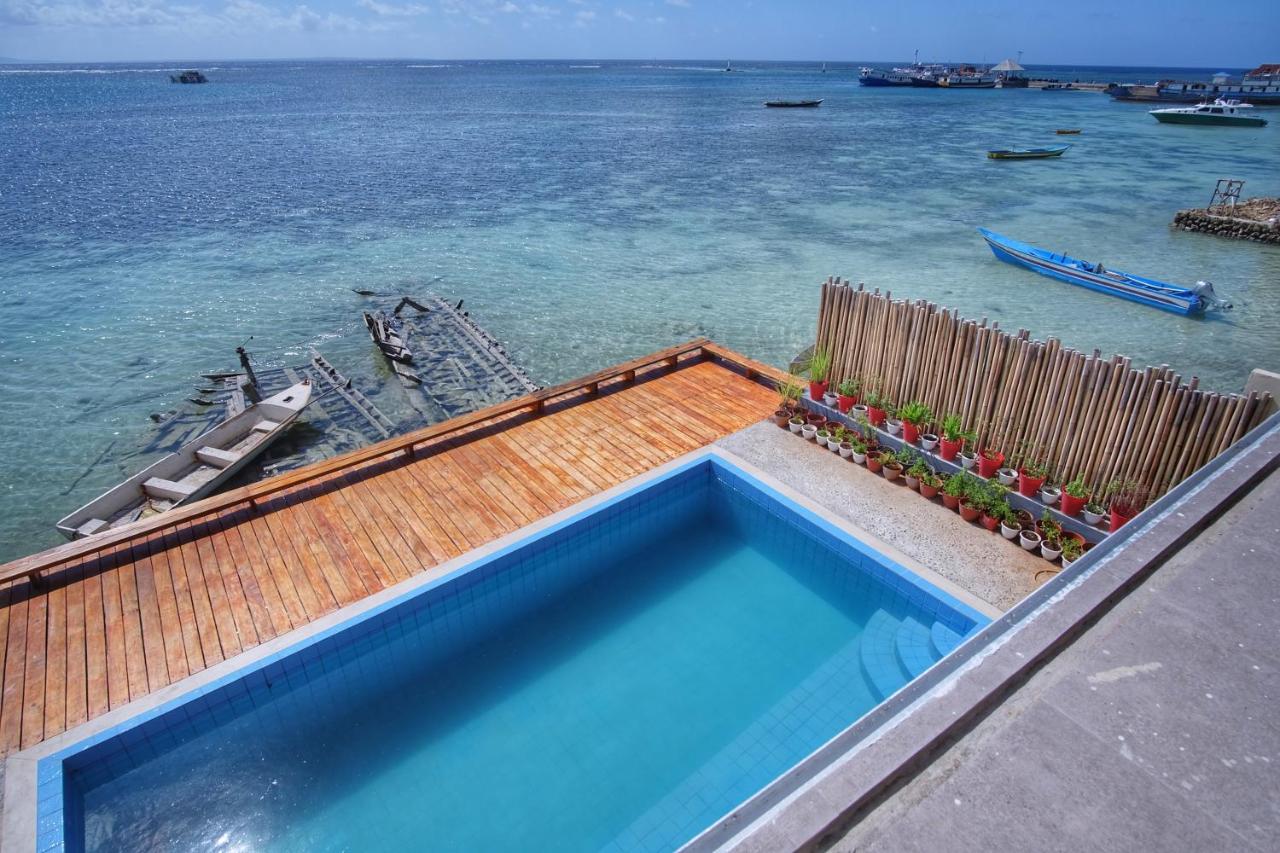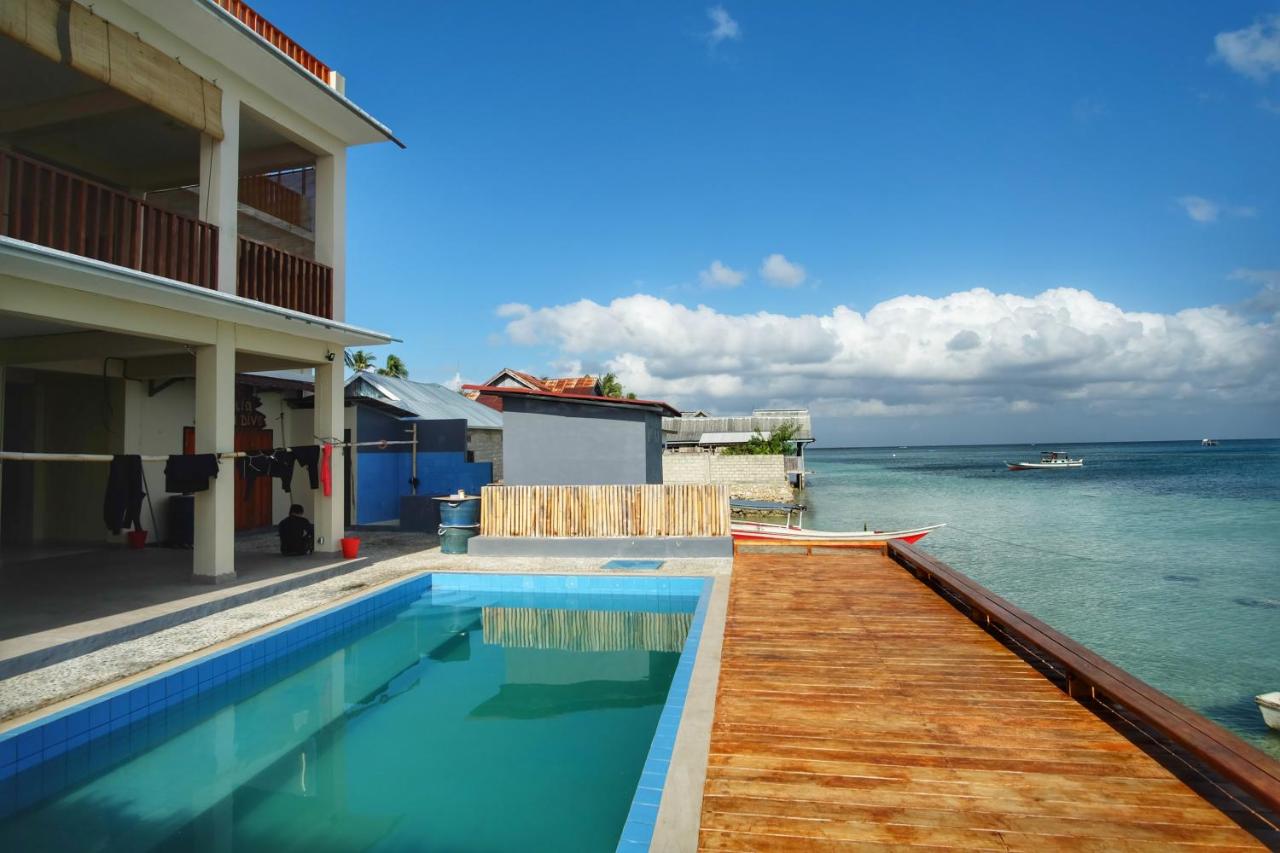 +29

1/33
AC

Restoran

Ruang Bebas Rokok
Laundry

Pemandangan Pantai
Layanan Kamar

Lihat Peta
Pencarian untuk
Tue, 28 Sep 2021 - Wed, 29 Sep 2021, 1 Kamar, 1 Tamu
Yahh, tidak ada kamar tersedia
Kamar yang kamu lagi tidak tersedia, coba ubah tanggal pencarianmu ya!
Ulasan dari tamu
Booking.com | Berdasarkan ulasan
Hanya tampilkan ulasan dari Indonesia
Without being over the top expensive this place was great. Very new and clean. Dr Yudi fell in love with diving and opened Tomia dive then Tomia villa about 3-5 years ago. They have the only dive boat that can fill their air tanks on the boat. No house reef but several swimable beachs on Tomia or go out with Yudi. We went for the 2 meal plan as there isn't any warungs open at this time of year. Their food was excellent. Try their hot shower after a day of diving/snorkeling, have a Bintang in the evening and watch the sun set.
No wifi but good telkomsel, should have had more fresh fruit
Barefootmart
Kanada • 24 Feb 20
Christopher
Australia • 23 Sep 19
Tomia Villa is a new, well-designed four-storey building on the waterfront in Waha. The bedrooms are large, very clean, and the large bathroom layout was the best I've seen in Wakatobi. I was greeted warmly and there was always someone available to provide information when needed. Aircon was quiet and efficient. Breakfast fare was functional and was provided on the second storey patio overlooking the sea. Cold beer and other drinks were available from a frig on the patio. It appeared that only rooms with two single beds had a safety deposit box. I chose to use a snorkelling guide and boat I knew from a previous visit to Tomia, but a group of scuba divers seemed to be satisfied with Tomia Villa services. Local people in Waha were delightfully friendly and welcoming.
John
Kanada • 28 Mei 19
western style comfort and great food.
10
The place look almost new, is clean, have large rooms, and western style bathrooms (including sink and hot water for bule😋). Is located 5 min walking from Waha village ferry, and has lovely common balcony overlooking harbour. We paid for the in house lunch/dinner, good value for the money considering the volume of (clean) food including large fresh grilled fish. We originally booked one night, but we ended up extending two more. Staff is friendly and organizes diving, but we preferred renting through them a motorcycle to explore island and snorkel.
Nothing to complain about.
Pierluigi
Amerika Serikat • 27 Nov 18
Deskripsi
Tomia Villa Wakatobi offers air-conditioned rooms in Waha. Featuring room service, this property also welcomes guests with a restaurant and a terrace. At the hotel all rooms come with a desk, a flat-screen TV and a private bathroom.
Fasilitas

Kegiatan
Memancing
Berkano
Menyelam
Snorkeling
Fasilitas Olahraga Air di-tempat
Tur atau kelas mengenai budaya lokal

Makanan & Minuman
Restoran
Layanan Kamar
Mesin Penjual (minuman)

Kolam renang dan pusat kesehatan
Pemandangan Pantai
Handuk kolam renang/pantai

Transportasi
Rental sepeda (biaya tambahan)
Penyewaan Mobil

Layanan resepsionis
Check-In/Check-Out cepat
Brankas
Check-in/-out Pribadi

Layanan kebersihan
Laundry
Cuci kering
Jasa Penyetrikaan
Layanan kebersihan harian


Lain-lain
AC
Ruang Bebas Rokok
CCTV di tempat umum
Keamanan 24 jam
CCTV di luar akomodasi
Tomia Villa Wakatobi
-
Jl.link bentea.kel waha kec tomia,wakatobi. 300m waha harbour, Waha, Indonesia, 93793
Lihat di Peta