Villa Kharisma Medewi
Vila
Jalan Ngurah Rai, Pulukan, Bali, Indonesia, 82162
Harga /kamar/malam mulai dari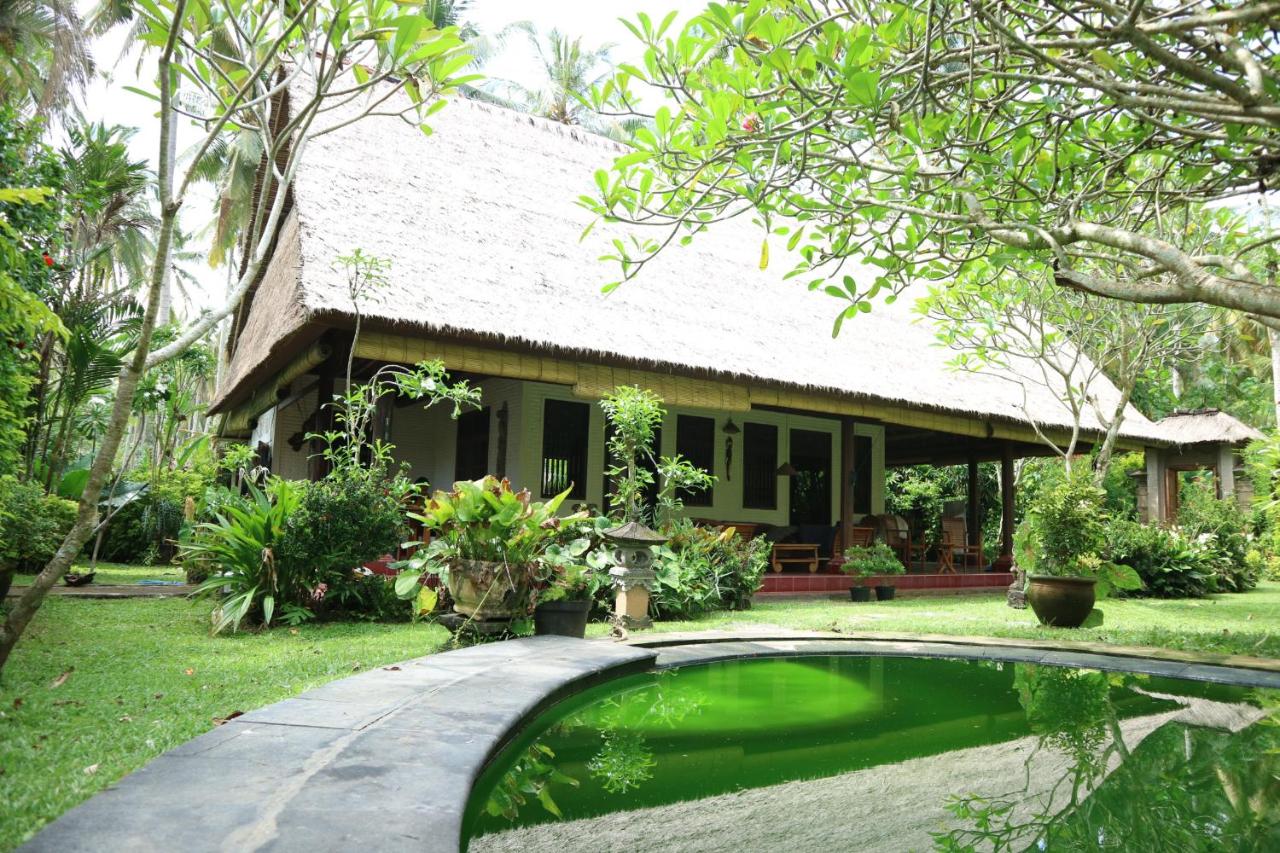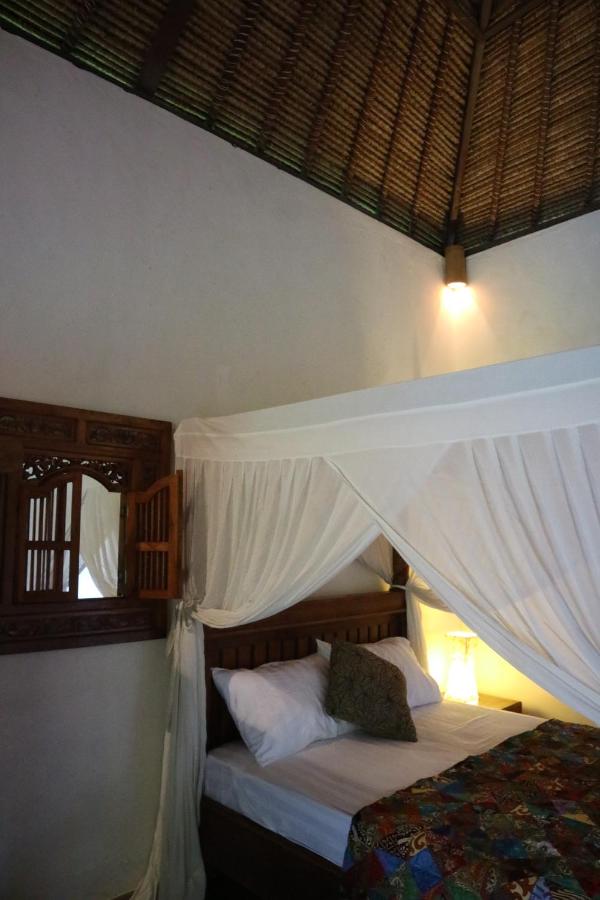 +25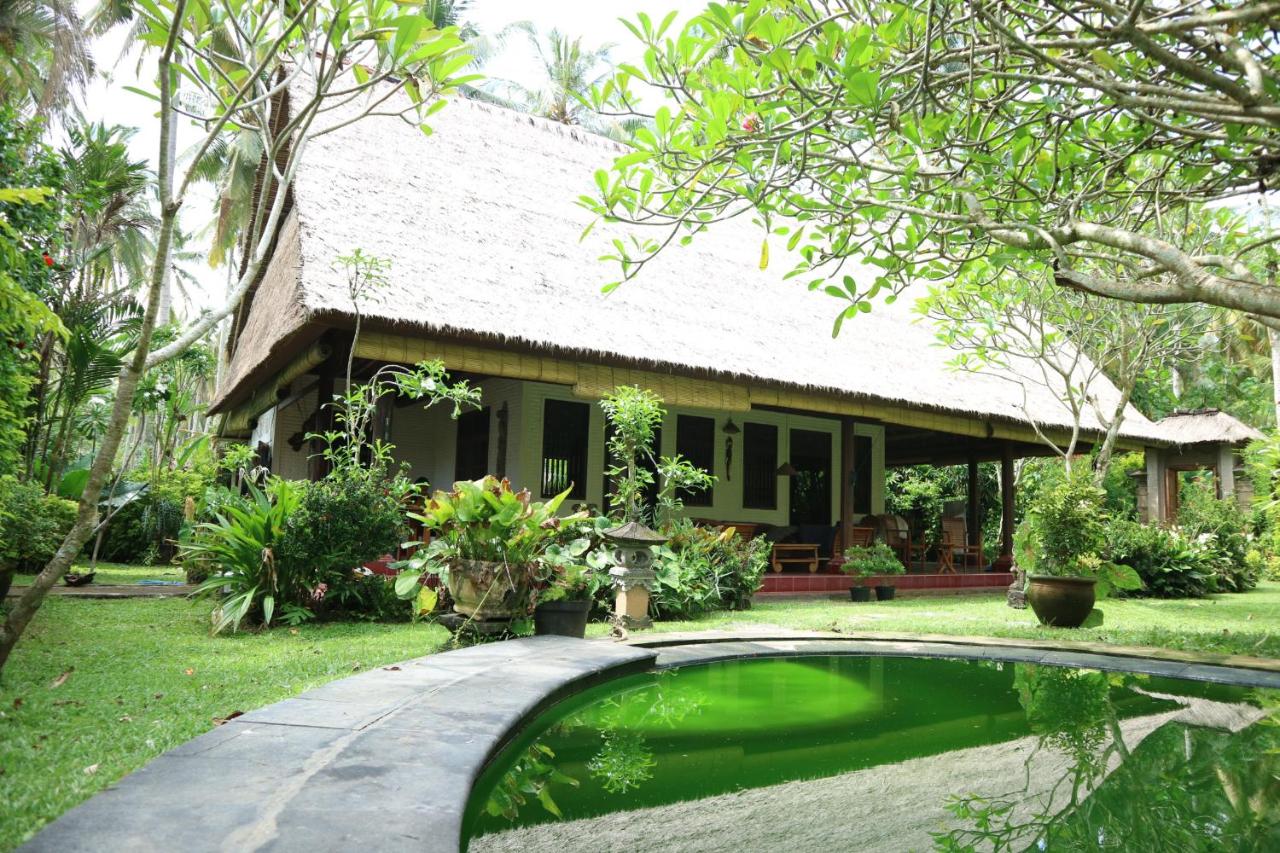 1/29
Fasilitas
AC

Wi-Fi Gratis

Kolam Renang

Ruang Bebas Rokok
Parkir Gratis

Taman

Lihat Peta
Pencarian untuk
Thu, 30 Sep 2021 - Fri, 1 Oct 2021, 1 Kamar, 1 Tamu
Vila - Tepi Pantai
Maksimum: 4 Dewasa, 2 Anak-anak
4 m² • 1 Double atau 1 Double
Tidak termasuk sarapan
Non-refundable
AC
Kamar mandi pribadi
Rp750.000
Termasuk pajak /kamar/malam
Ulasan dari tamu
Booking.com | Berdasarkan ulasan
Hanya tampilkan ulasan dari Indonesia
for the price you pay, you can find somewhere else with hot water, air con, & wifi.
4,0
love the balinese style furniture & vibe of the villa. old school bali. mosquito net in bedrooms and wooden furniture accompanied with straw bamboo roof & of course location is on the beach- which is amazing.
there is no wifi here. the staff provided his personal portable wifi which had 0 credit on it. there's no wifi here. there are very little to no lights on at night. no hot water, the villa lists as air-conditioned villa but only one bedroom has aircon, other one has a fan. the pool water was murky - you couldnt see the bottom & surrounding banana plantations made us feel snakes could be in the pool... the pool guy came in the morning without warning and the pool continued to look the same after his visit. it looked like we were the first to have made a booking in the last 2 years and the staff couldnt have cleaned up more to make it more inviting.
Gian
Indonesia • 27 Feb 21
Loved that is was on the beach Great place sooooo quiet
Nowhere to get food Mozzies Really isolated
Elaine
Australia • 26 Feb 20
We had a fantastic holiday, exactly what we wanted. Thank you to Wayan for his hospitality.
10
The location was perfect, close to the beach and in the village. The villa was easy to find, there is a small sign at the end of the driveway which is located next to a large fenced off area. We were able to find it easily with a taxi from the airport. The facilities were clean and simple but everything we required. The Wifi was good, the pool was clean and the garden well looked after. Wayan was a great host and was available 24/7. The Villa is located out of town so you'll need a scooter which we arranged to be at the villa when we arrived. Wayan also give us information on local places to eat (there were plenty of places around) and arranged massages at the villa. The food at the local warungs was incredible and so cheap. Also plenty of fancy resorts for cocktails on the beach. We did not want to leave this place and hope to go back again soon.
Everything was good, there was nothing we didn't like about this property
Nicoleobrien
Australia • 10 Sep 19
Prefect place for rest and relax with our family. Nice to have our own space. Pool was amazing.
No rental cars available
Lizalgie
Selandia Baru • 25 Jul 19
Amornthakrit
Thailand • 7 Mei 19
Informasi penting
Dikelola oleh tuan rumah individu
Deskripsi
Terletak di Pulukan, Bali, Villa Kharisma Medewi memiliki teras. Vila ini menawarkan akomodasi dengan AC dan Wi-Fi gratis. Vila ini memiliki 2 kamar tidur, dapur dengan pemanggang roti dan kulkas, dan 1 kamar mandi dengan shower. Vila ini menawarkan kolam renang luar ruangan. Anda juga dapat bersantai di taman. Pura Rambut Siwi berjarak 2,9 km dari Villa Kharisma Medewi. Bandara terdekat adalah Bandara Internasional Ngurah Rai, 78 km dari akomodasi.
Fasilitas




Kolam renang dan pusat kesehatan
Kolam Renang
Swimming Pool

Area umum
Taman
Teras
Perpustakaan
Teras Berjemur
Dapur bersama
Layanan kebersihan
Layanan kebersihan harian

Lain-lain
AC
Ruang Bebas Rokok
Villa Kharisma Medewi
-
Jalan Ngurah Rai, Pulukan, Bali, Indonesia, 82162
Lihat di Peta