Villa Murni
Vila
Gang Dewisri, Pantai Lovina, Lovina, Bali, Indonesia, 81152
Harga /kamar/malam mulai dari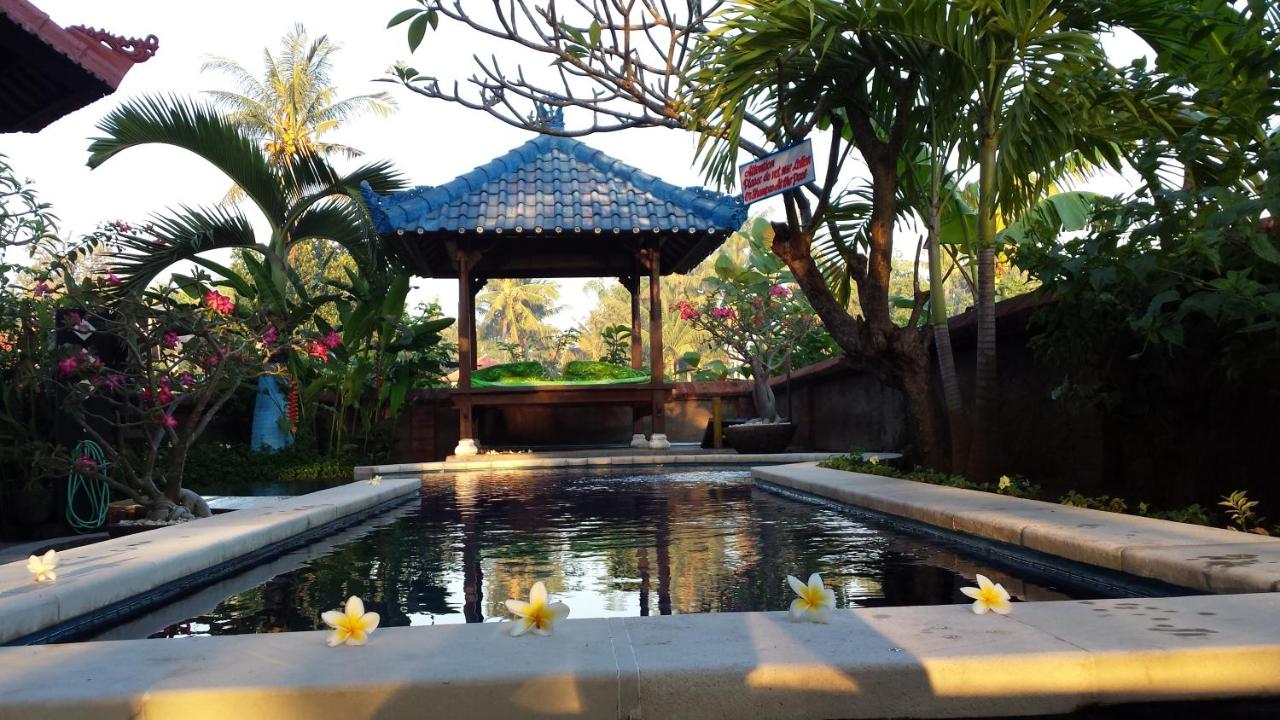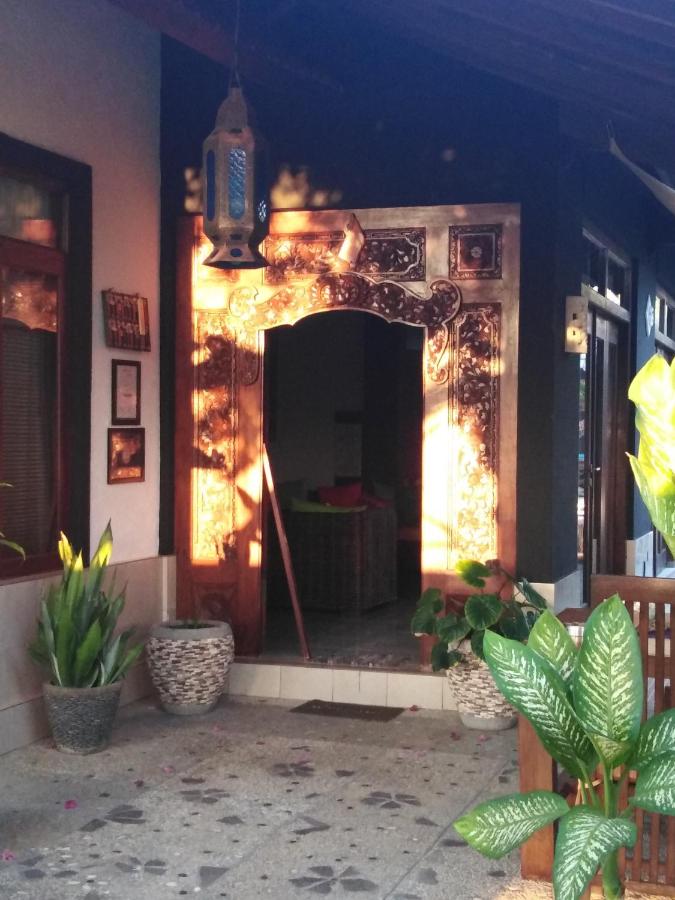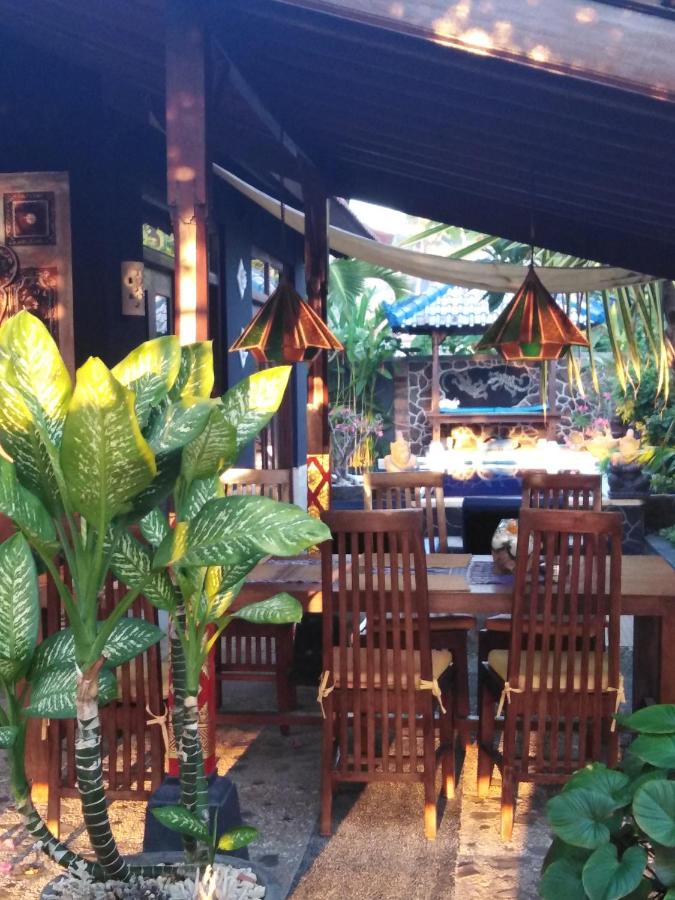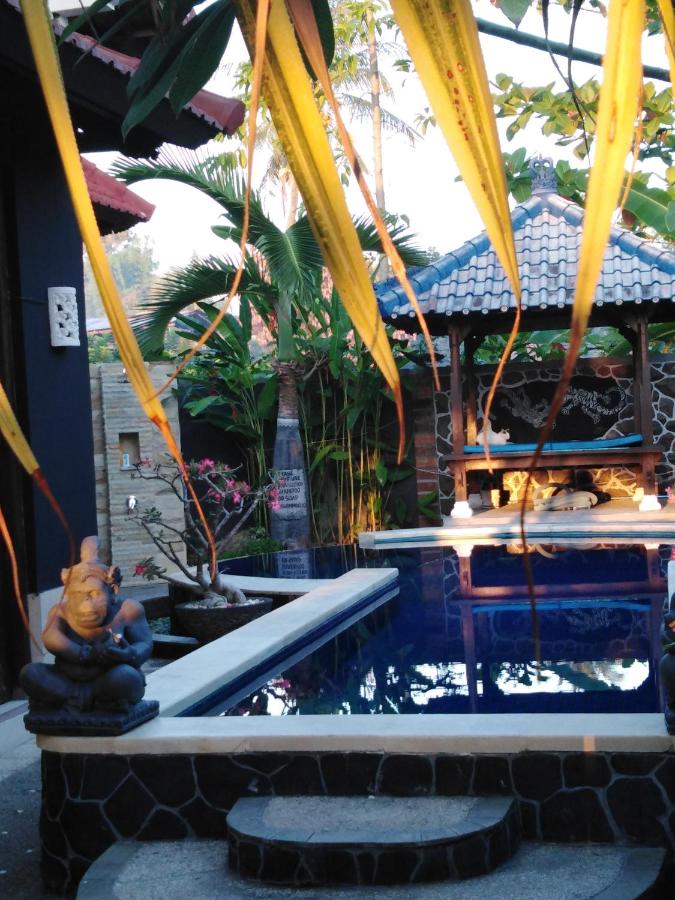 +68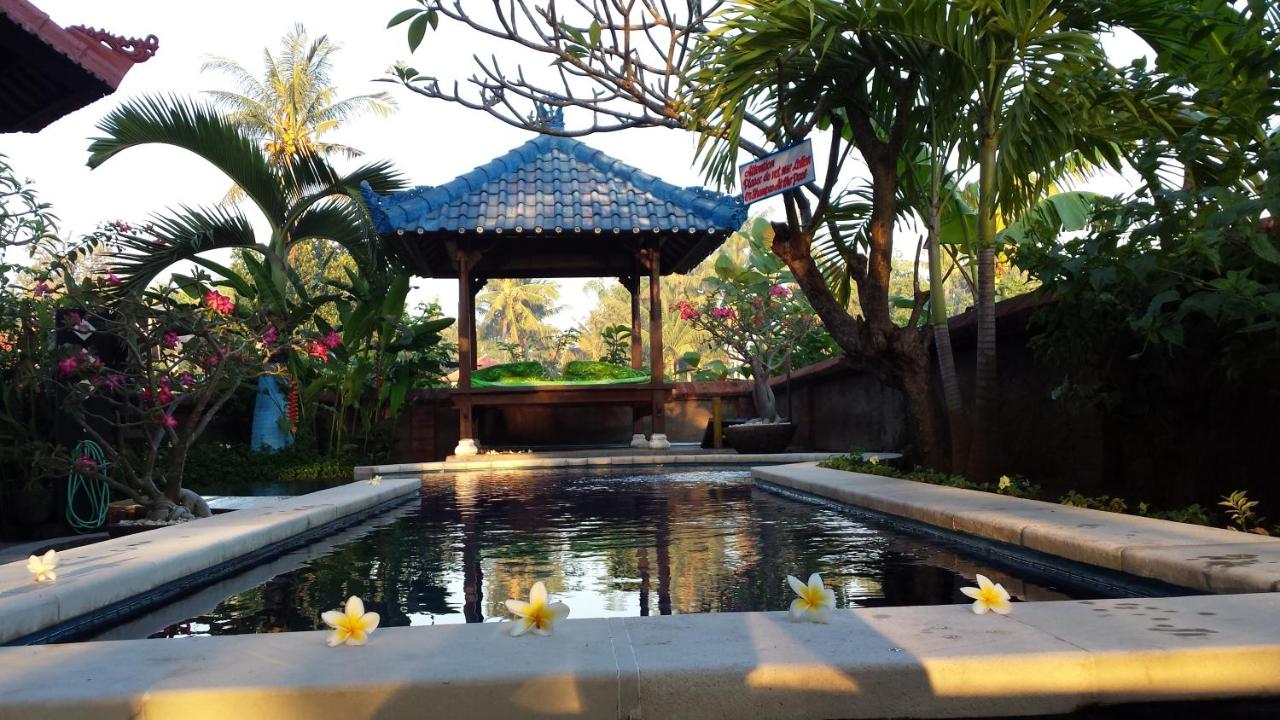 1/72
Fasilitas
AC

Wi-Fi Gratis

Kolam Renang

Ruang Bebas Rokok
Parkir Gratis

Antar Jemput Bandara Gratis

Lihat Peta
Pencarian untuk
Fri, 22 Oct 2021 - Sat, 23 Oct 2021, 1 Kamar, 1 Tamu
Vila dengan Kolam Renang Pribadi
Maksimum: 4 Dewasa
165 m² • 1 Ekstra besar (Super-king) atau 1 Ekstra besar (Super-king)
Tidak termasuk sarapan
Non-refundable
AC
Kamar mandi pribadi
Bayar di Hotel
Rp800.000
Termasuk pajak /kamar/malam
Ulasan dari tamu
Booking.com | Berdasarkan ulasan
Hanya tampilkan ulasan dari Indonesia
Worst booking.com experience to date
1,0
Communication was terrible. Neither the owner or the manager communicated in a timely manner. The manager didn't even know we were arriving because the host never checked his emails. I tried to communicate via email, the booking.com website and the text number listed on the booking website. No response. No one was there to meet us when we arrived. If the phone number for the manager wasn't on the outside wall we would have been stranded there with nowhere to go. During our stay, communication with the manager wasn't returned until the end of the day. And I don't see how anyone could say this place is quiet. There is a temple or mosque not too far away that blasts prayers through loudspeakers 5 times a day, starting at 4:37am, precisely, every day. And the rooster in the back of the house. If you like sleeping in the morning, skip this place. The internet was non-existent. I had to burn up data on my phone plan to use it as a modem. The excuse was made that the provider was working on some towers but I don't buy it. Was everyone using that provider down for 4 days? I don't believe it. Also, at some point a smoker lived here. The smell isn't super strong, but it's definitely noticeable. If you're sensitive to stale cigarette smoke smell, you will notice it. The pillows were hard and lumpy, as if filled with walnuts. And there were no top sheets for the beds. Only bottom sheets and a blanket. And the scooters that the manager got for us were tired and worn out, mine had 65,000km on it. Also, we rented them for 3 days but the manager tried to retrieve them after 2.5 days. We had to insist just to be able to have them for the time we paid for them. And, the cat is dead.
David
Amerika Serikat • 6 Nov 20
The hosts, Mrs Komang and Mr Kobang were very friendly and helpful. They had good tips and helped when needed. They also helped us with some (paid) babysitting, which was really great. The place is big and clean! Very nice pool!
Need to walk a bit to get to the center of Lovina or restaurants. You can order delivery from Warung Bonsai which is at the main street and had very good food. Also Komang and Kobang coughed for us one evening. The house cat is quite determined that it is his/her house. Though it did not go inside, it was quite dominant on the porch and begging while having dinner. You get used to it, but if you're not really a cat person this can be a bit annoying.
Anonymous
Swiss • 3 Okt 19
The villa was absolutely beautiful and staff made us feel very welcome
10
Everything, the villa was amazing, loved the pool and outside entertaining area, the staff were very friendly and welcoming, location was great only a five minute walk to shops, restaurants and beach.
Sharon
Australia • 20 Sep 19
Definitely a place to stay when we visit Lovina again
10
Villa Murni was one of the best where we stayed. Private, bathtubs, spacious air-conditioned bedrooms, and huge living room + kitchen with fan. They made sure each wall is fully decorated with Balinese ornaments and the furnitures were great. Not a newly built house but the villa was well maintained and super clean. Pak Gobang and wife who took care of it was nice and helpful Amazing view of rice field and mountain just outside of the villa. Location is still within walking distance from the dolphin statue (which most attractions are located in), minimarket, ATM (BCA, BNI, Mandiri, etc). Not many food choices nearby the area (probably talking about the whole lovina area), but the kitchen equipments in Villa Murni are very complete for those who prefer to cook.
- there was miss communication about pick up/drop off service. Turns out the owner (who i talked to in the application) and the person in charge of the villa (who was very friendly and did respond my chat quicker) arranged me different service with different price. - the private pool contained a quite amount of chemical, though it looked clean but it hurted our eyes when we dipped our face in - no jet shower for the toilet
Adrienne
Indonesia • 7 Sep 19
Absolutely loved our stay at Villa Murni, and will be back
10
The villa itself was spacious and amazing. Beautiful private pool. Close to everything, but having a scooter was great. Mr Komang went above and beyond to help in anyway he could. I loved it here in Lovina and will definitely come back
An air conditioner in the living area would be great, but has large ceiling fan, and both bedrooms have aircon
Karin
Australia • 18 Jun 19
The location and view of the fields were lovely and it was quiet. The villa is very spacious and easy walk to everything you need including the beach and a great supermarket. Great value for money.
Great staff, very helpful in arranging our tour arrangements and transport. Loved visiting Ling Ling falls, the hot springs and the Buddhist temple that were not too far away.
Lorraine
Australia • 4 Feb 19
Informasi penting
Akomodasi ini tidak mengizinkan pesta bujang atau sejenisnya. Dikelola oleh tuan rumah individu
Deskripsi
Villa Murni terletak di Lovina, 250 meter dari Pantai Lovina dan 100 meter dari Pantai Ganesha. Vila ini menampilkan pemandangan kolam renang. Akomodasi ini menawarkan kolam renang pribadi, Wi-Fi gratis, dan parkir pribadi gratis. Vila ini ber-AC, serta terdiri dari 2 kamar tidur, dapur dengan ruang makan, dan 1 kamar mandi dengan shower. Fasilitas lainnya termasuk TV satelit layar datar dan pemutar DVD. Sarapan kontinental disajikan setiap hari di vila. Anda dapat bersepeda untuk menjelajahi daerah sekitar. Villa Murni berjarak 2,4 km dari Pantai Agung dan 3,8 km dari Krisna Funtastic Land. Bandara terdekat adalah Bandara Internasional Ngurah Rai, 101 km dari akomodasi ini. Terdapat layanan shuttle bandara berbayar.
Fasilitas


Kegiatan
Hiking
Bersepeda
Menyelam
Snorkeling
Fasilitas Olahraga Air di-tempat


Makanan & Minuman
Layanan antar belanjaan

Kolam renang dan pusat kesehatan
Kolam Renang
Pijat
Swimming Pool

Transportasi
Antar Jemput Bandara Gratis
Antar-Jemput Bandara (biaya tambahan)

Layanan resepsionis
Invoices
Layanan kebersihan
Layanan kebersihan harian

Lain-lain
AC
Ruang Bebas Rokok
Hotel lain di Lovina Beach
Villa Murni
-
Gang Dewisri, Pantai Lovina, Lovina, Bali, Indonesia, 81152
Lihat di Peta