Villa Pemandangan
Hotel
Jl. Raya Sekotong, Dusun Batu Leong, 83365 Sekotong, Indonesia, Sekotong, Indonesia, 83365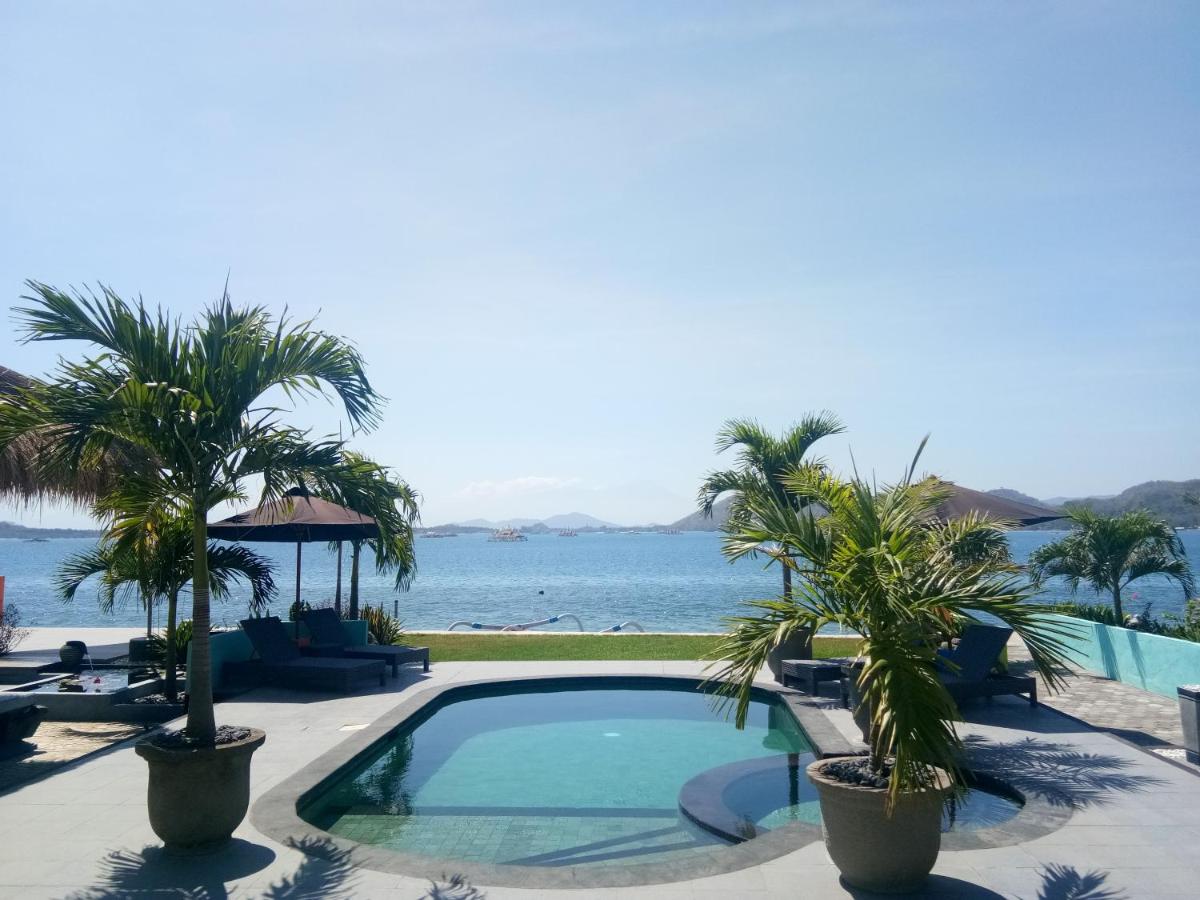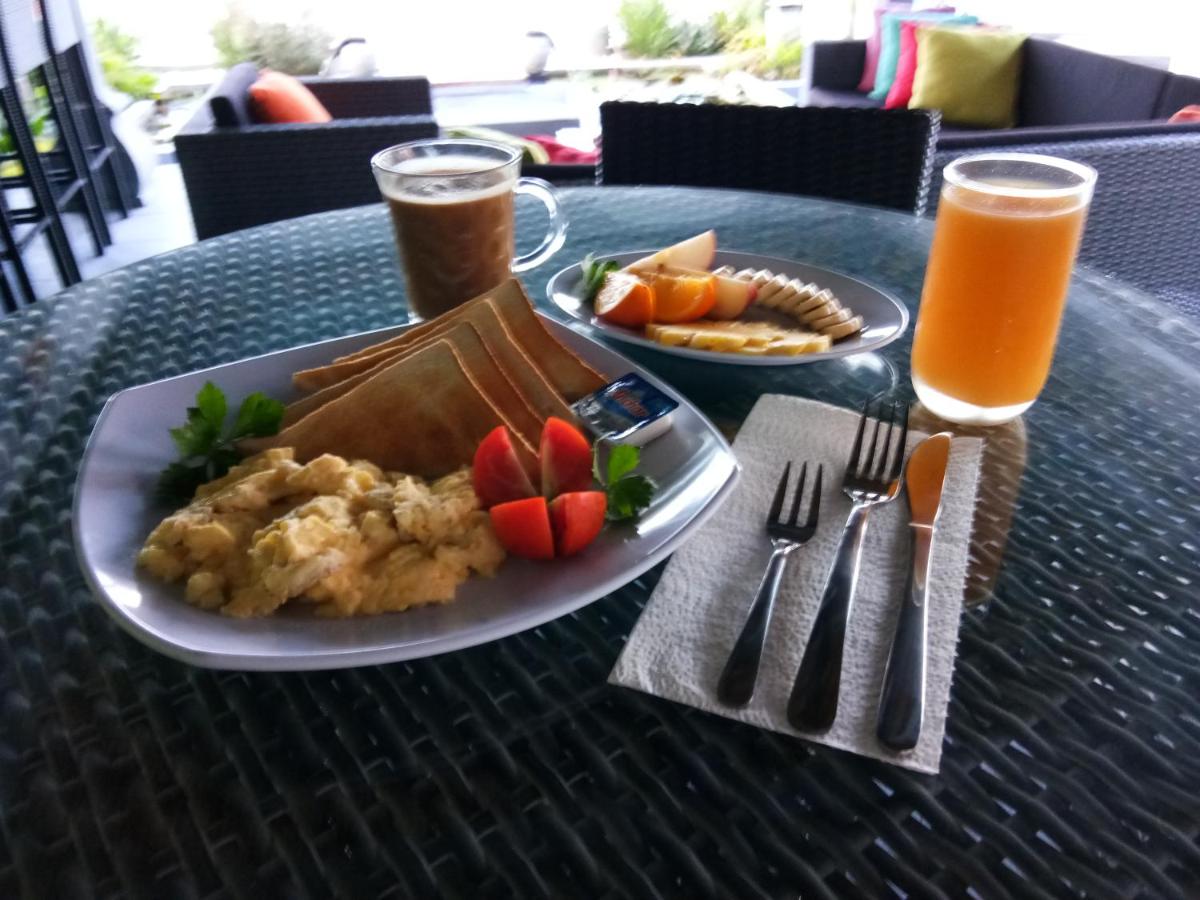 +23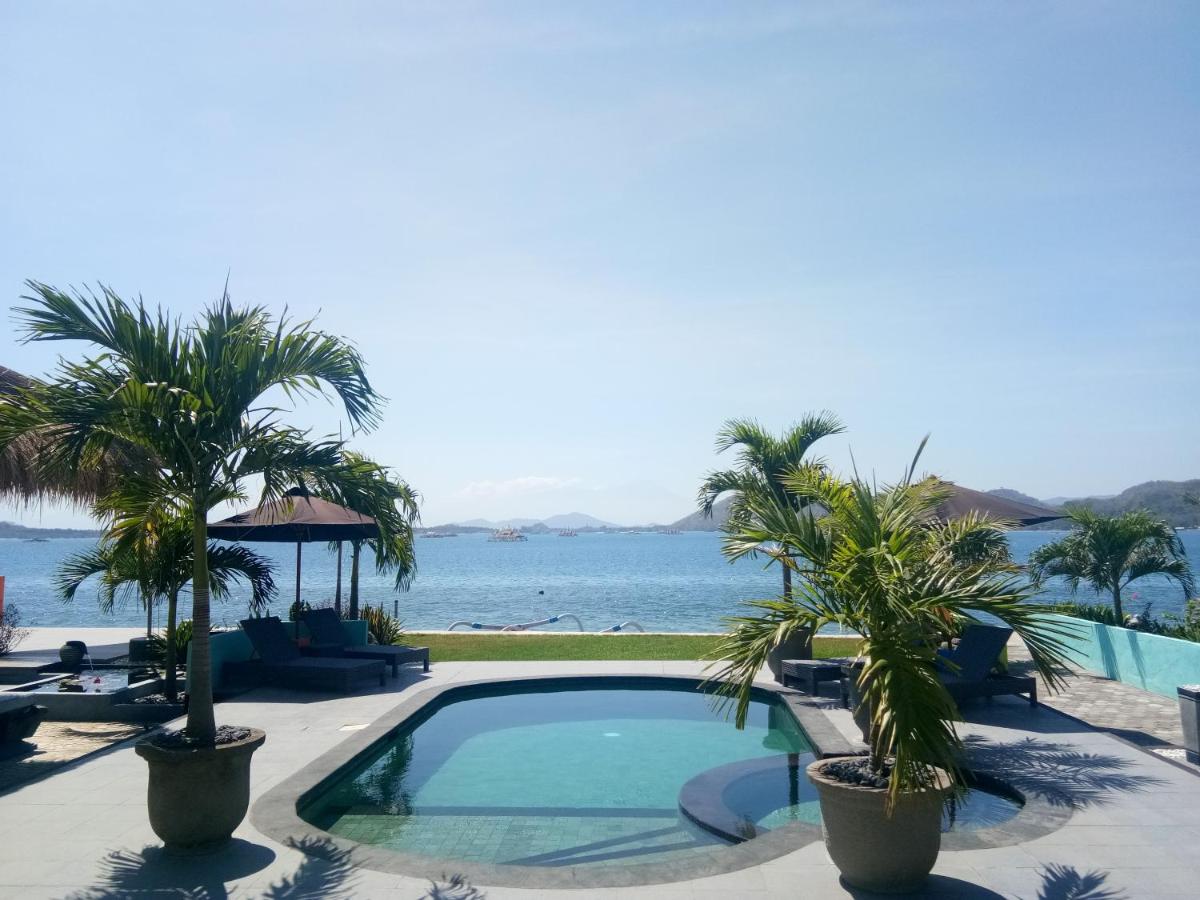 1/27
Fasilitas
AC

Wi-Fi Gratis

Restoran

Kolam Renang

Ruang Bebas Rokok
Parkir Gratis

Lihat Peta
Pencarian untuk
Mon, 18 Oct 2021 - Tue, 19 Oct 2021, 1 Kamar, 1 Tamu
Yahh, tidak ada kamar tersedia
Kamar yang kamu lagi tidak tersedia, coba ubah tanggal pencarianmu ya!
Ulasan dari tamu
Booking.com | Berdasarkan ulasan
Hanya tampilkan ulasan dari Indonesia
Anthony
Republik Ceko • 29 Jan 20
The Pictures Do NOT Do This Accommodation Justice.... It is BREATHTAKING!
10
In a word... EVERYTHING! Pemandangan in Indonesian means 'scenery'. And the location is beyond compare. Absolute Waterfront Location. Across the calm, blue bay there is a range of lush, green hills. Beyond that in the distance you can see the spires of the Muslim Centre in Mataram. (See, but not hear!!) Then there are the Hidden Gilis... Three picture postcard islands you can almost reach out and touch! Perhaps the most amazing thing you can see is the Rinjani volcano. It's not always visible and is usually shrouded by cloud. But when it appears it is simply breathtaking. You can take this all in whilst relaxing in the pool or poolside, from under the pendopo, or from your own personal loungers if you're staying in the Villa. You will want for nothing from Julie and Neil - the owners. They are incredibly welcoming and hospitable! Julie's hospitality is second to none. And her cooking.... Oh My Goodness!!! Yes - we were treated to the fabled whole fish other reviews have mentioned. But also amazing Ayam Taliwang and THE most delicious chicken and tempe kebabs with sate sauce. Her Nasi Goreng is pretty good too!!!! Breakfast was a choice of eggs, beautiful home-baked muffins, French toast and regular toast with condiments. The coffee was brewed in the local style and was akin to Turkish coffee. Fresh fruit was provided every day as well. Everything was prepared fresh and as you requested! Neil took us to and from the airport and gave us a fantastic guided tour of the island en route! He also organised a motor cycle for us for a day. This bike was in fantastic condition and we took it all over the south western part of the island going two-up with ne'er an issue whatsoever! They offered us experiences of going out to the Gilis too and would have gladly arranged this for us. We went there to leave the world behind for a few nights, and I could not think of a more beautiful place to have done this.
There's very little to not love about this accommodation. We stayed in the Villa and the only thing I can say is that the water pressure was very low. That would be to do with the premises sourcing their own water from their well. BUT.... the shower was beautifully hot!!!
Justin
Australia • 18 Jan 20
We liked absolutely everything accommodation food was great. The hosts were great amazing. Lunch and dinner were great.
Bohuslav
Republik Ceko • 14 Jan 20
A return visit and looking forward to a longer one next time.
10
Second visit and is hard to beat. The place, the food and the hosts are 10/10 for us. We look forward to returning for a longer stay next time.
air con could be a bit stronger. Nothing else that we didn't like.
Stephen
Kanada • 8 Jan 20
A peaceful, easy, relaxing finish to Lombok.
10
Hosts (Julie and Neil) are just the best! Helpful with information, guides, transport and meals!! Food was simple, tasty, fresh and a nice change from the usual warung type food. A wonderful place to finish our time in Lombok.
Nothing!!
Kathryn
Selandia Baru • 1 Des 19
Wow wow wow. If you need to unwind, relax and take in the beautiful view of the secret Gili's well this is it. Fantastic hosts and amazing food cooked by Julie. Must have is the whole fish...and the chicken...so so beautifully cooked. Meals were so large we just had to fall into bed so we could sleep off the food coma...💕 We stayed for 5 nights and could of easily stayed more...next time. We slept in the huge front villa. Aircon & fan in the room. Bathroom was massive with a good shower. Drinking water is provided with tea & coffee making facilities. Bed was very comfortable...slept like a baby.
Nothing.
Goldy09
Australia • 21 Nov 19
Informasi penting
Harap beri tahu pihak Villa Pemandangan terlebih dahulu mengenai perkiraan waktu kedatangan Anda.
Deskripsi
Terletak di Sekotong, berjarak kurang dari 1 km dari Pantai Tawun, Villa Pemandangan menawarkan akomodasi dengan restoran, parkir pribadi gratis, kolam renang outdoor, dan taman. Hotel bintang 3 ini memiliki teras, kamar-kamar ber-AC, dan Wi-Fi gratis. Staf akomodasi dapat mengatur layanan antar-jemput bandara. Kamar-kamar di hotel menyediakan lemari pakaian, TV layar datar, dan kamar mandi pribadi. Sarapan à la carte tersedia setiap pagi di Villa Pemandangan. Pantai Kemos berjarak 1,4 km dari akomodasi, sedangkan Pantai Sekotong berjarak 2 km.
Fasilitas




Makanan & Minuman
Restoran

Kolam renang dan pusat kesehatan
Kolam Renang
Pemandangan Pantai
Mainan kolam renang
Handuk kolam renang/pantai
Swimming Pool
Kolam dangkal

Transportasi
Antar Jemput Bandara Gratis
Antar-Jemput Bandara (biaya tambahan)

Layanan kebersihan
Layanan kebersihan harian

Lain-lain
AC
Ruang Bebas Rokok
Keamanan 24 jam
Villa Pemandangan
-
Jl. Raya Sekotong, Dusun Batu Leong, 83365 Sekotong, Indonesia, Sekotong, Indonesia, 83365
Lihat di Peta