OYO Camden BnB Hotel
Bed & breakfast
1-3 Grafton Road, Camden, London, United Kingdom, NW5 3DX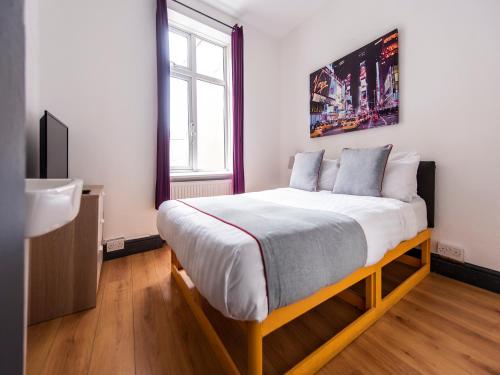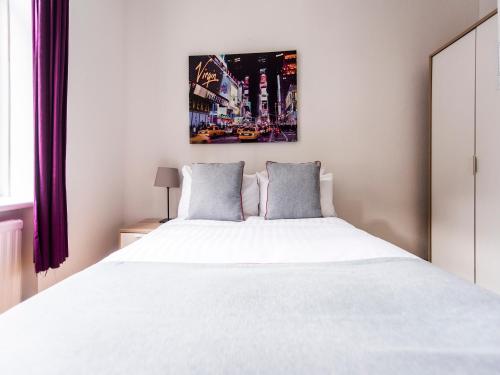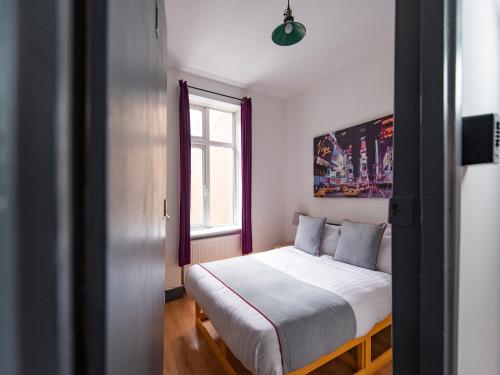 +32
1/36

Wi-Fi Gratis

Ruang Bebas Rokok

Penghangat Ruangan

Pemadam api

Kedai kopi

Alarm asap

Lihat Peta
Pencarian untuk
Sat, 18 Sep 2021 - Sun, 19 Sep 2021, 1 Kamar, 1 Tamu
Yahh, tidak ada kamar tersedia
Kamar yang kamu lagi tidak tersedia, coba ubah tanggal pencarianmu ya!
Ulasan dari tamu
Booking.com | Berdasarkan ulasan
Hanya tampilkan ulasan dari Indonesia
Belum ada ulasan untuk rating ini
Coba cek lagi di lain waktu, ya!
Informasi penting
Anda harus menunjukkan dokumen identitas berfoto yang berlaku serta kartu kredit pada saat check-in. Permintaan khusus tidak bisa dijamin dan dapat dikenakan biaya tambahan. Deposit kerusakan sebesar GBP 100 dibutuhkan saat kedatangan. Hal ini akan dikumpulkan sebagai pembayaran tunai. Deposit akan dikembalikan pada saat check-out. Deposit Anda akan sepenuhnya dikembalikan dalam uang tunai, tergantung dari hasil pemeriksaan akomodasi. Please note that late check-in after 21:00 carries a GBP 10 surcharge. Please note, guests who have already paid can collect the keys from the Grafton Pub next door to the hotel. The reception area is open until 18:00.
Deskripsi
Situated in the heart of Camden, OYO Camden BnB Hotel is just 9 minutes' stroll from Camden Market and a 12-mintue walk from Chalk Farm Underground Station. With free WiFi access throughout the property, Primrose Hill is less than a mile away and ZSL London Zoo is 24 minutes' walk away. Each of the cosy rooms at OYO Camden BnB Hotel feature a TV, free towels and linen. Some of the rooms also benefit from a private shower room.
Fasilitas



Makanan & Minuman
Kedai kopi

Layanan resepsionis
Invoices

Lain-lain
Ruang Bebas Rokok
Penghangat Ruangan
Pemadam api
Alarm asap
OYO Camden BnB Hotel
-
1-3 Grafton Road, Camden, London, United Kingdom, NW5 3DX
Lihat di Peta